Recently I was invited by Stephanie Smith, Fashion and Beauty Editor at the Yorkshire Post to take part in their Christmas magazine feature about what I'd be wearing over the festive season!
Yorkshire Post Magazine
Yorkshire Post Christmas Fashion Shoot
As you can imagine, being a Mama, not a fashion blogger I was totally gobsmacked and completely  thrilled to be asked! So I immediately set about outfit planning, sourcing venues and finding the best team to help me create some amazing shots for the shoot!
The Ivy, Harrogate
Nowhere looks more festive than The Ivy in Harrogate at this time of year, so their gorgeous winter courtyard and spectacular front display was top of my list for backdrop loveliness!
Make-up Artist – Chrys Chapman
Next on to the incredible team who would help me look my best and capture the style I was looking for, so I turned straight away to the dream team of Chrys Chapman, to take my make-up to the next level and Steph Simmons who can nail a photo from the top of a stepladder like no one else I know!
Steph Simmons Photos
I worked with Steph and Chrys back in the summer on this photo shoot Independent Style Co; Behind the Scenes at a Branding Photo Shoot and was thrilled with the results so it made perfect sense to team up with these behind the scenes heroes once more!
Outfit Choices
Finally for outfits. I knew I wanted to wear something that I would feel comfortable, festive and just a little bit glam in so I teamed up with two of my favourite fashion retailers.
Snooty Frox, Harrogate
First up was Snooty Frox of Harrogate,  finest independent womenswear  stylists – who I worked with this Autumn in the post Casual Mama Style from Snooty Frox Harrogate and their brilliant stylist Camille, who chose this outfit for me.
Marks and Spencer
Marks and Spencer were my other choice- legendary high-street go-to's for all Mamas out there whose AW19 collection I visited in London earlier in the year.
Here's what I had to say about the looks as featured in the Yorkshire Post magazine on 21 December 2019.
Yorkshire Post Magazine
Christmas Day:
I think everyone wants to look 'special' on Christmas day but as a Mama with three young children practicality has to play a part too! We always head to my parents for Christmas where we spend a lovely, busy day with my two sisters and their families.
I love a bit of sparkle and this dress (£49.99) teamed with a faux-leather belt (£19.99), both from Snooty Frox in Harrogate, ticks all the boxes.
It's so easy to wear, which means I can help chop veg, clear away wrapping paper, scoop up some child or another and still look stylish sipping my pre-lunch G&T!
Boxing Day:
Boxing Day is always more relaxed at our house. We tend to spend the day at home so the children can spend time chilling and enjoying their new presents.
Wearing a cosy knit, like this M&S fair isle jumper (£25) (which is made from 100% recycled polyester) and some 'wet-look' leggings (£25) (Mint Velvet) makes a perfect outfit for snuggling up on the sofa for Christmas movie watching.
Sometimes we head to friends for a drinks party, so I'll be donning these M&S suede ruched pointed ankle boots, (£75) meaning I can be instantly party ready with minimal effort!
Credits:
Photography credit: Steph Simmons Photography
Make Up: Chrys Chapman
Location: The Ivy Harrogate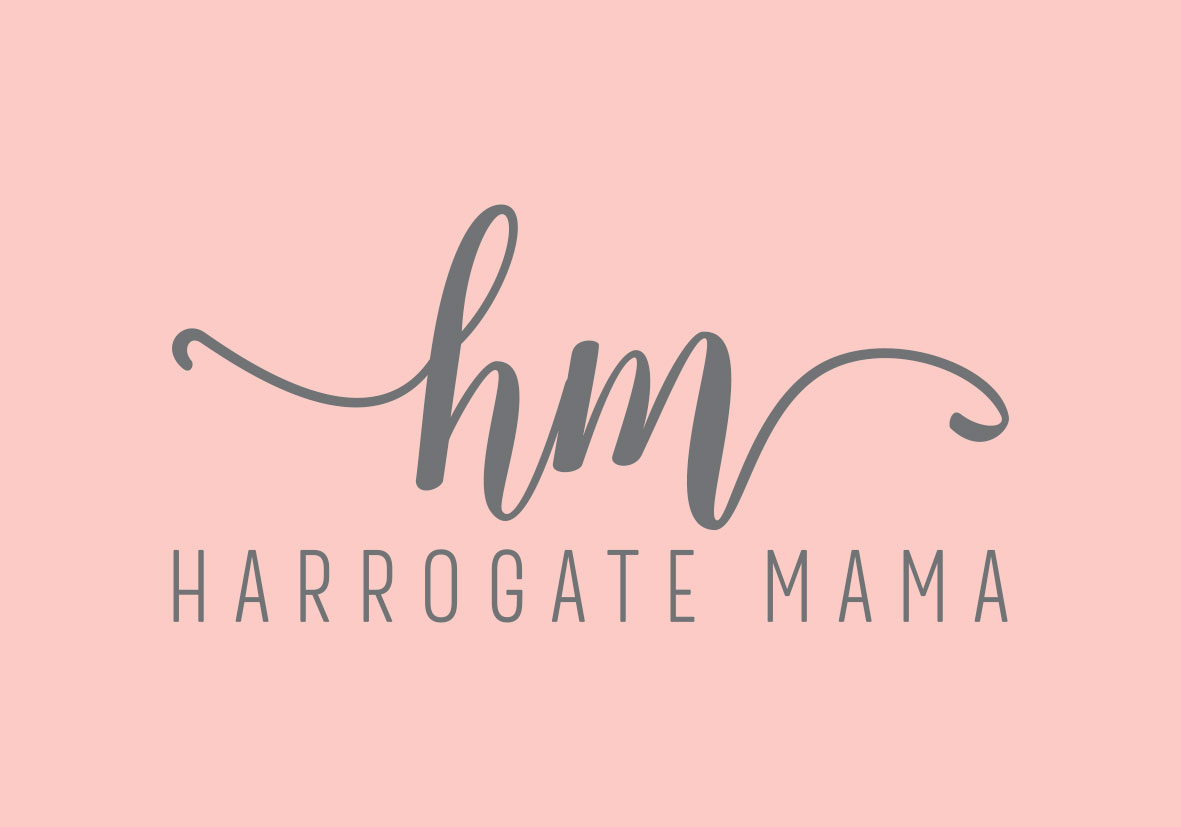 The dress and belt were gifted items from Snooty Frox and the M&S boots and jumper were also gifted.