Independent Style Co. are Chrys Chapman and Steph Simmons they combine their skills and expertise in their own fields of make-up and photography to help you get the perfect images you're looking for.
The pair worked with me to create some amazing photos for updating my blog and Instagram images as part of a branding photo shoot.
Chrys Chapman – Expert Hair and Make-Up Artist
I first met the gorgeous Chrys Chapman a year ago at a Girl Tribe Gang event here in Harrogate. Her beautiful smile and open  personality made an instant connection with me and we've been Insta-buddies ever since!
Chrys is an expert hair and make-up artist, having worked for big name brands including Laura Mercia and Bobbi Brown. I've listened to her talk and demo make-up first hand and she really know her stuff. I'd been itching for her to make me over and when I heard about her latest venture with photographer Steph Simmons I was desperate to work with them both!
Steph Simmons – Skilled Photographer
Steph is an experienced photographer, working with Harrogate brands and individuals to deliver perfect shots to whatever your brief happens to be.
From interiors to family portraits, from office head shots to party nights. I would book her in an instant, she's easy and fun to be around yet very professional at the same time!
Independent Style Co.
Chrys makes you look the very best version of yourself, applying make-up in the best way for photography, styling your hair and making wardrobe suggestions to get the whole look you're looking for whilst all the while listening to what you'd really like.
Steph brings her step-ladders, witty repartee, super lighting and amazing photo taking skills which takes your look to a whole other level.
You get Images that you LOVE
That means that you get images of yourself that you not only love, but that also tell your story. The resulting photos really expresses your personality, convey what you want to say without words and you want to share with the world!
Sessions for groups and individuals
Steph and Chrys offer sessions for individuals, families, groups and teens.
Sessions for celebrations; hen parties, birthdays, pre-prom etc and smaller parties too.
Each session is tailored to your needs and combines both Chrys and Steph's expert technical skills in make-up, hair and photography.
Best version of yourself
I'm in LOVE with the photos taken at my branding shoot, I think Chrys and Steph have let me shine in my own light by making me the best version of myself I can be. They both listened to the brief perfectly and were professional, entertaining and results driven. I honestly can't recommend them both highly enough.
About the Shoot with Independent Style Co.
The session took half a day, Chrys made me up first thing to a brief of 'me, but on a really good day' – which she nailed 100% I felt relaxed and not over-done and most importantly 'like me'.
We headed off to the location for the shoot which I'd arranged. Steph came and did a recce around where the light was, what was going to make the best back drop and what the purpose of the images were.
I wanted to capture a few things. A busy Mama, a professional freelancer, my relaxed personality – which Steph seems to have done effortlessly.
Styling and Setting Up
I arrived at the shoot armed with a suitcase of outfit changes which Chrys guided me through, working out the best clothes for the best setting.
Then it was shoot time. Steph passed on some invaluable posing tips – as you do feel a bit of an idiot standing around smiling at nothing in the garden! Fortunately Steph is also fairly hilarious and shouts of 'tits and teeth' led to some of the best snaps going! Ha!
Snapping and Smiling
The rest of the day was filled with fun around the location, snapping and smiling.
Chrys and Steph worked perfectly together to find the best light, touch up my make-up and see things that I couldn't spot from where I was. After a couple of hours, they were efficiently packed up and on their way and the photos pinged themselves to me just one week later.
Perfect Results
All in all a perfect service! Keep an eye out across the blog for the photos used in the shoot making an appearance. I'm looking forward to sharing them across my social channels too.
You can check out Independent Style Co. on their website and Instagram.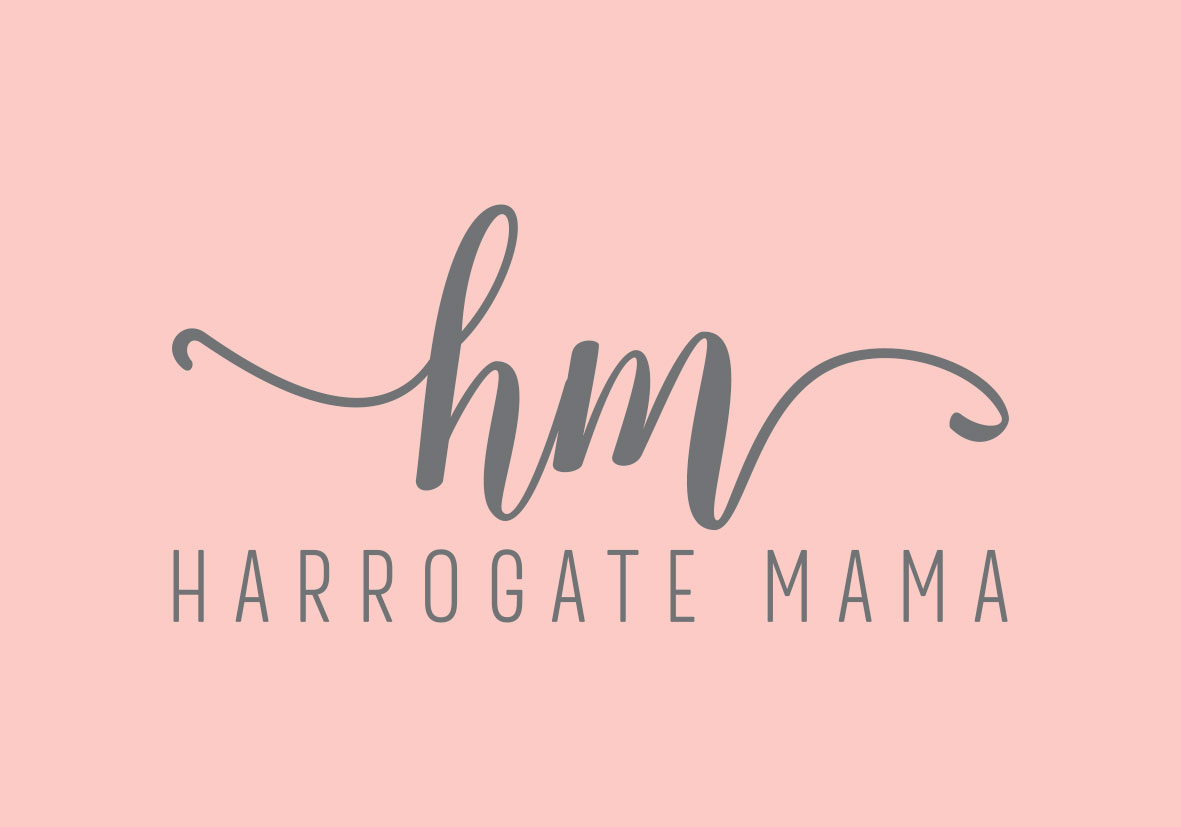 The branding photo session was gifted in exchange for the blog post. The views as always are my own.