On Monday I had a gorgeous afternoon at the Principal Hotel, York discovering the delights of Clockface Beauty over afternoon tea.
Clockface Beauty have a beautiful story to share, and their products speak for themselves; as multi-award winning, Harvey Nichols stocked, Tatler magazine reporting delights! Here's what I found out…
Top five things to know about Clockface Beauty:
1 – Clockface Beauty are a Mother and Daughter Team
I LOVE this about their story. Sarah Thomas is a qualified Chartered Accountant by background and the creative mind behind Clockface Beauty.
Her Mum, Karen Horsley worked as a specialist scientist for more than 30 years, she is instrumental in product development, working alongside her daughter.
Together they have created Clockface Beauty and it was wonderful to see the relationship working first hand, and the joy that it brings to them both.
2 – Clockface Beauty products are 100% natural
100% Natural
Waterless (which is important as water/'Aqua' is used as a filler in lots of products)
Vegan
Cruelty Free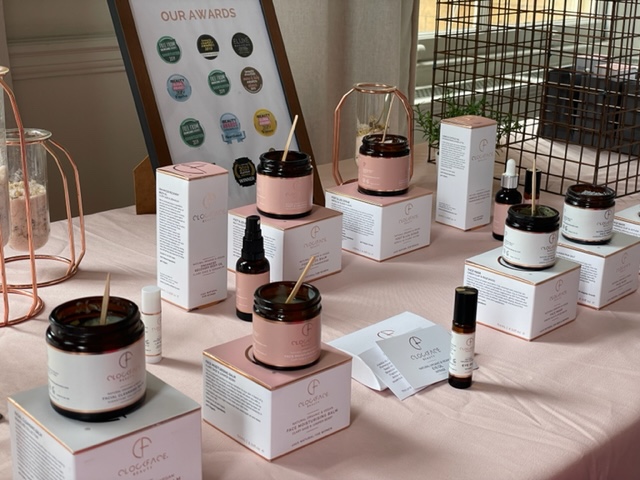 Every product created, has nothing else added. There are no filler ingredients, artificial preservatives. No emulsifiers, no parabens or silicone, no sulphates, synthetic chemicals or artificial fragrances just 100% natural ingredients, pure and powerful.  That's what makes them different.
3. Clockface Beauty is Local
Sarah and Karen both live and work in Yorkshire, and the products are made in Wetherby, West Yorkshire under Karen's supervision!
The products are ethical, sustainable and organic; with a minimum 85% organic (of certifiable ingredients). All the products are contained within packaging that is 100% recyclable or up-cyclable.
4. The Clockface Beauty Serum is a Game Changer
I was kindly gifted a bottle of the Signature Collection Facial Serum (30ml RRP £44) and have been using it morning and night. I can report back that I LOVE IT! It's their top selling product and so far, I can't recommend it highly enough!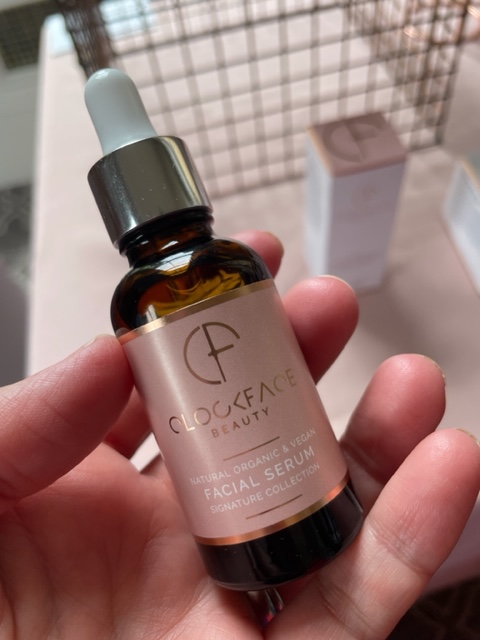 I honestly can't wait to put it on every day! It smells divine, soaks into my skin a dream and leaves it feeling soft and supple and my make-up glides on a peach after using it! I have a feeling I'm going to become quite dependant on it!
5. They're Award Winning and have been featured in lots of Glossy Mags
The brand is led by science, guided by nature; products made with results, transparency, nature and scientific principles at their heart. And the likes of Tatler, Vanity Fair, Elle and Woman and Home have shouted about their glory and they have already won a host of beauty industry awards!
Find out more
Discover them for yourself and order online at www.clockfacebeauty.com
Current stockists include, Harvey Nichols, Frasers Group, LoveLula, Immaculate Vegan, and Skinforia
The Principal Hotel, York
Honourable mention for the glory that is the Principal Hotel, York – and their marvellous afternoon tea!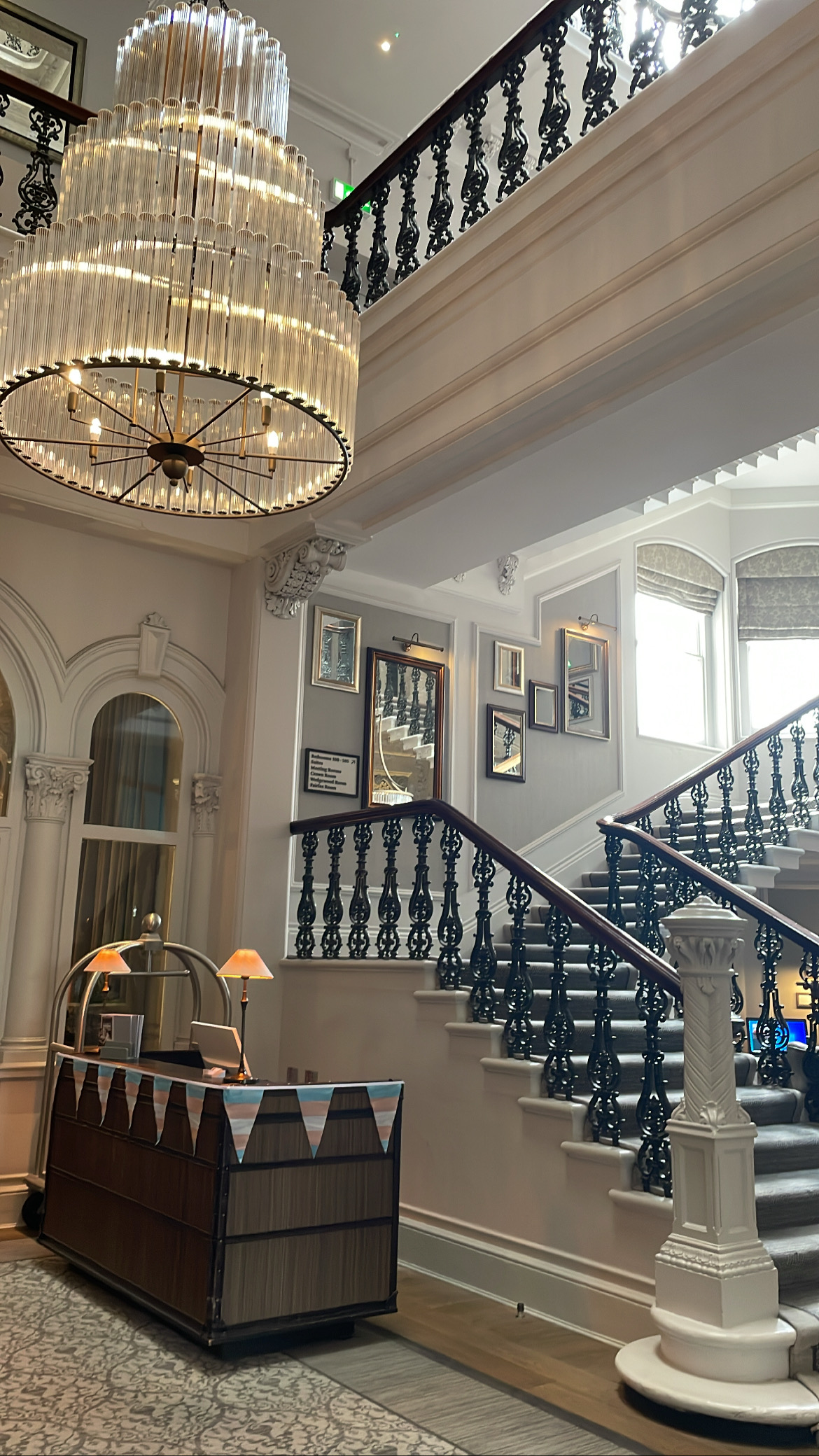 So handy for the train station and their decor is dreamy!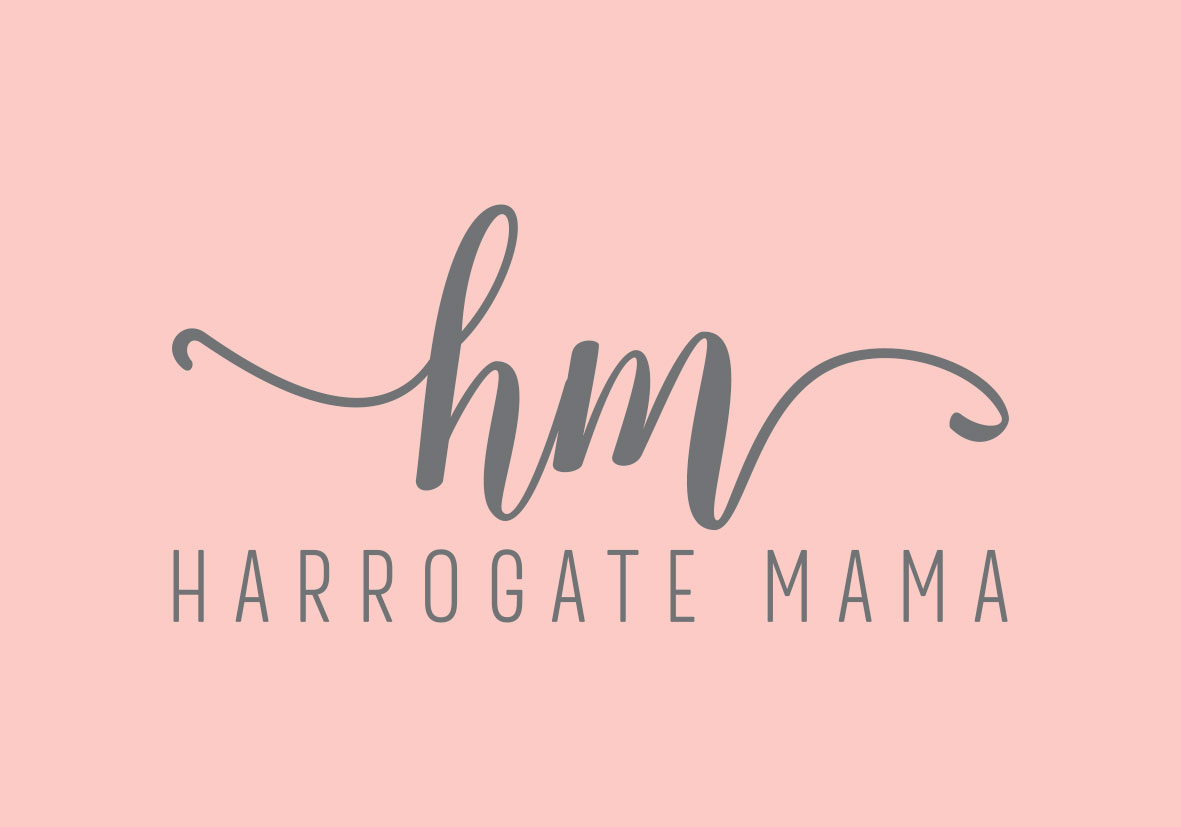 Clockface Beauty invited me to this event with their compliments and gifted me their Signature Facial Serum. The review, as always is my own.