Win a week's holiday for you and your family
How would you like to win a week's holiday at a 4-star campsite set in the grounds of an incredible 18th century chateau in the heart of the Vendee, France for you and your family?!
Harrogate Tribe Christmas Night Out
If you come along to our Harrogate Tribe Christmas Night Out (Friday 24th November – save the date – ticket details to follow) you could be in with a chance of just that! The lovely Sarah at Votre Vacances got in touch after hearing about our last Harrogate Tribe event and said she would like to offer a week in one of her gorgeous chalets on the campsite as a raffle prize!
The prize is to be taken in 2018 – which is simply perfect for any cycling enthusiasts as the Tour de France is actually starting from the Vendee next year, making Votre Vacances a prime holiday location. But if you can't wait that long, scroll down to the end of this post for details of an amazing last minute offer available this year too!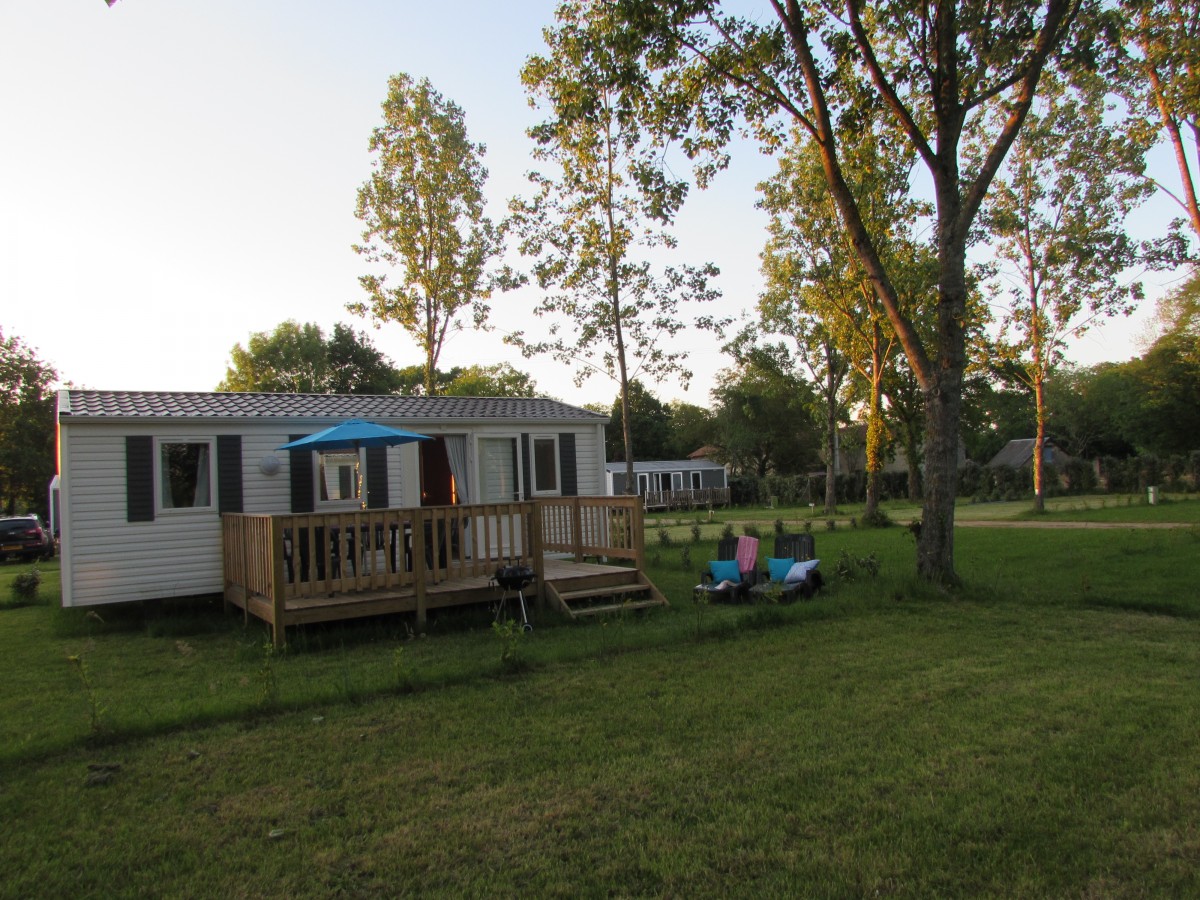 Support the Harrogate Homeless Project
Sarah is a big supporter of the Harrogate Homeless Project (the chosen charity for the Harrogate Tribe Christmas event) and wanted to offer the week's holiday as a prize after sharing her story of her own elderly grandparents, who often volunteered at the Harrogate Homeless Project, right into their seventies with overnight stays too.
Votre Vacances
Votre Vacances is a family business from Harrogate, with eight chalets at the historic, 4-star Château la Forêt campsite in western France. Everyone knows I love to support local independent businesses on the blog so when I found out I could do that all the way in France too I was over the moon!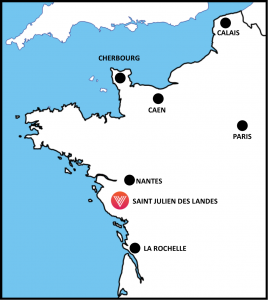 About the Campsite
The campsite is set in a 50 hectare area, set against the backdrop of a stunning chateau. There are two outdoor swimming pools (one can be covered over) and a lake. There's also an adventure course (zip wire- type activities), a bar, a shop, a takeaway and a restaurant which is set in the courtyard of the chateau. Sounds picture perfect n'est pas?!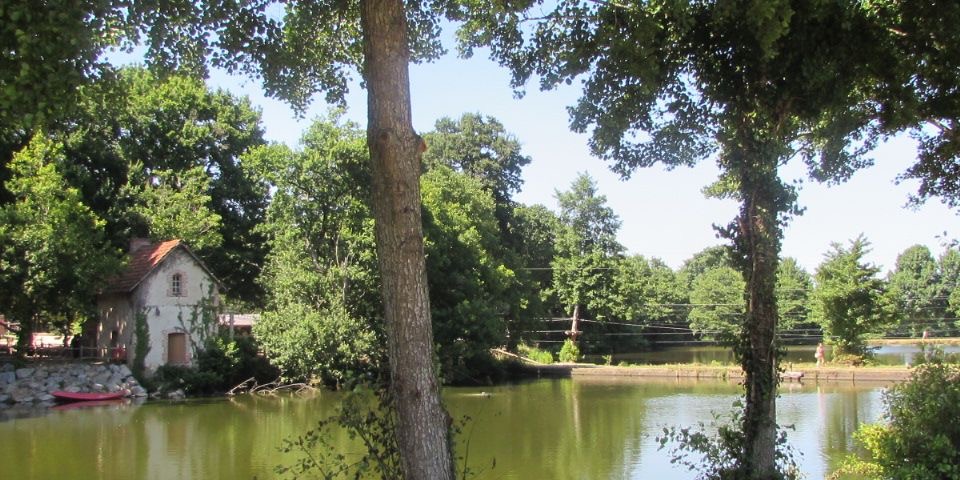 Holiday A'hoy
As part of our holiday this year to France we're heading to check out Votre Vacances for ourselves and will be reporting back with a full low down all about it! We can't wait to discover and enjoy all it has to offer! There sounds like there's so much to see and do in the surrounding area too! Can't wait
Packed and ready to go
We just have the packing to survive before we head off on our mammoth road trip – so if anyone has any top-tips to share for journeying to France by car with four other humans please let me know!
Road Trip Essentials
The lovely folks at safe.co.uk sent us a little care package to help with the trip, including this fab travel safe (which I would have never thought to take but such a top idea – esp. when camping), an on-the-go mobile charger (bloggers essential) and the Small Boy is thrilled with his neck pillow too! No gin for Mama though ?, which I feel is the real secret to travelling long distances in confined spaces with the Smalls!?
They have some proper travelling tips, which surprisingly don't include gin, over on their #SafeTravels website. 
I hope if you're heading away on your hols your packing is coming along nicely! I still have SO MUCH TO DO and do let me know your top survival tips for the road trip please!!
Last Minute Holiday Deal
If you're looking for a last minute holiday, Votre Vacances has a Last Minute Deal at the end of the Summer Holidays, where you can stay from Sunday 27th August, for 5 nights- for just £465, or 7 nights for £650 and still be home in time for the start of the school year! Email the lovely Sarah at [email protected] for more details or to get booked in!
SaveSave
SaveSave