Keelham Farm Shop is located just on the edge of Skipton, about a 40 minute drive from Harrogate. In the beautiful Yorkshire Dales countryside.
We went to check it out for a spot of lunch in their restaurant! They also have a separate coffee shop selling some delicious baked good and treats!
Lunch was epic, I can see why it was busy, it's a very popular spot as the food is SO good!
I took the Smalls for a school holiday treat and they were not disappointed!
Keelham Farm Shop Kitchen
The restaurant is a called Keelham Farm Shop Kitchen. It's fantastic quality, restaurant food that's seasonal and freshly made.
The kids menu is fab too – with lots of choices and at great price points.
I had THE most delicious warm fig and caved blue cheese salad, which I can't stop thinking about and would recommend. Although, the menu changes often so it might be something equally tasty next time, albeit different. The menu is seasonal and locally sourced.
One of the Big Girls had a burger of dreams. It was a double patty Keelham butcher's beef burger served with cheese, and crispy bacon! And a side of fries!
The Small Boy had the kids menu choice of fish goujons – which were freshly battered and a generous portion – served with chips and peas, he loved it!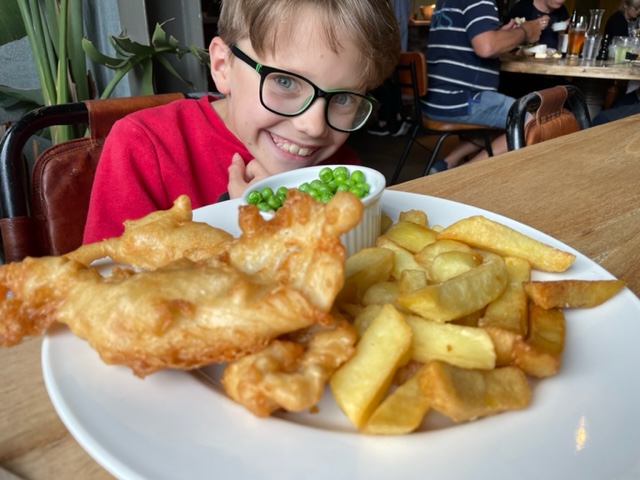 Spaghetti was the choice of the other Big Girl, which they kindly upsized for her, given she's 15!
We all really enjoyed the food and I can't recommend it highly enough – we'll definitely be going back soon!
Pudding O'Clock
For pudding the Small Boy had the Chef's donuts served with dipping sauce and we also shared a Chocolate Brownie with ice-cream which was fab.
The atmosphere was busy, bustling and friendly. It's an open kitchen, so it was exciting to see the food coming out on the pass. The fish and chips looks incredible! It's casual dining with high-quality food.
Breakfast Menu: Served 8:30am – 11:15am
Lunch is served 12:00pm – 5:30pm, with last orders being taken at 4:00pm.
Keelham Farm Shop
We loved looking round the shop too. All amazing, local farm produce, as you'd expect!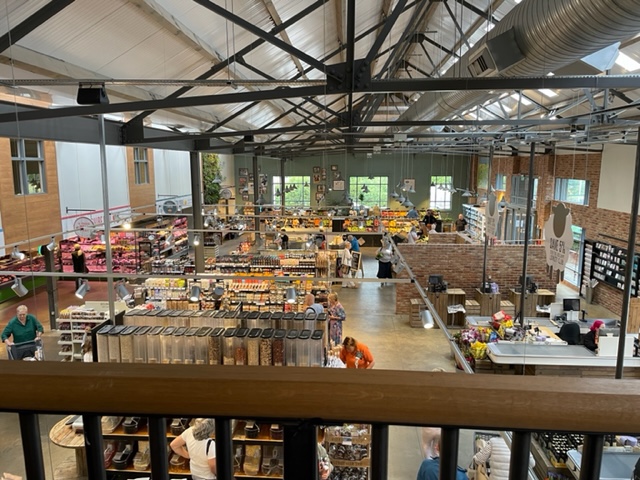 The flowers caught my eye and the Scotch eggs were massive!
The Shop is Open: Mon-Sat : 8:30am – 6pm Sunday : 10am – 4pm
Summer Events
There have been a host of children's events on over the summer holidays, and we visited the petting farm. There are a couple still available over the next two weeks.
The bubble workshop looked great on 26th August and the Sea themed crafting on 29th August sounds fab too! Plus there's a Juice Bike takeover every Wednesday in August, pay in store on the day!
Overall we had a brilliant time and will definitely be heading back again soon!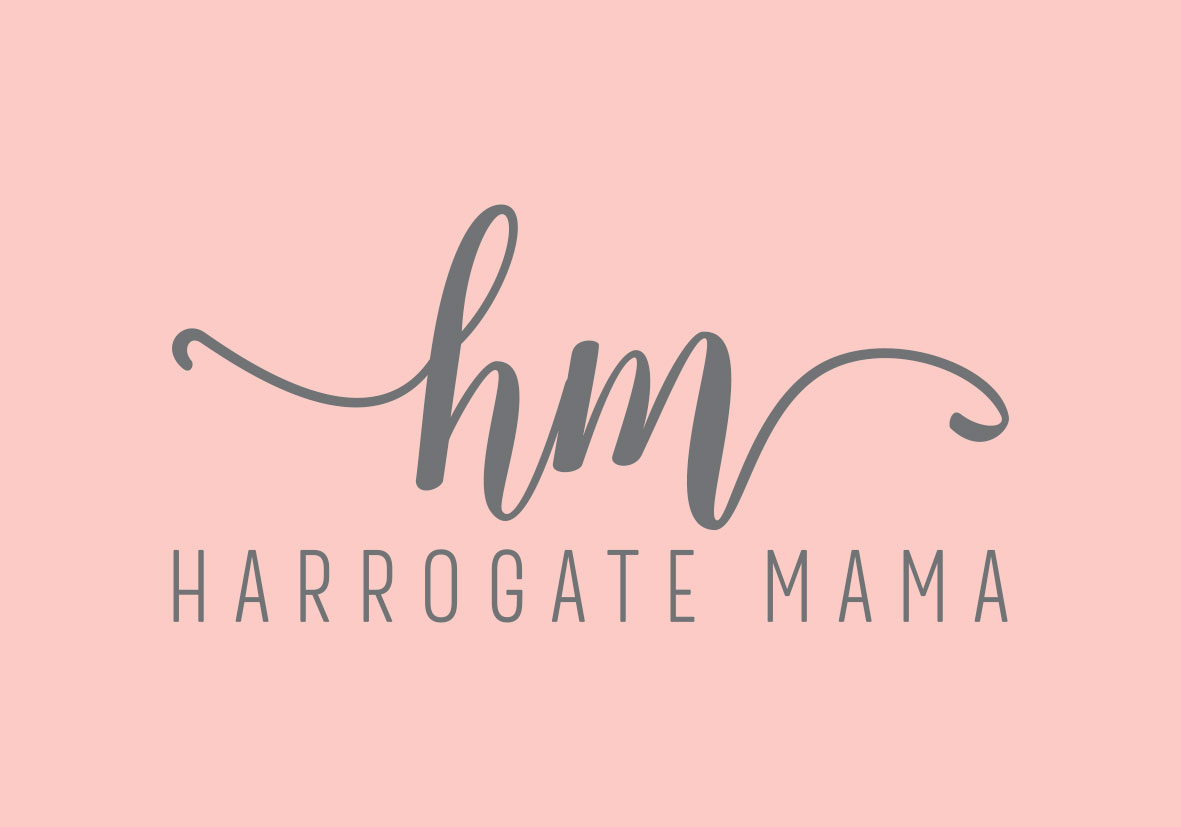 Farm Shop invited us to dine with their compliments, the review is my own.