The Nest café is located at Crabtree Hall, just close to Northallerton. I made the trip with my Mum for a spot of lunch in some beautiful surroundings. Here's all you need to know…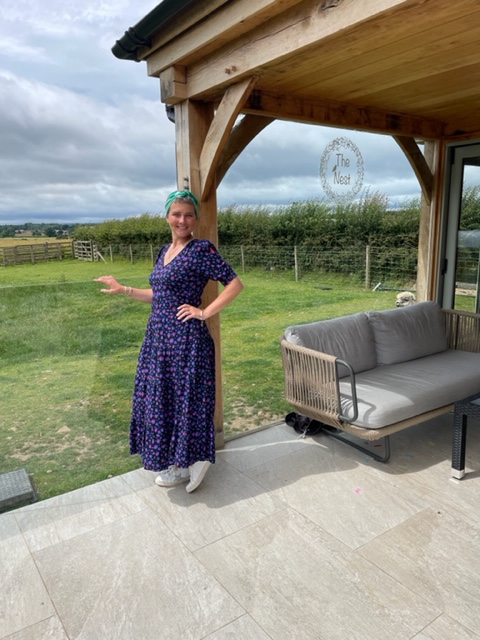 The Nest Café is all about Home Cooking
The Nest cafe at Crabtree Hall has a brilliant chef at the helm! All the delights are homemade using locally sourced ingredients.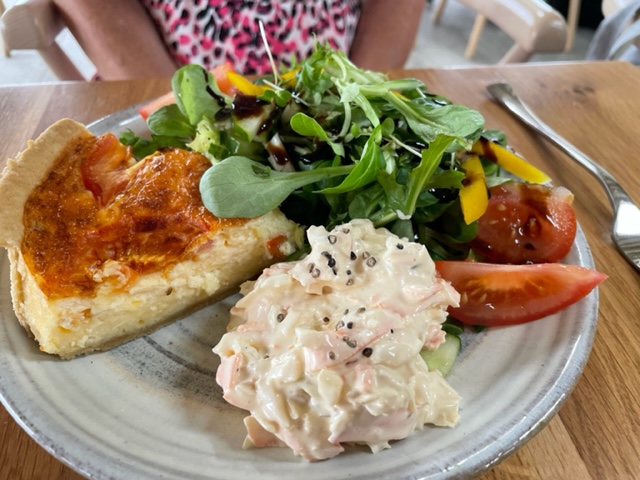 My Mum enjoyed the warm homemade cheese and onion quiche with a lovely side salad and I went for the Avo on toast with poached eggs. Everything was perfectly cooked and VERY tasty.
It's open Monday to Friday for snacks, lunches, teas & coffee from 8.30 am till 4pm. Each day they  offer a selection of delicious homemade treats all baked on site.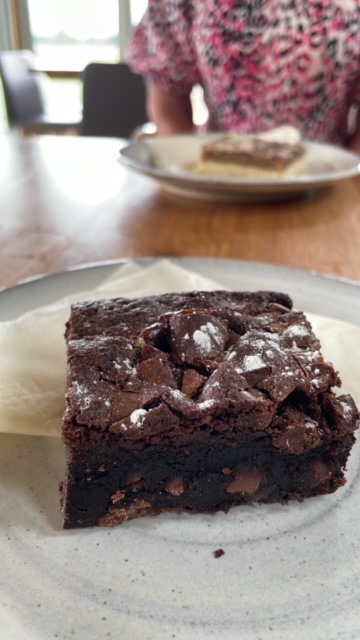 The Brownie and the Millionaires shortbread were both amazing!
The Cafe is in a Beautiful Setting
The Café is nestled amongst the outbuildings of Crabtree Hall. The views over Wensleydale towards Penhill countryside are beautiful and the modern setting and glass makes the most of the views!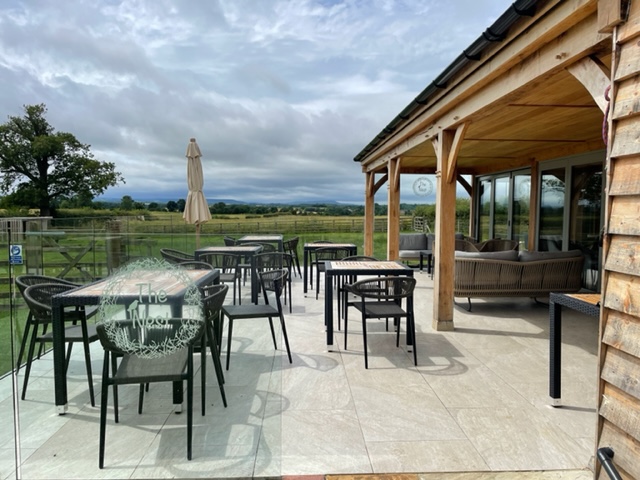 There were Alpacas, goats and even some pigs spotted. There are fields of barley/wheat at the perimeter of the property – which were glorious in July!
Crabtree Hall
Crabtree Hall operates as a Business Centre.  The renovation of the grade 2 listed farm buildings was completed in 2007.  The resulting offices are all functional, light and full of original features with the additional bonus of being set in well kept grounds. It looked like a really lovely place to work!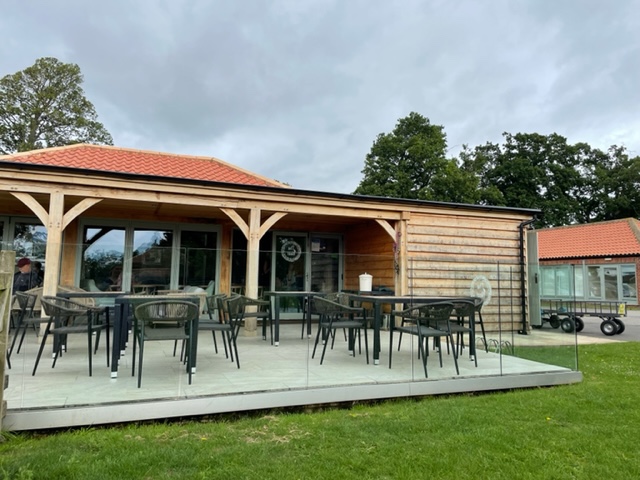 Meeting Rooms at The Nest Cafe
The meeting room at Crabtree Hall is located at the far end of The Nest cafe, and is the perfect venue for small groups.  The meeting room can be used as a private room and will seat 12 comfortably set out board room style.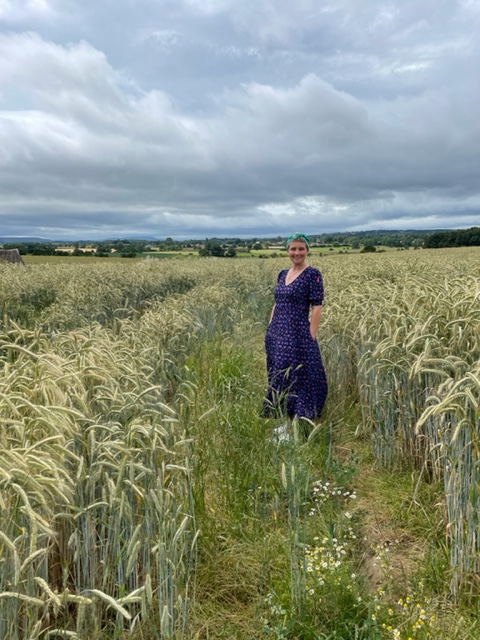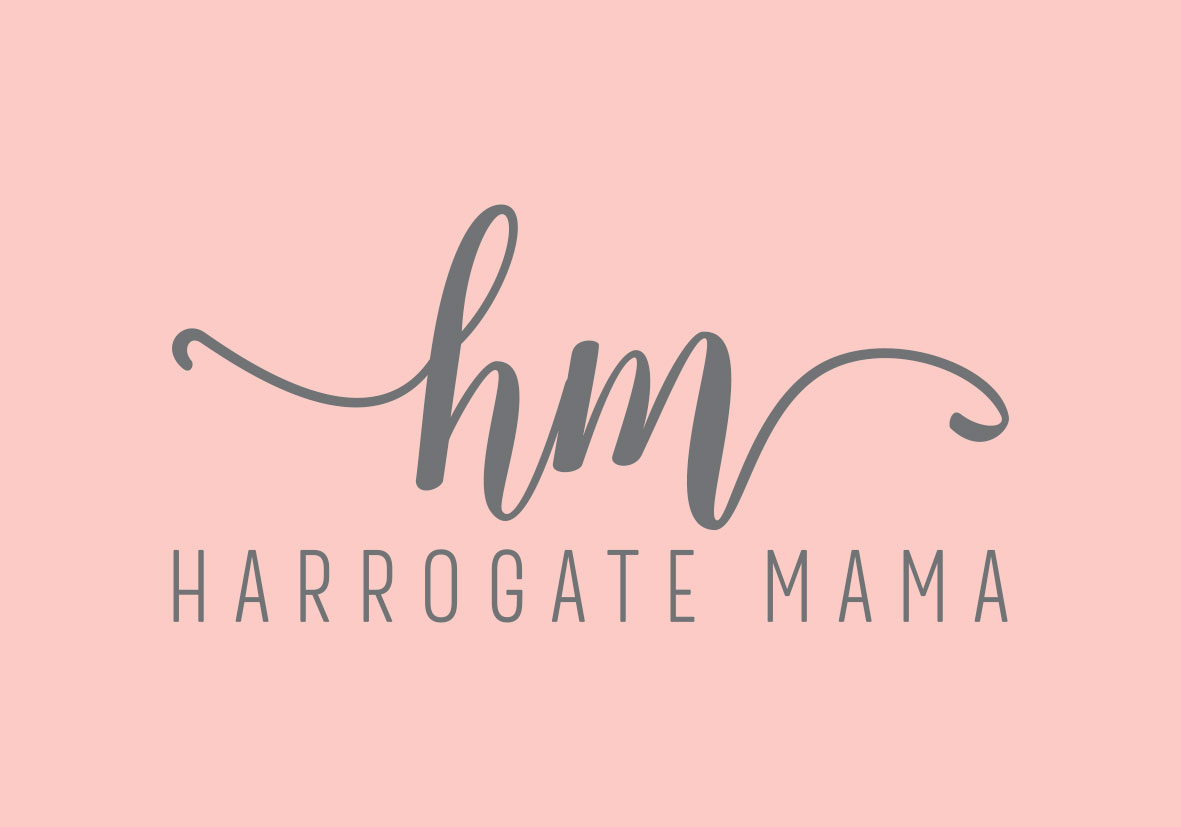 The Nest Café invited me to enjoy lunch with their compliments, the review as always in my own.
Other posts you mind like…
Harrogate's Newest Indie Coffee Shop; No. 43 Brew Bar