This time last week I was tucking in to a hand prepared wholesome breakfast, that had been delivered in a basket to my wooden, rustic Tree Lodge at Swinton Bivouac that was nestled in the woods on the 20,000 acre Swinton Estate. I'd already been awake for hours, having risen in the dark for a sunrise walk through the forest. Sounds idyllic doesn't it?
Swinton Bivouac
It was all part of the Mindfulness Retreat held at Swinton Bivouac (about 45 minutes away from Harrogate) which was also a Digital Detox. Yep, that's right, that meant surrendering my phone for 48 hours and being without all things digital; from radio's to lap tops,  iPads to TV screens for all that time. And do you know what? It was a complete joy! A revelation.
Digital Detox
To be switched off from the real world, to be completely 'off grid' for no one to be able to contact you, to not feel the pressure to reply to that WhatsApp message, Instagram message or email was heavenly.
It got me thinking…why are we slaves to our phones? They ping we jump. Why are we at the beck and call of everyone and anyone day and night? Tethered to our little screens like our lives depend on it? Being truly without contact for that long is unheard of in today's day and age. Perhaps you might get as long as a long haul flight with out signal, but never for two whole days! I would recommend it to anyone.
Tree Lodges at Swinton Bivouac
As part of the retreat we stayed in these gorgeous Tree Lodges, with NO electricity. Which sounds easy enough, but trust me when you're stumbling around at 9pm trying to pour wine into glasses (I'm not sure alcohol was strictly advocated) you appreciate electricity in a way you haven't before!
The Lodge was cosy and cute, a mix of Hansel and Gretel and how I imagine an Amish community set up might be. The lodges sleep seven people on three mezzanine floors (a king, a double and three single beds) and have a kitchen area, dining area and an en-suite with gas powered shower and hot water!
The porches were darling, over-looking fields full of sheep and beautiful views of Yorkshire countryside, with plenty of space for wellies and an outdoor cool-box to keep milk (and wine!) in.
Meadow Yurts and Cafe Bistro
The six Tree Lodges are set in woodland about a ten minute walk from a field hosting a group of glam-ping Meadow Yurts and next to the Cafe – Bistro and a series of outbuildings of barns which are available for communal use.
Mindfulness Retreat
The Mindfulness Retreat was hosted by Faith Douglas from Forest Bathing UK who greeted us on arrival and made us feel welcome in the wider group of seven that we were. The experience started in the Long Barn with chats about what we hoped to get out of the break (peace, time out and some time off-grid) and followed on with saying goodbye to our phones (which were locked in a safe).
The phone-surrendering part was optional, with some people not feeling able to be out of contact from family for that long. Faith assured us should contact needed to be made with us the hotel staff and night porters would have been able to get in touch, but it left was entirely up to us, and there was no judgement.
Sound Bath
Next up there was a 'Sound Bath' – which is nothing to do with water, it's all about creating sound that helps you reach peacefulness. A sound bath focuses on enveloping you in the relaxing, meditative noise of sound waves from crystal bowls, gongs or other instruments. It was relaxing and did make me feel peaceful, even though lying down in a room with strangers with unusual sounds is not within my usual comfort zone!
Amazing Food
Then it was on to dinner at the Bistro, the food over the entire retreat was all amazing. Home-cooked, wholesome and nutrious. It was all vegetarian and a had a Little House on the Praire vibe to it all which was perfect.
Warming soups, pasta and pies, and quiches and salads for lunch. Not to forget delicious homemade sweet treats for afters including chocolate brownies, berry frangipan and apple and hazelnut cake and fresh fruit. It was all REALLY good!
Sleeping in the Woods
Sleeping in the complete dark in the woods, with just a torch for company was an unusual experience! The lodges were really cosy and when the tea-lights were lit and the fire roaring it was very atmospheric! We lit the fire the second night but weren't cold either night! The beds come complete with mattresses, duvets and pillows so it was all very comfortable.
Sunrise Walk
We were up at 6am on the first morning for a sunrise walk, which has given me a whole new perspective on nature and appreciation for the wonder of the world we take for granted everyday. After breakfast, served in picnic baskets back at the Tree Lodge, it was on to The Spa.
Swinton Spa
Swinton Estate Spa is a well kept secret and one I'm definitely going to go back to experience more of! The facilities are top notch, and only a couple of years old.
Complete with an outdoor fresh water pool – which was incredible, along with indoor pools, and thermal spa facilities.
We were treated to massage each, which was really relaxing and quick tour around the relaxation rooms too.
The weather was glorious so the chance to sit outside in cosy sheepskin lined beds in the middle of September was a complete luxury.
Forest Bathing
From one type of bathing to another…the afternoon was followed up with a two hour silent walk through the forest. The walk incorporated some of the mindfulness techniques we'd learned that morning and it was a complete Forest Bathing experience.
Forest Bathing is where you become aware of all your senses as your move through the forest and completely immerse yourself in the forest environment. Which really makes you see things in a new light and was actually very powerful. The are some techniques I'll take with me through life now and it made me realise you can go for a walk anywhere and appreciate your surroundings, it doesn't have to be about getting to somewhere, or seeing something!
Reiki Drumming
After another delicious evening meal, it was time for some campfire action with Reiki drumming outdoors under a protective cover. Reiki is a system of natural 'healing' which has been in use for many thousands of years. Rei-Ki means spiritual energy or universal life-force energy.
It's a method of utilising the drum to introduce Reiki energy into a person's energy field. Lots of people found this calming and relaxing, I wasn't as comfortable with it as others – and it's not for everyone, but the rest of the group found it beneficial.
Reunited with our Phones
Then there was one more nights sleep in the peace of the forest before a second Sound Bath – this was an energising one. I found it relaxing and peaceful as well as uplifting. We then chatted about how we'd found the retreat and the digital detox, before finally being reunited with our phones!
What a Digital Detox taught me
The whole retreat was a really interesting experience. I discovered what mindfulness REALLY is, first hand and that was powerful! That Swinton Spa is incredible. That I'm a bit scared of the dark, even at 42 – do we ever really have PROPER dark these days in our lives!? And I discovered that I can happily live without my phone for 48 hours.
More than that being on a digital detox has taught me the value of switching off, the calm that can be found away from devices and helped me plan how to manage my own screen time better. A post about what I learnt on that and how I'm putting it in to practice is to follow…
Take part in a Mindfulness Walk at Swinton Park
In the meantime if you'd like to experience a guided mindfulness walks at Swinton country club and spa on the Swinton Park estate Faith is hosting them on the following dates –
These will be themed walks starting at 11am and can be booked via Swinton's website or you can call 01765 680950 or send an email to spareservations@swintonestate.com for more information.
Enjoy a Mindful Digital Detox Retreat at Swinton Bivouac in 2020
The next Mindful Digital Detox Retreat will take place on 21-23 June 2020 and you can find all the details online. The package cost is £205 per person, per night based on single occupancy, with additional guests charged at £74.50 per person, per night.
Walk through the forest at Swinton Estate and Enjoy the Cafe-Bistro
You can also visit the Cafe-Bistro and enjoy a walk at Swinton Estate free of charge. The Cafe Bistro is open from
2nd September 2019 until 3rd November 2019
Sunday to Thursday 9am – 5pm
Friday & Saturday 9am – 8pm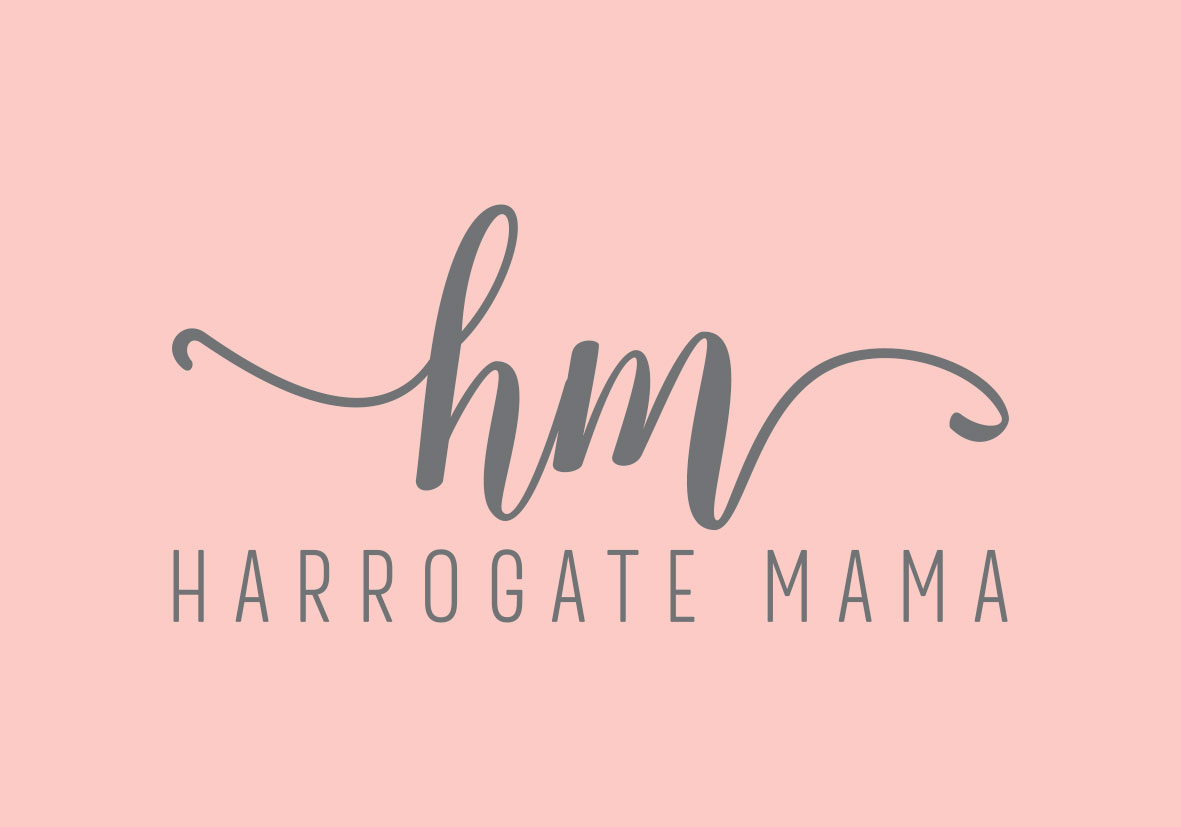 Swinton Bivouac invited me and a guest to stay as part of a press review. The views as always are my own.