Swinsty Reservoir  is a gorgeous spot for a family walk near Harrogate. You can find out more about the walk on the Yorkshire Water website.
Swinsty Reservoir
Over the bank holiday weekend The Smalls, Harrogate Papa and I  headed off on the 5k walk around Swinsty Reservoir to soak up the splendour of the setting and spend some family time together.
5K Walk Suitable for all the Family
It's the perfect walk for small legs as you can explain to them that they're going to be walking right the way around the reservoir, which helps give them some perspective on where they've been and how much further there is to go.
Hardstanding Paths
The terrain around Swinsty is hard standing paths, which means you can take bikes, scooter and pushchairs without too much hassle and it's mainly flat too!
There are two car parks to choose from; Swinsty or Fewston Reservoir and the route is circular so you can park in either, although the walks are separate. There are toilets available there too.
Understand more about Reservoirs
It is only 5k around Swinsty (which is about three miles) so you can easily do it in an hour, but we had the Small Boy, who's six, with us. So by the time we'd stopped for our picnic, spent time looking over walls and thrown stones into the reservoir is was nearer two, which was fine by us – a nice relaxed pace and we were in no rush!
Harrogate Papa, an engineer by trade, enjoyed explaining how the reservoir worked to the Smalls and the Big Girls were fascinated given it's a topic they're covering in Geogrpahy at school at the moment! It was a great reminder to all of us where our water really comes from, because we so often  take it for granted that turning on a tap means we get water!
A Chance to Get Back to Nature
The Small Boy loved stopping to enjoy nature, be it a buttercup, dandelion clock or rock to throw into the water.
The Big Girls benefited from some fresh air, a chance to get away from their iDevices and time to chat on the walk round!
We also spotted this incredible spectacle of bees on the wall as we set off – we were all mesmerised by the sight of them!
Gorgeous Views and an all important Ice Cream
Swinsty Reservoir It's a great little walk and one we'll definitely be taking part in again soon, just the right length with plenty of gorgeous views and not too difficult for even a six year old to manage!
There's usually a Yorkshire Dales Ice Cream van parked in the car park too – which makes for a nice end of walk treat/bribe where necessary – though we didn't need it this time!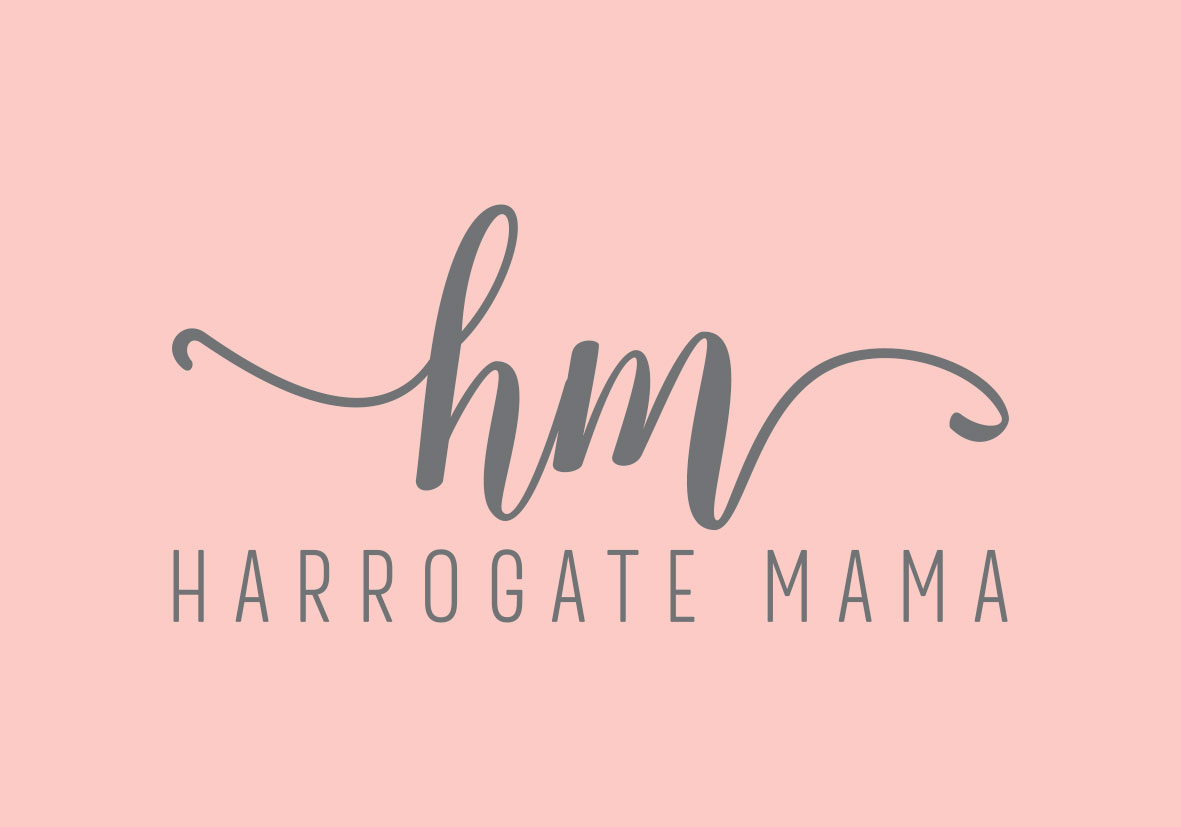 This post is sponsored by Yorkshire Water – the views as always are my own!