I'm not a fashion blogger as we all know, but I do like to look nice and try to keep a little bit up to date with some of the latest trends when I can! There's nothing like an excuse to get dressed up, so when I headed to The Ivy last week I donned my new Autumn finds for the occasion. Here's what they are…
Autumn Wardrobe
In an attempt to get a little more Autumn into my wardrobe I decided this leather skirt from River Island would do just the trick. It's a really nice take on the leather look at the moment as a a midi-skirt! What's not to love?!
High Street Staples
I teamed it with this beige roll neck top from Florence + Fred at Tesco, a staple that I'll wear again and again and some leopard print ankle boots from Moda-in-Pelle from a few seasons ago.
The boots matched perfectly with the beautiful leopard print wide leather belt from M&S which was gifted to me at their London AW19 launch event, it fits the belt loops of the River Island skirt perfectly too! Love it when that happens!
Daisy Jewellery
Since I was heading off to The Ivy when I pulled this outfit together I thought the nod to the 1920s/30s decadence at the venue was worthy of one of the necklaces from the collection at Daisy Jewellery. So I teamed the necklace with these faux leather earrings I bought from Sistoria before the summer, which I've worn non-stop!
How's Autumn panning out for you? I still have a few more wears out of my canvas Converse yet…I'm sure?!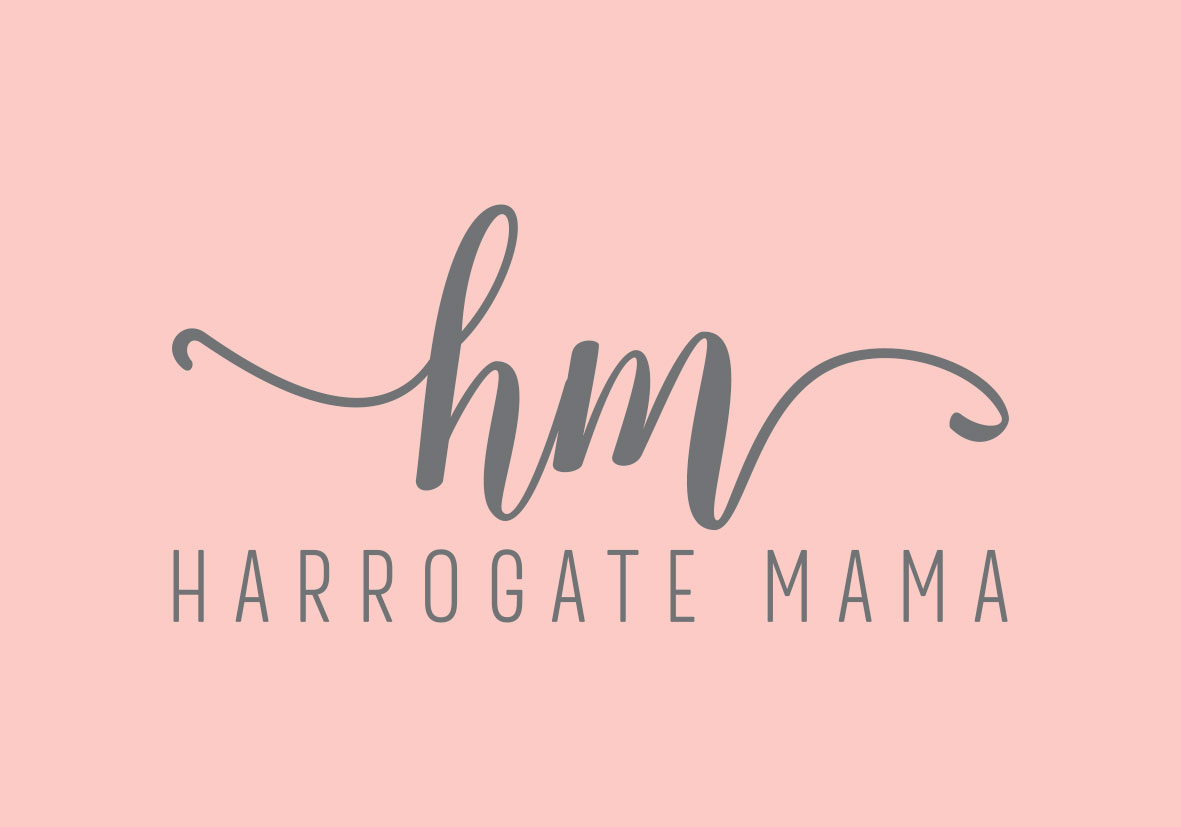 The Daisy Jewellery necklace and leopard print belt from Marks and Spencer were gifted items. The views as always are my own. AD Gifted.