Autumn is the perfect time for cosy lunches so I headed down to The Ivy in Harrogate with my own Mama to check out their new Autumn menu in their beautiful surroundings.
Autumn at The Ivy, Harrogate
The Ivy Harrogate have worked with Helen James Flowers once again creating this beautiful floral display to welcome you in through their archway. It's a picture perfect seasonal delight don't you think? Helen worked to deliver their display last year too – you can see how that looked in my blog post Halloween Spectacular at The Ivy, Harrogate.
Autumn Lunch
Catching up with my Mum is one of the nicest things I can spend my free time doing, so when we met last Friday lunchtime it felt only fitting to kick things off with a glass of The Ivy's house champagne, which is one of my all time favourites, it's so easy to drink and tastes gorgeous.
Atlantic Scallops
My Mum and I are very similar in lots of ways, so it was no surprise to either of us that we ordered the same menu choices for starter and main course.
The Seared Atlantic Scallops were a perfect way to start off the meal, they came served with a cauliflower puree, caper butter, tamarind glaze, apple batons and a golden crumb. The scallops were light and melted in your mouth and the flavour combinations and textures all worked really well together.
Yellowfin Tuna Mains
For main course we chose an Autumnal warming Yellowfin Tuna dish. It's a braised tuna steak, with mussels, tomato, saffron, chilli sauce, red peppers and rosemary. It was an ideal choice for the chillier weather and was wholesome and filling, comforting and flavoursome all at the same time.
Zuchinni Fritti
As a side we probably should have chosen some green veg, but we went for the Zucchini Fritti – which are crispy courgette fries – another one of my all time favourites! These are also perfect served alongside a cocktail as a little pre-dinner treat!
We enjoyed a bottle of The Ivy house white wine a Grillo, Lierre from  Sicily, Italy with our meal too, I'd not tried it before and it was beautiful, really easy to drink and light and crisp. I'd order it again in a flash!
Dessert O'clock
I always choose The Ivy Apple Tart Fine for dessert when I visit, it's made to order which means a slight wait, but it's totally worth it. The pastry just melts and the apple and flaming Calvados are always a knock-out combination. This time my Mum tried my usual pudding of choice and I asked for a recommendation as I was interested in trying something new.
The waiter suggested the Pistachio and Raspberry Ice-Cream Sundae, which was surprising, but he was totally right! It was a delicious dessert, with taste and textures galore! Served with vanilla ice cream with meringue, raspberries, shortbread and a warm raspberry sauce. It was filling enough without being overly faced and a taste sensation with all the light flavours and textures! I loved it and would definitely order it again!
Excellent Service and Gorgeous Surroundings at The Ivy, Harrogate
Somehow Mum and I managed to make our lunch last for four hours! Not because the service was slow, far from it – the waiting staff were very attentive without being overly-so even when the restaurant was really very busy. But because we were just taking our time, sipping wine, catching up and enjoying spending time together.
In the light of Mental Health Day and making time for yourself, it's really important to look after yourself and not feel guilty about taking some time out for you to do the things that make you feel good. I'd arranged for a relative to collect the Small Boy from school for me and the difference of not watching the clock over lunchtime and being able to have a glass of wine during the day was so luxurious! It's a small change, just being home for 4pm rather than 3pm, but it made a huge difference to me. So next time you have the chance to go out for lunch, wherever it is, see if you can ask a one-off-favour for an extra hour and I'm sure you'll feel the benefit!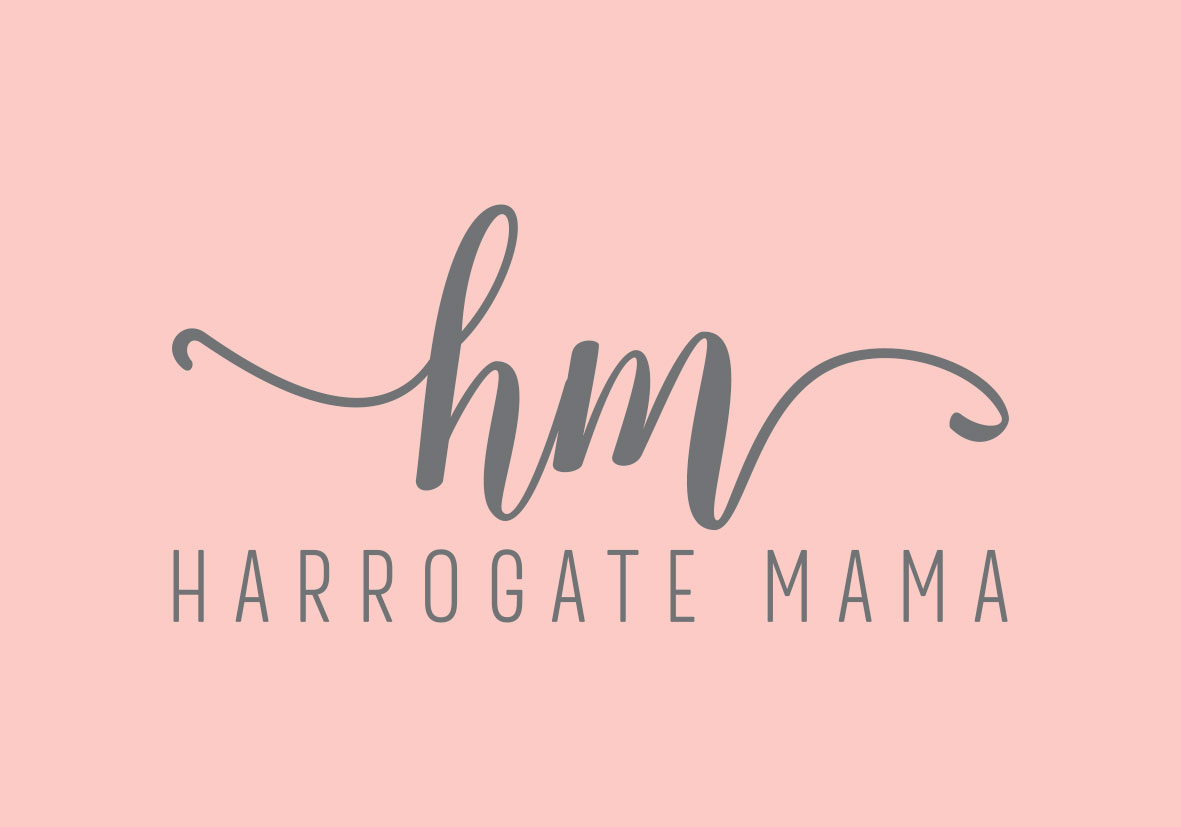 The Ivy Harrogate invited us into review their Autumn menu with their compliments, the views as always are my own.