At forty two, I'm officially in the knocking-on-a-bit category. So getting my eyes checked is something I make sure I do every couple of years or so. At the moment I don't wear glasses, but at some point I know it'll be coming my way and that's a good thing as it'll mean I can keep doing the things I enjoy more easily, like reading, watching films and driving!
Eye Test at Bayfields Opticians
Bayfields Opticians
Bayfields Opticians invited me in to their Harrogate branch on Parliament Street for an eye test and to try out some styles of glasses that might suit me. The eye check was really thorough and whilst my eyes are still fine at the moment it gave me a glimpse into the future of what I might look like as a glasses wearer and I was really pleased with what I discovered!
All the Eye Tests
Their highly skilled optometrist Sarah was really gentle and kind, patient and positive with me about the tests. Along with having all the usual reading of letters from a board and the whole 'which looks better one or two' Sarah took some time explaining the additional diagnostic scans that are offered at Bayfields as part of their eye checks.
The scans work by taking a base level, which means when you go back year on year, they can be used as a reference to see how your eyes are behaving based on where they started. There was lots of looking into things and bright lights and pressing buttons – all very high tech, but Sarah patiently explained what the checks were looking for. From back of the eye health to peripheral vision.
Diagnostic Eye Scans
One test diagnosed that I did have some UV damage, perhaps from not wearing sunglasses all year round. I only tend to get them out in the summer, but as Bayfields reminded me the sun can be out all year round and your eyes need protecting!
Qualified Dispensing Opticians
Their lovely dispensing opticians give a personalised service to everyone who needs a prescription and offer expert advice after years of training.  It was Katie who chatted me through the different styles and options available for frames and showed me a pair of sunglasses I fell in love with!
I loved trying on some of the different styles and it left me wishing I did need a prescription after all!
Chanel Frames
There are a host of designer frames available at Bayfields and they're the only place in Harrogate to stock Chanel frames, which I can testify to being pretty gorgeous!
Tom Ford Styles
This Tom Ford number was a top find too – I couldn't help feeling they made me feel very grown-up! Ha!
Dolce and Gabanna
Their Dolce and Gabanna frames were really lovely on too. So many styles to choose from too!
Always winning in Gucci
And these Gucci glasses frames were very swish too.
Sunglasses by Channel
Eventually after much deliberation between these Chanel sunglasses and the pair Katie had originally shown me first I chose the Gucci sunglasses.
Gucci Shades of Dreams
The Gucci shades are perfect because their brown and not black with an ombre effect meaning you wouldn't feel ridiculous even wearing them on overcast days as they're not too heavy.
I'm just hoping for more winter sunshine now so I can wear them more often!
Win a pair of £500 designer glasses with Bayfields
Bayfields have a giveaway running at the moment to win a pair of designer glasses up to the value of £500. All you need to do to enter is share a photo of your self wearing any pair of glasses using the hashtag #Bayfieldsstylefinder across social media to be in with a chance of winning.
You can find out more over on their Facebook page.
Kids go FREE
It's also worth remembering that children always get FREE eye tests covered by the NHS and you can have your children tested for free at Bayfields by just booking an appointment. They have  host of kids frames available too including free frames and designer ones too.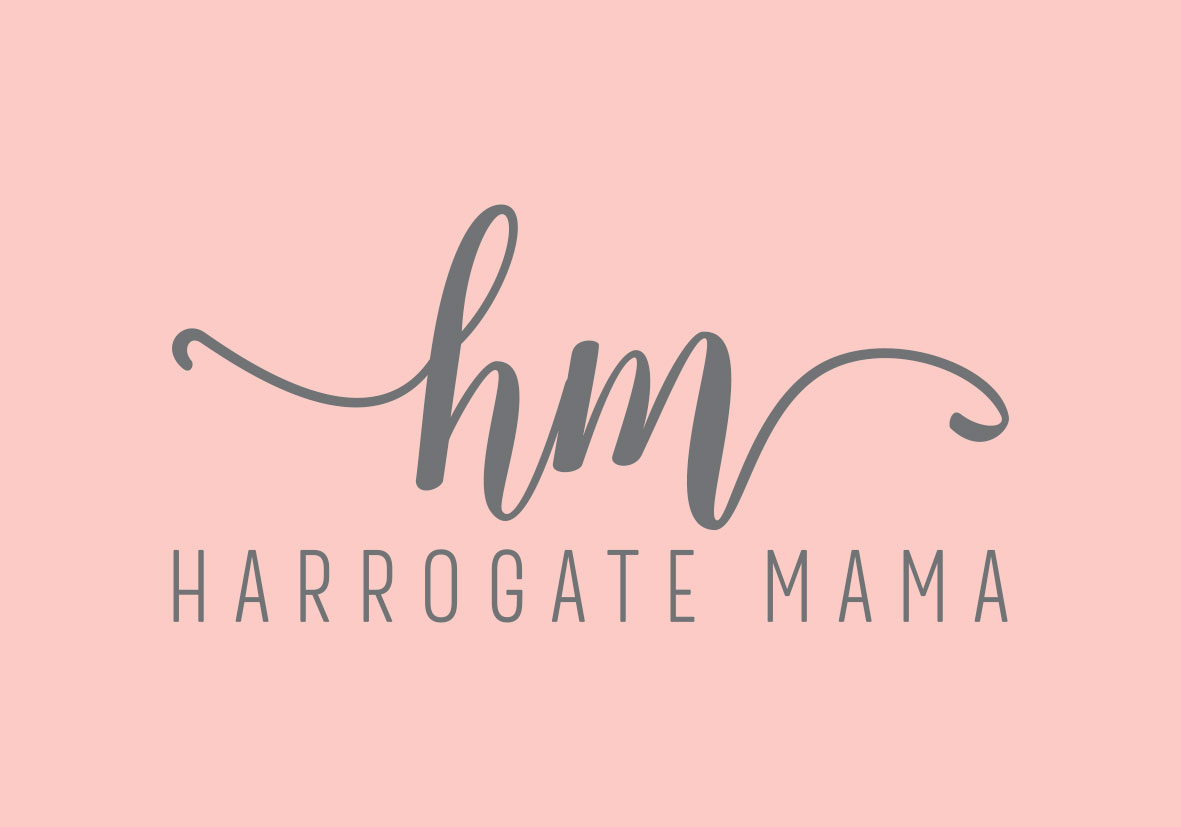 Bayfields Opticians invited me in for a complimentary eye test and gifted me the sunglasses I chose. The views as always are my own.