With our throw away fashion culture and the industries unfriendly eco habits hitting the headlines at the moment I was really excited to hear about  Nearly New Cashmere Company – who sell second hand cashmere online and also in their soon to be launched Yorkshire shop.
Benefits of Cashmere
Now if you've ever worn cashmere you'll know all about the benefits of it's luxury softness and it's ability to keep you both warm and cool as required! So clever!
When I was 19 my Mum bought be a black cashmere hoodie from Jaeger and I wore it to death. It was officially the nicest thing I owned for a long time and I used to get so many compliments on it at Uni. I was still wearing it when I started my first graduate job and I remember my boss commenting on it then too! So a good piece of cashmere ticks ball the boxes for practical, stylish and longevity. Winning at life!
Nearly New Cashmere Company
I love a bit of cashmere. But what I don't love about cashmere is…the price! It always seems just a stretch too far to justify, despite knowing all the benefits and the reasons it's expensive to start with! So I was delighted to hear about the Nearly New Cashmere Company opening in Masham Yorkshire.
The Nearly New Cashmere Company stock items for men and women and hand-pick all their knitwear for quality and condition to create a fabulous collection of second hand cashmere jumpers. They launder and check each item before making it available to buy in store or online.
Nearly New Cashmere Company Shop Opening
Their new boutique is opening on Thursday 17th October on 5, Leyburn Road, Masham. from 4-8pm and therein after!
Ralph Lauren Cashmere
This Ralph Lauren piece was just £44 online and it fits a dream and looks brand new, which it isn't. But best of all I love it. I think the prices are really reasonable and I feel good wearing it, knowing it's been given a second life and you can shop with a clear conscious!
You can check out their collection online, it's always changing so it's a dangerous habit if you're a cashmere lover!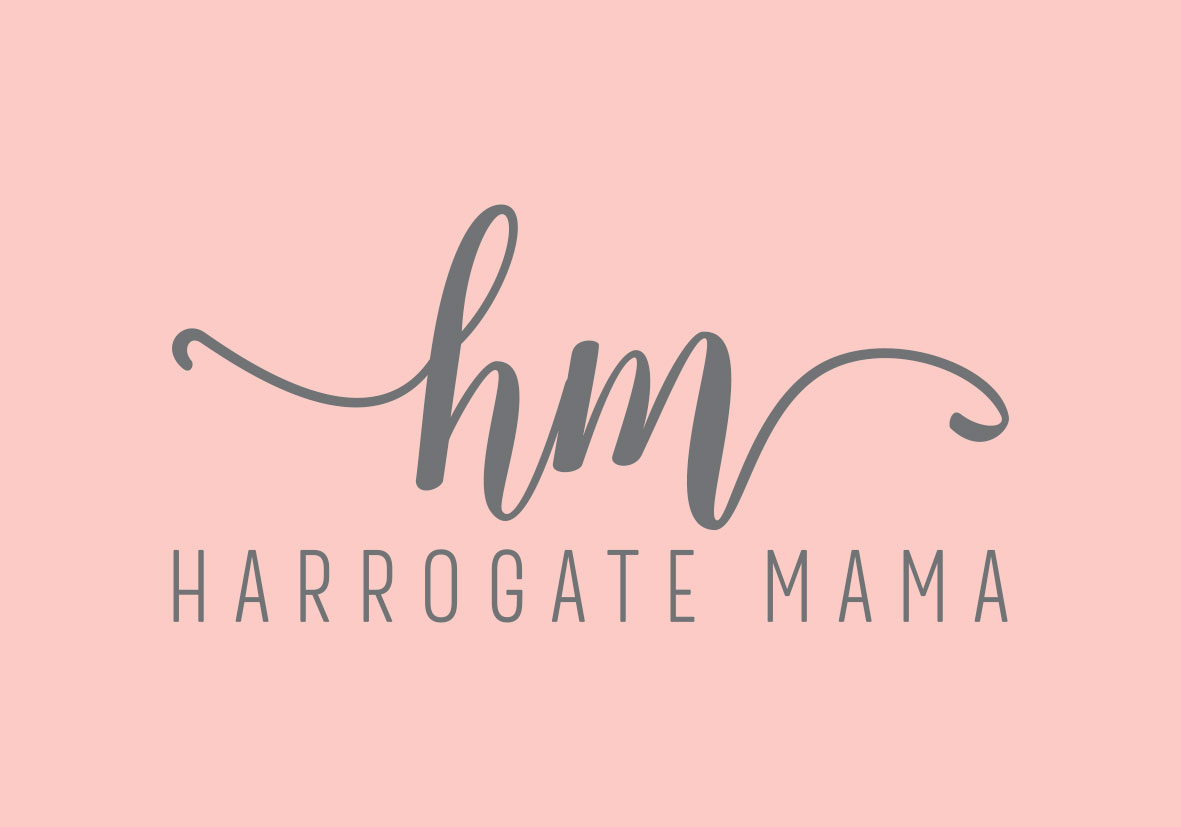 The Nearly New Cashmere Company gifted me the cashmere jumper. The views as always are my own.