We had an action packed Sunday last week when we headed off to Meadowhall in Sheffield to experience all the fun activities they have on offer.
Meadowhall Family Fun
I had no idea there was so much to do at the shopping centre and we really made a day of it! From climbing to bouncing, lunching to movie time there was loads to choose from, we barley had time to shop! Although the Big Girls made sure we didn't come away empty handed – the perils of tween twins and trainers!
Rock Up Adventure
First up we visited  Rock Up Adventure, which is a great family activity. It's really well set up so the Small Boy at six, the Big Girls at 12 and Harrogate Papa and I, in our forties, were all able to have a go!
Rock Up is a great concept you book for a 40 minute slot and children can go in on their own too (you need to stay nearby though – it's not a creche!). Each climber is given a harness and there are different climbing walls to try to suit all abilities. You have to be clipped into each wall by an adult, or member of staff – who were all really helpful. Then you can climb up the walls and abseil down again, all by yourself as many times as you like. It's a great way to get climbing.
The Small Boy was ambitious and while other parents were shouting; 'well done – keep going, you're getting there' to their Smalls. I was shouting from the floor, 'slow down! Not so high! Be careful!' Gah! He loved it and turns out he's very agile! Who knew?!
The Big Girls loved it too – for the gymnast, it was a chance to beat all in sight to the top and they both enjoyed challenging themselves. Harrogate Papa and I even got involved in the action. We raced to the top and I still have the bruising to show for the less than graceful abseiling down!
It's so nice to be able to experience at activity together as a family and not just sit and watch the kids. They love it when you get involved too!
Lunch at Giraffe
After all our exersions  it was time for lunch! We headed to Giraffe where we had some great service and the Smalls enjoyed the kids menus.
We shared starters of baked huumus, which was amazing, patas bravas and halloumi fries – all which went down a storm and then it was time for the main event.
It was burgers all round – from chicken and bacon to falafel and halloumi for the grown ups and a classic beef burger and fish fingers for the Smalls. It hit the spot for post-climbing energy refuel perfectly.
No meal is complete without pudding with classic churros and chocolate sauce for the Smalls, comforting apple crumble for the Big Girls and a giant cookie and ice-cream to share between Harrogate Papa and I!
Air Haus Adventuring
Stocked up and recharged we were ready to hit our next adventure…Air Haus. Air Haus is slightly off the Meadowhall site but still in the vicinity. It's a cross between a soft play centre and a trampoline park. It was deliberately dark with flashing lights giving it all the feel of a roller-disco!
Again it was another activity we could all take part in as a family together, which the Smalls loved. It's basically a giant inflatable with assault courses on it, bouncy slides, ball pools and an air jump. It was seriously exhausting fun!
Shopping at Meadowhall
We just had enough time to squeeze in a little shopping at some of the 290 stores at Meadowhall. The Big Girls were after some trainers and were delighted with their new kicks!
Vue Cinema and Chill
Finally we were all in need of a huge sit down after all the family fun, so we headed off to the Vue Cinema at Meadowhall to watch the latest Disney/Pixar release Abominable – which was really gorgeous. It's a U certificate which means it was a totally easy and lovely watch. The cinema tickets at Vue are always £4.99 for adults and children's tickets, so it's a great price too.
All that was left was to keep the Small Boy awake on the just over an hour journey back to Harrogate, shouts of 'can we do that again next week!' – until we were home and he was asleep before his head hit the pillow!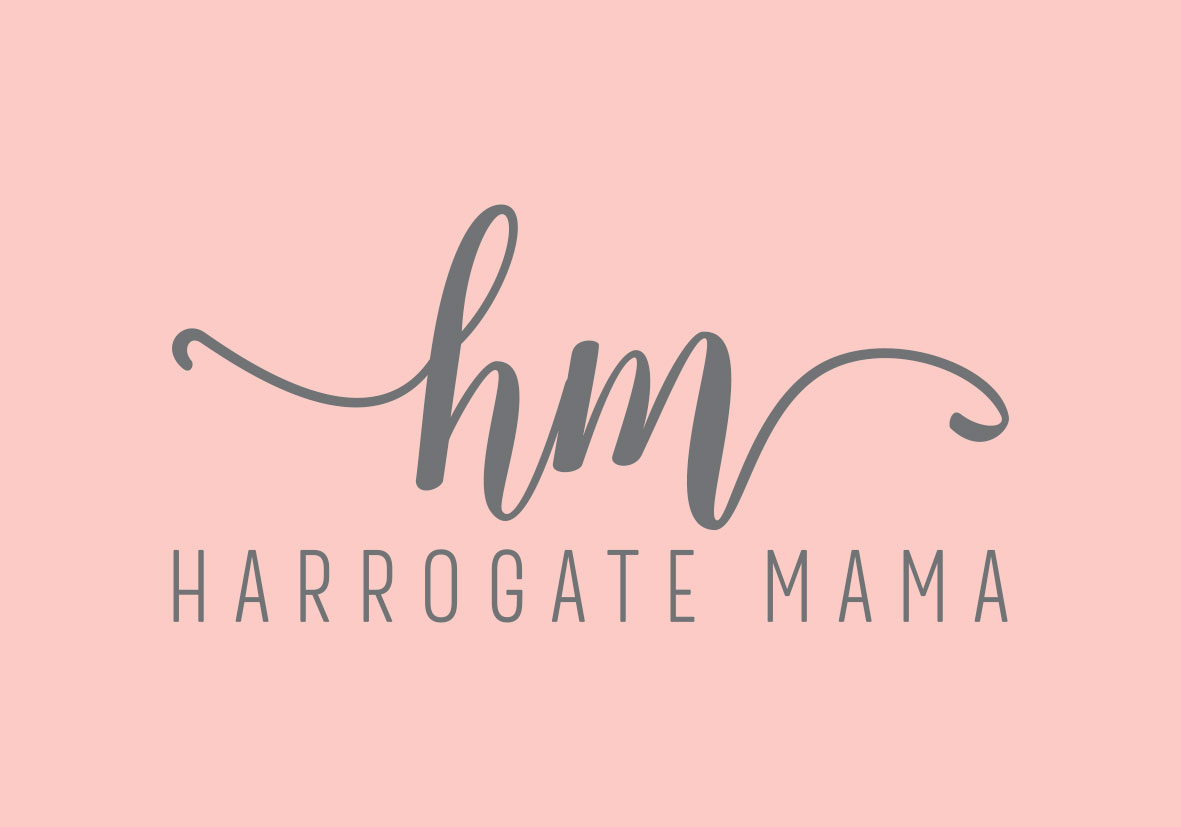 Meadowhall invited us to make a day of it with the climbing, air haus, cinema and lunch with their compliments. The views as always are my own.