Autumn means we can get cosied up and indulge in some indoor fun! I have a run of tickets for shows at Harrogate Theatre coming up to enjoy with friends and family and I can't wait for the new season line up to start!
Here are three of my favourites that would be perfect your families too!
Kinder – Friday 29th September and Saturday 30th September
Kinder features beautiful table top puppetry and cinematic shadow play to tell the story of one small Czech-Jewish girl escaping on a Kindertransport train to embark on a mighty adventure.
Described as joyful, moving and poignant, Kinder is a multi-award winning show where the story unfolds through a series of playful hatches and openings.
It's suitable for children age 9+ and is being shown at the Wesley Centre in Harrogate, it runs for about an hour. It looks like a gorgeously creative take on this period in history, told in a sensitive manner for the audience it's aimed at.
Find out more at the Harrogate Theatre website and book online.
Tell Tale Twit by Gav Cross – Harrogate Comedy Festival – Saturday 7th October 1pm
Nominated for 'Best Kids Show' at the Leicester Comedy Festival 2023 Tell, Tale, Twit by Gav Cross is described as nonsense, nastiness and roaring chaos where childhood tales are turned upside down and we find out what they're really about!
The Small Boy and I have tickets to go and see this and he's very excited! Recommended viewing is 7+ so at 10 I feel he's a perfect age for this comedy show that will get us all laughing over a chance to experience something new!
Prices start from £8.50, you can visit Harrogate Theatre's website for the full details and to book your tickets! See you there!
Dick Whittington – Panto – 22 November till 14th January
If you haven't been to Harrogate Theatre's Panto over the years you are REALLY missing out! I first went to a Harrogate Theatre Panto as a slightly reluctant helper with my girls' Brownies group only to be completely won over by the fun, joy and professionalism of an incredible performance!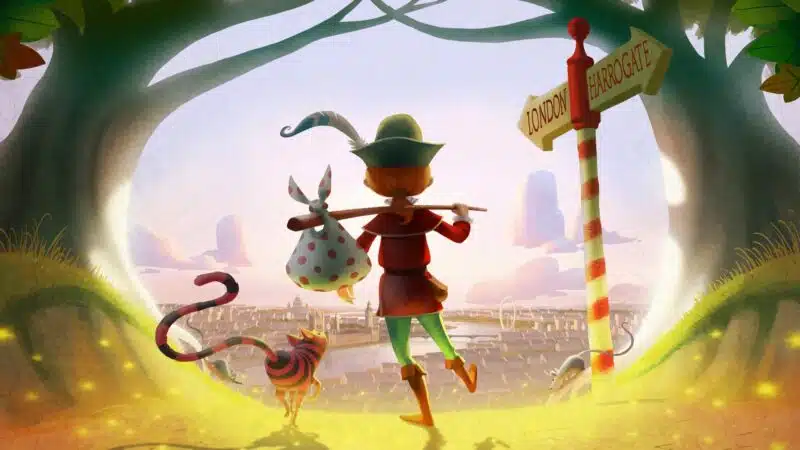 We're now regular panto goers who all relish in the excitement and hilarity of this perfectly put together production! From the costumes to the jokes for grown ups, we're all the way in!
This year's Panto is Dick Whittington – an all time classic and I can only begin to imagine the fun the script writers are having with the lead character!
So get booking your tickets quick, school Christmas holidays start of the 22nd December, insane! Which means evening performances if you want to get in before Christmas, but I would really consider booking for January. There's nothing nicer than when all the festive hub-bub has settled down having one last hurrah in the bag to see you through the January gloom!
Mama-zing shows for Grown Ups Coming Soon…
You can view the whole Autumn programme from the Harrogate Theatre over on their website, I have some Mama-zing shows for the grown ups coming soon, so keep your eyes peeled for those!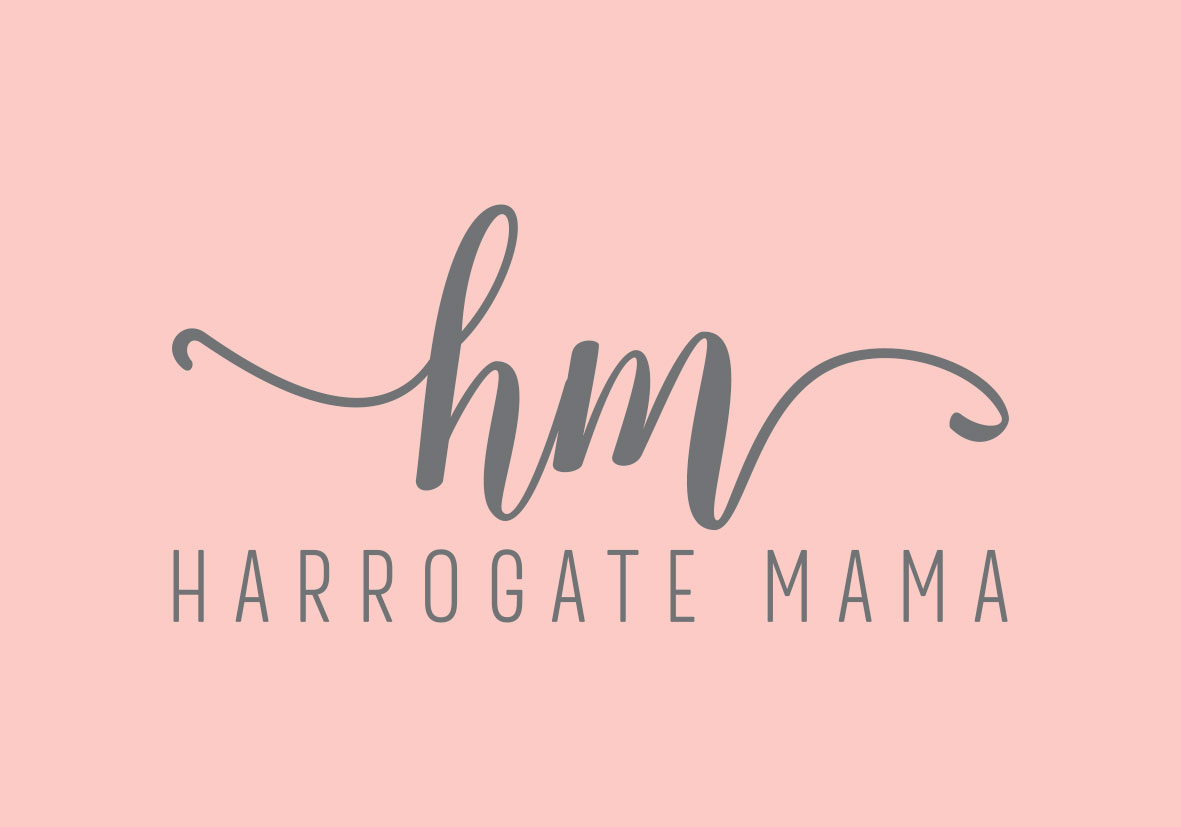 This post has been sponsored by Harrogate Theatre, as always the views are my own.