Harrogate Theatre have unveiled a programme of stage shows that are perfect for little ones of all ages. The shows run from February to Easter, which is in April.
The Little Stages Festival takes in everything from classic Fairy Tales in ballet, to fantasy puppetry, to Disney blockbusters.
Northern Ballet's Ugly Duckling – Tue 18 Apr 2023
Northern Ballet's Ugly Duckling sounds dreamy, we have seen a couple of their adaptations before and they've been a delight to enjoy- for grown ups as well as Smalls.
We're booked to see Disney sensation Encanto in full Singalong glory, which I already know is going to be all.the.fun! 'We don't talk about Bruno, no, no…!'
If you're looking for something with a twist there's Flotsam and Jetsam a beautiful piece of puppet theatre. This show shares a hopeful, adventure story about two very different creatures displaced from their respective worlds by climate change.
Julia Donaldson and Axel Scheffler fans are in for a real treat with two adaptations of their classic children's books; Zog and Tales from Acorn Wood. These were most loved books round ours!
Finally, there's a new one for me; I Spy With My Little Eye – The Party! – Based on the picture book by Steven Lee.
Perfect shows for all ages
All the shows are perfect for little ones, and have age suitability guidelines on. Starting at 1+ for Tales from Acorn Wood up to 4+ for Flotsam and Jetsam and Encanto.
Book online at Harrogate Theatre
You can see all that's on offer on Harrogate Theatre's virtual programme – there are clickable links to each show from the guide!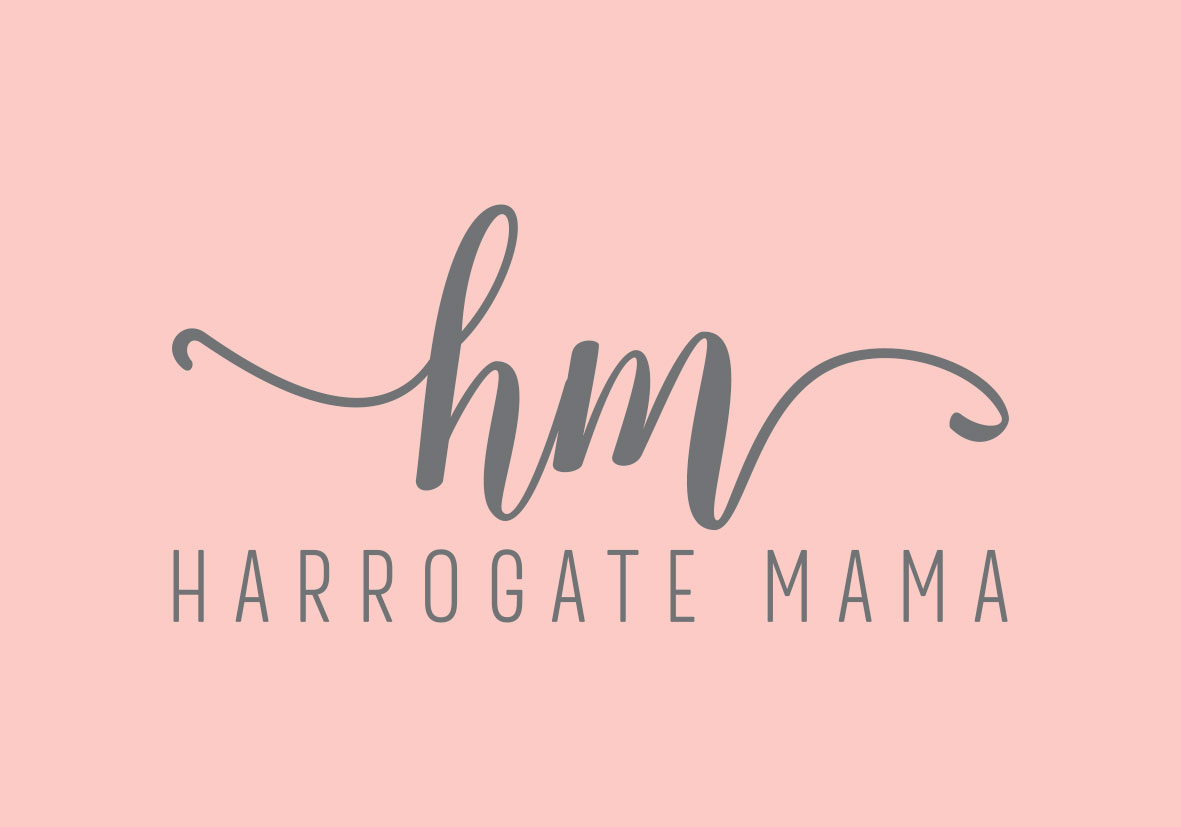 This post was sponsored by Harrogate Theatre.