Recently I was lucky enough to visit Harewood House for Classical Yoga in the Gallery with Harewood Holistics.
Classical Yoga with Harewood Holistics
It was as beautiful and as relaxing as it looks. It was a gorgeous setting, calming music and some brilliant yoga tuition.
I'd never done Yoga before so it was a lovely opportunity to try something new, and while others were experienced Yogis it didn't seem to matter that I wasn't!
Mother's Day Experience
If you're looking to treat yourself, or your own Mama, to a beautiful Mother's Day experience with a difference then check out the Harewood House website.
Harewood Holistics have created a beautiful Yoga experience, especially for Mother's Day.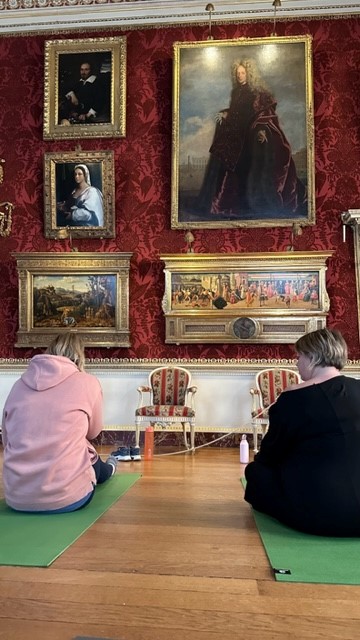 The Mothers Day Wellness Retreat with afternoon tea in Harewood House takes place on Saturday 18 March 2023 from 10am – 2pm.
The yoga takes place at Harewood Holistics home in the grounds of Harewood House; Arch Barn.
After the yoga feeling recharged, nourished and centred. You can make your way through the stunning Himalayan garden and lakeside. Enjoying the sparkling waterfront views, nature scapes and fresh air.
Afternoon Tea at Harewood House
Then arrive at Harewood House for the renowned afternoon tea experience, take time to connect, rest and relax while tasting the freshly prepared luxury menu the chefs have to offer.
You can see the Festive Afternoon Tea I enjoyed at Harewood House before Christmas on my Long Live the Christmas Tree at Harewood House blog post.
Take the rest of your day to visit the house, bird garden, exhibitions, walled gardens and the other delights at Harewood.
For more details and to book tickets you can visit the Harewood House website.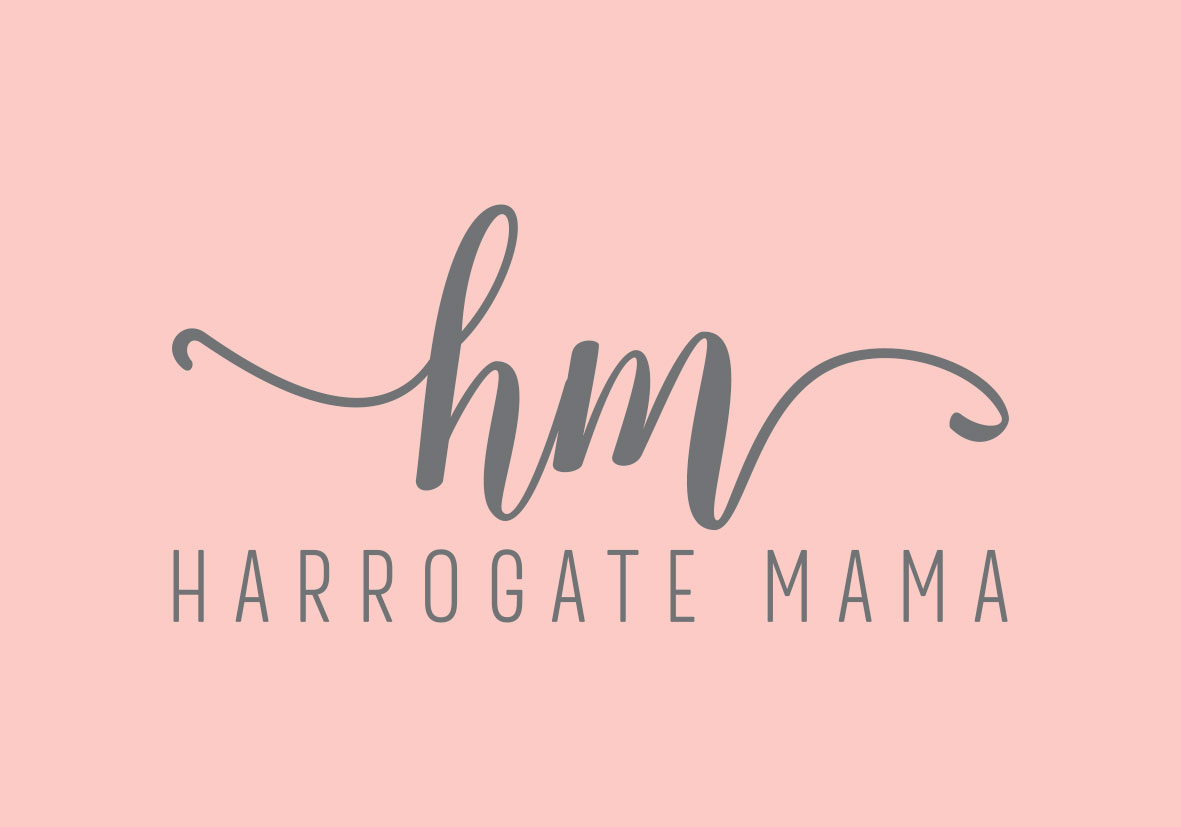 Ad-PR