When I visited London for their AW19 fashion launch (which you can read more about over on the Six M&S Autumn Fashion Looks Perfect for Mamas blog post) I discovered how amazing their beauty collection is! I've been blind to it all these years and I have no idea how that's happened!
I love my make-up and perhaps M&S beauty has just not turned my head in the past…that's all in the past now…I can't get enough of it! From ranges created by Audrey Hepburn's hairdressers to Beauty Editors sell-out-in-a-mention items to their best kept secret perfumes that are made in Nice (the perfume capital of the world) they're all there!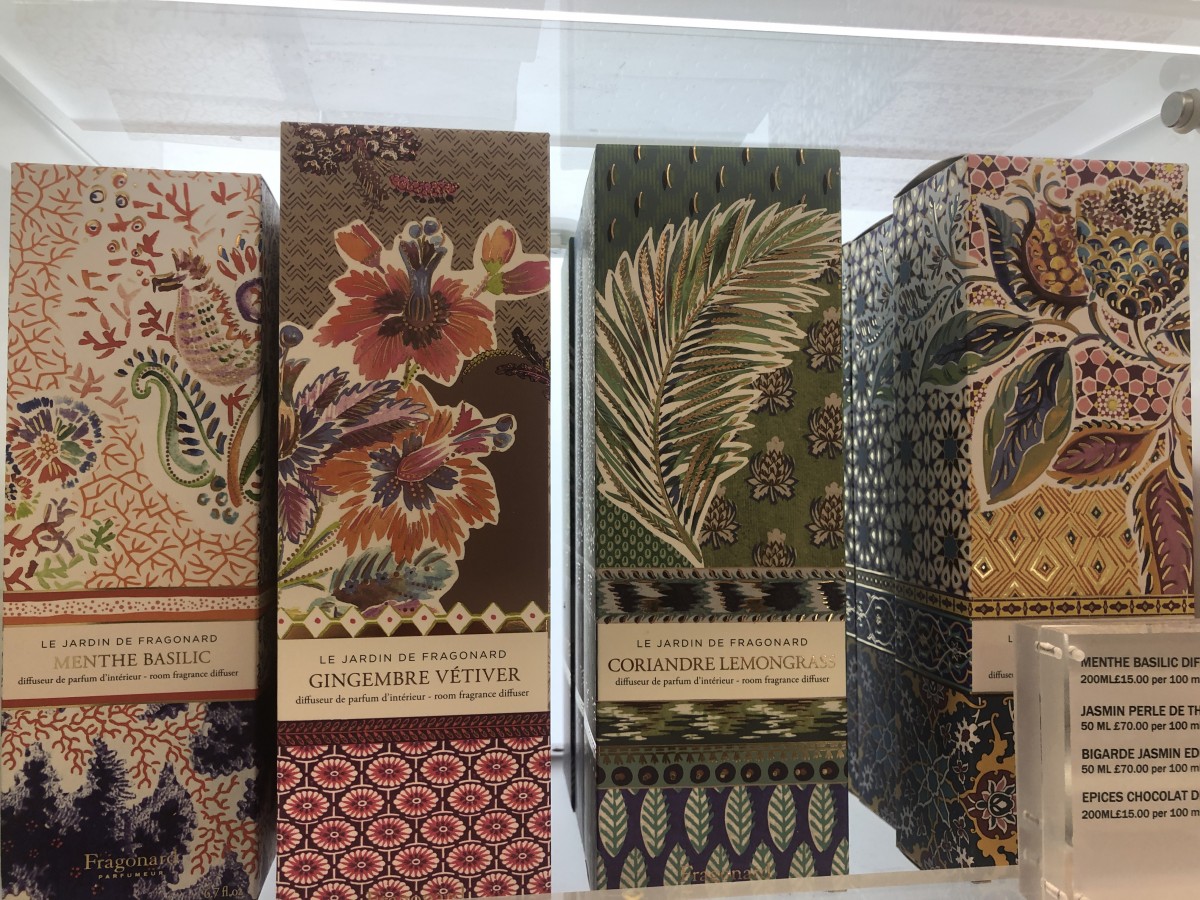 Hannah Martin Make Up Artist
The lovely Hannah Martin Make Up Artist (go and give her a follow on Instagram if you don't already) did a live 'get ready with me' at the London event where she showcased some of her star products. I'm on a mission to try them out and see what other delights I can discover along the way.
Top M&S Beauty Discoveries
Here are some of Hanna's stand out M&S beauty products. I'm on the look out for the Autograph Invisible Finish Loose Powder at £12.50 which is what Hannah recommended for a t-zone shine free night out! And the Stilla liquid eye shadows – now eye shadows that don't drop when you apply them sound just brilliant!
Emma Hardie Skincare
I also tried the Emma Hardie skincare range recently in the Harrogate store too and I've been blown away by it. The skincare consultant nearly fell over when I told her I normally just use baby wipes to clean my face, very frowned upon in the beauty industry (and also from a plastics point of view too I realise!)
Free Emma Hardie Facials for Everyone
This facial service is available for FREE to anyone going into M&S in Harrogate on the days the Emma Hardie representative is visiting the store, which is usually about twice a month. Just check with the colleagues in the beauty department to find out when!
Emma Hardie was another brand unknown to me but I've fallen in love with their Moringa Cleansing Balm. You pop it on your make-up clad face, massage it into your skin and then wash it off using the professional dual action cleansing cloth. I'm normally a bit skeptical about special cloths and the faff of having to go all the way to the bathroom to take your make-up off! But this works a treat. At the moment I actually look forward to taking my make-up off with the balm as it's so relaxing AND it leaves your skin feeling terrific!
The Moisture Boost Vit +C cream is a dream too. It goes on as a moisturiser (day and night) after you've taken off the balm and leaves your face feeling silky and not at all greasy, making it a perfect base for then adding make-up too on a morning. I love it!
The Emma Hardie travel collection set is a perfect starter size to give it a try for just £32 and includes the balm, cream and a clay mask too! Or there's a trial size of the cleansing balm at just £10 too if you wanted to give it a whirl!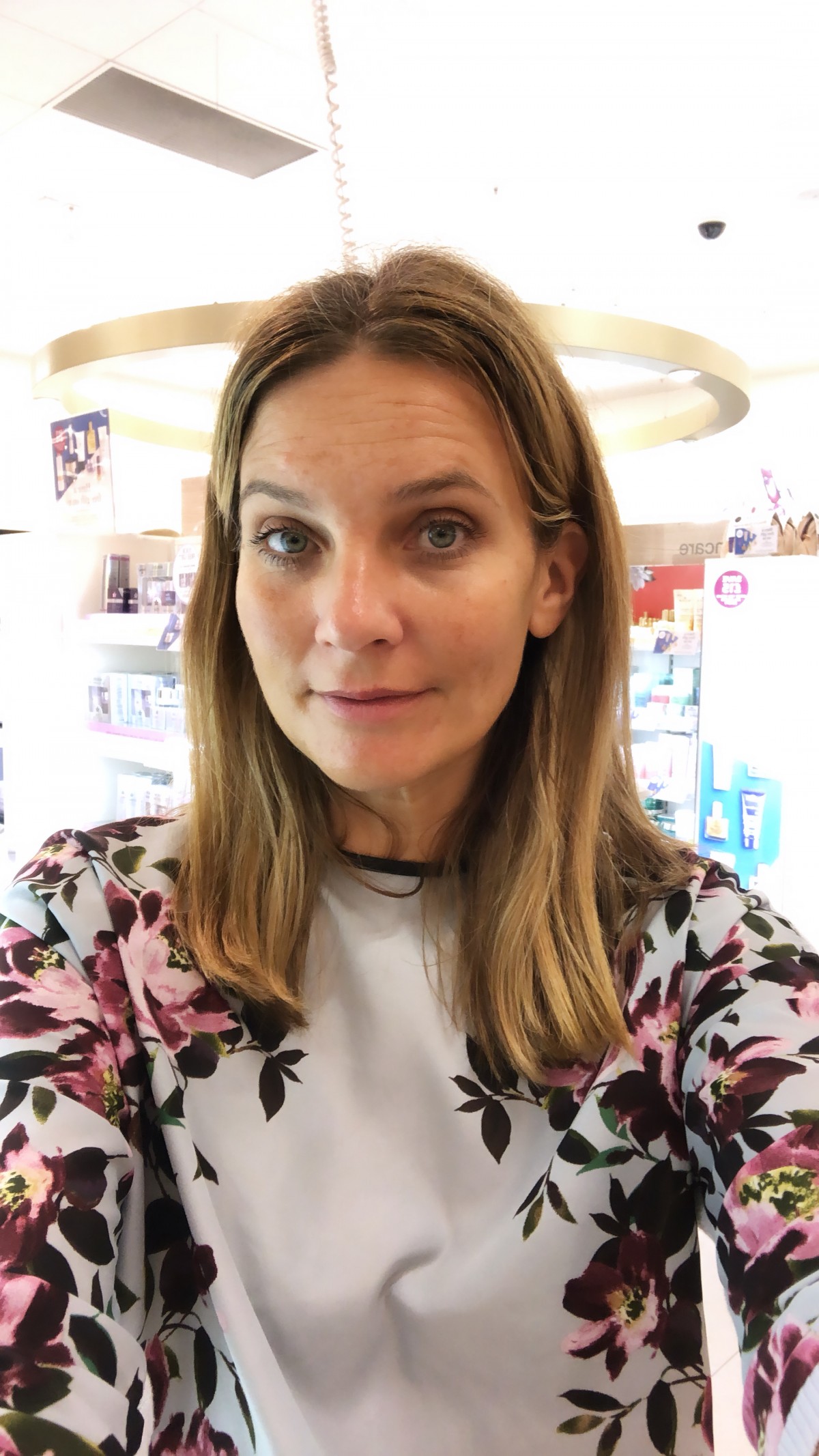 Have you tried any Emma Hardie products yet or checked out the M&S Beauty Hall? What do you think?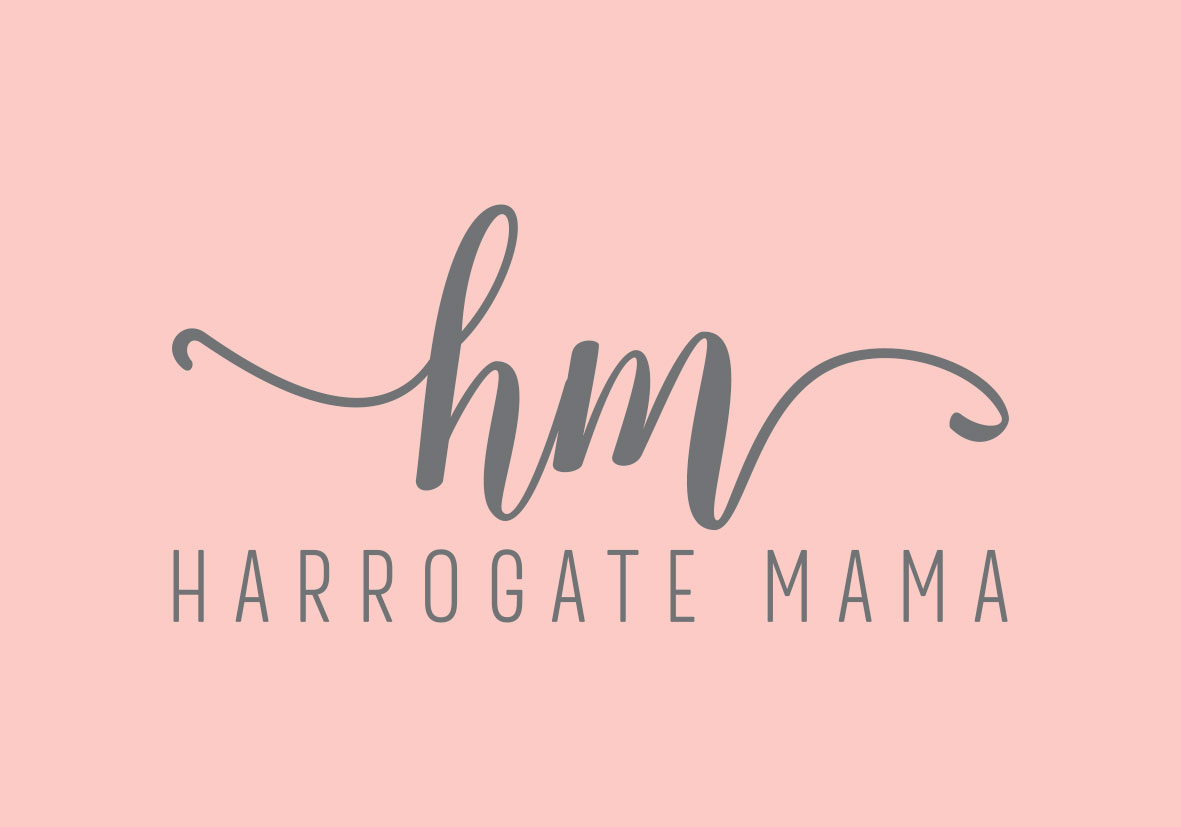 M&S gifted me an Emma Hardie travel collection set. The views as always are my own.