Along with all the things to love about September, the back to school feel, the new start of new beginnings and fresher mornings comes Autumn fashion. I LOVE this time of year for layering up, which is pretty essential given the weather can be so unpredictable!
Marks and Spencer AW19 Collection Launch in London
I had a gorgeous day in London hanging out with the Instagram Glitterati where Marks and Spencer were showcasing their brand new Autumn/Winter 2019 fashion collection and a sneak peek of Spring 2020 too.
Trends I spotted
I'm no fashion blogger, nor profess to be, but a Mama who likes to shop and feel a little bit like I'm wearing something 'current!'. Trends are something I'll leave to the fashion magazines, but I spotted check suits, texture being key (velvet, satin,) and faux leather in all sorts of pieces, along with a strong 70s vibe in oversized blazers and muted colours!
My Favourites from the AW19 Marks and Spencer Collection
Here are my favourite pieces from the collection, that I could see like-minded Mamas wearing. They all looked effortlessly easy to put together, reasonably priced and also very easy on the eye.
Do any of them take your fancy?
1.) School Run Mum
First up was this complete look which would look picture perfect on the school run. I love the coat, I love the pop of red on the blouse and the bag just brings a smidge of brightness to the dull playground mornings.
2.) Date Night or Office Look
These two dresses caught my eye, they can be perfectly dressed up for a night out with the Mamas, date night or a day in the office. I love the bright florals popping colour in this shiny number.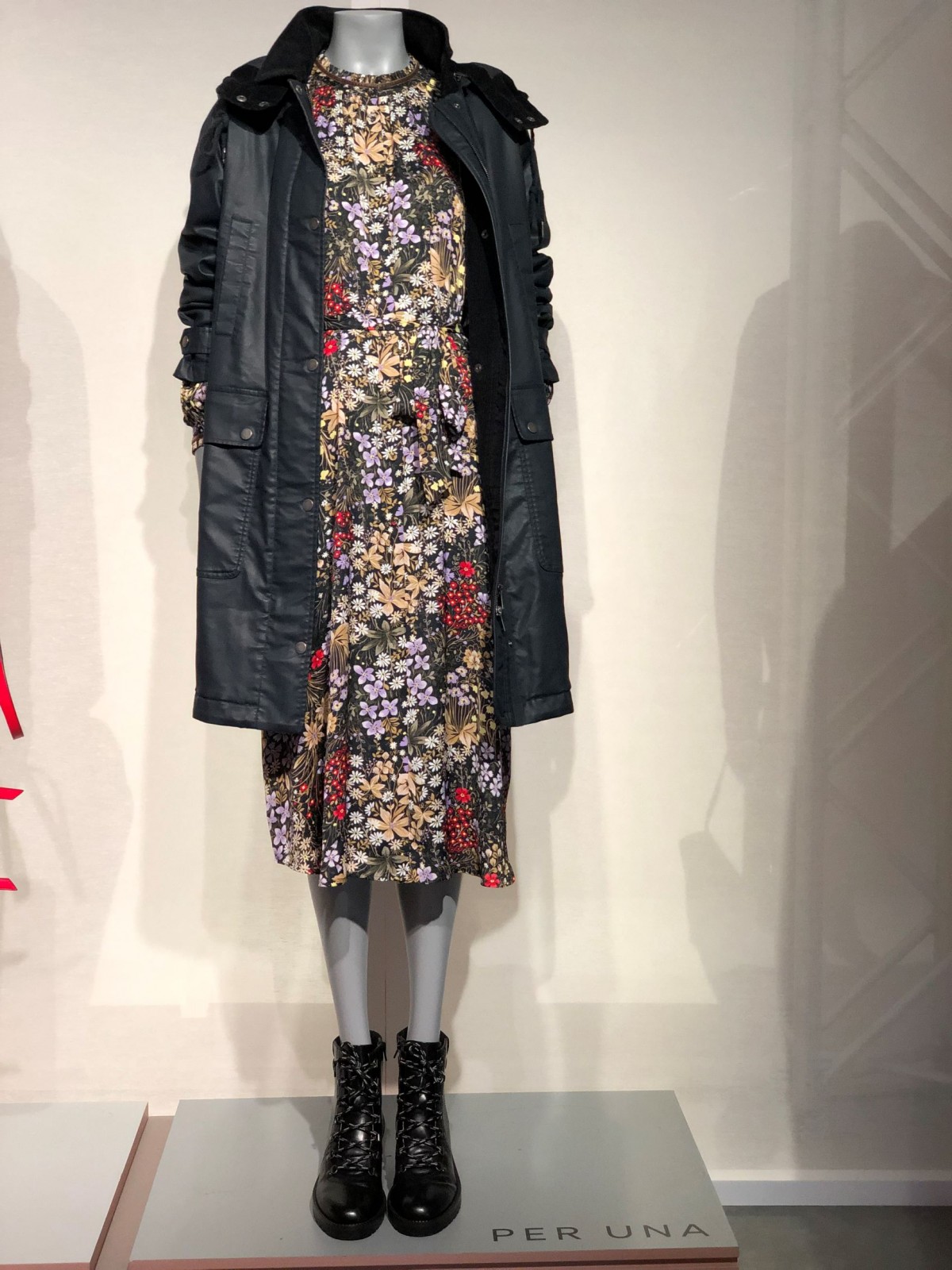 3.) Perfect for a Fancy Drinks Occasion
And this grey full sleeved dress had a gorgeous gold silk weaved through it which would catch the light perfectly come a fancy drinks occasion.
4.) Family Get Together Event-wear
This pillar box red faux leather skirt looks so soft and comfy to wear, stylish enough for a weekend family get together at a nice restaurant or Sunday pub lunch, and goes so nice paired with this soft camel coloured knit.
5.) Leather; a perfect swap for your Denim
I love the bright yellow trend at the moment, but it's not always the most forgiving on everyone, me included! So the pop of yellow on this chunky knit would suit me perfectly – an easy way to wear a trend. Again the leather skirt is a peach, I love an a-line skirt and leather is a nice up-to-date swap for your denim one!
6.) Party Skirt
Finally I've been on the hunt for the perfect midi skirt that will see me through to Christmas party season and this gold with the electric blue trim pleated midi skirt (£49.50) is a nice take on colour blocking. I love how it's been paired with a school run winter heavy duty coat, showing how versatile it could be. It would really take you from pitch side football spectating to cocktails with the girls in an instant!
Love a Winter Boot
I'm always a sucker for a winter boot – my go to shoe of choice in general. I'm massively lusting over these heels – loving the snakeskin print detail and the show of colour whilst the rest is understated, professional with a sense of style – I love it!
And these ankle boots look so versatile. Team them with your jeans or your new black faux leather mini and you've had an instant style update right there!
Will you be looking out for any of these pieces next time you're in M&S?
If you enjoyed this you might like to discover Introducing the New M&S Plant Kitchen Vegan Range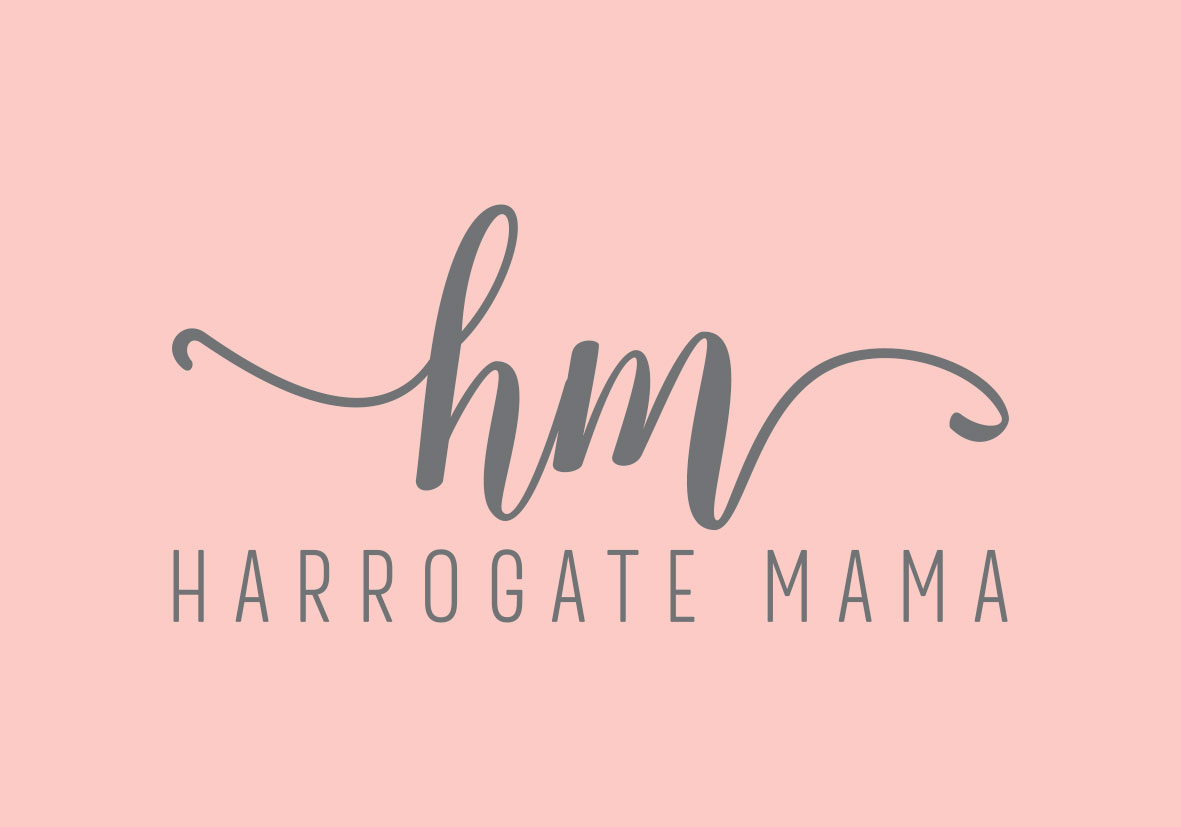 Marks and Spencer invited me to this Press Event. The views, as always, are my own.