Our Christmas Harrogate Tribe night this Friday (24th November) at Everyman out has completely sold out, which means I'll get to welcome over 100 of you Harrogate lovelies to what's set to be an amazing night!
Best of all the night out supports the Harrogate Homeless Project, which means before you've even taken your first sip of fizz on Friday you've already donated to the charity via your ticket sale! Woo hoo! Well done and thank you so much!
If you'd like to support the charity event more you'll be able to enter our raffle on the night – which sees some Ah-mazing prizes, kindly donated by our lovely Harrogate local independent supplies who will all be coming along on the night!
Here's a run down of what you can win…
This is an amazing prize to win a weeks family holiday in France! Full prize details can be found on my blog post Win a family holiday at the Harrogate Tribe Christmas Night Out!
2.) Cinema tickets for two with thanks to Everyman 
3.) A £25 gift voucher from the lovely Sara at Violet
Which you can use to treat yourself in her gorgeous shop!
4.) This beautiful piece of jewellery from Rubie Rae Bespoke Jewellery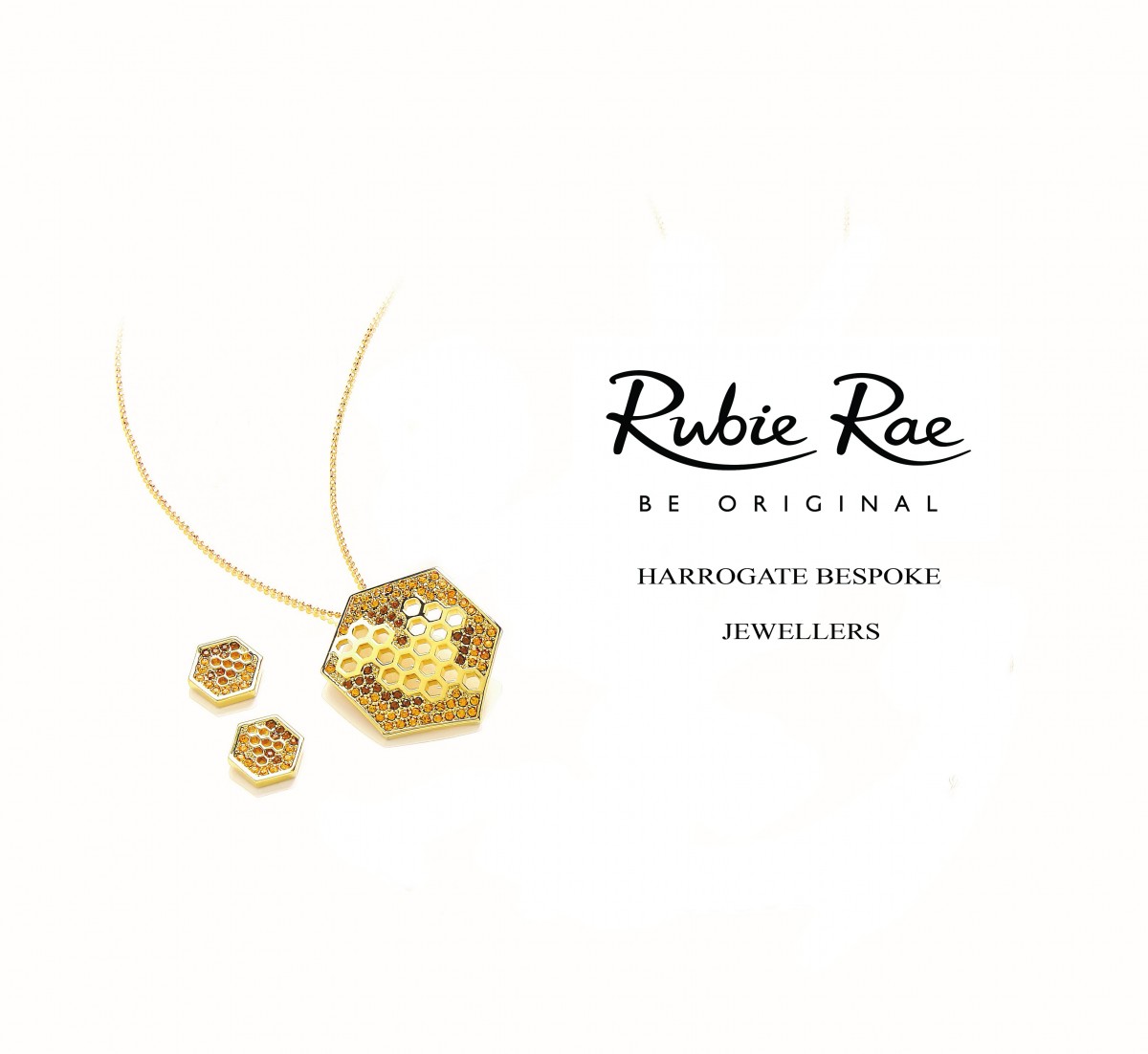 This beautiful pendant and matching earring set is called Nectar. It's gold plated, using Swarovski crystals and as you can see it's inspired by honey colours and the honeycomb.
5.) A one hour make-up and skincare consultation with Lousie Lunn Make Up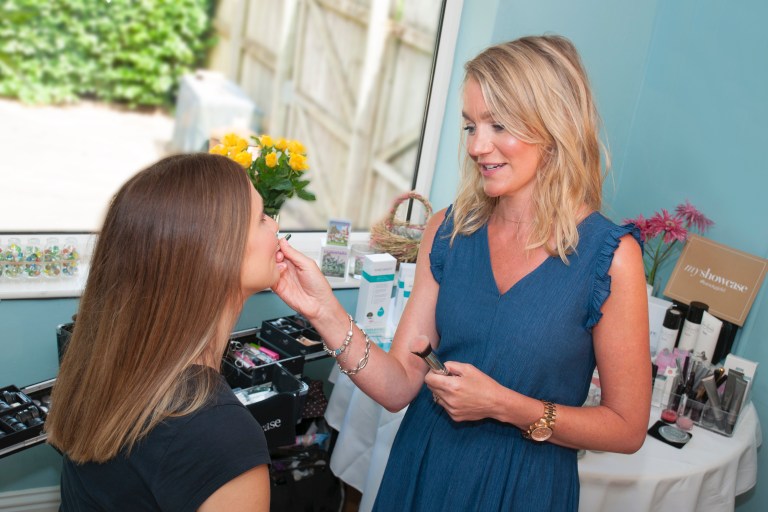 You can read all about Lousie and her make-up sessions over on my blog post Expert Make Up Artist Reveals her Top Beauty Secrets for Harrogate Mamas
Isabel from Jewellery-works.com has some beautiful pieces to choose from, you'll be spoilt for choice! You can read more about Isabel on my blog post Amazing Mama's Series – Jewellery Curator and Marketeer Isabel Conneely
7.) A beautiful A3 sized bespoke map of Harrogate from hand-drawn illustrations by Holly Francesca
This beautiful map received loads of love when I posted about it last week, you can get the low down on my blog post Win a bespoke map of Harrogate, from original hand-drawn illustrations
8.) A voucher for a party sized dessert from COOK Harrogate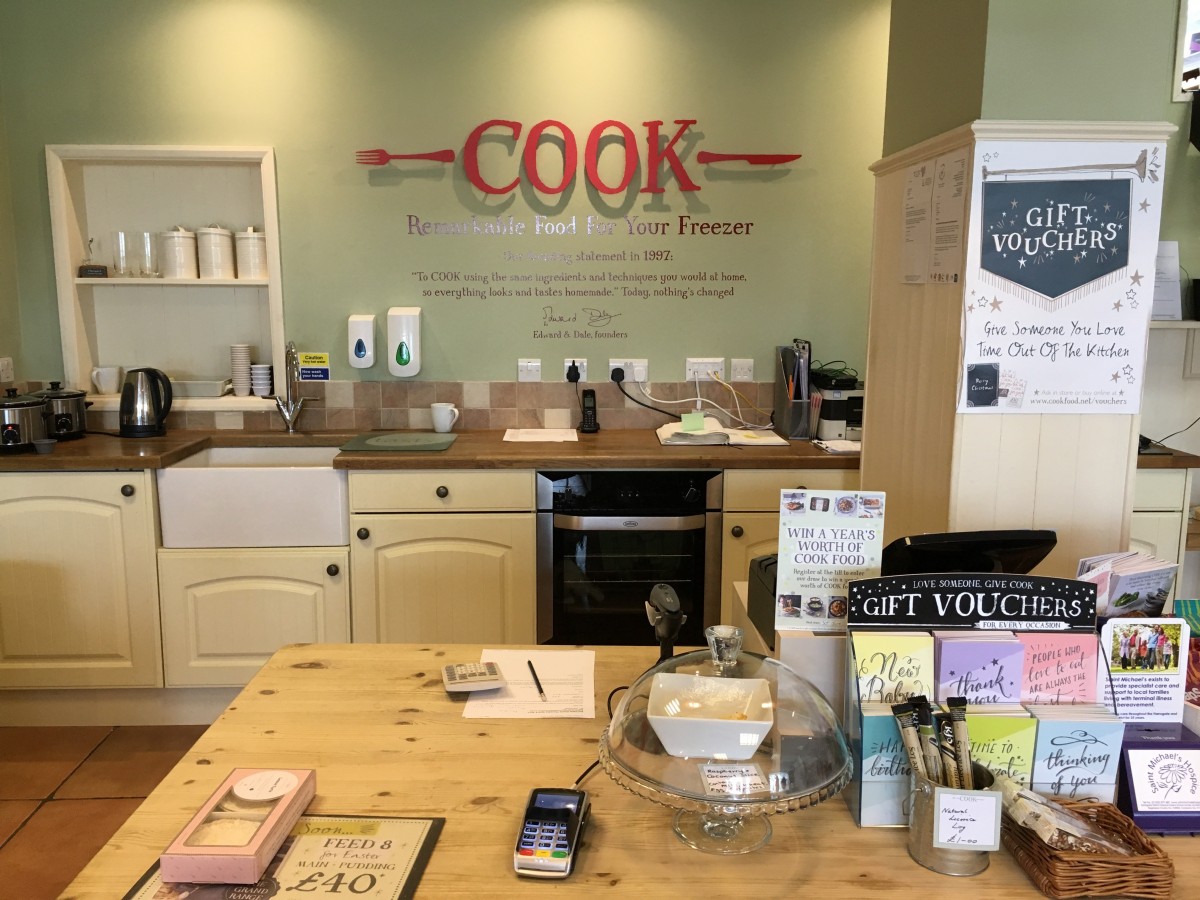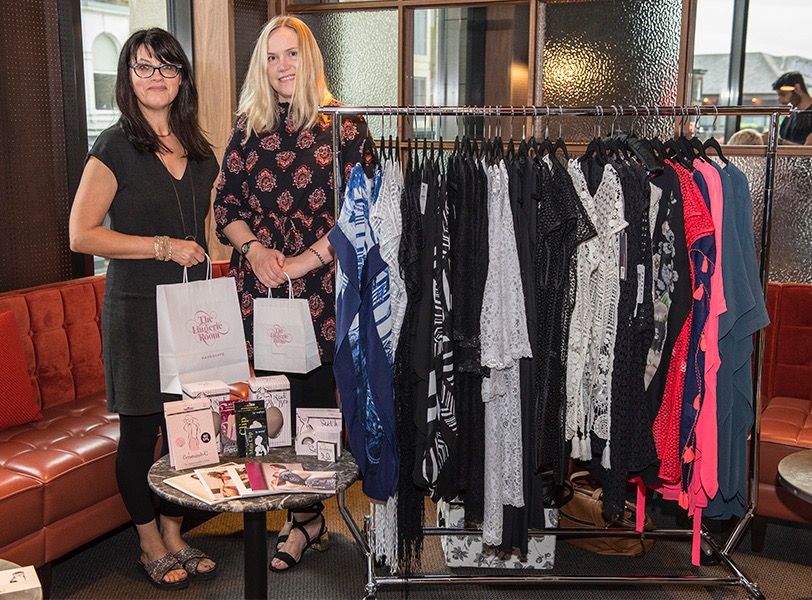 10.) A snowy village Advent calendar from Flamingo Paperie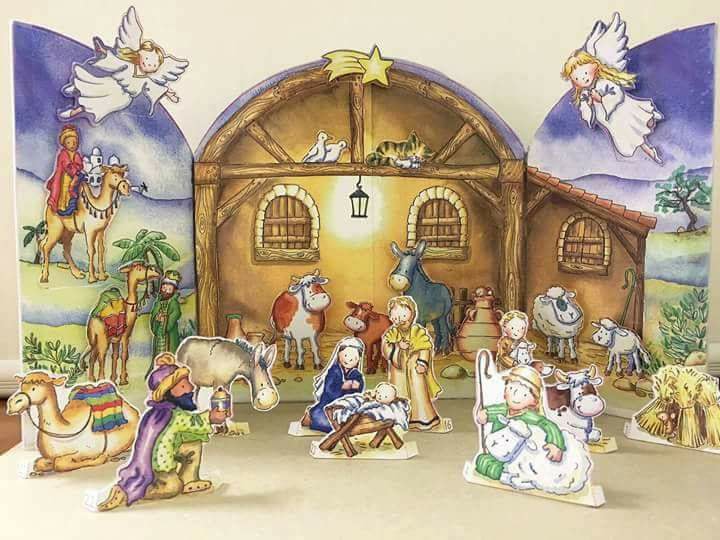 11.) An introduction set of essential oils from DoTERRA
12.) The hardback copy of the book; My Little Book of Big Freedoms, illustrated by Chris Riddell – with thanks to Imagined Things Bookshop
15.) A gorgeous cushion from Peonie Cole
16.) A gift bag from 'Littlecote Soap Co' with thanks to Hampsthwaite Gifts
With so many gorgeous gifts to choose from it's going to be an amazing raffle! I only wish I could enter! At the last event we raised loads of money for the Harrogate Homeless Project too – so I'm sure this time we'll do even better!
Here's the low down on who's who at the event if you're planning your night… Christmas Tribe Night Out Suppliers Revealed…
Thanks to all the lovely local Harrogate suppliers who have donated such amazing prizes and thanks to you lovely lot for coming to what's set to be a great night out! Can't wait to see you all on Friday and enjoy that glass of Fizz! The night starts at 7.30pm and you'll need your ticket to get in!