I've been buying school uniform for the last eight years for three children so I've picked up a few tips along the way. Here are my top five tips for getting set for back to school.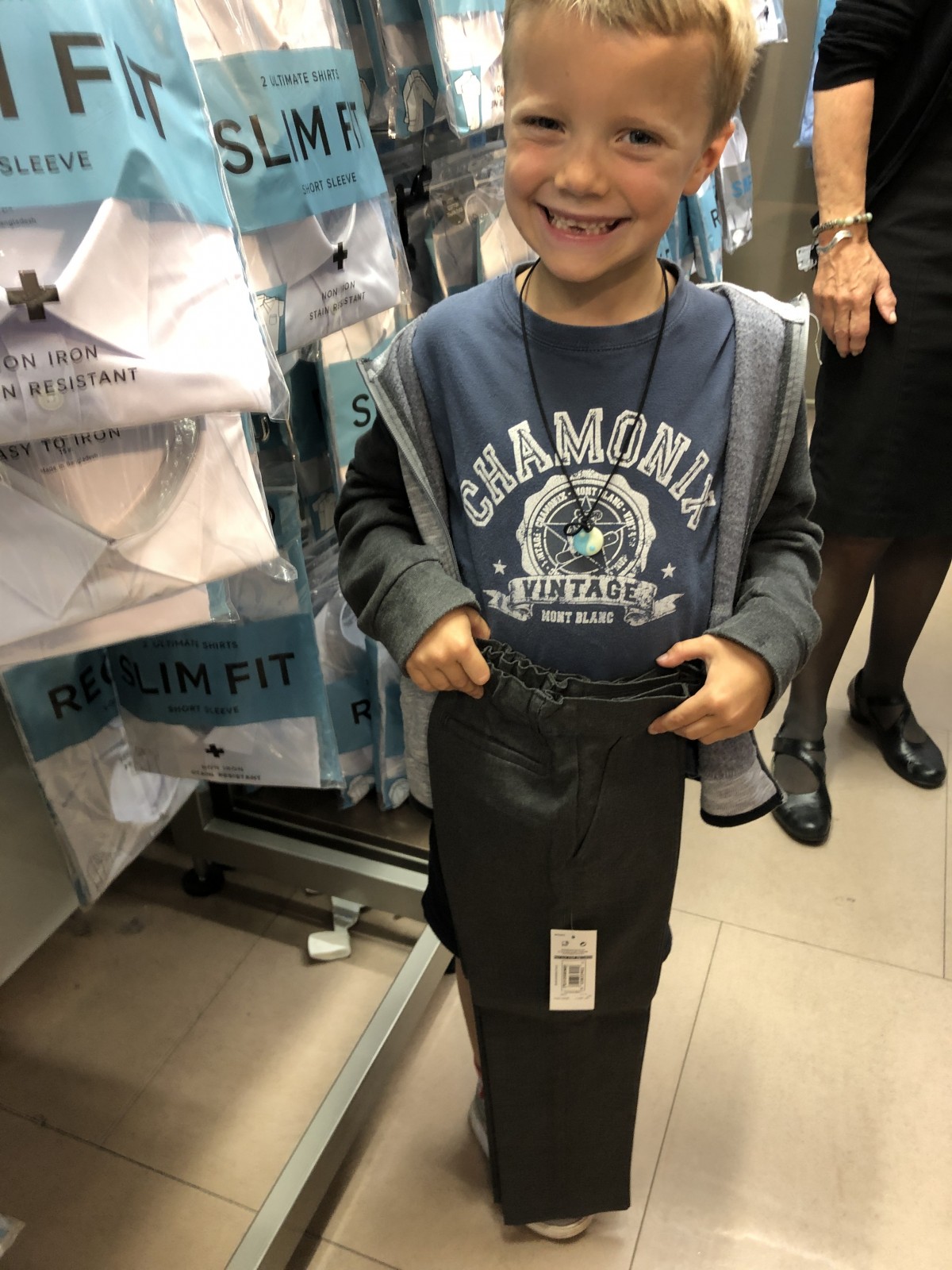 We did our back to school shop at Marks and Spencer today who gifted us a few items.
1 – Get your money's worth out of school shorts
I love to send the Small Boy back to school in shorts – it can still be so warm in September so they're worth getting to get the wear out of, as they only end up being worn for a half term or so come summer, and shorts still fit even when they grow!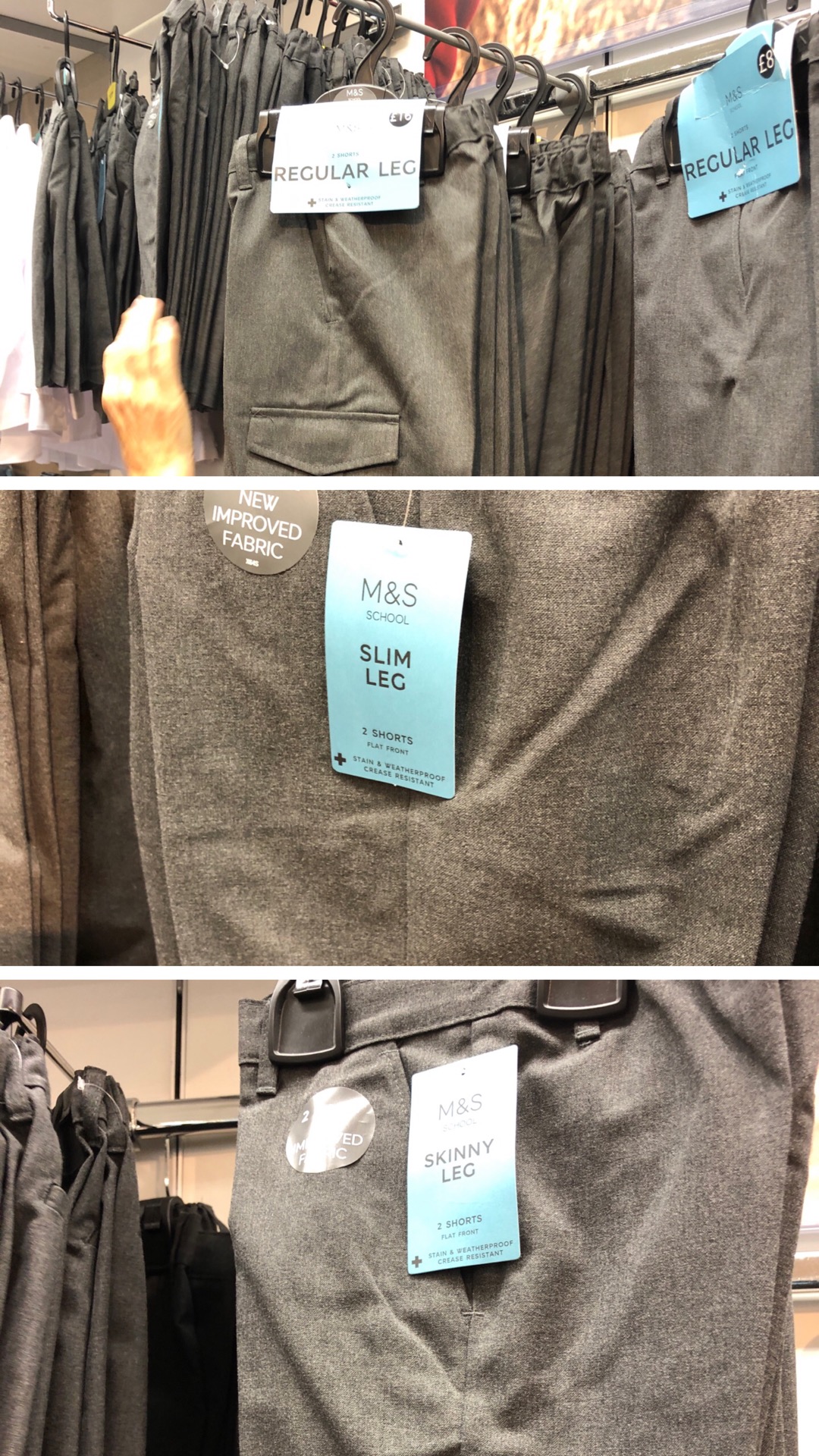 Marks and Spencer do three different styles, Slim, Skinny and Regular leg sizes! The Small Boy loved choosing his preferred style.
2 – Buy LOTS of school tights
The Big Girls go through eleventy billion pairs of tights each half term, with somehow getting lost in the wash, ladders, snagging and holes, so buy lots, at least five pairs each! Mid range priced ones seem to fare the best! These Marks and Spencer ones are £5 for two.
3 – Measure the Smalls on the store height chart
Measure the Smalls on the store height chart! Annoying as it is to take the Smalls to the shop to buy the school uniform (ha!) it's worth taking them just so you can measure them! Measure them against the height chart in the shop which is a much better indication of what size to buy them rather than going by their age. Despite the Small Boy being six, the age five to six M&S trousers were actually the best fit for his size.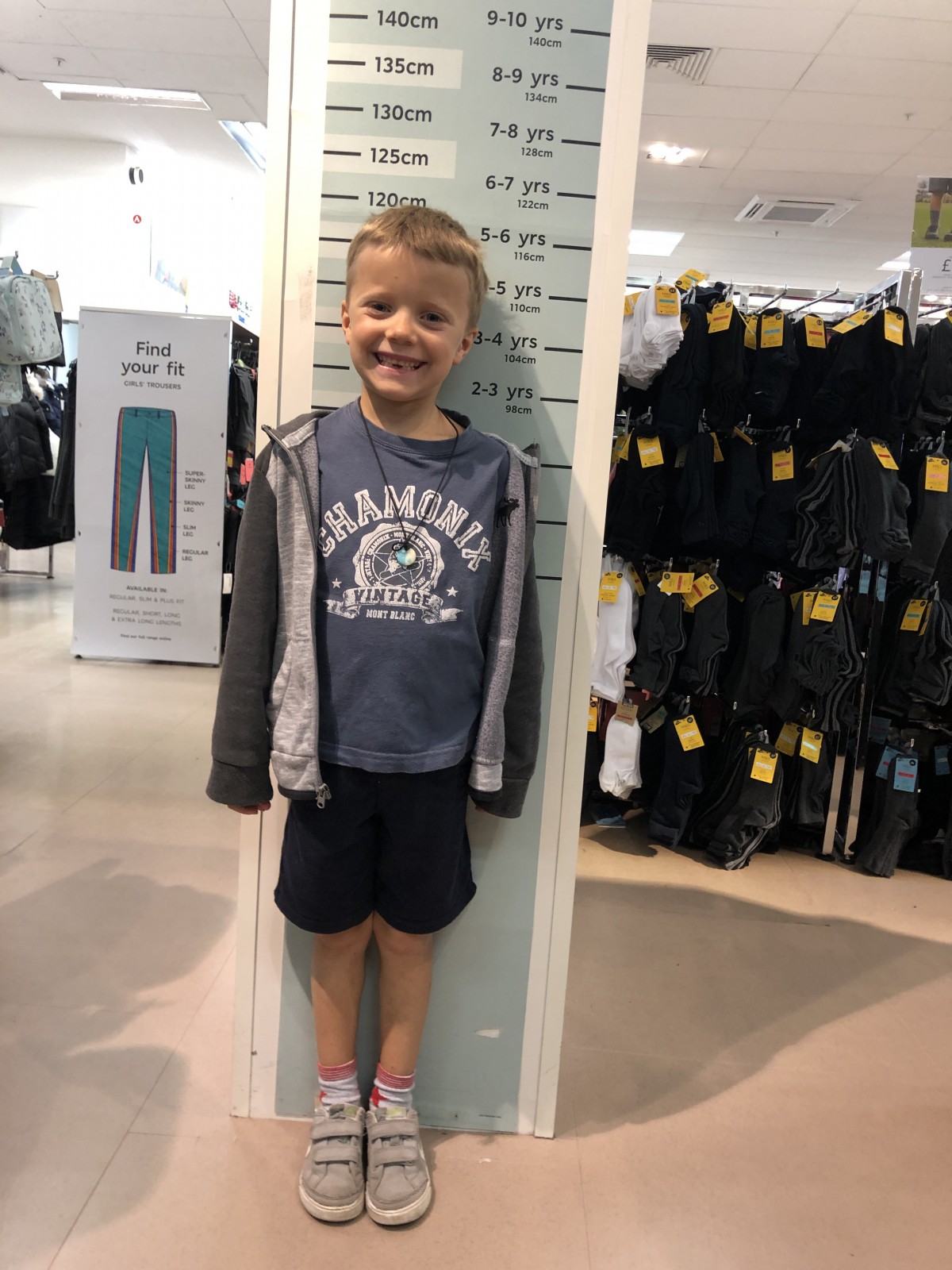 4 – Shop Early (in the summer or in the day!)
We were in town for 9.30am on our 'back to school shop' day – which was a blessing. The store was quiet and there was lots of stock available. If we'd have been more organised we'd have come in earlier in the summer, but earlier in the day definitely worked to our advantage! By lunchtime town was chocca with pencil-case-buying teens and shouty mamas in shoe shops! Gah!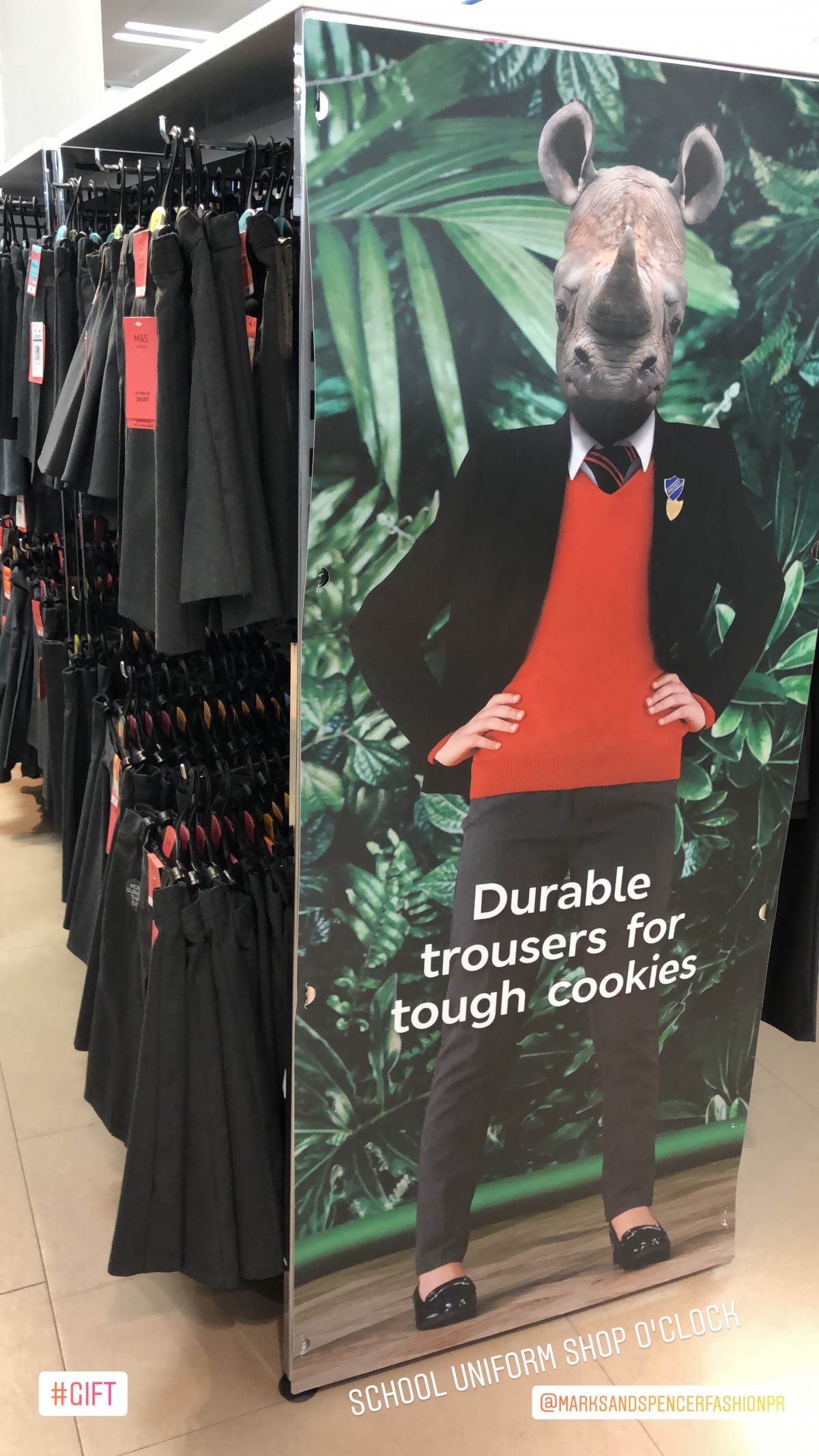 5 – Always label school shoes clearly
Those bad boys are EXPENSIVE and it's remarkable how many children have exactly the same school shoe AND size. Even at secondary it's worth it for PE changes and after school matches, which are prime school-shoe-loosing times!
These were a really reasonable price at £35 and they tick all the boxes for being robust, smart, stylish and having an all important heel!
What are your top tips for school uniform shopping?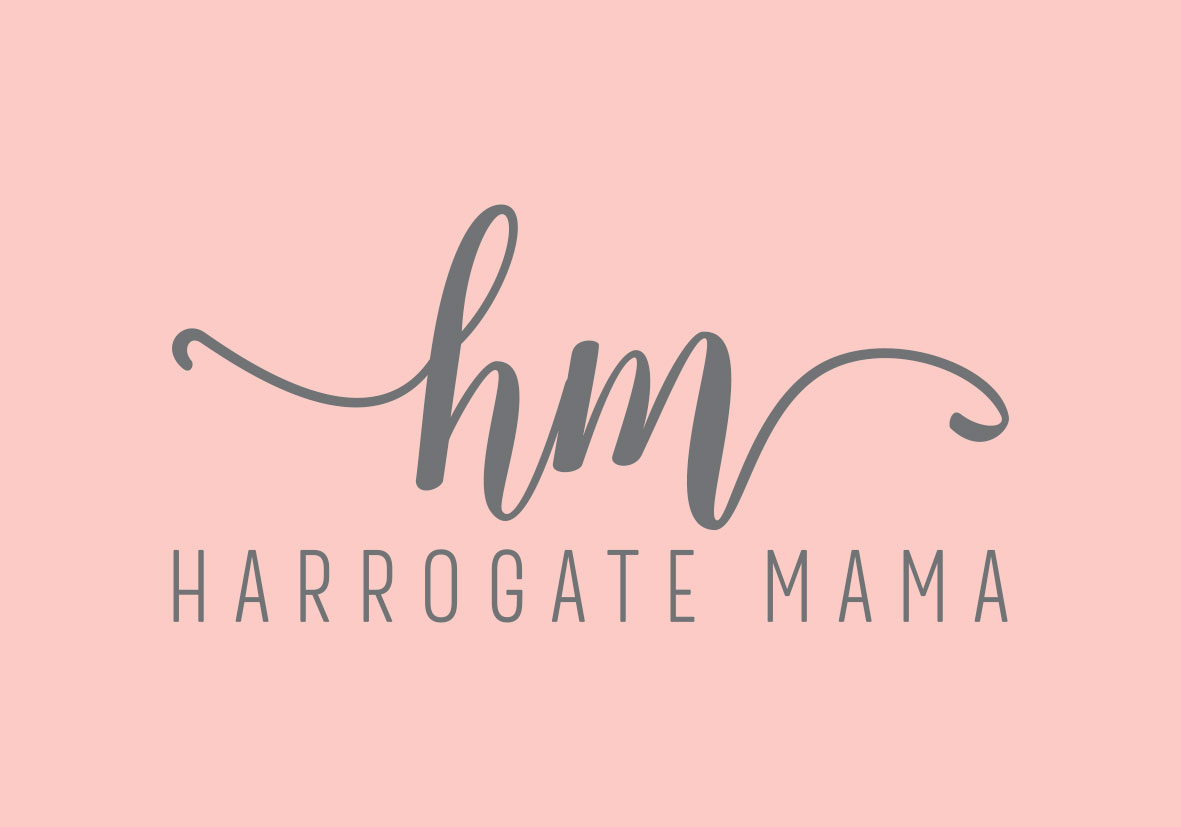 Marks and Spencer gifted us some of the items in this post. The views as always are my own.