Last week we were lucky enough to borrow a VW Touareg for the week from Harrogate Volkswagen! It was perfect timing as we were heading off to the Lake District as a family of five and took enough shizzle with us to live comfortably for several months! Ha!
A Dreamboat
The car was a dreamboat! I'm obviously no car expert or a car reviewer, just a Mama who drives around a LOT taking the Smalls to one place or another All.The.Time.
VW Touareg
The best thing about the VW Touareg is the driving position. You're so high off the road which means you have great visibility all around. You can see what's coming way ahead of time.
The Smalls loved it too as they could see out of the window better and were a lot more entertained on the journeys by the views they had – winning!
Boot Space for ALL THE THINGS
I also loved the Touareg boot space – it was vast! It means a family shop fit in extremely easily, with masses of room to spare.
When we packed up for the weekend away it was so simple which meant there was very little passive/aggressive packing-rowing taking place between me and Harrogate Papa! Ha! Again, a total win!
Great Drive
On the road it drives really well – goes fast when it needs too, copes around town perfectly well too. These are obviously technical terms ;).
Parking Sensors Galore
The parking sensors are fab on the car. As a Mama who parks a car A LOT of times in a day these things really matter, and although the Touareg is HUGE there are cameras front and rear and beeping sensors galore, which means it's actually very straightforward to park!
Swish Dashboard
There's a swish dashboard with all the tech Papas could dream of! It's basically an iPad right there in front of you and it's all touch screen control, for your phone, air-con, radio etc – it looks very futuristic!
Space a plenty for the Smalls
The Smalls loved the space in the back, there were all together fewer rows around 'he's in my space', 'she's touching my leg' etc etc, as the three of them had plenty of their own space and were all very comfortable.
One of the Big Girls gets car sick very easily, so going to the Lakes can be a challenge, so it was great that she had brilliant visibility and being higher off the road certainly made a difference meaning she didn't feel ill at all on both journeys there and back.
Touareg Visits the Circus
We obviously didn't take the Touareg Off-Roading! But we did take it to the circus after it had rained – which is almost the same thing and I was SO pleased to be in it!
I had no fear about getting stuck or not being able to leave the car park, I just felt a little sad that I'd got it SO muddy so soon! Gah!
Ticks all my boxes
All in all I can't fault the car – I rate ease of use (over driving experience) my number one priority when looking for a car and this ticked all the boxes.
The kids can get in and out easily, check!
I can open and lock the car doors without faffing around in my handbag, check!
The boot space can fit ALL THE THINGS in it – check!
I can park it with minimal effort – check!
The Smalls like riding in it – check!
I can make all the air con, radio, phone buttons do what I need them to do effortlessly – check!
We all feel safe when we're in it – check!
It looks nice inside and out – check!
I can feel warm and cold – when I need to – check!
VW Harrogate
The team at Volkswagen Harrogate were REALLY lovely to me! Kevin Howe is their brand manager who sorted out all the paperwork for the review, and it was all very smooth, efficient and easy.
I mean the car only had 13 miles on it when we picked it up – a proper brand-spanker – so it was VERY good of them to trust us with it!
The showroom was fab, very modern and relaxed with a welcoming atmosphere, not at all salesy – which was very refreshing!
All in all a great car – that we ALL loved!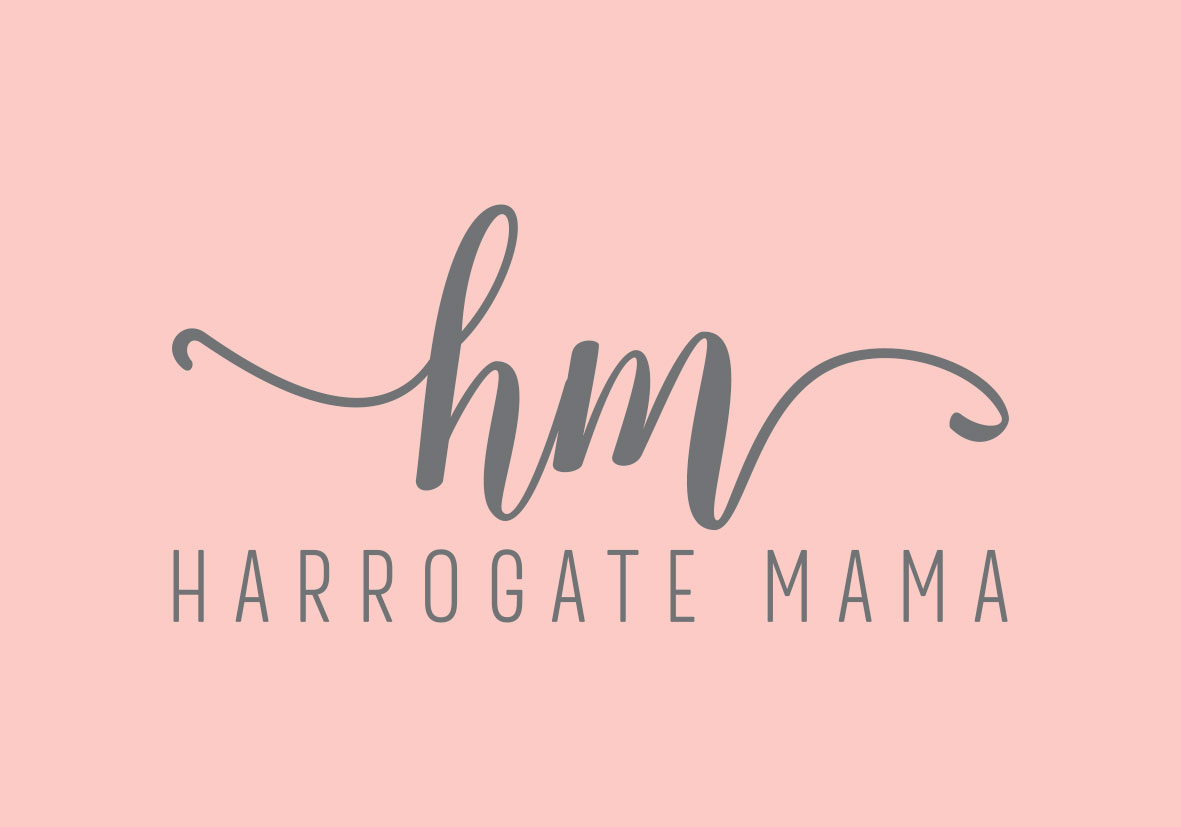 VW Harrogate lent me this car for a press review – the views as always are my own!