Never was a Mama happier than when she had Champagne, Afternoon tea, chats with her sister and zero children in sight! The end. Ha!
Hotel du Vin Harrogate – Afternoon Tea
Bottomless Champagne
I literally had The.Best.Time at Hotel du Vin recently catching up with my sister over bottomless champagne, bite sized savouries and fancy miniature cakes – all you could want, all in one go!
Hotel du Vin Harrogate – New Bistro Refurb
Hotel du Vin in Harrogate have recently update their bistro, which is super swish. It's a lot more open and welcoming, gone are the dark walls and heavy banquet seating.
Now there are light coloured paintwork, chesterfield-type sofa in a soft, warm fabric and brightness from the windows reaching in.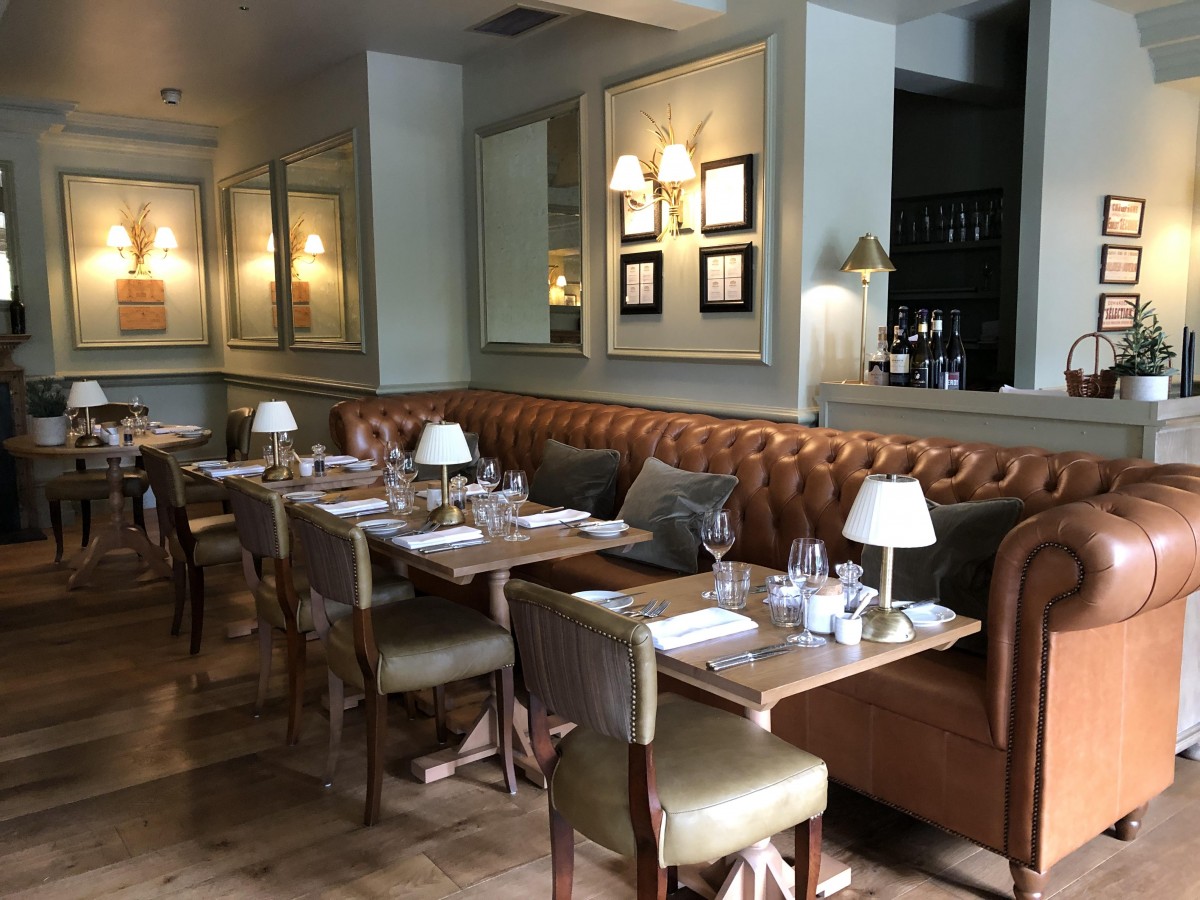 Delightful Savouries
We were treated to bottomless champagne afternoon tea which was all simply perfect.
The savouries were some of the best I've tasted in an afternoon tea, the goats cheese and spinach quiche and the deep filled croissants were our faves – closely followed by the smoked salmon and cream cheese on dark rye bread.
Perfect Miniature Fancy Cakes
It was great to be back in Hotel du Vin after a little while of not visiting. The service was great and the food was top notch. Our glasses were quickly refilled with Champagne and we could have sat there all afternoon – which we practically did! Perfect!
The sweet mini treats were just as perfect as the savouries. The Tutti Frutti Macarons were a hit and the rhubarb and custard tarts too! I'm always a sucker for a scone, I mean, can you have an afternoon tea without a scone, thankfully no!
In addition there was black forest gateaux and a pistachio pin wheel – it was a good job we didn't have any lunch before we arrived!
Hotel du Vin – Harrogate
It was all served with tea of our choice, oh and I did I mention there was Champagne?!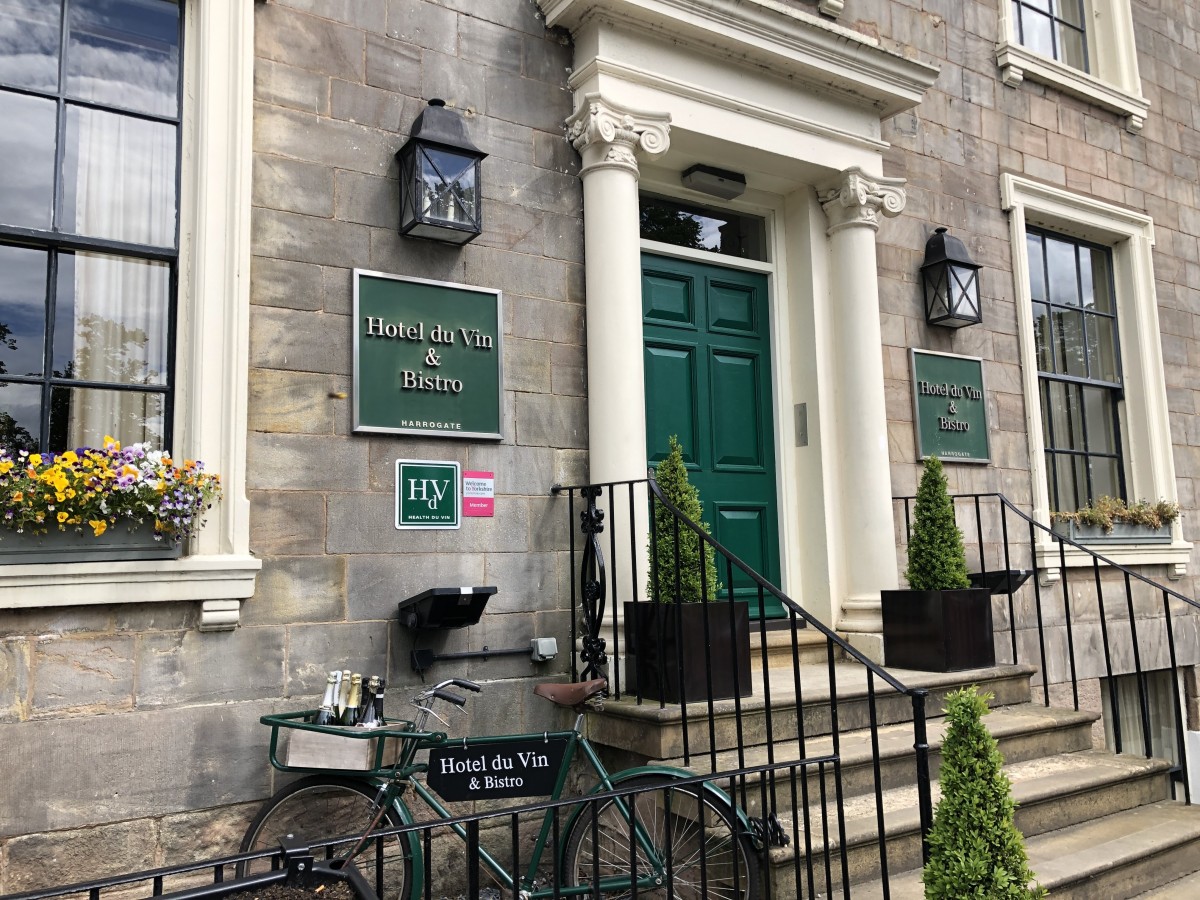 Have you checked out the new Hotel du Vin Bistro yet?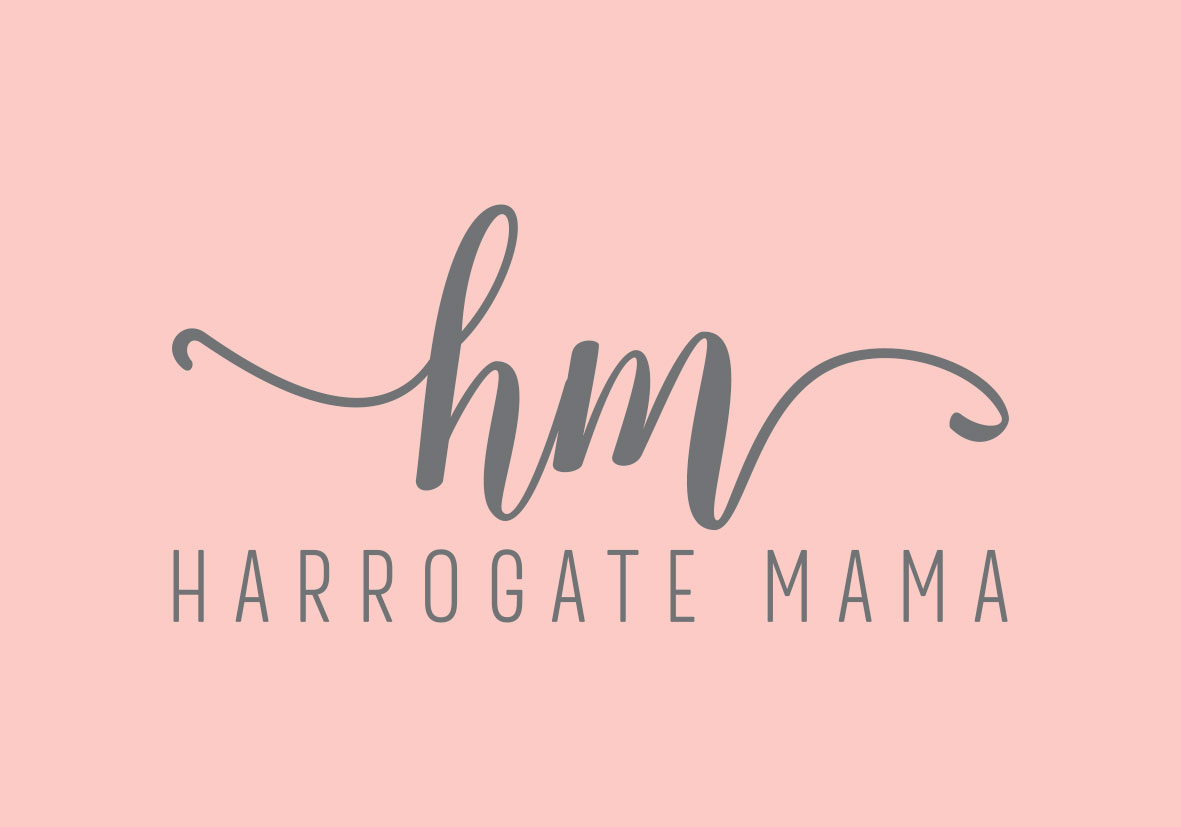 This was a press review for Hotel du Vin – the afternoon tea was complimentary. The views, as always are my own.