Stepping back in Lingerie Time with M&S Archive
Recently I attended a press bra fitting event at Marks and Spencer  in Leeds where we were also treated to a insight into the M&S company archive – which is right here in Yorkshire, at the University of Leeds.
A Slice of Social History right on our Doorstep
We discovered all about  lingerie through the ages, which is actually a lot more fascinating than you would have first thought! It was really interesting and has made me want to find out loads more about this important and interesting slice of social history right here on our doorstep!
Katie from M&S Company Archive in Leeds
The lovely Katie chatted us through the era's from when M&S first set up their penny bazaar at Leeds Market right through to the trends of modern day with a focus on lingerie! It was brilliant.
Here are a few snippets from the talk!
Sew your own Bra
Underwear first appeared in Marks and Spencer in the 1920s with just three bra sizes to choose from and you had to sew them to fit your shape. By 1939 there were over 30 types of bra available to buy at M&S.
In the 70's Marks and Spencer sold an iconic bra (this red one in the centre below – that my Mum mostly likely owned) which sold over 1 million in it's first year.
And who remembers the lace bra-lets of the 1990s? I'm pretty sure I had at least one of these!
From Functional and Practical to more Expressive and Comfortable
It was fascinating to see how lingerie moved from functional and practical into a more expressive garment for comfort and style over the years!
Marks and Spencer continue to innovate with new technologies to make sure they're meeting the needs of their customers year after year.
You can find out more about the Marks and Spencer Archive over on their website.
Next Two M&S Archive Events
M&S Company Archive have two up and coming events which are FREE to attend, you just need to book a place, as they're popular!
There's one in Barnsley on 20 June at 11am all about A History of Fashion at M&S which I imagine will be really interesting.
Plus you can Discover the Proof of the Pudding on 11 July at 12.30pm in Leeds – which is an interactive workshop all about their Melting in the Middle Chocolate Pudding which is 15 years old this year!
Marks in Time Exhibition
You can explore over 135 years of history on the high street at this free permanent exhibition.
FREE ADMISSION throughout the year – open Monday to Friday 10am to 5pm.
The M&S Company Archive is located in the Micheal Marks Building on the University of Leeds Western Campus, Just over a mile from the city centre.
You can visit their website to find out more!
Top Bra Care Tips
I also learnt some basic bra-care, that I'd been doing wrong all my adult life!
You can wash your bra at 40 degrees (or follow the care instructions on the label)
You shouldn't tumble dry them (I always do!)
To save them getting damaged, or damaging your other clothes you should wash them in a lingerie bag (or a pillow case)
You should put them in the wash with the fastenings clipped together!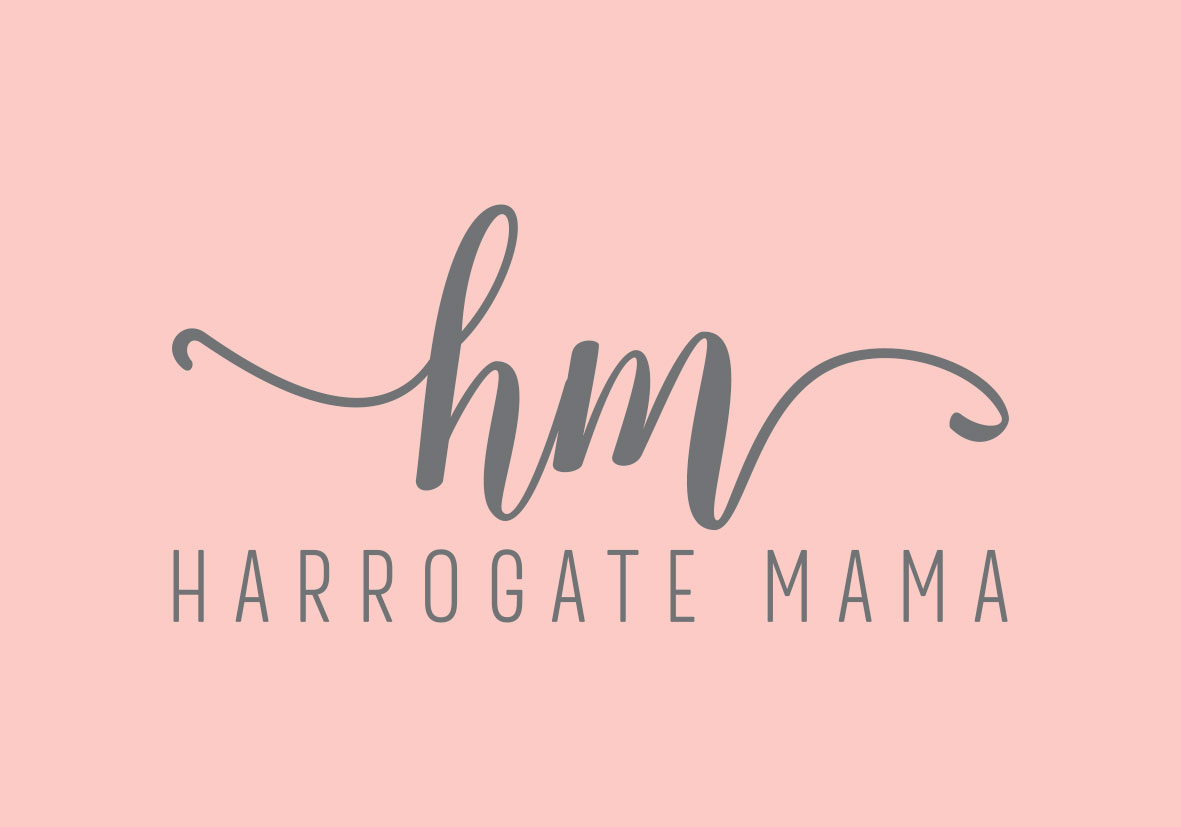 This was an M&S Press Event – the views as always are my own.