If you're a regular follower of the blog you'll know I've always get involved with Cancer Research UK's Race for Life when I can. I posted about the reasons why here before on my blog post Why Race for Life still matters.
Cancer Research Race for Life
This year is more poignant than ever for me as one of my close friends was lost to Cancer six months ago at the age of just 41.
The Big Girls and I took part in the Pretty Muddy event last year and we sent my friend some photos of us at the time, so it will be difficult this year thinking of him again and knowing his tough fight was bravely lost.
50% Discount Code
If you enter before 10th June online and enter the code SUMMER50 you can get 50% off your entry price.
Saturday 13th and Sunday 14th July  – The Stray Harrogate
The Harrogate Pretty Muddy and Pretty Muddy Kids events this year is on the Saturday 13th July at The Stray.
Saturday 13th July
The Kids Pretty Muddy is at 10am and 10.15am and costs £10 to enter. Supervising adults are free.
The Adult Pretty Muddy is at 10.45, 11am, 11.15am and 11.30am and costs £19.99 to enter – you need to be over 13 to enter at these times
Sunday 14th July
While the 5K and 10k Race for Life events are both on the Sunday 14th July at the Stay at 11am and is £14.99 for an adult and £10.99 for a child to enter
Pretty Muddy and 5k and 10k
We'll be racing the Pretty Muddy again – so we look forward to seeing you there. It was loads of fun last year and very uplifting to be a part of.
I'll be sharing details of our just giving page soon if you'd like to donate to this amazing charity.
Sign up to take part wherever you live
You can sign up to take part in any of the Race for Life events online.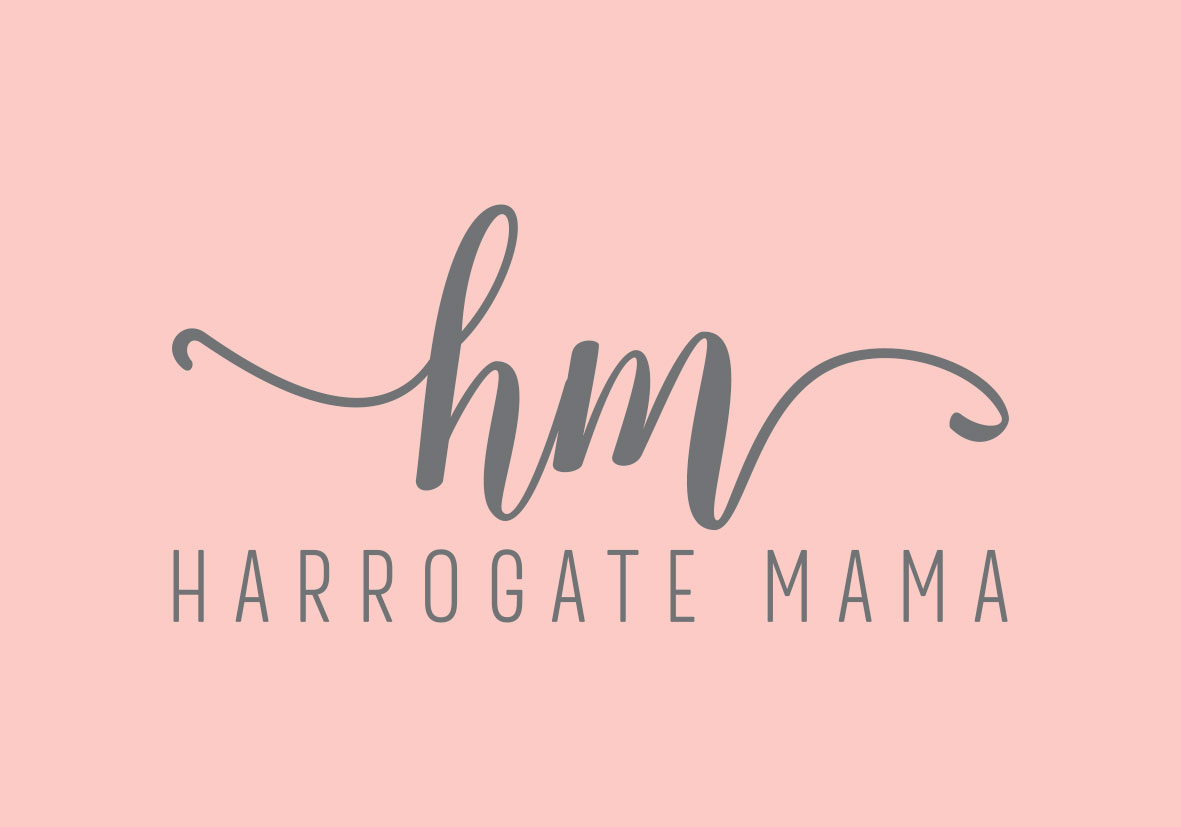 Race for Life have asked me to be an ambassador for the event this year and have given us our places free of charge. We will be making a donation to Cancer Research UK as fundraisers.