I've heard in passing about Kumon from friends whose children have attended sessions and benefited from them and was keen to find out more. Do you know about Kumon?
What is Kumon?
Kumon is the UK's largest supplementary education provider, offering individualised maths and English worksheet based study programmes to help any child of any ability to progress and reach their potential.
The Kumon programmes aim to develop independent, advanced learners, with a positive attitude to study.
Where and When is Kumon in Harrogate?
Kumon Harrogate takes place on Mondays and Wednesdays at St Mark's Church on Leeds Road from 3.45pm to 5.45pm. It operates as a drop in session and parents can wait in a family area whilst their children learn.
How does Kumon work?
Children can choose to go to one or both sessions each week and the cost remains the same regardless. Plus they get five sets of work to complete at home each week too.
The two sessions and five sets of work across one week at Kumon Harrogate is priced at £65 per month, but across all of February the centre is offering a 'one week free trial' meaning you can try before you buy for this month only!
At the moment Kumon has more than 70,000 students learning at 650 study centres across the UK and Ireland!
Who runs the Harrogate Kumon Centre?
The Harrogate Centre has been established for over 20 years and provides a peaceful working environment to support children studying. David Riddle is the instructor and has over 17 years of teaching experience as well as being a parent to two young boys himself. Find out more about him in this short video…
David said; "At Kumon, we truly believe our methods enable any child to unlock their full potential. We do this in a way, which builds their confidence, self-esteem and makes them determined to be independent learners."
Find out more
To find out more about Kumon you can call David Riddle on: 07976 867838 or email him at [email protected]
You can also check out the Kumon Harrogate website and Facebook page.
Claim your FREE one week Kumon trial
The one week FREE trial at Kumon Harrogate is open to ALL children who aren't already registered at Kumon. To claim your FREE one week trial at Kumon Harrogate speak to David on the phone or over email and he will arrange this for you.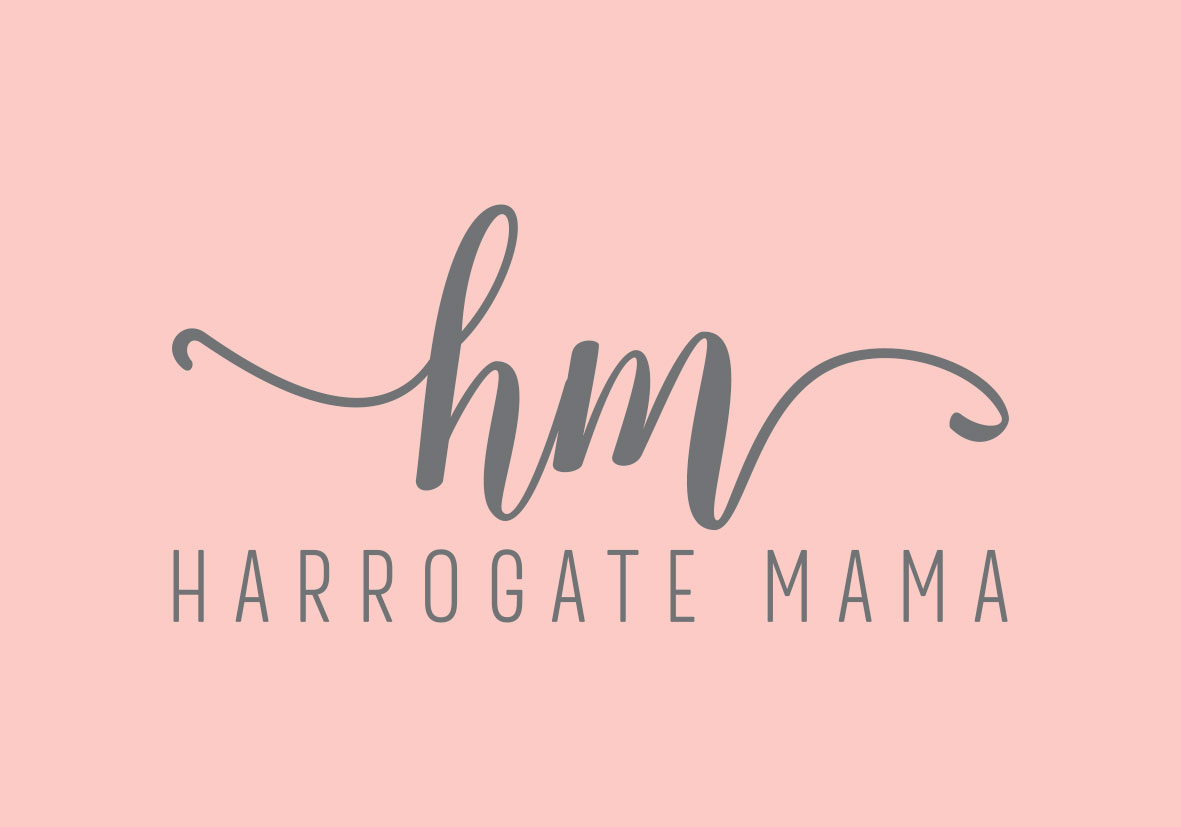 This blog post has been sponsored by Kumon Harrogate. AD