In the run up to Christmas we took the Small Boy to visit Santa!
The Post Room at Meadowhall
It was the first time he'd been so we wanted to make it memorable, so we took him to The Post Room at Meadowhall where they have a whole experience built around your Santa visit.
A Series of Festive Backdrops
The Post Room is a series of different backdrops all set up to take the picture perfect selfie and build the excitement before getting to see the Big Man himself!
The Small Boy totally loved it and so did the whole family, in fact!
Our Favourite part of The Post Room at Meadowhall
We were hard pushed to choose a favourite space at selfie central, but the glitter room, just about had it as we felt like real life Strictly stars, blowing our glitter into the camera!
You can stay in The Post Room at Meadowhall as long as you like, taking selfies, photos and there are lots of elves on hand too in case you want group shots too.
Visiting Santa was lovely, even the Big Girls got involved to show the Small Boy the festive joy. The elf welcoming us was really lovely with the Small Boy, kind, chatty and friendly but not OTT crazy – she pitched it just right! There was even a gift for everyone to take home too!
Three Joes Sourdough Pizza
After all the excitement of seeing Santa dinner was calling so we headed to Three Joes sourdough pizza in Meadowhall.
Three Joes opened nationally in 2017 and they serve fresh, homemade sourdough and cook their pizza's in a wood-fired oven. They're also keen on their craft beer's with local breweries included on their menu too!
Perfect Pizzas for Families
The kids menu was great – perfect pizza sizes for the smalls and for just £4.95 they can have a starter, main and pudding! Winning!
The Big Girls and the grown-ups all went for pizza, because…Three Joes and we weren't disappointed! They were sensational!
We started off with the most delicious baked Camembert which was wrapped in sourdough – it was amazing!
And the Big Girls finished off with a milkshake each, because baked camembert, sourdough pizza and milkshakes are what it's all about when you're almost thirteen!
Meadowhall Mania
All in all we'll be back again to Three Joes Sourdough Pizzas – it was a perfect family meal after a great afternoon out at Meadowhall.
You can find out more about Meadowhall on my previous post Making a Day Of It at Meadowhall Sheffield.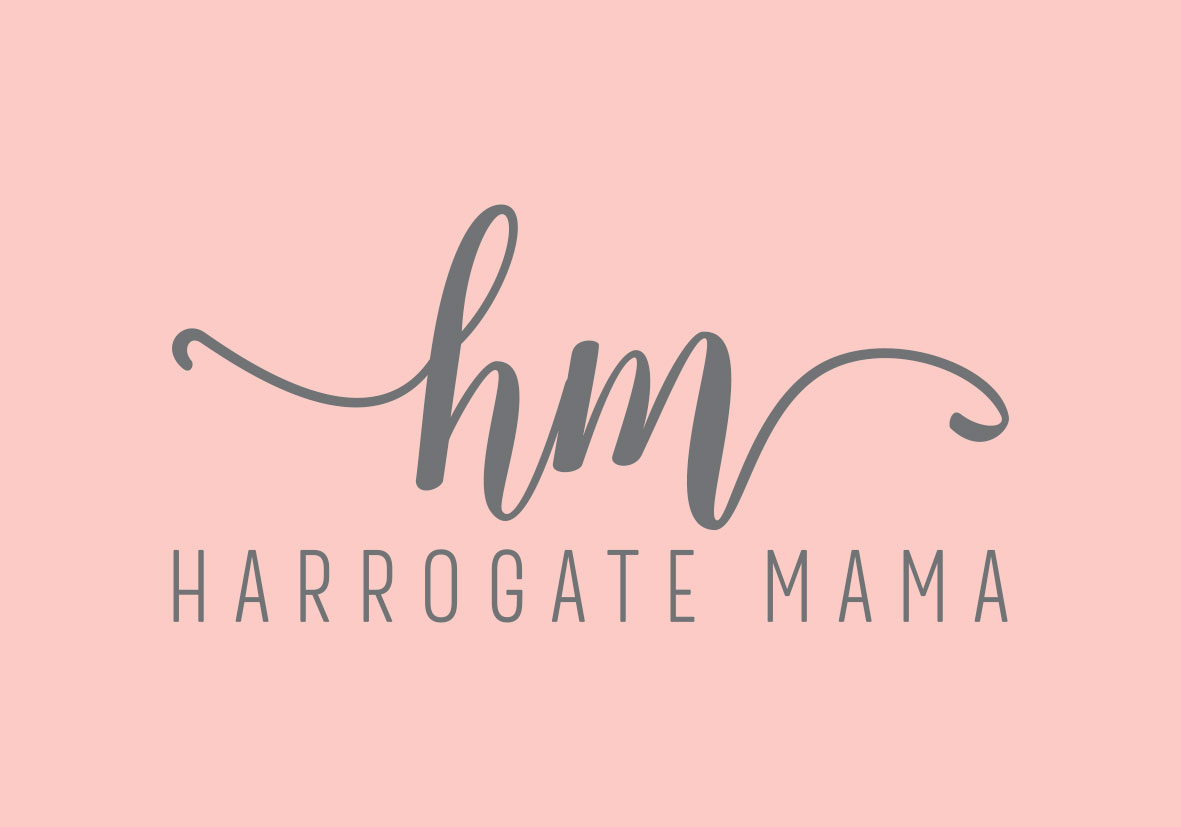 Meadowhall gifted us the visit to The Post Room and Three Joes. As always, the views are my own.