Holly's Must Haves – The Denim Edit
I have been loving the new Holly's Must Haves collections from Marks & Spencer recently. Her latest collection, the Denim Edit came to the Harrogate branch last week as well as online and has pretty much sold out in record time.
My Marks Fave – the Denim Midi Shirt Dress
The good news is I was in the Harrogate store on Saturday and noticed they had just a handful of #mymarksfave the Denim Midi Shirt Dress from the collection still in stock, so if you're quick you can still grab yourself one!
So much love for this Denim Ruffle Blouse
I've had so many lovely comments, both from online fans of the pieces and in real life (I have been stopped more than once and asked where this Denim Ruffle Shirt was from) and I've loved wearing them all!
The great thing about the collection is that it's all immensely wearable. I live in denim so it's been lovely to mix things up by adding the Denim Mini Skirt to my wardrobe and the midi-shirt dress is so versatile, it's been great for weekend treat lunches out as well as for more formal occasions where you need to look smart. Taking smart/casual to a whole new level!
Jeans Love
The Ivy Skinny Leg Jeans I think are coming back into stock before too long  – definitely going to pick up a pair of these when they do. At just £19.50 they're a complete bargain and they fit really nicely – love the deep denim colour on them too!
When you should have bought it at the time!
I wish I'd got the Western Denim Shirt when I had the chance and also the Denim Mini Shirt Dress too.  Goes to show, that when you see things you love you should just get them as this collection flew off the shelves, as the previous Holly's Must Have ranges have all done to date!
M&S in Harrogate
The M&S colleagues in branch in Harrogate were all super helpful and lovely, with suggestions on how to style pieces and happily getting different sizes for me to try. There's nothing like trying something on in store to get a full experience. I wouldn't have even tried  on the Denim Midi Dress (which is my total favourite) had it not been in front of me in the shop, I certainly wouldn't have ordered it online, so it goes to show trying something on is the best way to shop!
So let it be know when a new M&S Holly edit comes out, get ready to go shopping as the combination of Mama style, wear-ability and price point makes any new Holly's Must Haves collection a winner in my books!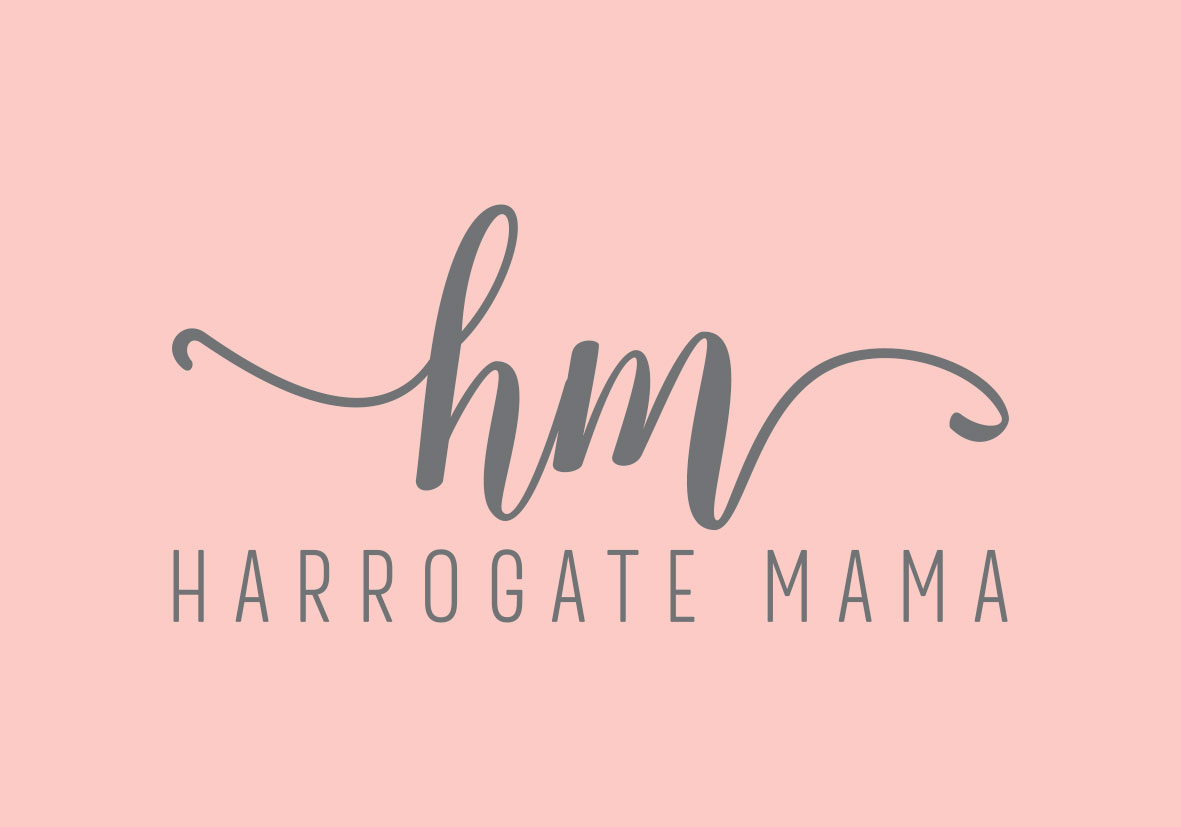 AD – Gift: Marks & Spencer invited me in to try on the new Holly's Must Haves Denim Edit in exchange for a gift card to spend on a couple of items from the range. The views, as always, are my own.