Spa 810 opened it doors last month here in Harrogate, and they specialise in laser hair removal, skin treatments and massage.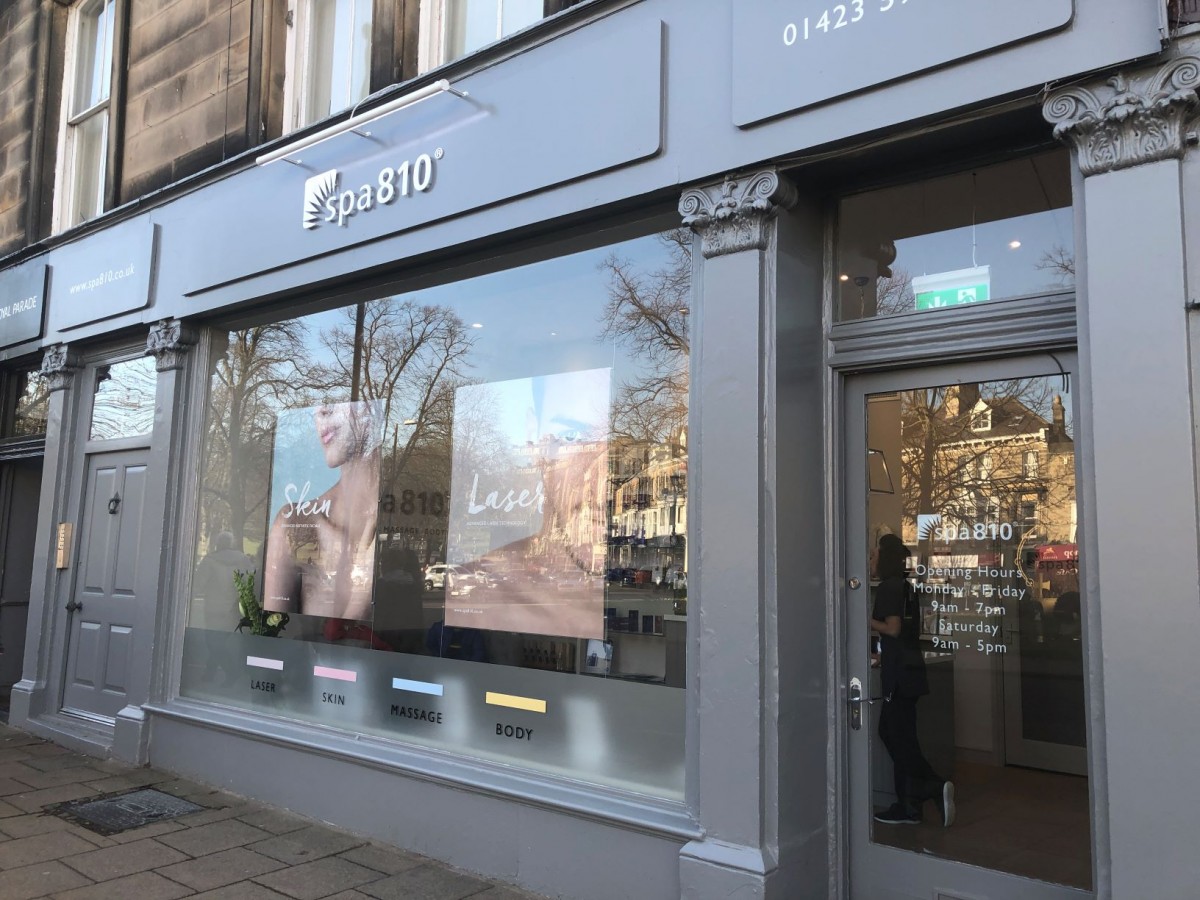 As part of their Skincare services they offer HydraFacials, Chemical Peels and Microneedling treatments and invited me in to try a HydraFacial with them.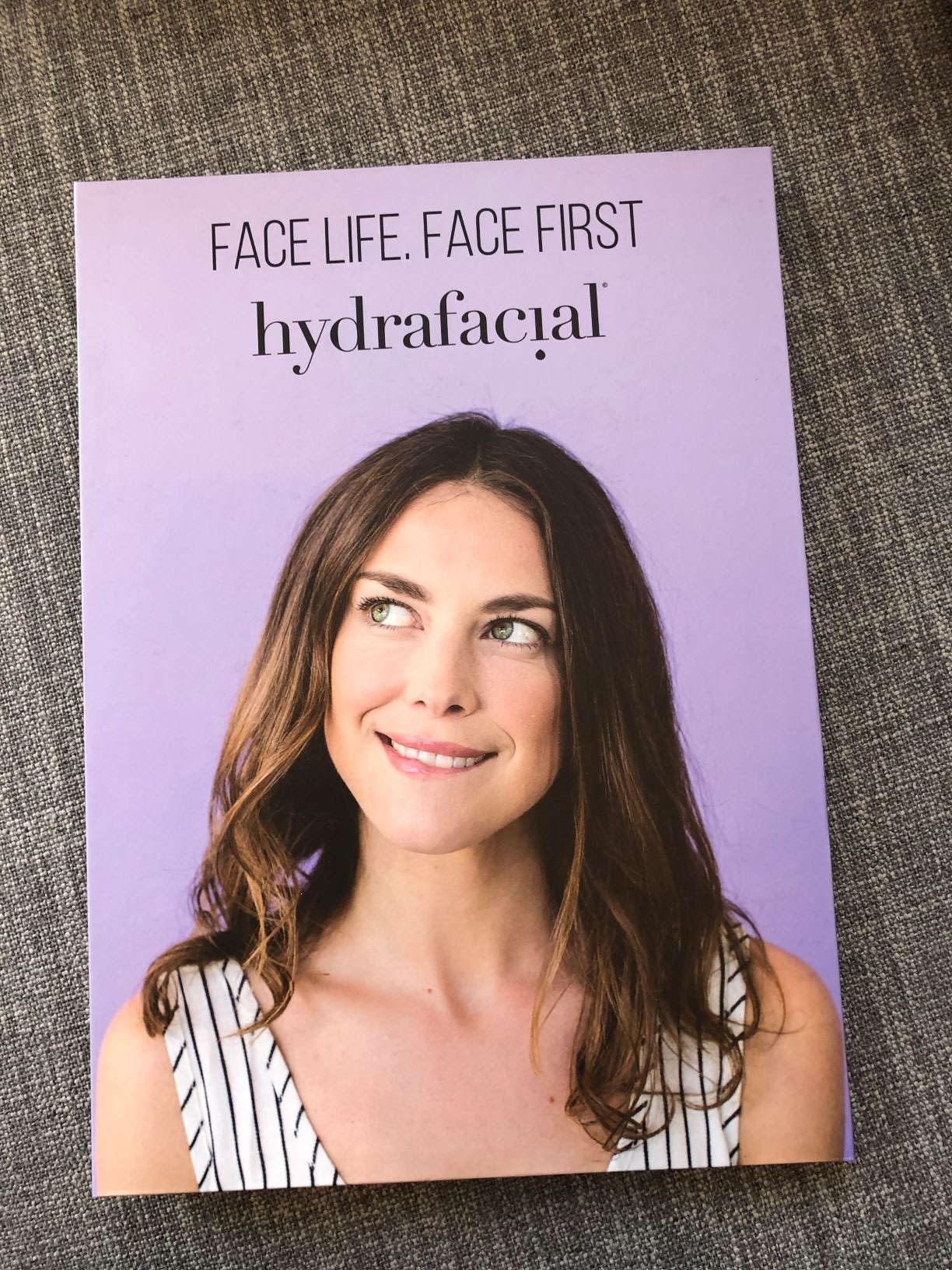 What is a a HydraFacial?
HydraFacial is an award-winning treatment using revolutionary technology to cleanse, exfoliate and hydrate the skin.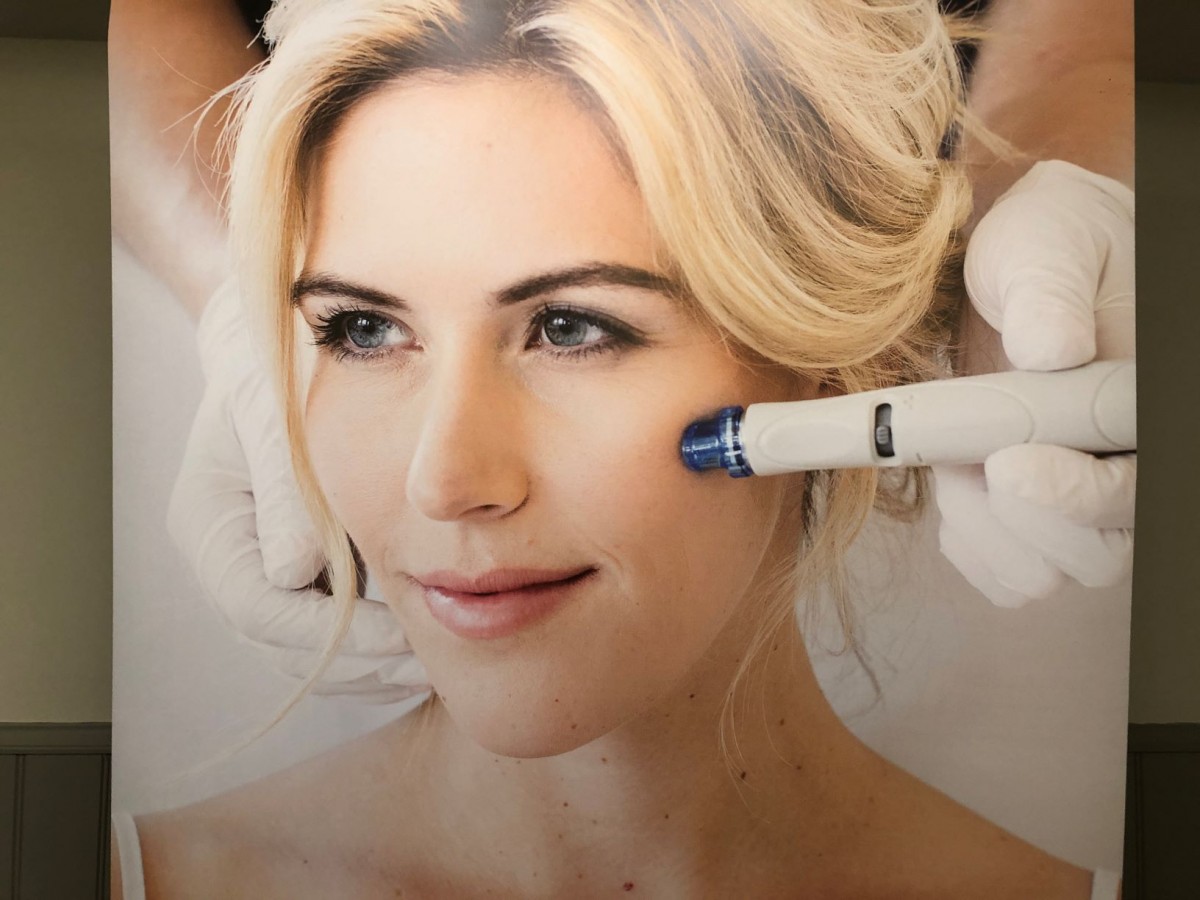 It is a unique six-step programme that visibly improves the appearance of the skin and boosts your overall skin health leaving it revitalised and rejuvenated. And they're recommended for acne or blemished skin and as an anti-aging facial.
What does it feel like?
The lovely therapist at Spa 810 talked me through the whole process during the 45 minute treatment. HyrdaFacial is non-invasive, it's a really fancy machine hooked up to a small spiral attachment (which looks a little like a mini vacuum head) and works a little like a mini steam cleaner for your face.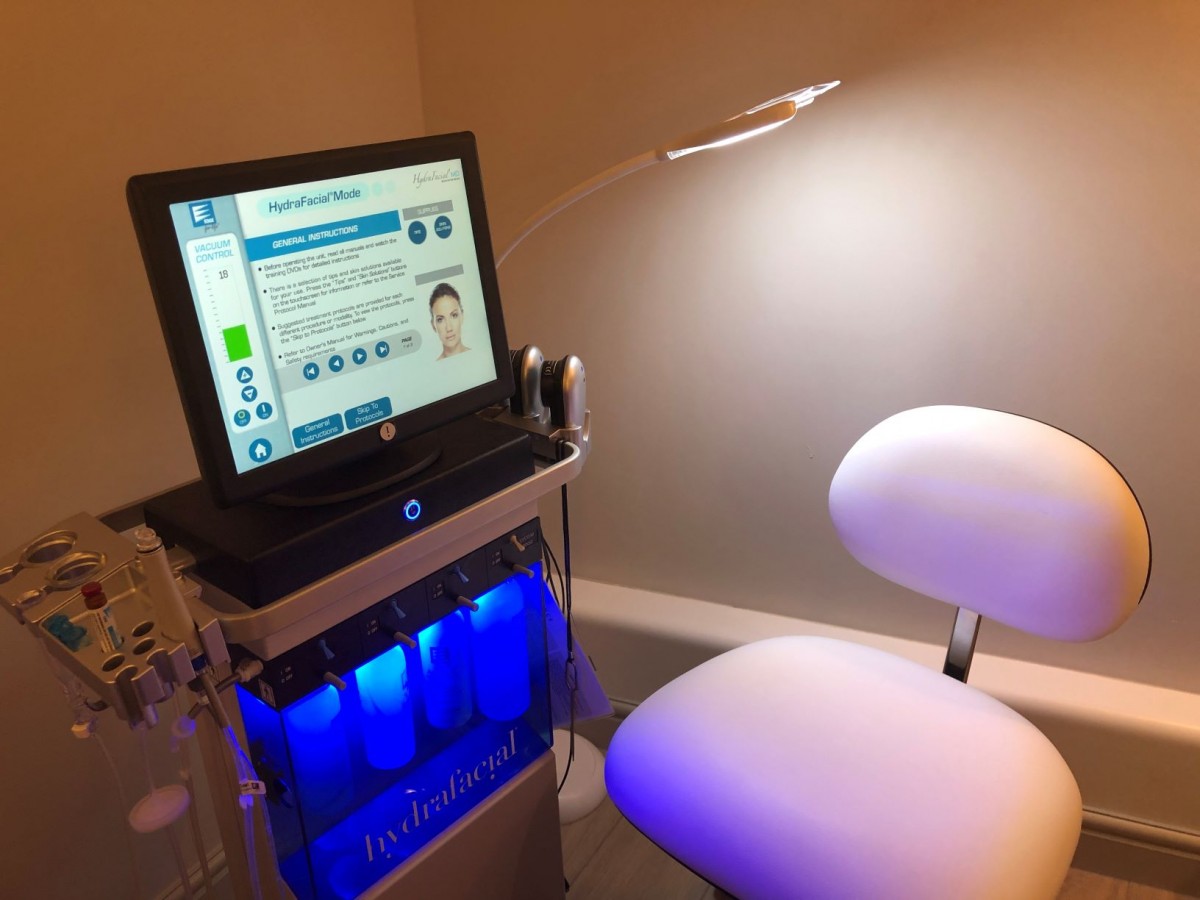 The system cleanses, exfoliates and extracts impurities from your face. It doesn't hurt at all and feels like your face is just getting a really deep clean, it's actually quite relaxing!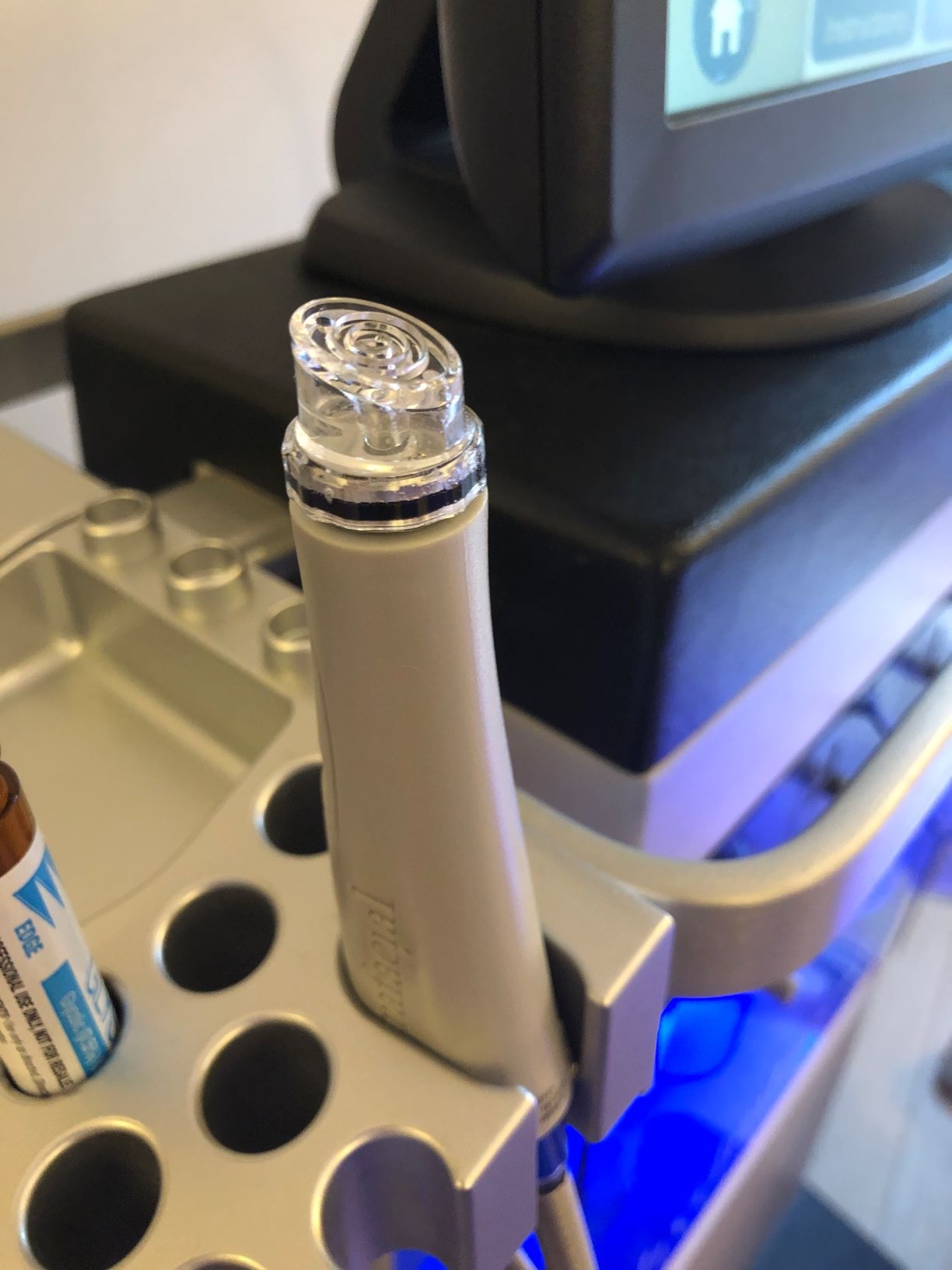 The Six Steps of a HyrdaFacial
The session started with a lymphatic drainage detox for the skin, helping to eliminate toxins.  Then on to a cleanse and peel, to uncover a new layer of skin with gentle exfoliation.
Next it was an extract and hydrate; which is where the system removes debris from the pores with painless suction and then goes on to nourish the skin with intense moisturiser. It was shocking to see what came out of my skin at the end of the treatment.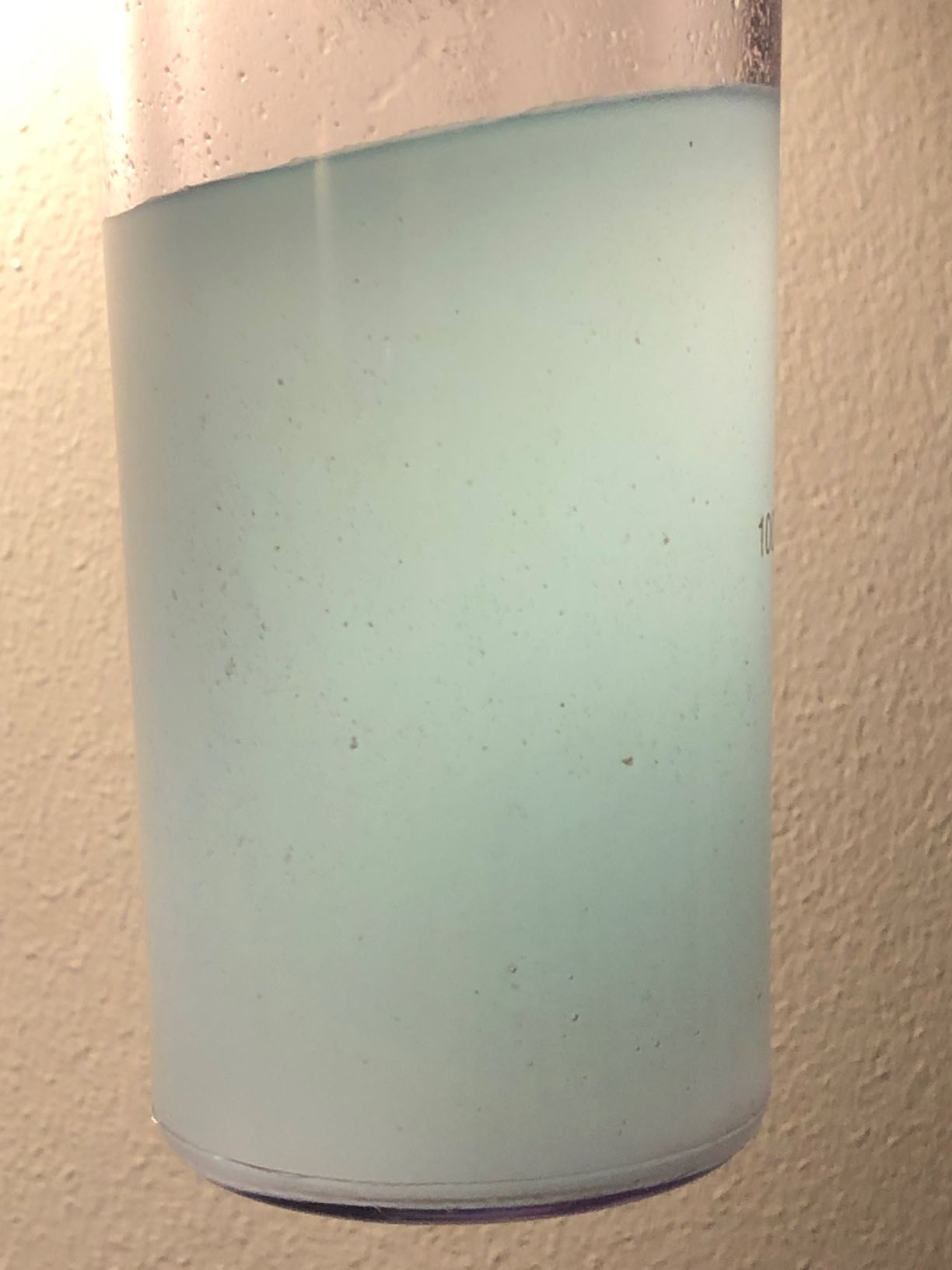 Finally it's on to the fuse and protect stage which means the surface of the skin is saturated with antioxidants and peptides to maximise your glow!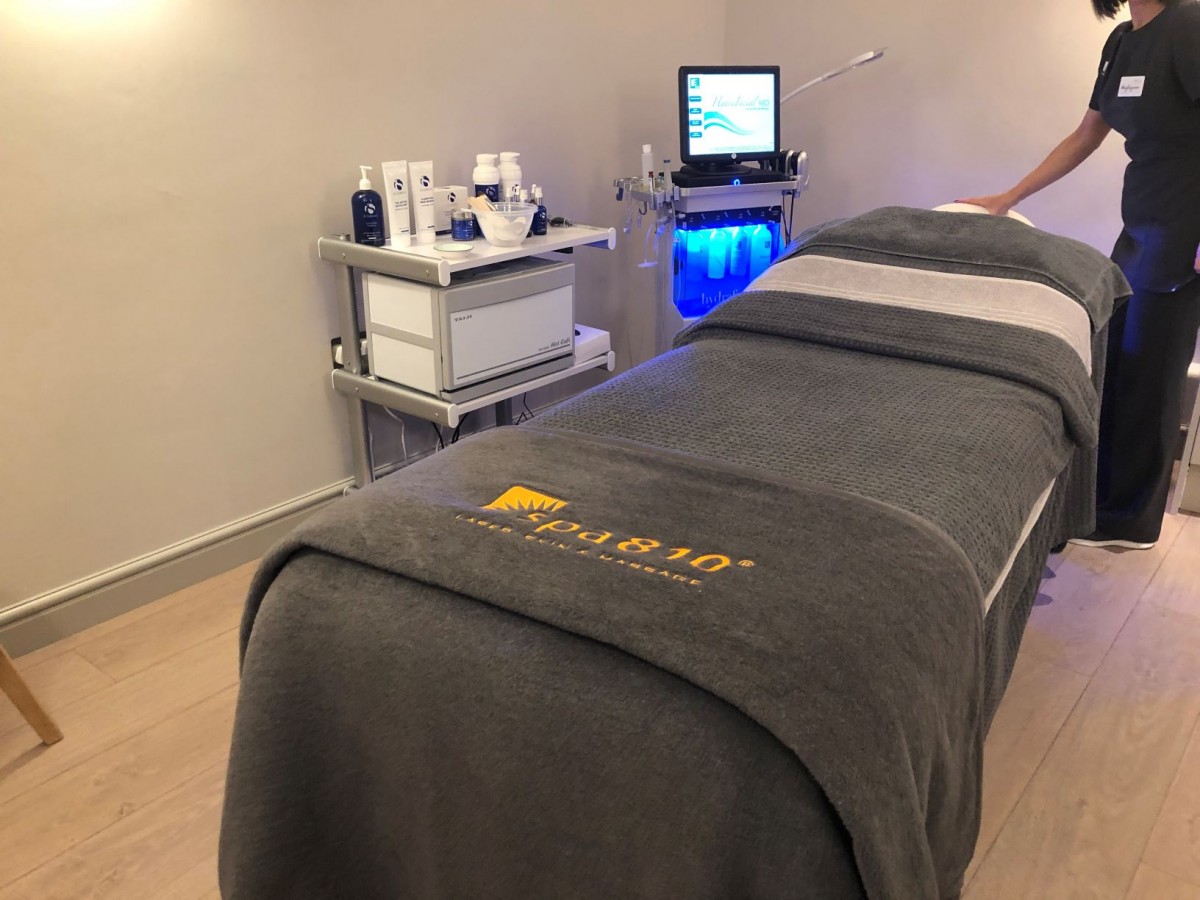 My treatment was finished off with a rejuvenation session under the red and infrared LED light – which reduced redness and further stimulates collagen, leaving your skin glowing. The treatment was really relaxing and I was even treated to a hand massage during the LED stage too.
The results
The results were visible straight away after the treatment, my fine lines and wrinkles were definitely lessened and my skin felt really soft to the touch and just a little more glowing than usual.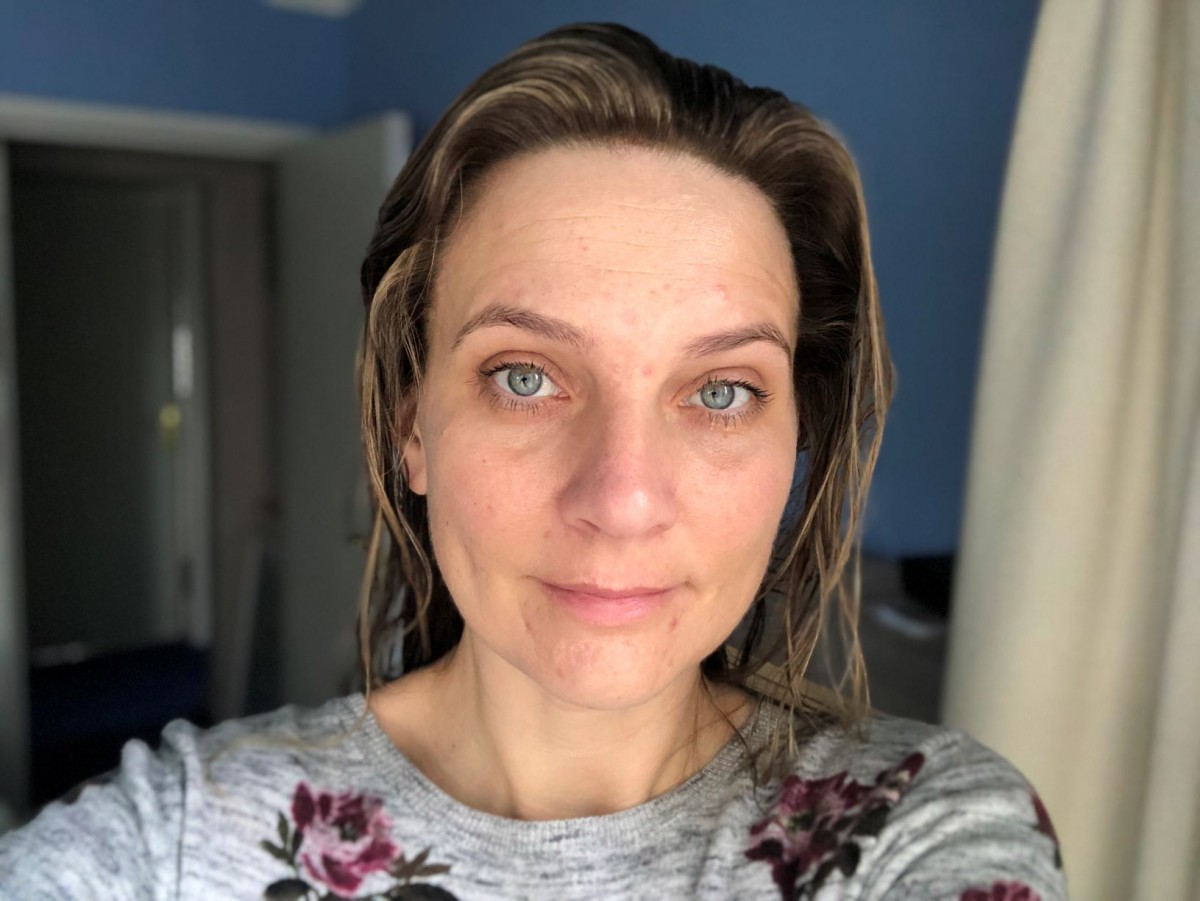 The effects have continued over the next two weeks too – I've noticed a real reduction in redness in my skin where I had blemishes in the past and a smoother skin surface all round.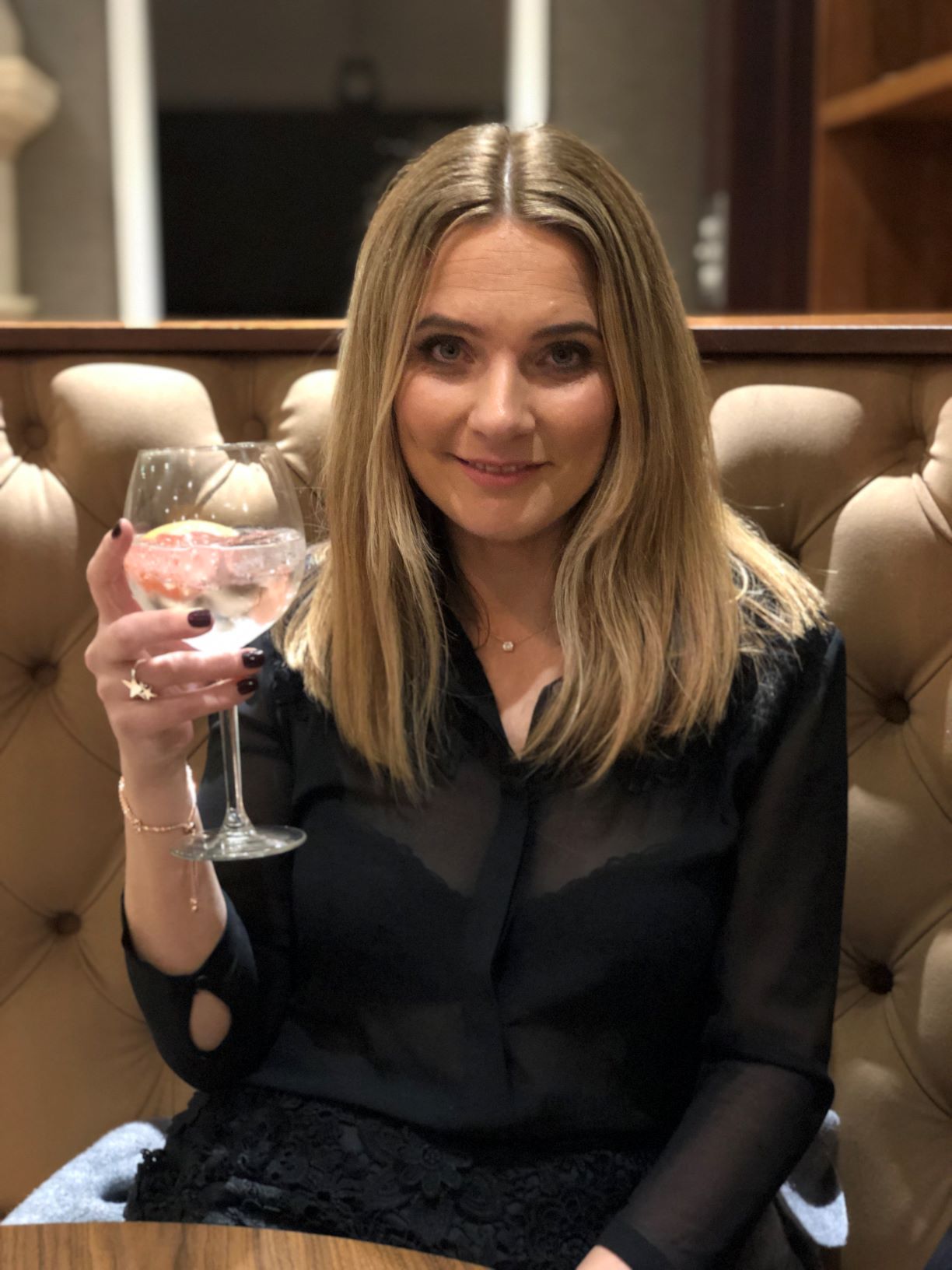 The fine lines have definitely reduced and I think the effects have been impressive enough over the last few weeks that I would have the treatment done again!
Spa 810 in Harrogate
To find out more about HydraFacial and Spa 810 other treatments you can visit their website or contact them below. A HydraFacial is priced at £130
Address
2 Royal Parade, Harrogate HG1 2SZ
Telephone: 01423 590810
Email: duncanberry@spa810.co.uk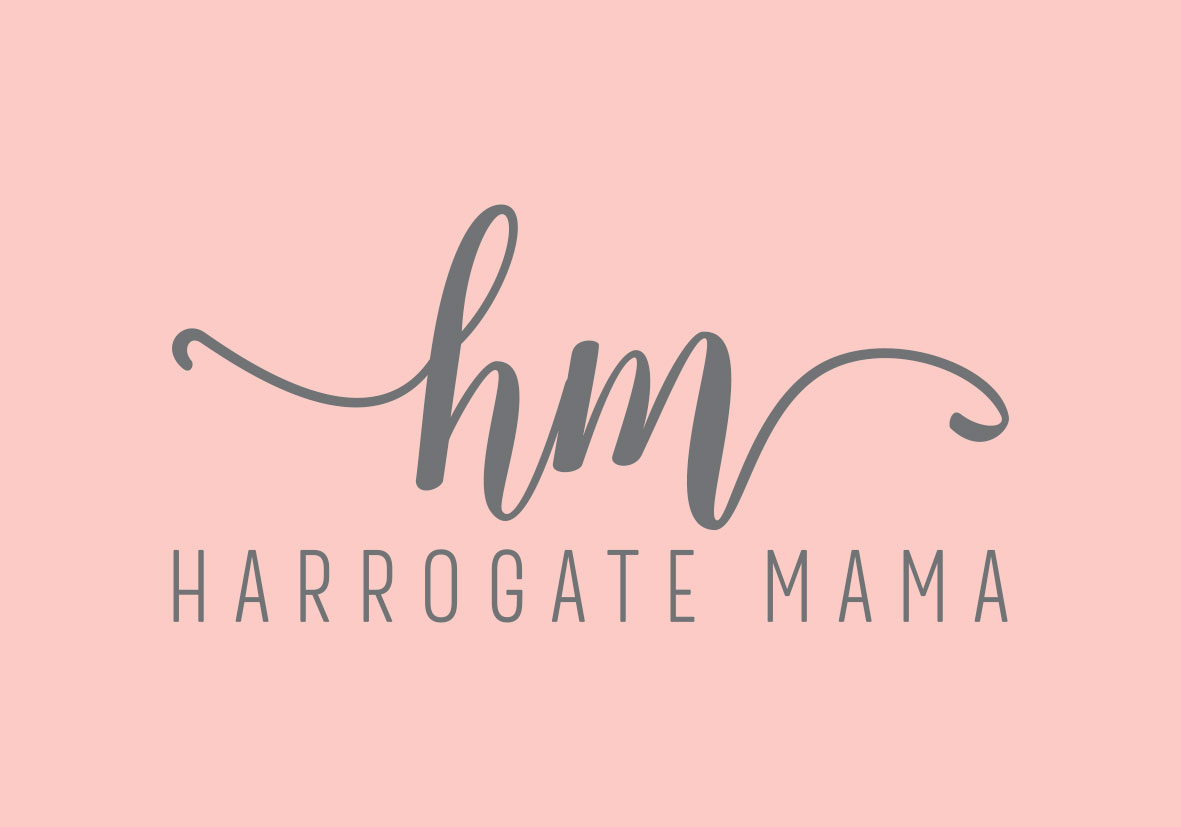 Spa 810 invited me in to try the HydraFacial with their compliments, the views, as always are my own.