After eleven years of hosting and attending birthday parties for three children here are some of the top tips I've picked up along the way which you might find useful if you're party planning yourself soon!
1 – Host the party outside your own house
Book a venue outside your own house, this will pretty much save your life. Even if you can't afford to hire somewhere, hosting in the park (I've been to successful football/games parties outdoors), nearby woods (adventure parties with exploring woodlands etc)  or a community hall is always a good idea –  and you will completely thank yourself for it afterwards!
2.) Plan the Logistics
I always host a party over a meal-time, which means a meal less for parents to worry about and that the Smalls are actually hungry at the party and will eat something.
I prefer tea-time parties as it means families can enjoy their day without it being divided by a party.
Have a party that lasts only an hour and a half, trust me, that's enough for the Smalls, the entertainers, the parents and YOU!
Include the start and end time on the invite (sounds logical but you need to make it very clear what time everyone is going home by!)
Make sure you get the phone numbers of all the parents of the Smalls coming to the party in case you need to change plans at the last minute or they leave them at the party and you need to get hold of them in an emergency.
3.) Get some form of entertainment
Be it a magician, football coach, professional party host or a grown-up who you know can hold their own with 20 five and six year olds for an hour and a half, make sure you have someone on hand to do the entertaining!
If you're doing party games yourself have about eleventy-billion ideas up your sleeve as you'll rattle through them in no time!
Do not leave ten minutes at the end for 'play' – this will end up being a 'riot'!
4.) Make sure you have a few extra pairs of hands
It's always helpful to have grandparents, aunties, uncles or a few good friends to lend you a hand a party. There's always something to do, from filling bin bags with leftover food to clearing up a spilled drink on the floor; from looking after a crying Small to driving out to pick up the forgotten matches! Grown-ups are your friends at parties!
5.)Buy and make half the food you think you need
I have NEVER been to any children's birthday party where I've looked at empty plates at the end of the party tea! Smalls simply don't eat as much as you think! I'm guilty as charged as panic-catering!
As a rule I make two and a half triangles of a sandwich per child – not one of each flavour for everyone. I keep them simple, ham, cheese, chocolate spread. Look away now if you're a judgy parent!
6.) Check for Allergies
With so many food allergies around  today it's worth checking who's allergic to what. Parents of children with allergies really appreciate the extra effort you go to to make sure their Small is not left out of the fun if you cater for their needs too.
7.) Plate up Fruit and Veg First
Plate up some chopped up fruit and veg, but keep it simple. Cucumber, tomato, pepper, strawberries, apple. I serve the fruit and veg with the sandwiches and crisps and hold back on the sweets and biscuits until a lot of the fresh food has been eaten.
8.) Look After the Parents
The good Mamas and Papas of the world have given up two hours (including travel time) of their weekend to bring their Small to your party. It may not be their only party that weekend, it may not be their only child!
We've all been there, making polite chit chat with the other parents when we're hankering back to a time of Sunday morning lie-ins that don't involve taking your shoes and socks off and wading in to some Soft Play Crazy!
It's always thoughtful to provide tea and coffee, biscuits are always nice and if it's over lunchtime then ideally some food for grown ups too. 12-2pm is a long time to go without a bite to eat when you're watching the Smalls tuck into biscuits and buns! Especially if you have a hang over (obviously that's never happened to me! Ahem!)
9.) Say Thank You!
Save yourself duplicating effort by writing your thank you cards as your birthday child unwraps their gifts. This means buying the cards before the party.
I get the birthday child to write the 'to's, from's and envelopes' on the party day. This has the double bonus of keeping them busy while you prep the party. I write the rest as the presents get opened!
10.) To Party Bag or Not to Party Bag
Party bags look to be on their way out. Lately it's been a book and a piece of cake on the way out. Which is lovely, but mine all loved the plastic tatt that comes in a party bag for a few days, even if the parents don't. I generally do party bags with unisex toys and a few sweets, but quite minimal in volume and cost, it's the looking to see what's inside that they love most.
11.) Plan Ahead for the Rest of Your Day
Plan ahead, as much as you can for the rest of your day, you'll thank your future self for it. Make the packed lunches for tomorrow or sort the school uniform, unload the washing machine. It'll be the last thing you want to do when you get in from hosting the party otherwise!
12.) Things to remember…
Bring bags to bring the presents you're gifted home in.
Remember matches, knife and napkins for the cake. A tea-towel, dishcloth, kitchen roll and baby wipes if you're hosting elsewhere!
13.) All the Cake Crazy
Remember it takes at least fifteen minutes to cut up the cake and put it in napkins and party bags before the end of the party. This is often the most stressful time, parents are arriving to collect children, kids are going nuts as the sugar-rush kicks in and the entertainment leaves!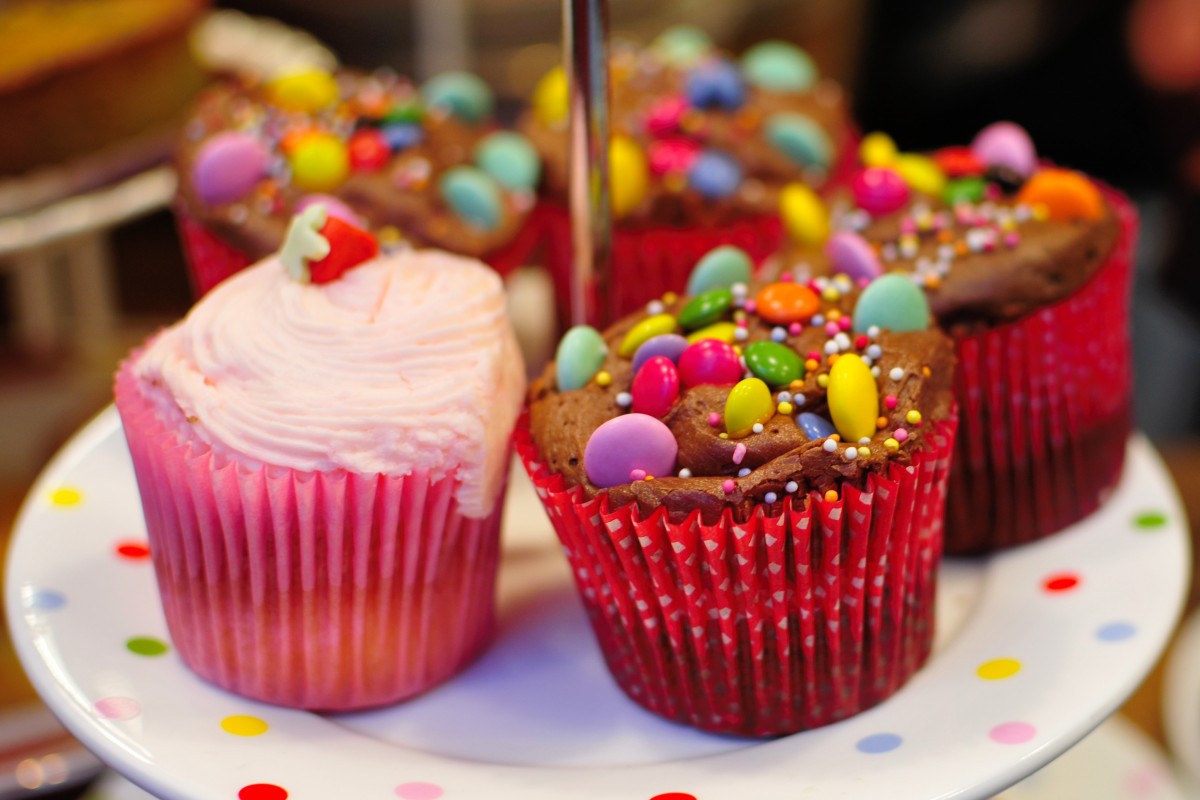 Make sure you have some help for this. Ask a friend or family member in advance to do this for you and have it planned. That way you're left to make sure no Small child runs out into the car park without their designated grown-up! Been there, seen that!
14.) Have wine ready and congratulate yourself
Make sure you have some wine in the fridge for when it's all over and remember to congratulate yourself that the birthday child had fun, you made it happen and all the other children are safely home in one piece! Also remember to offer up a little prayer to the Gods of the teachers, who do this shizzle all day every.single.day! Praise be to them!