The Small Boy has loved going to The Little Gym classes in Harrogate for the last six weeks! It's such a lovely nurturing environment where the Smalls get to run off some steam after school, learn some new skills all in an especially designed space which is great for the parents too!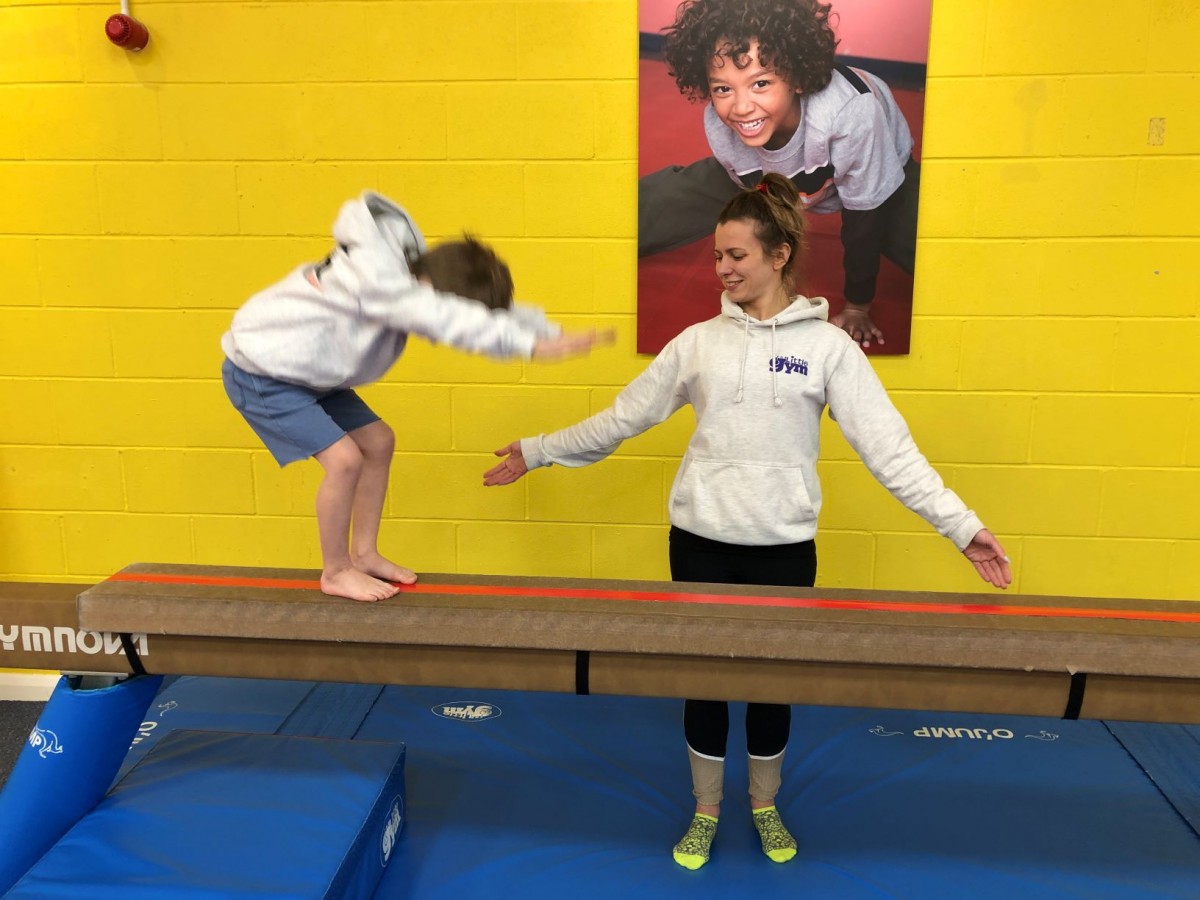 Here are 10 reasons we have LOVED The Little Gym Classes in Harrogate!
1 – Perfect After School Activity
The Little Gym has been great during the winter months, the Small Boy has had the chance to run around and burn off all that excess energy from being cooped up in the classroom all day! I can always tell when it's been 'wet break' as he seems to have even more energy that normal and being able to channel that in a constructive way has been a godsend!
2 – Perfect for Parents Too
The Little Gym is designed in such a way so that you can see what the Smalls are up to and feel involved in the class, without having to hear to all the crazy. The one hour class has meant some chill out time for me, where I can catch up on work emails writing all whilst enjoying a complimentary tea and coffee, and also feel part of the after school activity! Everyone's winning!
3 – Somewhere to Grow in confidence
The Small Boy loved the classes and the sessions are all in a lovely nurturing environment, the class sizes are small with lots of hands on coaching and a personal touch that you don't get elsewhere! His confidence in his ability came on hugely over the six weeks.
4 – Improvement in Gymnastic Skills
In just a short time the Small Boy learned a host of new gymnastics skills, including being able to walk-up a wall and go right over on the bar – which he LOVED and his forward rolls are totally amazing. He even learned to master a forward roll on the beam! It's astonishing how a little of the right coaching can bring on their skills so quickly.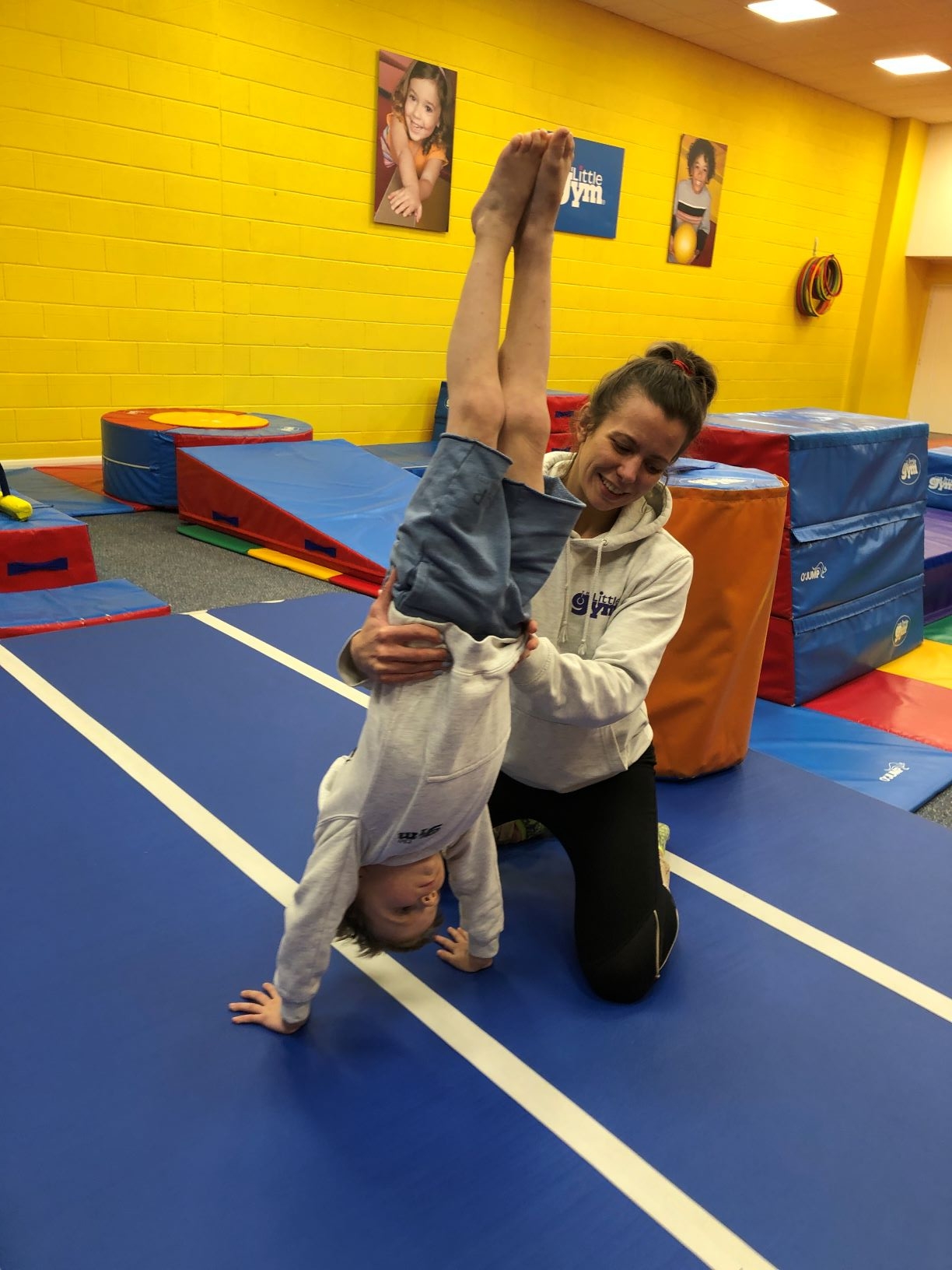 5 – Developed Social Skills
Mixing with Smalls outside of the school setting is something the Small Boy's not done since starting school a year and a half ago. Learning to socialise with other children that he doesn't know is a real skill and takes confidence, and it's been lovely to watch him grow that skill and make new friends over the six weeks.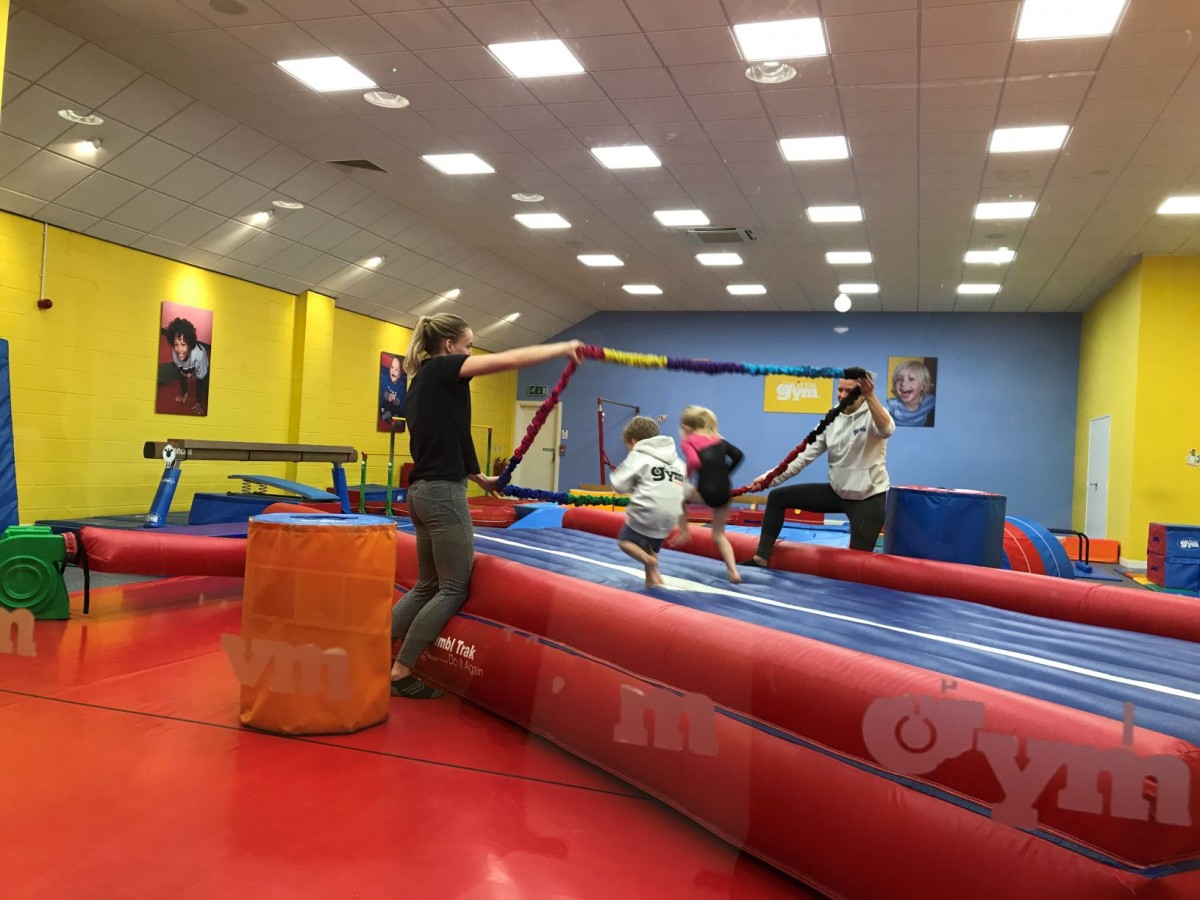 6 – Physical Development
As well as improving his social skills, the Small Boy's physical development has really improved. He's learnt how to move his body in a new way and he's really enjoyed challenging himself to try new ways of moving his body – which has extended to outside of the gym too! Each week there is a set time to play group games with different equipment, from balls to balloons, beanbags to foam rollers – it's been great to see the Small Boy learning to use his body in new ways!
7 – Really Lovely Coaches
All The Little Gym coaches who work with the Smalls are brilliant and really love what they do! It's great to watch them support the kids letting them have another go and promoting turn taking and being aware of others in the group. At the end of each session the coaches come and take the time to let the parents know what's been taught in a session and what the learning goals have been and how the Smalls have achieved them. It's a lovely to hear their feedback.
8- Developed Spatial Awareness
I've noticed the Small Boys spatial awareness has developed from going to The Little Gym classes, he's much better at learning to look before he leaps and watching out for other children before diving straight into or off something!
9 – Ideal Professional Equipment
All the equipment at The Little Gym has been designed to suit the Smalls ages and skill set. Whilst it's all professional kit used by gymnasts of all levels, some of it has been adapted to suit the under 12s better. It's all really welcoming, colourful and bright and it's the right size and not too high or wide. Making it challenging yet achievable to use.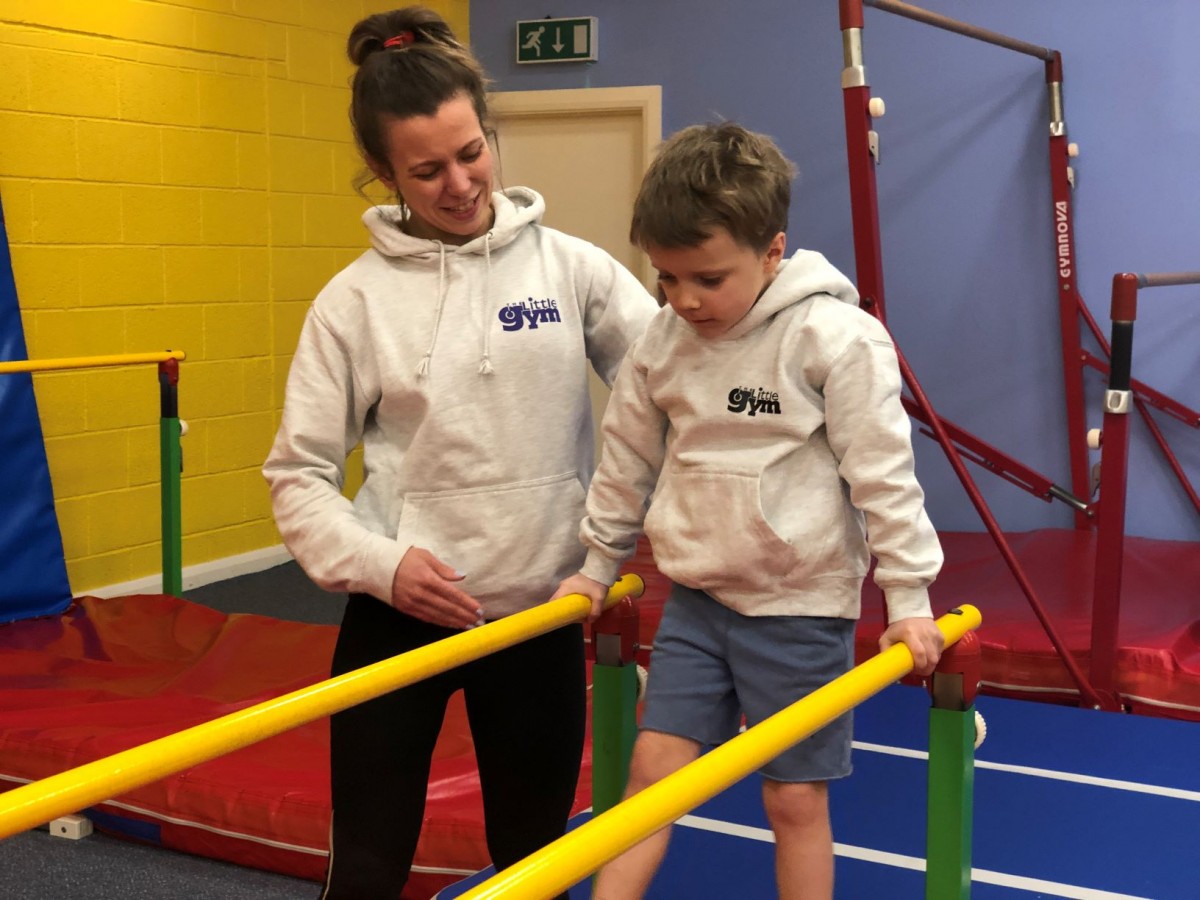 10 – Good Life Lessons
Whilst the coaches are all very friendly and positive all the time they are also hot teaching the Smalls the importance of being able to listen and then carry out a task! The kids were all great and responded really well to instructions, waiting to take their turn, learning to be quiet and being respectful of everyone in the group.
Lovely Activity for Smalls and Parents
All in all the Small Boy (and I) have loved The Little Gym classes in Harrogate. They are the right mix of learning new skills, both physical and mental – whilst also developing confidence and enjoying a new social setting. As a parent I loved it as I could be a part of the learning and support him from a far, whilst also putting the hour waiting to good use in a lovely setting with the all important tea and coffee!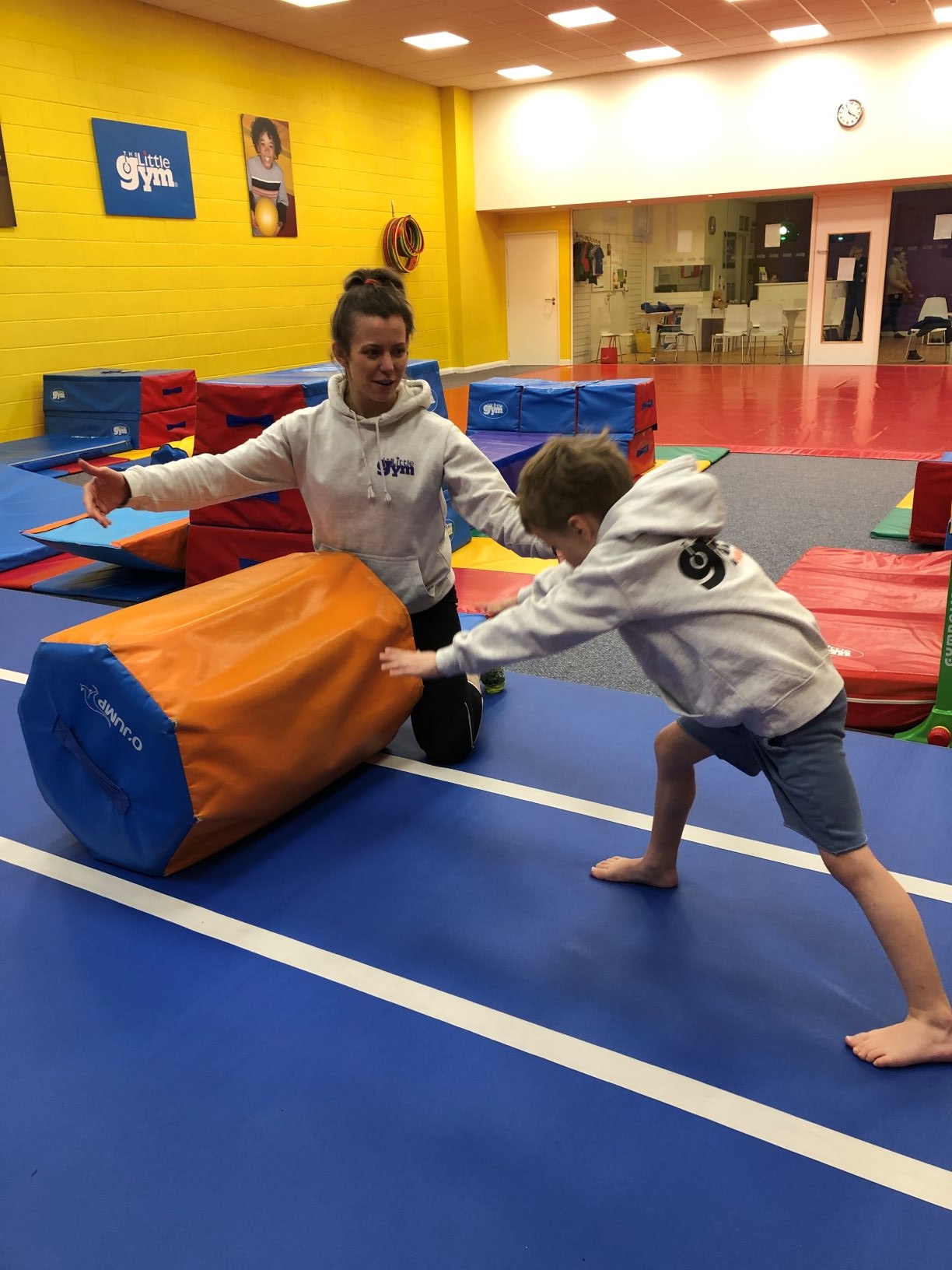 Classes at The Little Gym
The Little Gym Harrogate have a host of classes for all ages from babies to under 12s. You can find their full programme over on their website or call 01423 701560 for more details. They also offer holiday camps for members and non-members too. You can follow The Little Gym Harrogate on Instagram and Facebook.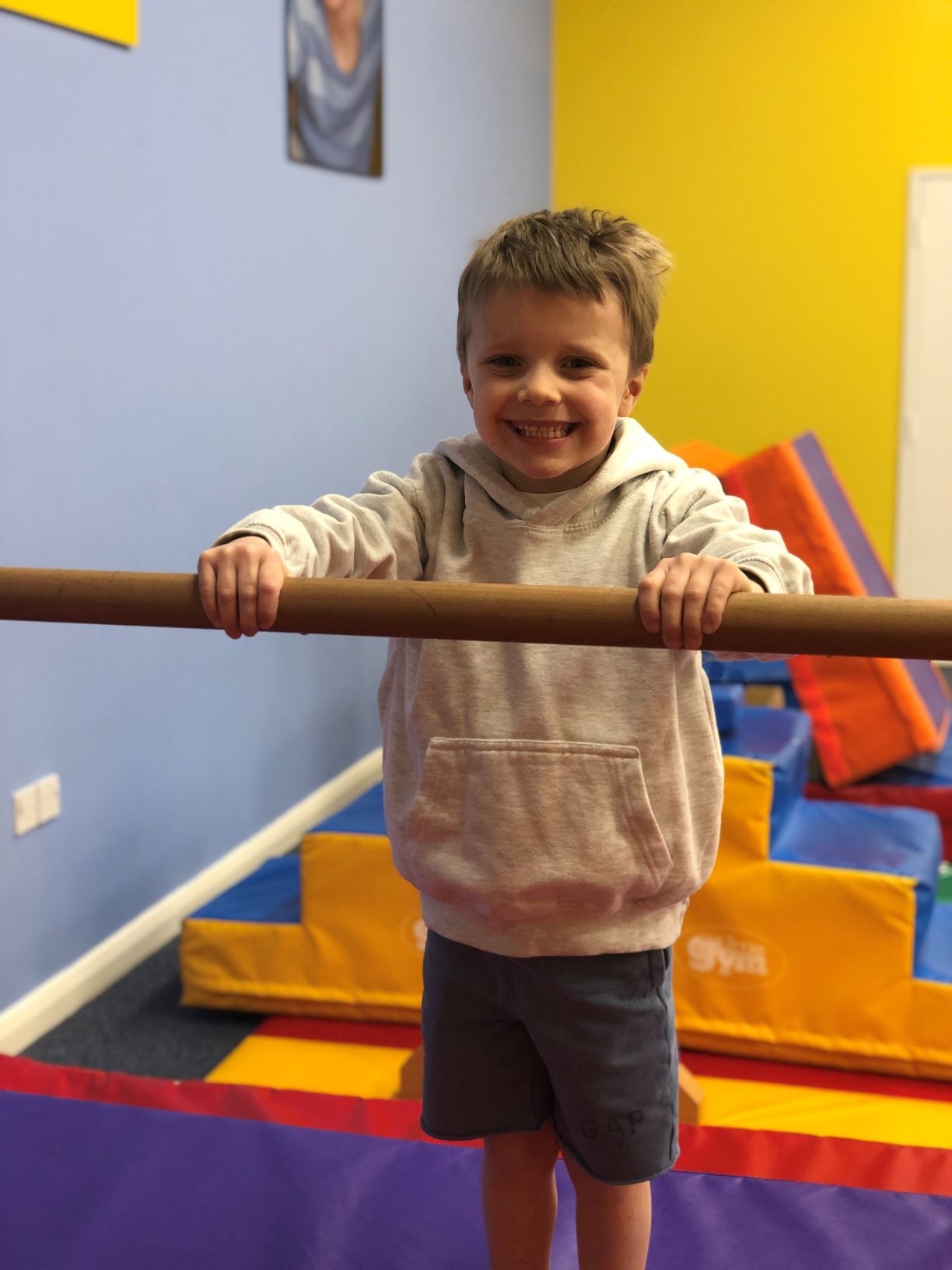 Birthday Parties at The Little Gym, Harrogate
The Small Boy recently hosted his sixth birthday party at the Little Gym which was amazing too – you can read all about it over on my blog post.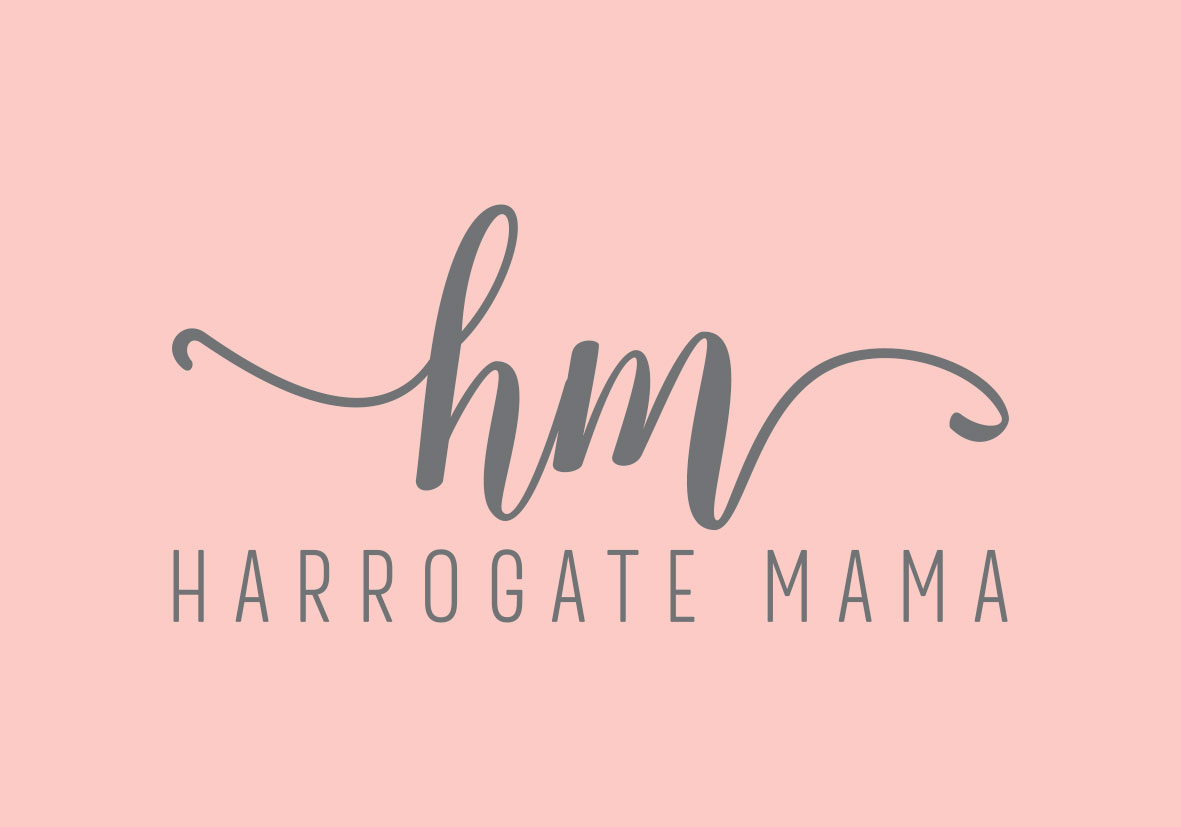 The Little Gym Harrogate invited us to enjoy the six classes with their compliments, the views as always are my own.