Since being a teenager shaving, waxing, epiderming the hair on my legs has lost me SO much time in my life. It's always before a big event too, when you're going on holiday, for that very exciting wedding, to wear that perfect dress to that killer event. It's just another chore to get done ahead of time!
No longer!
Spa 810 Laser Treatment
I am beyond excited to have the gift of time back in my life after undergoing laser treatment on my legs at Spa 810 in Harrogate! It means three things;
1 – I NEVER have to shave, wax or epiderm my legs EVER again
2 – This means I have given myslef the gift of TIME back to myself, tomorrow, next week, in six weeks time and for YEARS to come
3 – I can wear what I want, when I want! No more deciding to wear the trousers because there's not enough time to shave for the dress!
Let me tell you it's glorious! It's the gift that keeps on giving!
What you need to know about laser treatment at Spa 810…
The course takes six sessions, with a six weeks break inbetween each one.
Each session lasts less than half an hour (that includes getting changed time – the actual laser on part is less than fifteen/twenty).
It's very painless – an occasional (ooh that's a bit stingy – but only for a split second when it does)
It's permanemnt – once the hairs are gone they are not coming back, ever!
You can have the treatment ANYWHERE on your body. Legs, underarms and bikini are all popular choices.
I valued my exepiriece so much that I'm thinking about going back to get my underarms done, it's literally life changing. I know that sound dramatic, but the gift of time is such a precious one, especially as a Mama. Alongside the gift of choice (being able to wear what you want, when you want, without ruling anything out because you've not shaved) is also a huge gift.
So three last things;
1 – This WOULD make a perfect Christmas gift for that someone in your life who would benefit eternally from it.
2 – There is 20% off at the moment, right through till the end of November, so book soon!
3 – If you start now/soon you'll be done in time for the summer and you can show off that hairfree body!
About Spa 810
Spa 810 are an independent business in Harrogate, at the bottom of Cold Bath Rd – next door to Hoxton North. They are Covid secure and taking bookings. The team at Spa 810 are welcoming, friendly and really helpful. So even if you're not sure, just give them a call and they can talk you through anything you want to chat through before booking any treatment. Call them 01423 590810 or visit Spa 810 website.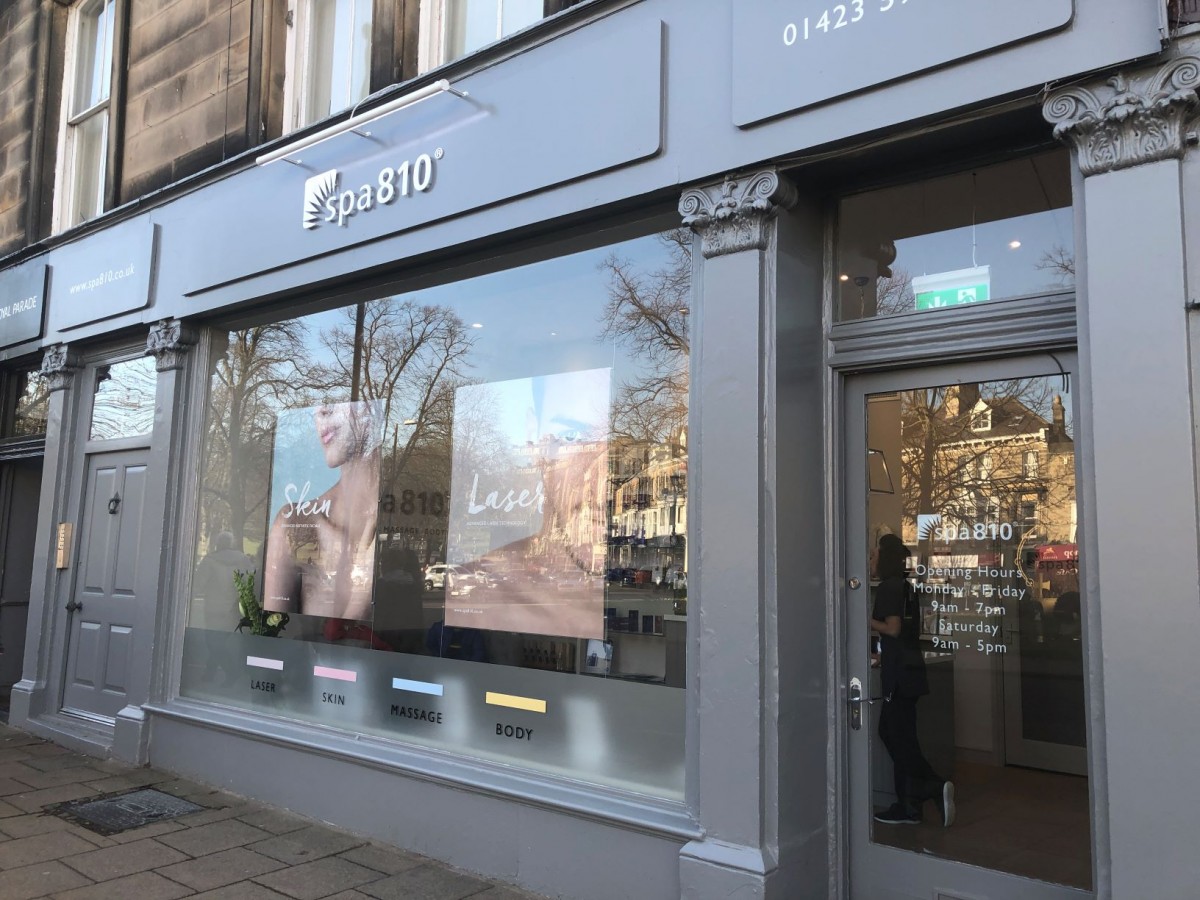 You can read more about Spa 810 and Laser Treatment over on my blog post The Benefits of Laser Hair Removal – at Spa 810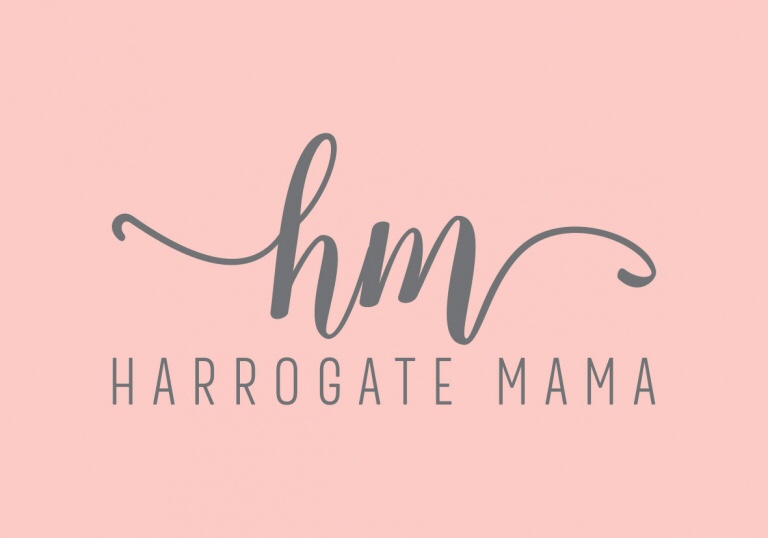 Spa 810 have invited me in to review the laser hair removal treatment with their compliments. The views as always are my own.