Fancy treating yourslef to a limited edition Halloween cocktail at The Ivy, Harrogate this week? They have two to choose from…
Toffee Apple Martini at the Ivy Harrogate
The signarure cocktails have been created by the brasserie's talented bar team and are avaialbe from Monday, 26 October to Saturday, 31 October.
Spiced Pumpkin Latte at the Ivy Harrogate
The iced Pumpkin Spiced Latte (£8.50)features Bacardi spiced rum, Monin pumpkin spice syrup, a splash of almond milk, and a toasted marshmallow and cinnamon stick garnish. I like to call it a milkshake for grown-ups, it was amazing!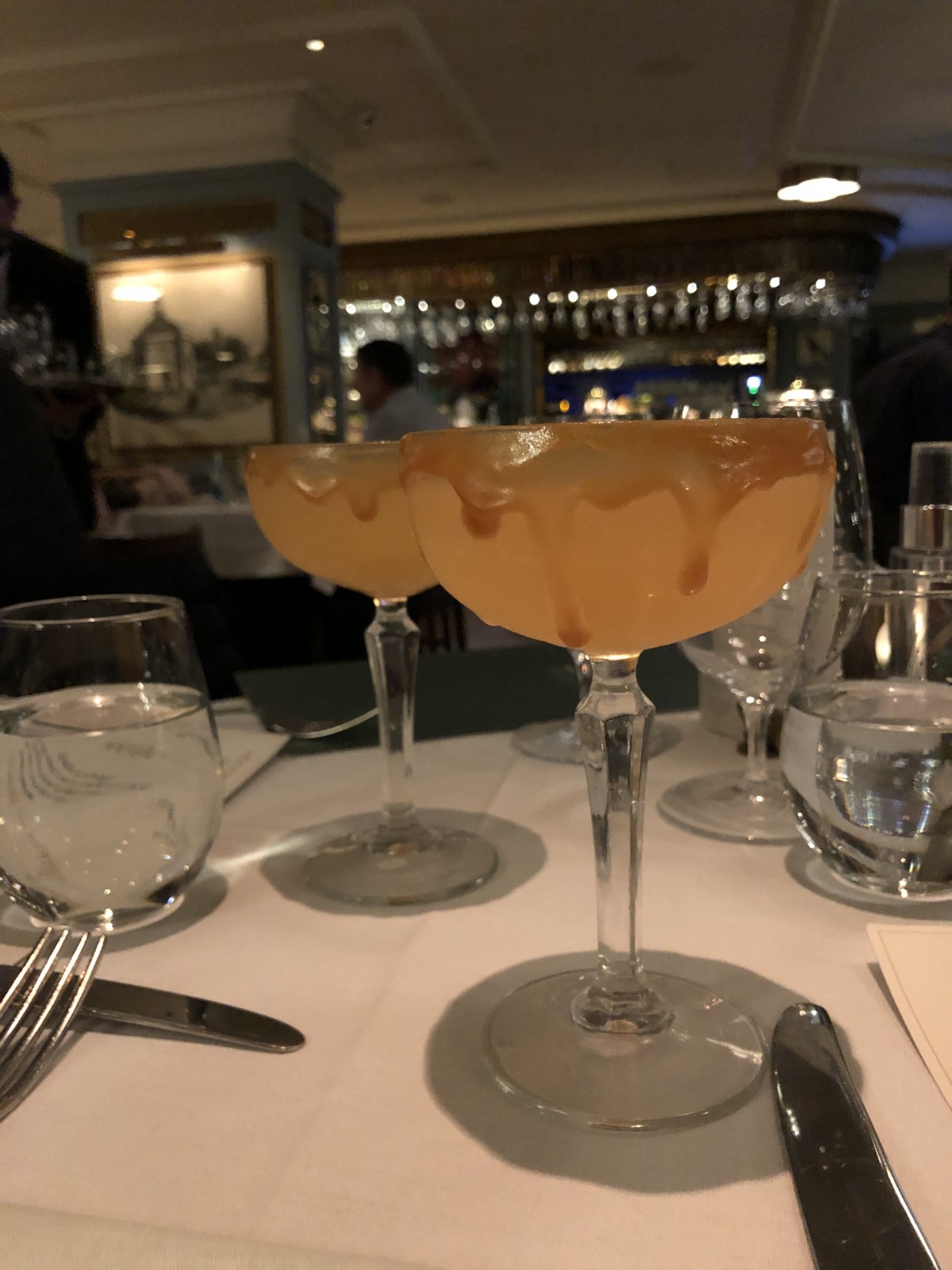 Then there was the Toffee Apple Martini (£8.75), every bit as indulgent as it sounds! It incorporates Bacardi spiced rum, Calvados liqueur, caramel sauce and apple juice. It was lick your lips sweet around the edges, and tart and spicey on the tongue! Loved it!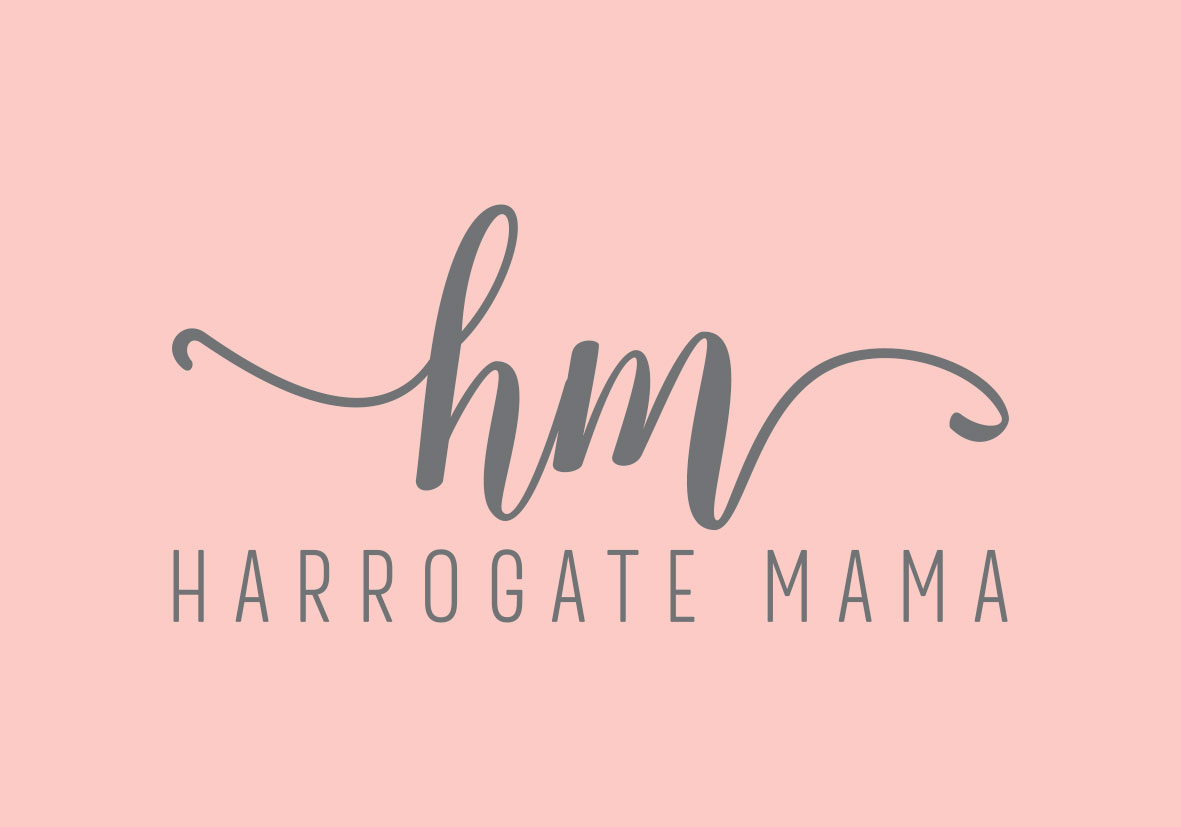 The Ivy Harrogate invited us to enjoy their Halloween cocktails with their compliments. The views, as always, are my own.