Eating out is back! Let's face it, it's been a long winter! Being able to dine out in a fancy restaurant is one of the things I've missed most during Lockdown!
The Ivy, Harrogate was worth the wait. They have a fab set up outside in their courtyard, which is adorned with greenery and florals galore, outdoor mirrors and even a flowing water fountain!
I dressed warm for the occasion but I really needn't have! There are heaters a plenty and it's really well protected from the rain too!
There are waterproof parasols that cover the majority of the tables and a covered pagoda over the remaining ones! I had to keep my coat off it was so toasty!
The service was amazing, their tables need turning, given their capacity is more limited at the moment, which meant efficiency without the feeling of being rushed. An art hard to master! And the food was glorious, as always!
There was monkfish and prawn curry, and twice baked cheese soufflé with a side of zucchini fritti for first course
Followed by a second course of chocolate bombe (always a favourite!) and creme brûlée! It was too hard to choose which was my favourite course!
You can check out the full al la carte menu at The Ivy, Harrogate on their website. Everything felt really Covid safe while we were there, with all the necessary precautions taken and adhered to, without any of the drama. Altogether a lovely, welcoming, relaxing, delicious dining experience.
Oh…and if you're heading to ladies, remember to take your phone! You're going to want a #toiletselfie 🌸🌺🌸🌺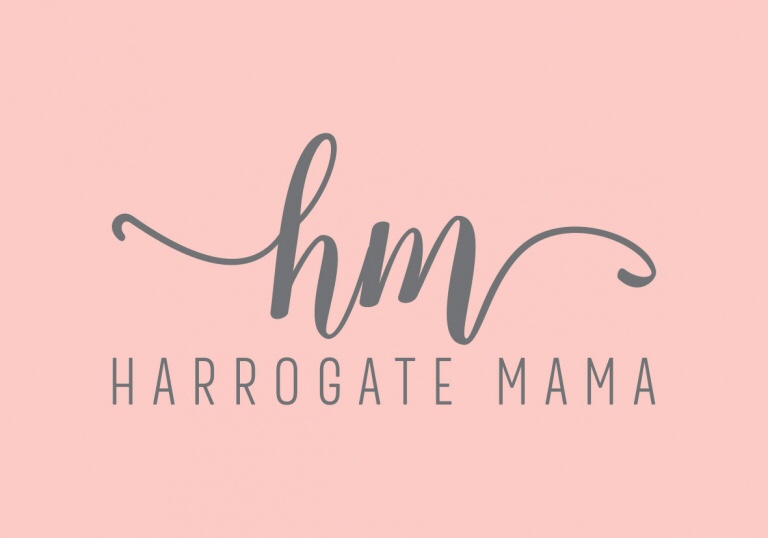 The Ivy, Harrogate invited us to dine with them with their compliments. The review, as always, is my own.