In order to mark the passing of St George's Day at Playgroup this week we made some super-cute dragons of our own.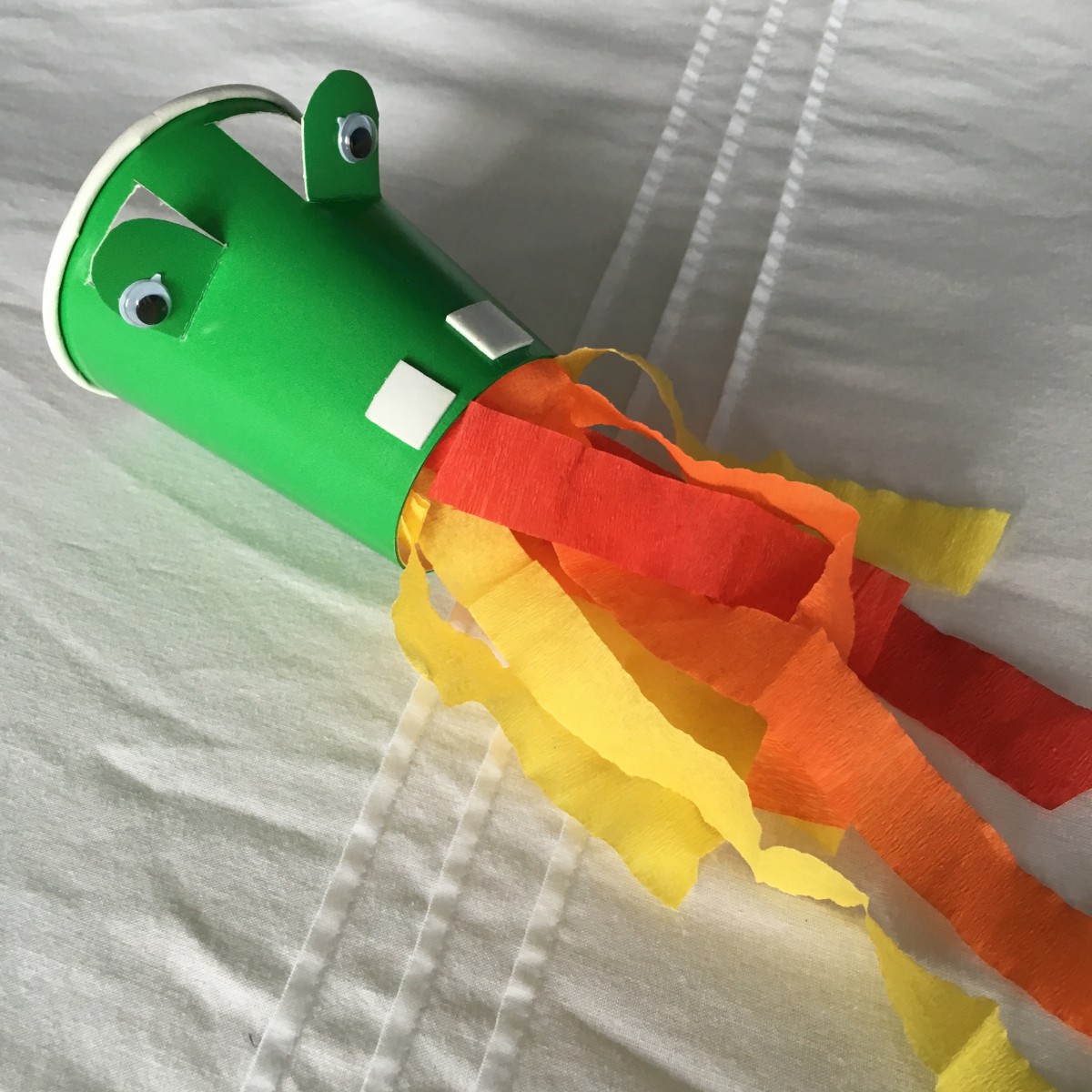 They were made from green paper cups, with holes bent upwards for eyes. we then stuck 'googly eyes' on to the flaps and gave him some green pompom nostrils (which sadly fell off) – then we cut up slices of crepe paper and stuck it inside the bottom of the cup to make it look like he was breathing out fire.
I think they're charming ?
If you liked this you might like to see the daffodil we made a few weeks ago, the donkey ears before that,  Easter hats and baskets and last sessions cress initials.
There's also a lovely post all about the Playgroup too.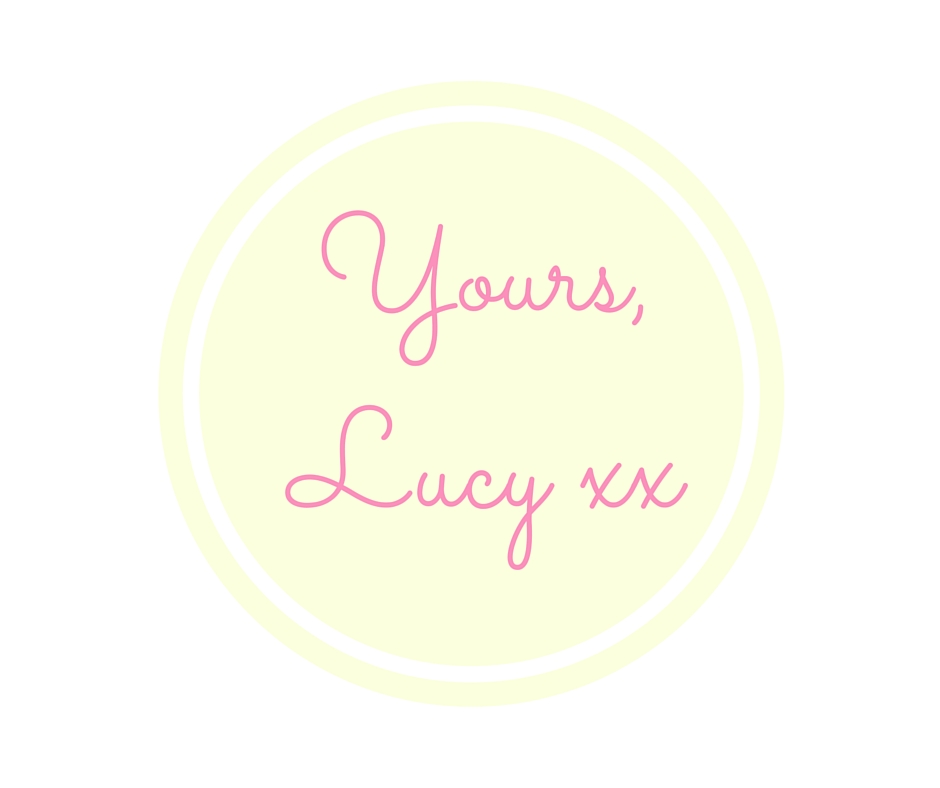 You can follow me on Facebook, Twitter, Instagram and follow my Pinterest boards if you want to keep up to date with everything going on at Harrogate Mama HQ.