The Crown Hotel, Harrogate was an unexpected place to find some great things to do with the Smalls over the school summer holidays!
We spent the weekend exploring our own home town with thanks to the Crown Hotel, Harrogate  who invited us to enjoy a Staycation with them.
Kids Afternoon Tea at the Crown Hotel, Harrogate
First up we enjoyed their kids afternoon tea, which the Smalls wolfed down! Sandwiches cut in the shape of bunnies filled with ham, cheese and jam!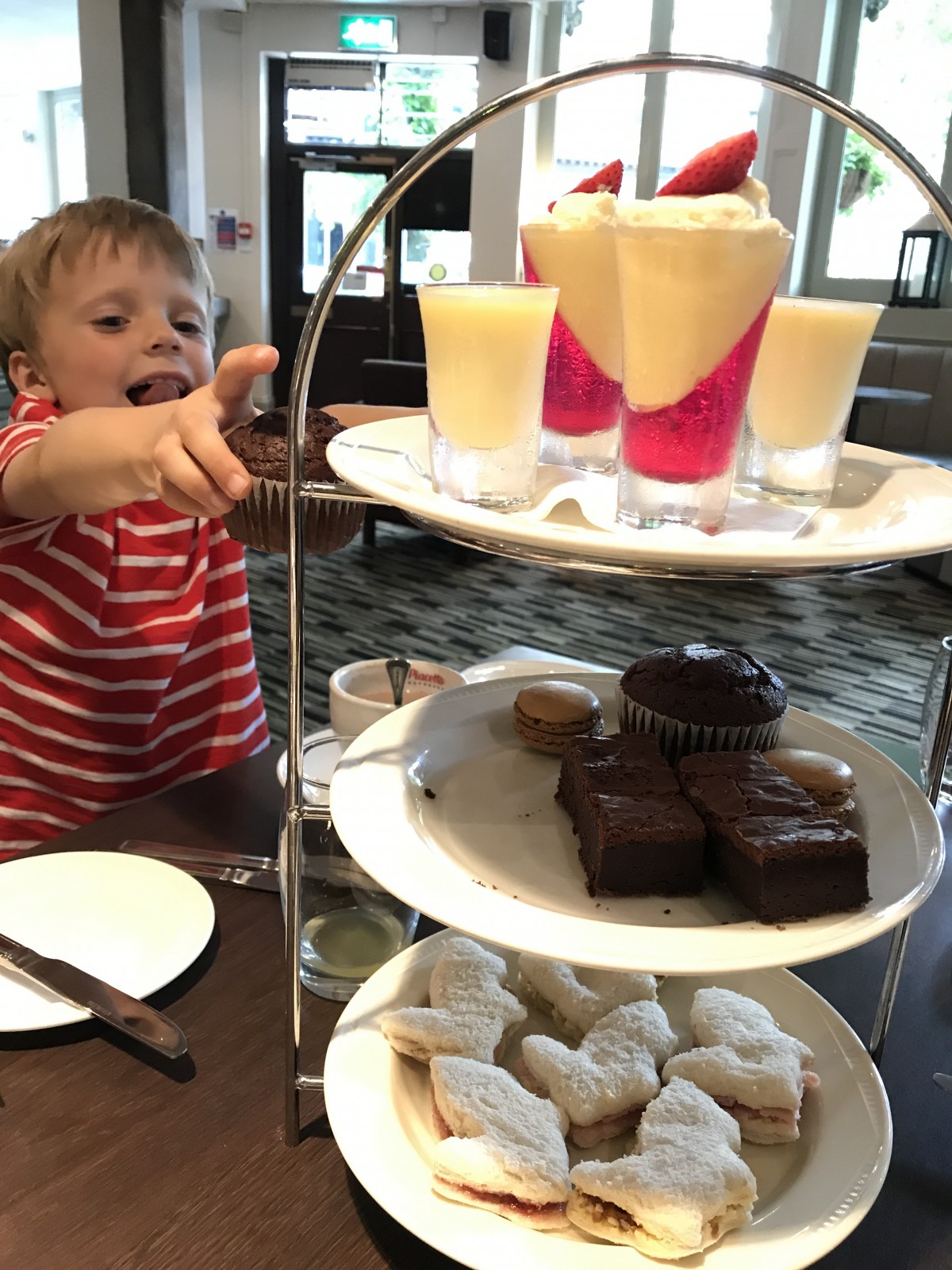 Chocolate Brownies, muffins and macaroons which were devoured before you could say – 'anyone want to share?'  followed up with trifle and lemon posset pots to finish everything off in style! It was the perfect treat and just £6.95 which also included a soft drink or hot chocolate each! Great value!
Crown Hotel, Harrogate Kids Treasure Hunt
Next up was a fab activity which would be perfect for filling a morning or afternoon in Harrogate with the Smalls; the Crown Hotel Treasure Hunt!
We all followed the beautiful map, created by the relentless crafter,  around the Cold Bath Road area, visiting lots of shops we should really pop to see more often, including Little Aligators and Mana Bakery. The Smalls had to work out the 'crown clues' from the window display to crack the code.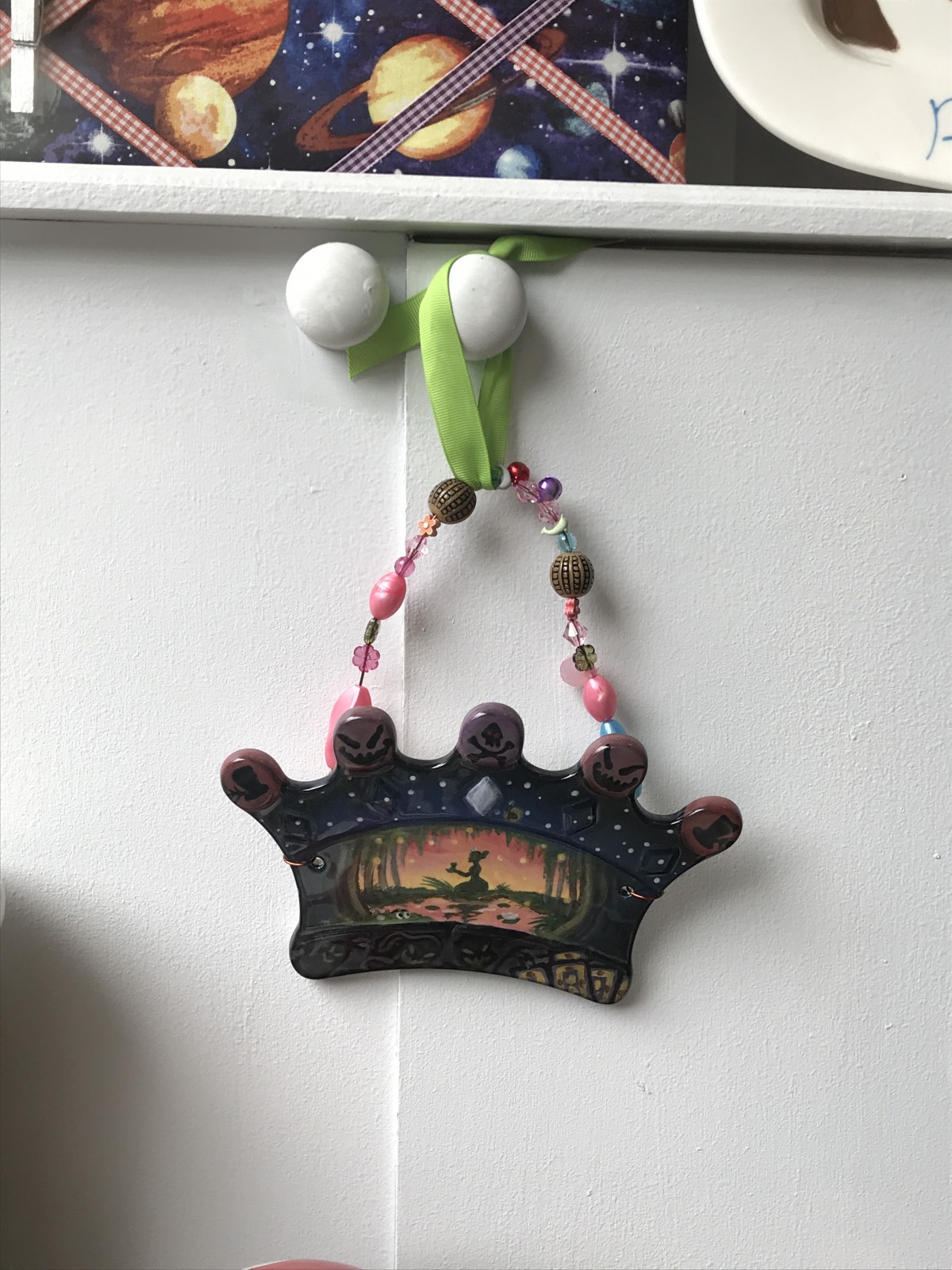 Once completed you return to the Crown Hotel for FREE ice cream in their restaurant! Perfect, it's just £2.00 to enter the trail and all the proceeds go straight to Harrogate Neighbours Charity . You could easily tie it in with a trip to the Valley Gardens to extend the activity too!
Hotel Sleepover
We stayed over in the Crown Hotel – which was brilliant, because sleeping in a hotel room with all your family is extremely fun when you're only five!
It was part of the Crown's summer deal – which includes, dinner, bed, breakfast AND Stockeld Park tickets for a family of four all for just £159! We stayed in a gorgeous family room, which was plenty spacious for us all, with two doubles and a z-bed for the Small Boy, it worked perfectly! Most importantly we had two TVs (much to the Smalls delight!)
A complete bargain! The stay needs to be taken on a Sunday to Thursday and if you're a family of five you can call to find out how you can add an extra Small on to your party too to enjoy the offer too!
Hotel Breakfast
The next morning was all about the Smalls most favourite part of any hotel stay – the breakfast.
They mainly love being able to help themselves to whatever they feel like, and the allure of the buffet didn't disappoint them.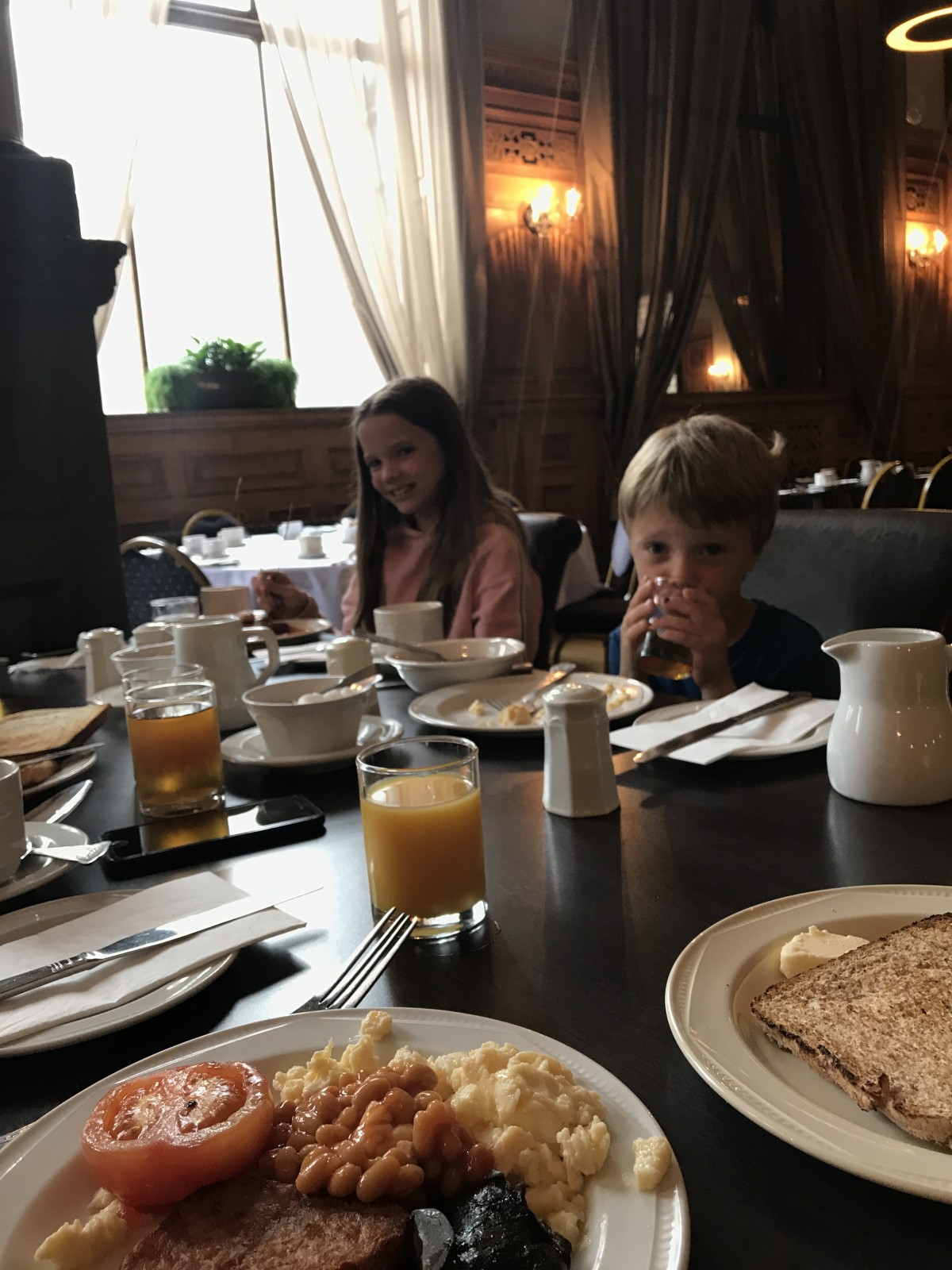 There was a full range of English Breakfast items on offer along with all the pastries, fruit and cereals you could shake a stick at.
Stockeld Park
So all set up for the day ahead and full to bursting we set off towards the next part of our Staycation – all the way to Wetherby for a day out at Stockeld Park.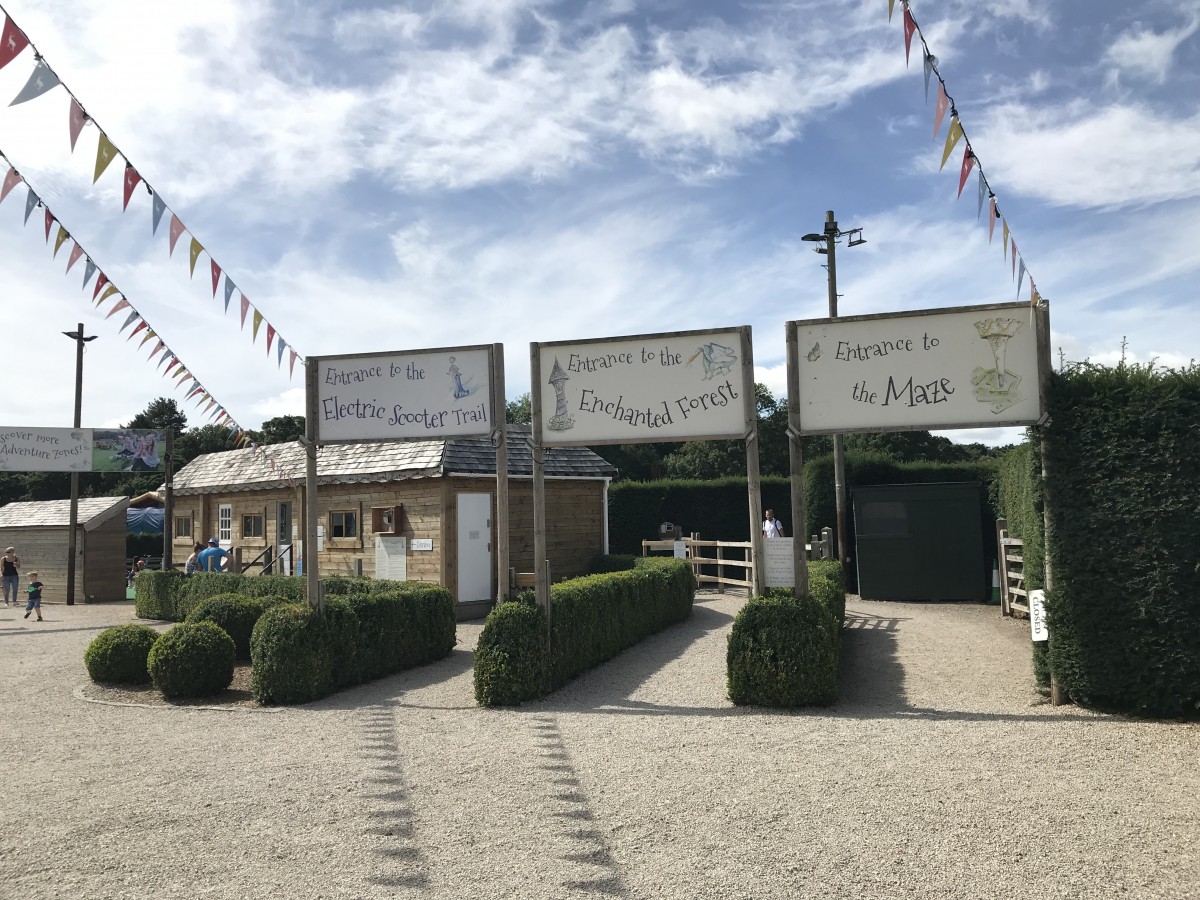 We'd not been for over a year so it was great to head back again. You can read the full review from Stockeld Park over on my blog post, but in summary it was a brilliant day out!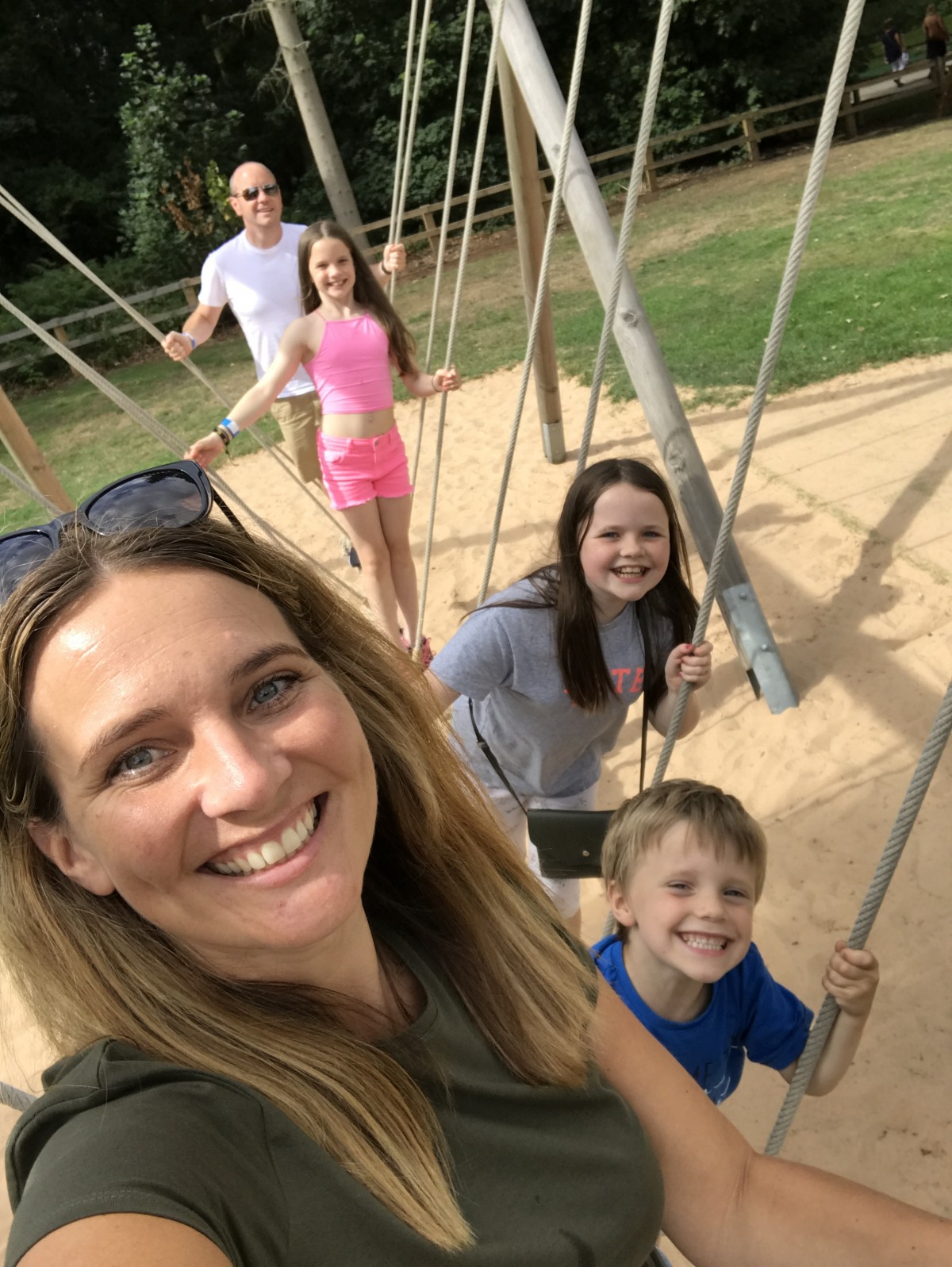 Staycation Advocate
All in all I'd  totally advocate a Staycation. It's great to visit your home town with fresh eyes and in a more relaxed way. Being a tourist where you live should be a must for everyone, wherever you are, you really get so much more out of it when you're not taking it for granted or just rushing-by to get somewhere.
If a Staycation isn't for you, then remember to let your friends and family know who are visiting Harrogate soon, it could be just what they're looking for!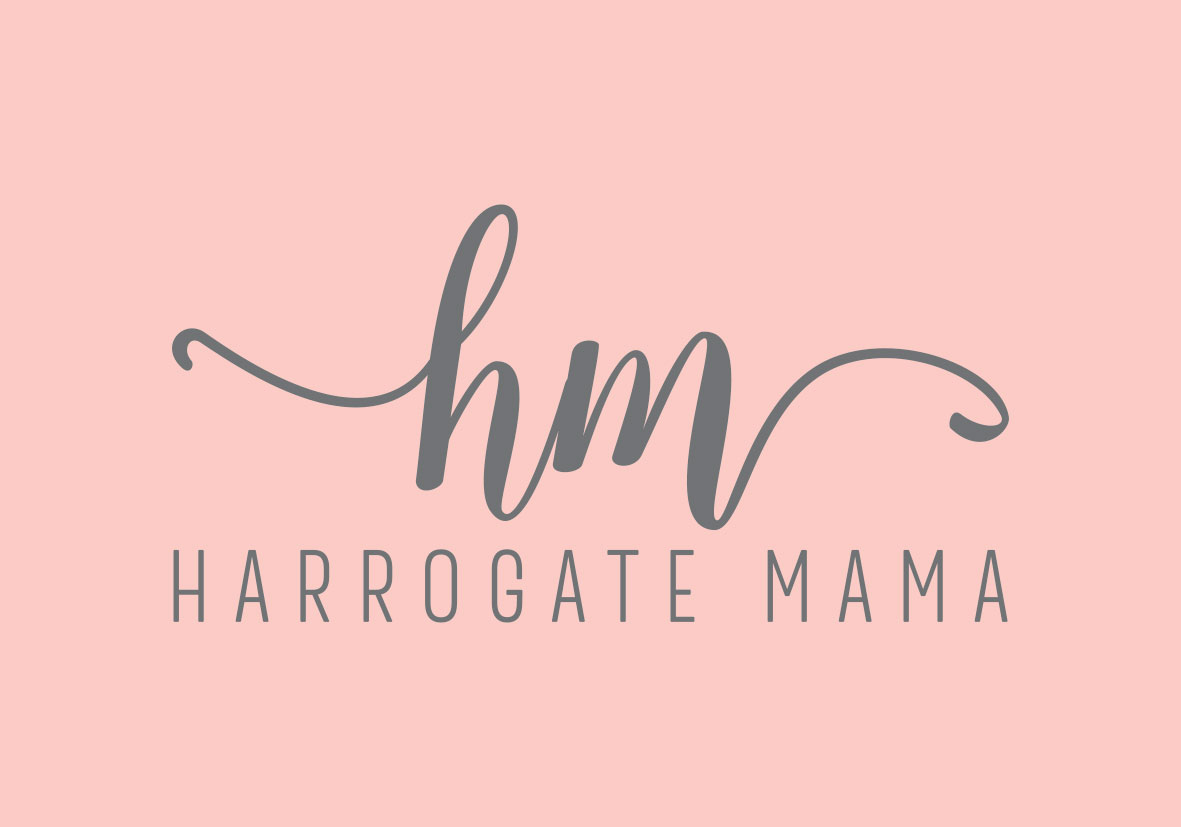 The Crown Hotel invited to stay with their compliments, the views, as always are my own.