If you're looking for great food which is great value to boot, Revolucion de Cuba in Harrogate could be the ideal place! I've been before when they opened, but this was the first time I've taken the Smalls and they loved it!
We headed down last Friday night en familie to check out some of their Summer offers for the family. Over the six week school holidays they have an offer on each week just for families! We visited on Adults Eat Free week – which means you only pay for the kids meals!
The grown-ups chose some Guacamole, Salsa and Tortilla chips to get the evening started, which the Smalls couldn't help but enjoy too!
The Smalls loved the straightforward menu – opting for Grilled Chicken Fillets and Chicken Goujons served with a side salad and skinny fries or sweet potato fries. Perfect choices – which they all ate all of!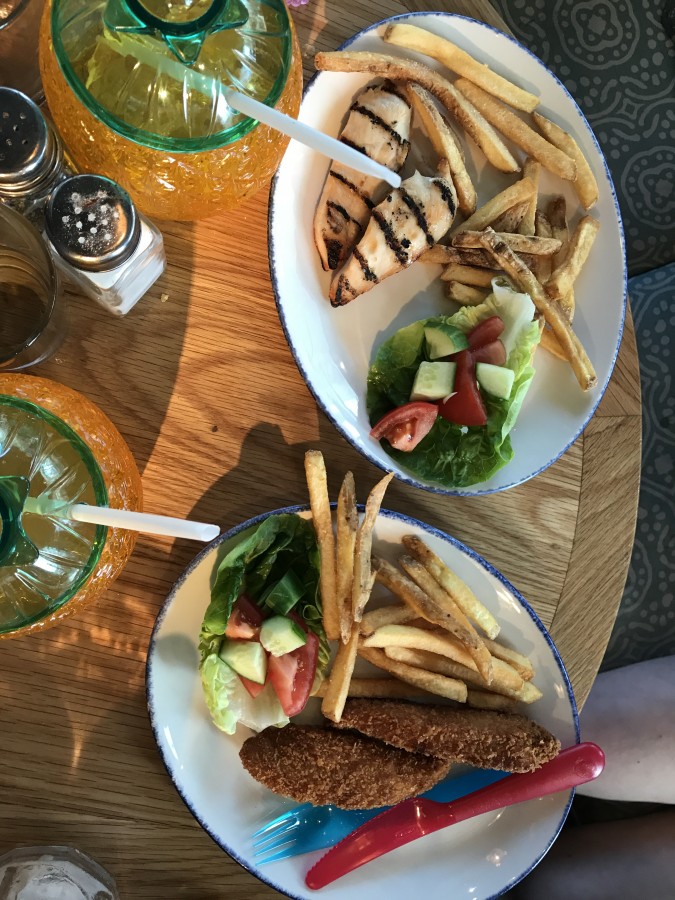 Harrogate Papa went for the chicken fajita sandwich, which was seasoned chicken breast, peppers, onions and smoked cheddar cheese, topped with Cuban BBQ sauce served on  a toasted bun, which went down a treat and upped his order with some cheesy fries, which were much coveted by everyone!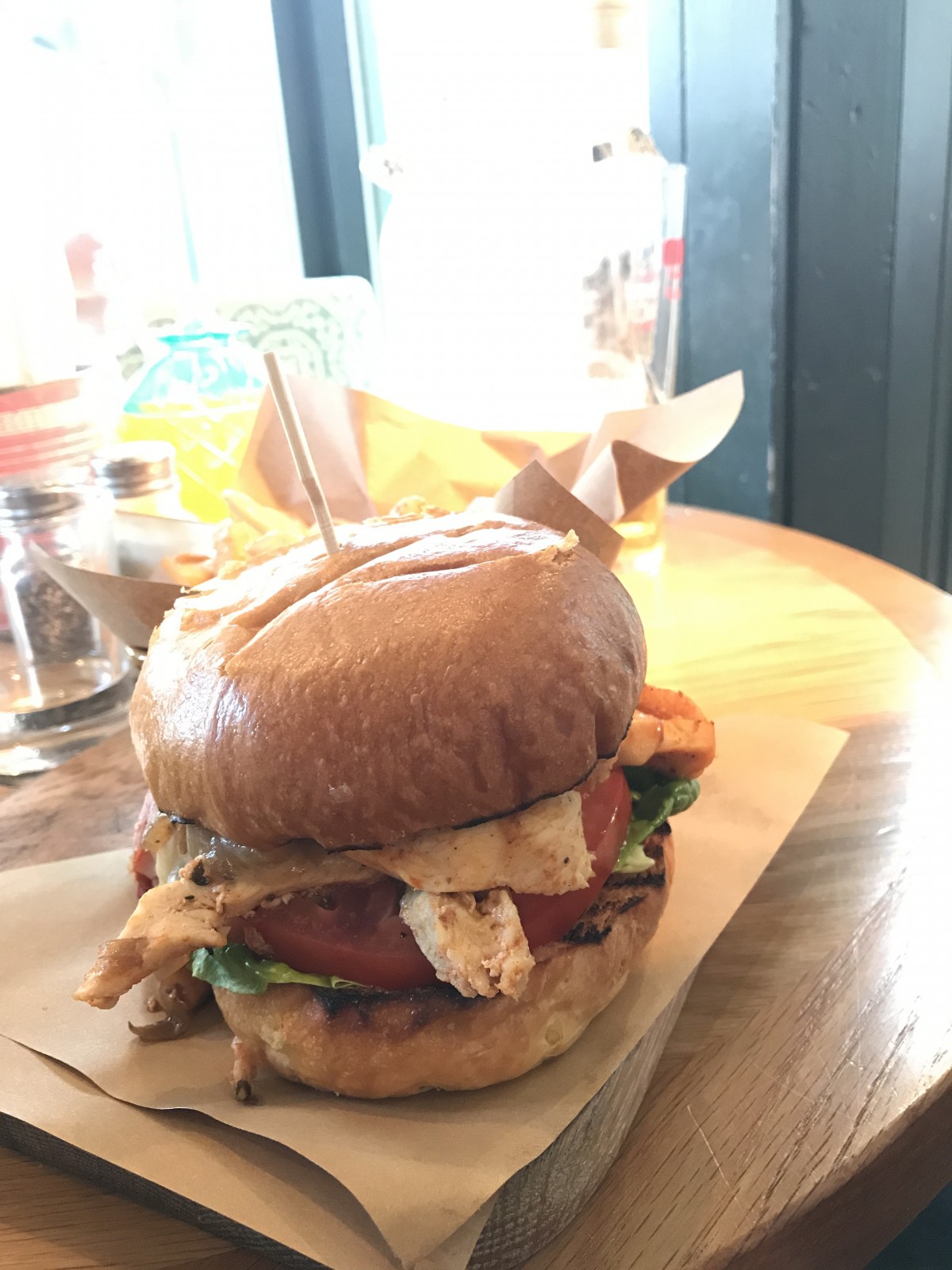 I had the Veggie Burrito Bowl – which is basically a burrito without the wrap. It includes mushrooms, beans and spinach with zesty rice, black beans, peppers, onions, cheese, sour cream and guacamole, it was really good and felt fairly virtuous too!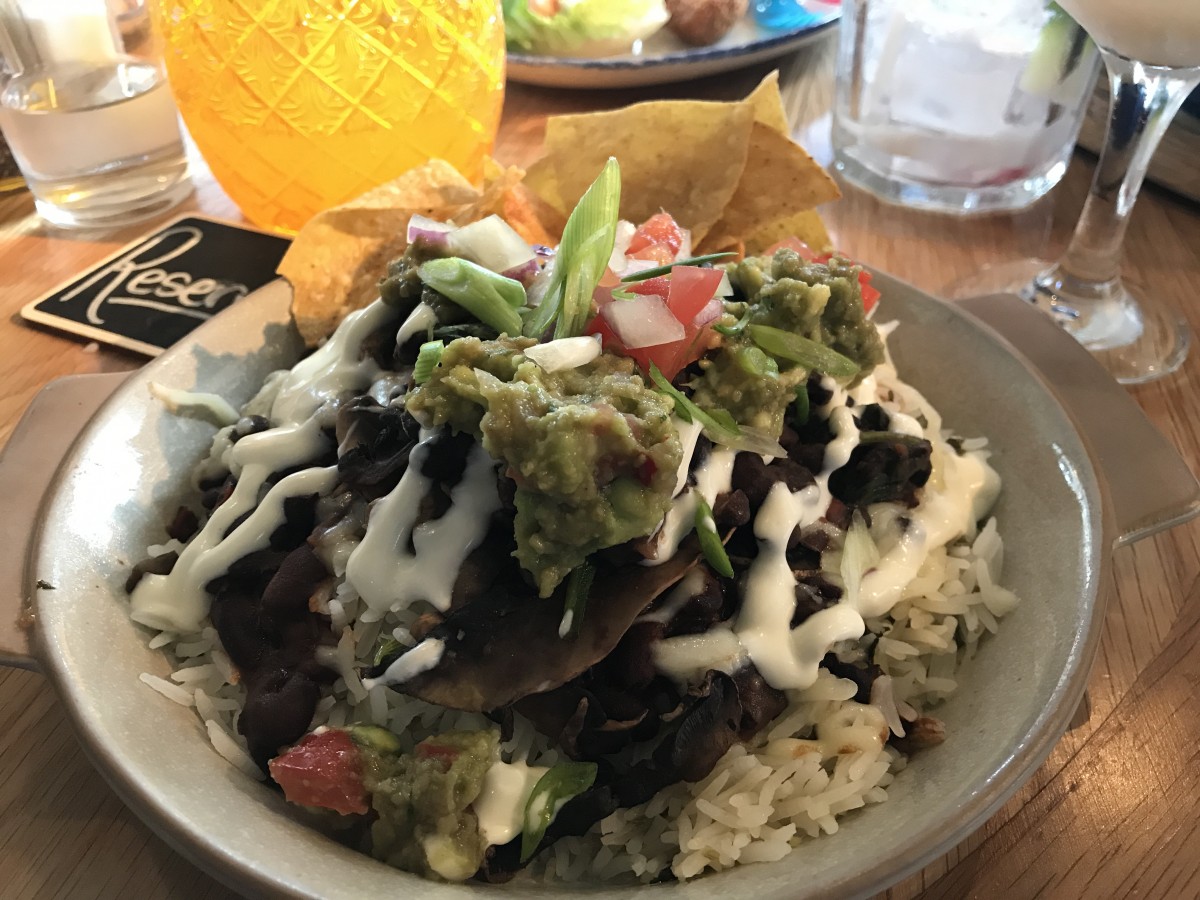 The Smalls were gifted bubbles each on arrival, which they all enjoyed and the colouring kept them entertained for quite some time!
The vibe was really quite buzzy for 6pm on a Friday night – the music was lively and the bar was busy. It was great to head out somewhere with a bit of atmosphere to enjoy with the kids and with the sun streaming in it gave the night that real holiday feeling.
Drinks and desserts are included with the kids menu of £5.95 – which meant two things…the joy of the novelty pineapple drinking glass and Churros! Both of which are complete favourites with the Smalls!
I was maybe the happiest of all having enjoyed not one, but two cocktails. First a Mariposa which is made with Koko Kanu coconut rum from the shores of Jamaica and Chambord black raspberry liqueur for an intensely sweet and sharp tang…then it's shaken both with passion fruit, pineapple, cranberry and lemon. All in all pretty perfect!
And followed by one of my total favourites the coconut daiquiri – forever a child of the 80s (though obvs I wasn't necking the pina coloadas back then!)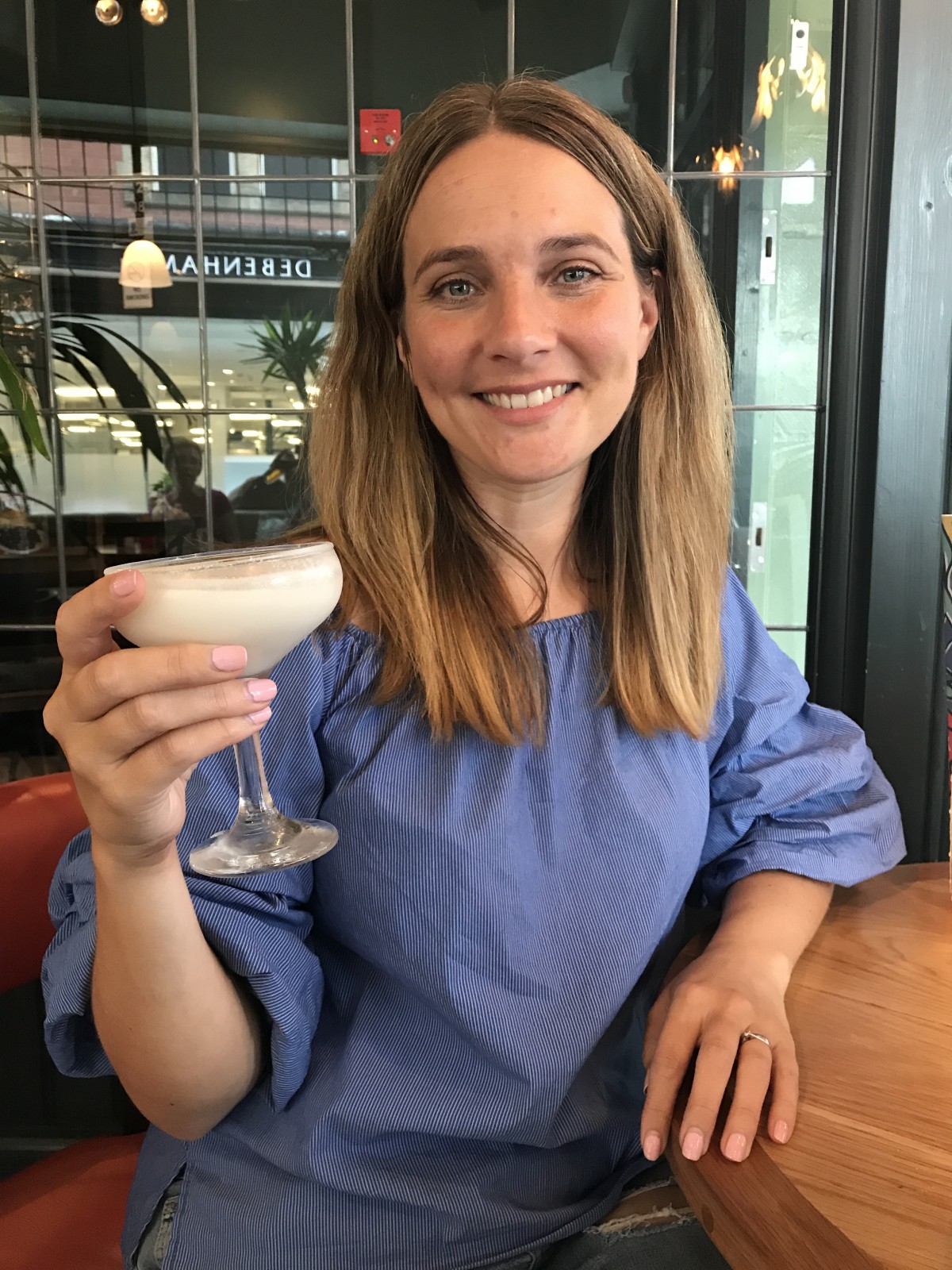 All in all a great night, a great family spot for the kids, happy Mamas and Papas and all at a really great price, what's not to love?!
The Kids Deals for the next few weeks are;
Kids Eat for a £1 with every full price adult meal 6th – 10th August
Complimentary Little Pirates party bags with every kids meal 13th – 17th August
Kids Eat Free 20th – 24th August
Complimentary Little Pirates party bags with every kids meal 28th – 31st August
Ts&Cs apply*
For full details of all these offers you can check out their website or give them a call on 0800 6300 860 
And just as a note Smalls have to have vacated the bar by 8.30pm – so get your cocktails in early Mamas!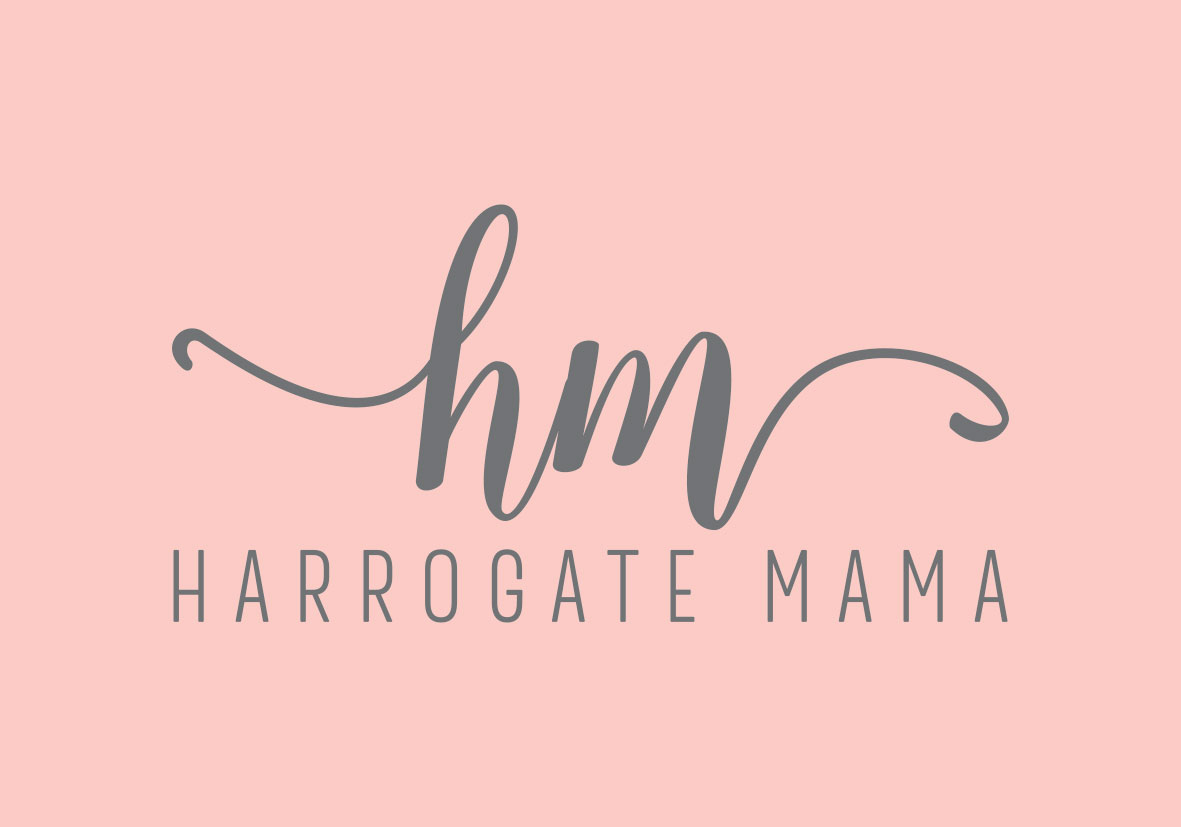 Revolucion de Cuba invited us in to review with their compliments, the views, as always, are my own.