Last week I was lucky enough to go out to the new Revolucion de Cuba bar that has opened in Harrogate. It's on Parliament Street, just up the hill from Debenhams.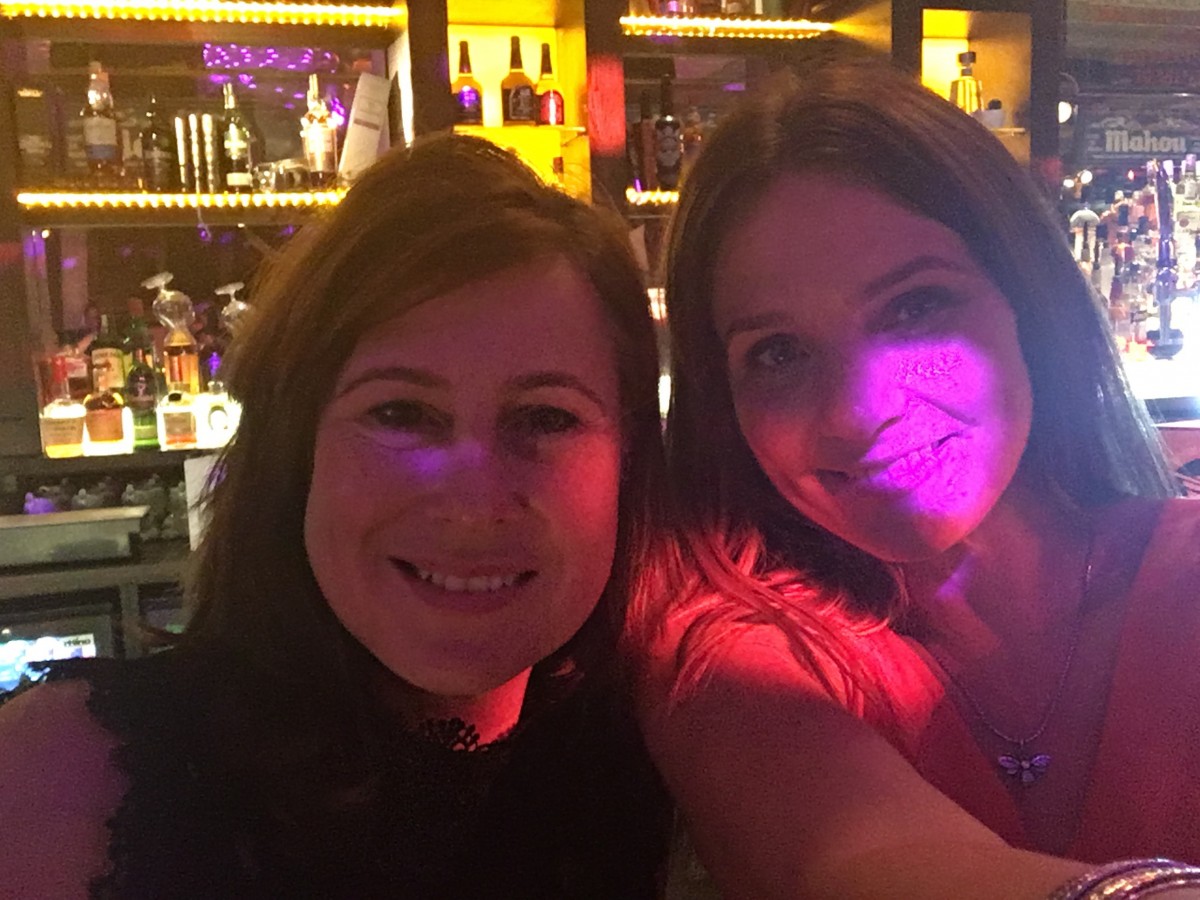 I went with my good friend Fiona, and we had loads of fun eating Latin-American inspired food, drinking Rum based cocktails and partaking in a little Salsa dancing!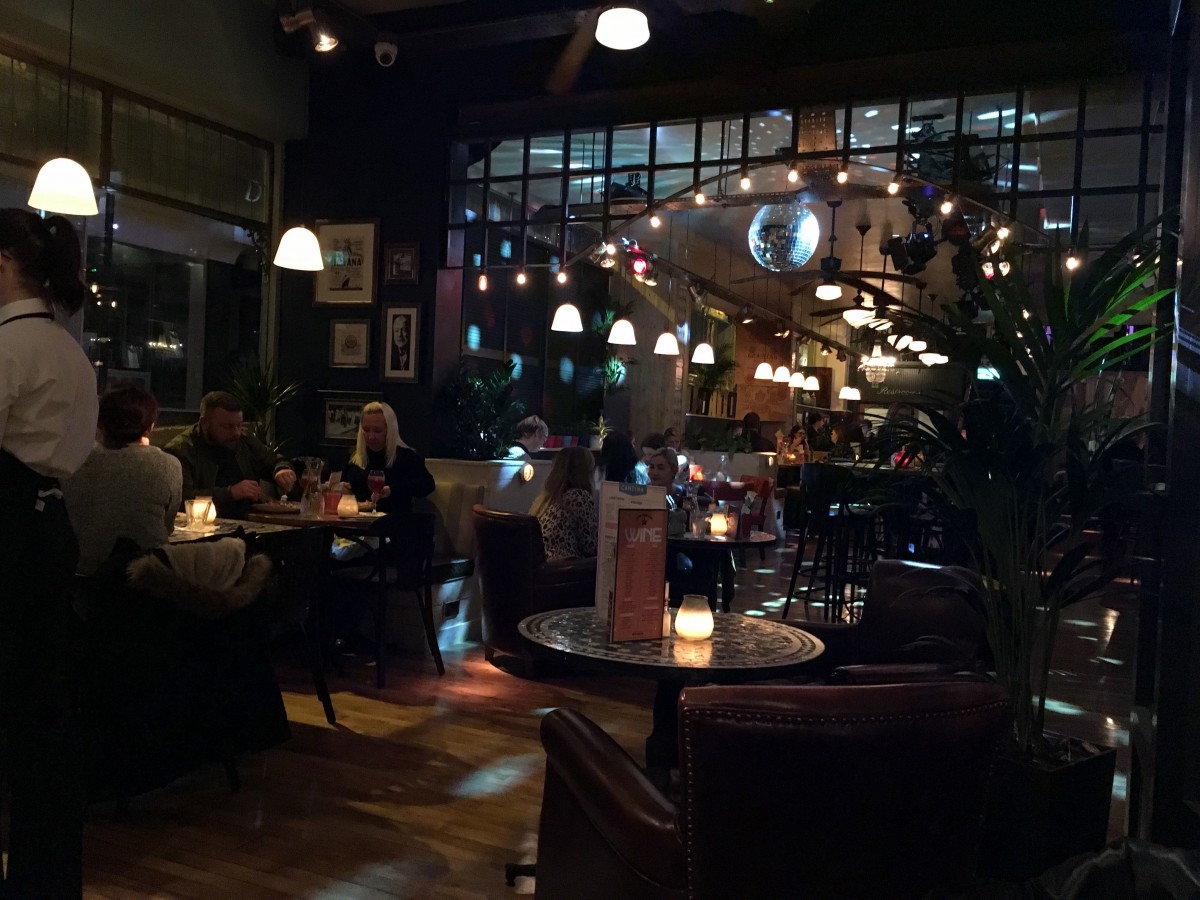 The bar had a really lovely vibe about it – very chilled and relaxed when we were dining, though, at 6.30pm, it was fairly early! The decor is styled in a Cuban flavour with swaying palms and softly swirling Havanan fans, low lighting and a mix of softer armchairs and more formal seating. The shimmering disco ball gives a hint of what else is on offer!
We dined on their trade mark tapas, all the usual items from Gambas Pil Pil to Patatas Bravas, Olives and Nachos. It was all of great quality and good service. The atmosphere was relaxed and laid back and we felt we could take our time and enjoy our food and drinks whilst almost experiencing a 'holiday' type vibe!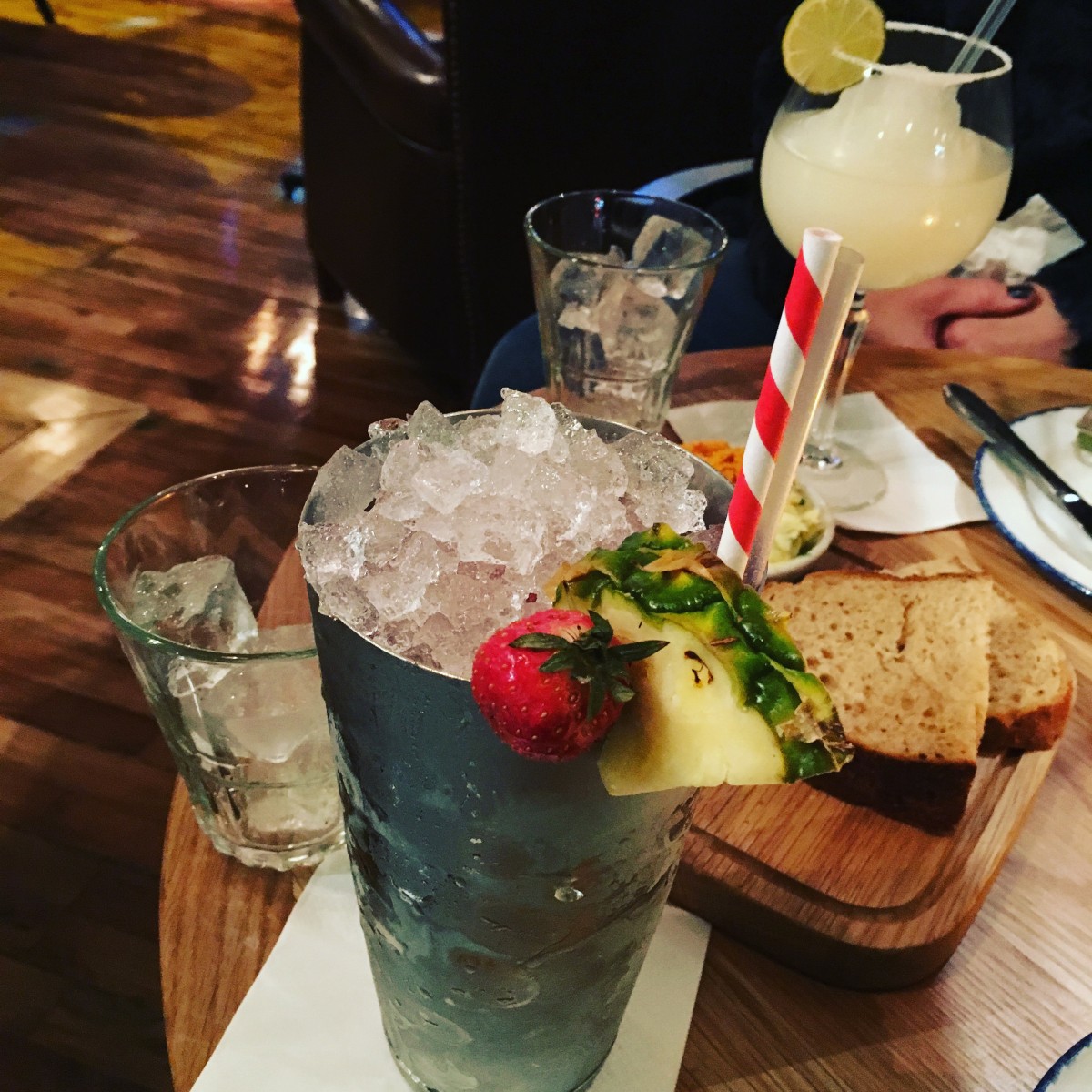 The drinks were great – we started with a cocktail each, Fiona chose a classic Margarita, which she seemed to enjoy 😉 and I went for a throw back to the eighties with a Miami Vice!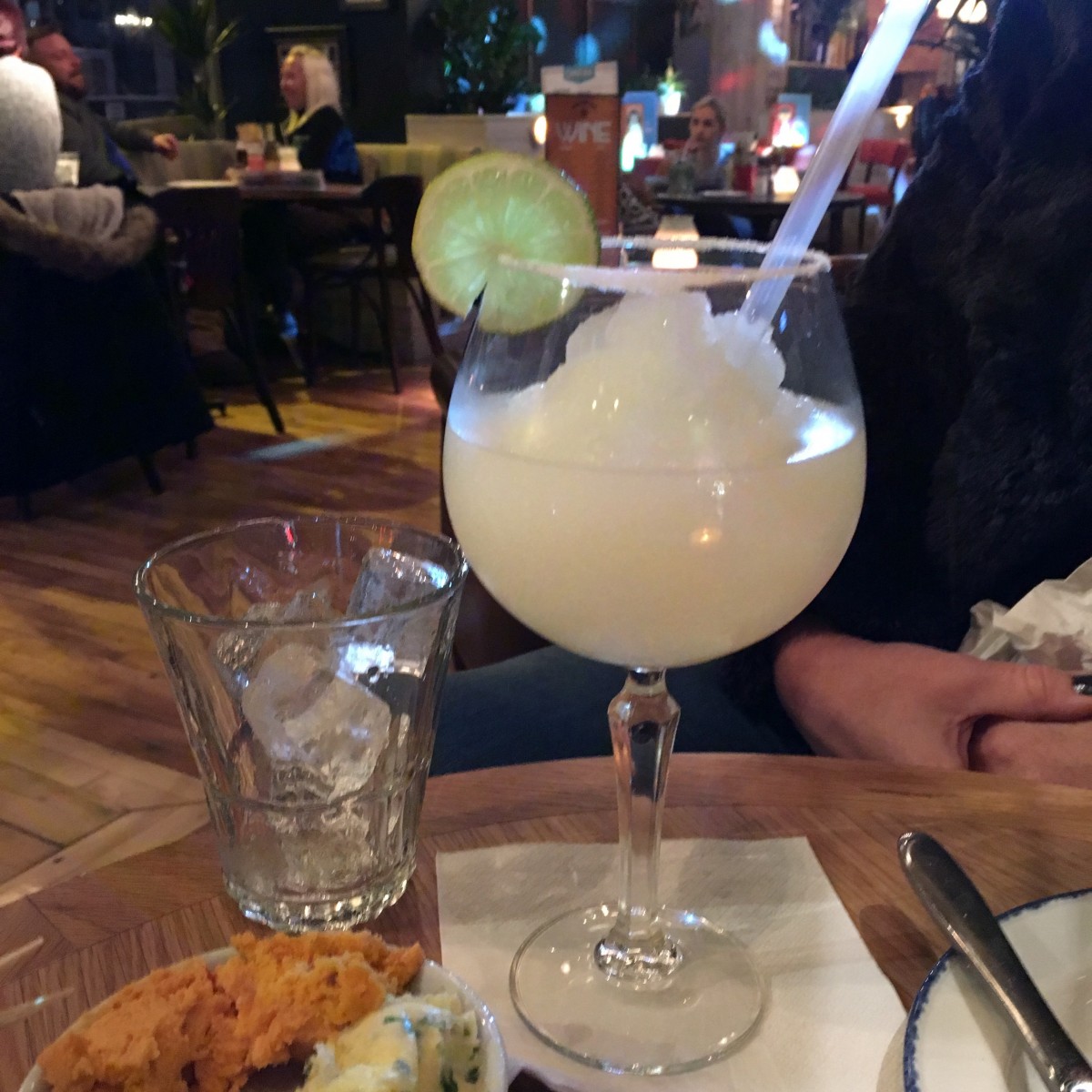 After we'd enjoyed those we moved on the the Sangria, which also went down very nicely! We did note the drinks were served with quite a bit of ice, which fortunately aided with the  cooling off when we began the Salsa class!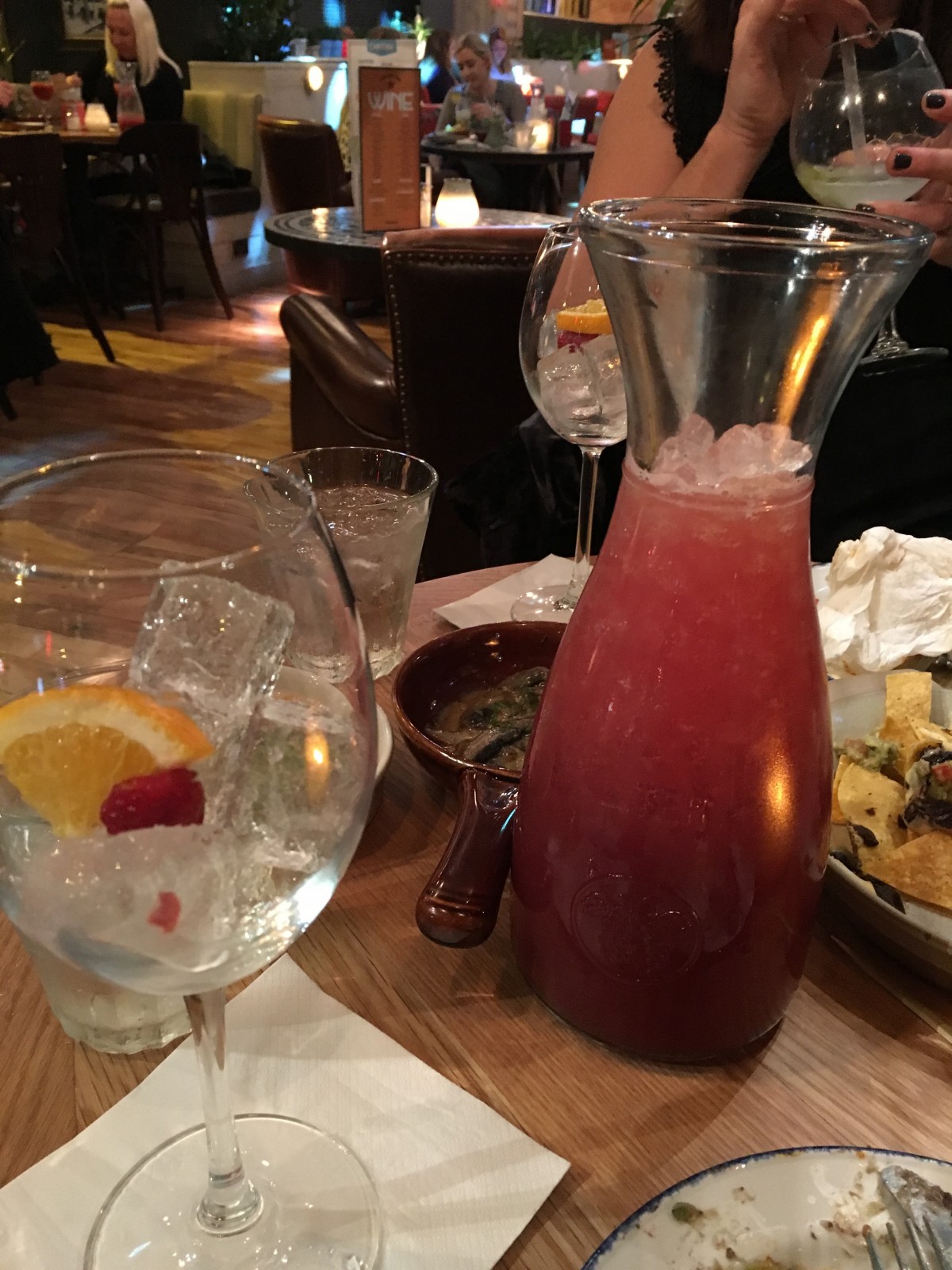 Havana A Good Time
Every Thursday from 7.30pm at Revolution de Cuba they hold a 'Salsa Social' it's the first time I'd been to something like that so wasn't sure what to expect! It was really buzzing! They hold the session in their upstairs bar – that's right, the only thing better than one bar is obvs two!
There were lots of people at the Salsa Social, maybe around forty plus. Men and women and all ages too, some dance novices (like us) and some more seasoned pros! Everyone was made to feel welcome though!
There was a DJ spinning some Salsa beats and a dance instructor who (with headset) called out steps from the middle of the room. It was social dancing so you stood in a circle with your partner and then moved around the room after a few minutes to your next partner! A good way to meet lots of different people!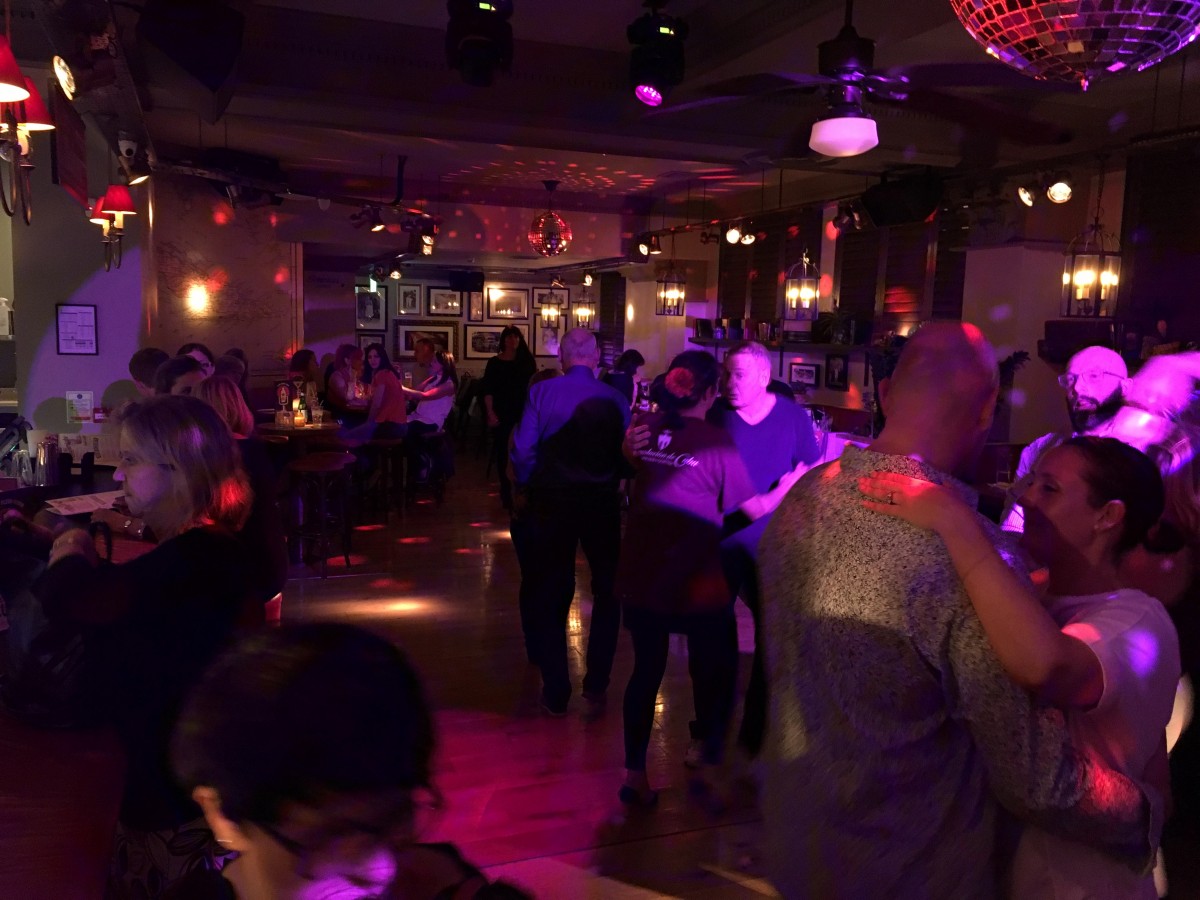 It was fab to learn something new and my head felt like I was a Strictly Star (that may have been the Rum), whereas my feet told a different story! Ha ha!
So if you're looking for a night out with a difference I would recommend the Salsa Social, we really enjoyed it and will be going back again. I'll also be heading back to Revolucion de Cuba for drinks and bites to eat with the Mamas or date night, it was very relaxed, had a nice feel to it and the food, drinks and service were all spot on!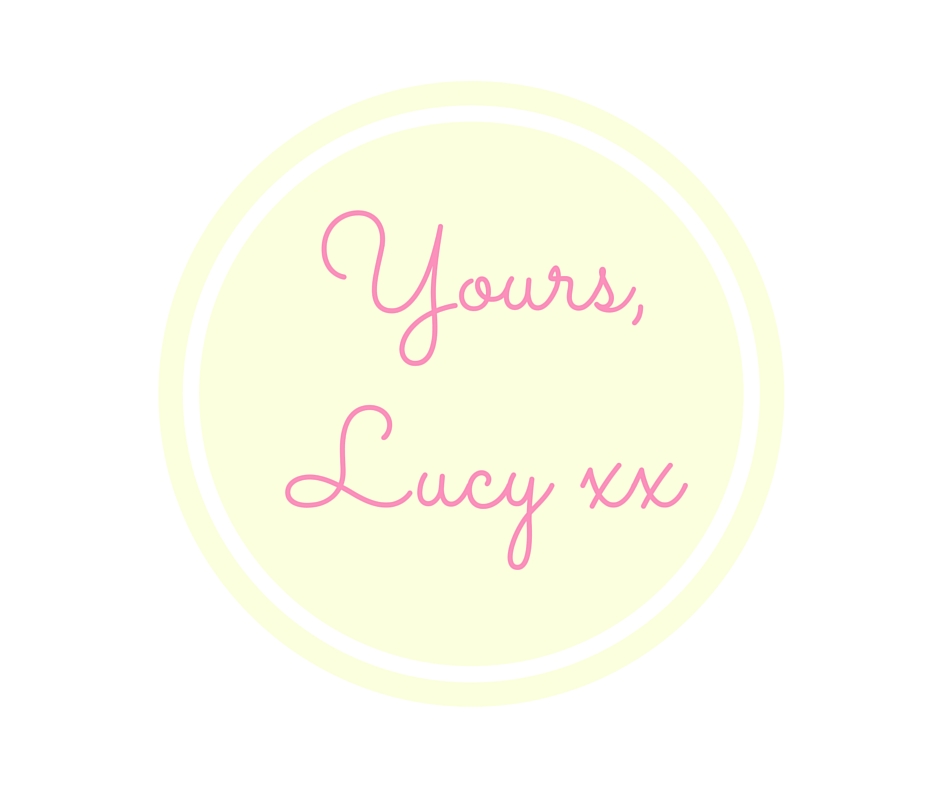 Disclaimer: Revolution de Cuba invited me to their Salsa Social event with a 50% discount on all food and drink.