*This post is the full version of The Importance of Taking Time Out Just for You This Year. It's also a review of Ragdale Hall Health Hydro and Thermal Spa in Leicestershire.
Why taking time out just for you makes you a better parent…
When my twins were 13 weeks old we drove to France, from Yorkshire, for a holiday with extended family (reasons for which I wouldn't have changed for the world, despite the challenges of the trip). We had two over-night stops in the UK before we even hit the Channel, one of which was memorably at Watford Gap services! (Did I mention we had 13 week old twins with us?!)
It was on the way back from this trip, still in the haze of sleep deprivation and constant breast feeding, that I made a promise to myself. In order to keep my sanity in-tact and for the sake for me and my children I promised that I would make time for myself, just for me, before I drowned under the constant-ness being a full time mother to two tiny humans. I'd come to the realisation (albeit earlier than most) that a holiday with very young children was actually not really a holiday at all.
As soon as I returned back to home soil I set up a fund, just for me, saving £30 a month (£1 a day), to spend on time for myself to relax, re-group, un-wind and rediscover myself!  The best way for me to achieve this was to book into a really nice Spa for a couple of nights once a year. And so the annual trip to Ragdale Hall was born.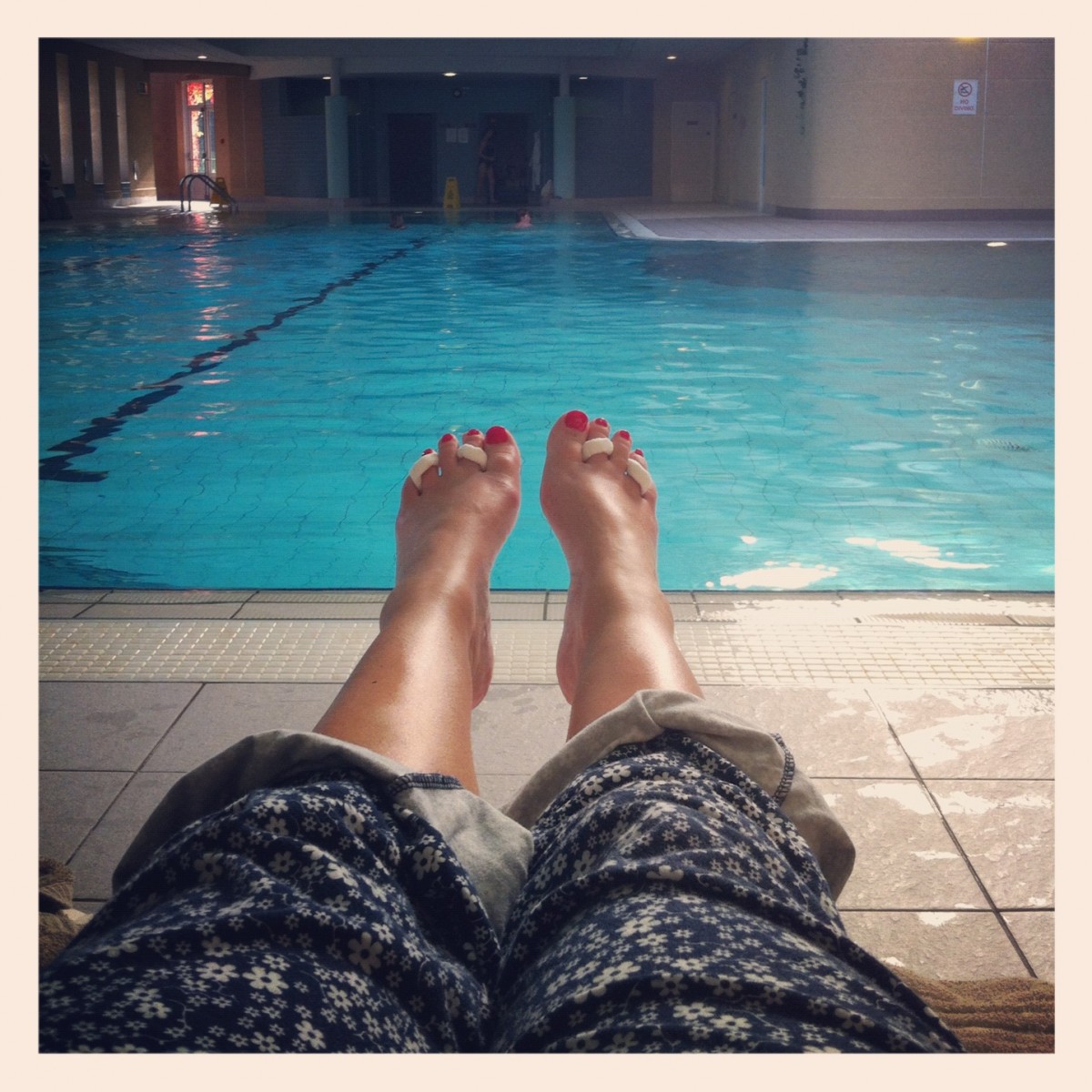 Ragdale Hall is in Leicestershire near Melton Mowbray. It has won a host of awards over the last ten years and is the epitome of up to date facilities set in gorgeous Victorian architecture. A two night mid-week break comes in at £325 per person including all meals, inclusive treatments and use of facilities. It ticks all my boxes for a place to chill out and just be.
There is a new-ish Thermal Spa area, including 25m swimming pool, jacuzzi, and experience showers. Individual 'rooms' off a seated area including; Thought Zone, Scented Room, Candle Pool, indoor/outdoor waterfall pool, Colourflow Cave, Volcanic Salt bath and Rose Sauna.
If you're looking for a little more activity from your break there are workout studios, an exercise pool, large gym, organised walks and mapped out routes to run. Outside there is a tennis court and (open in the summer) an outdoor swimming pool all set in gorgeous grounds.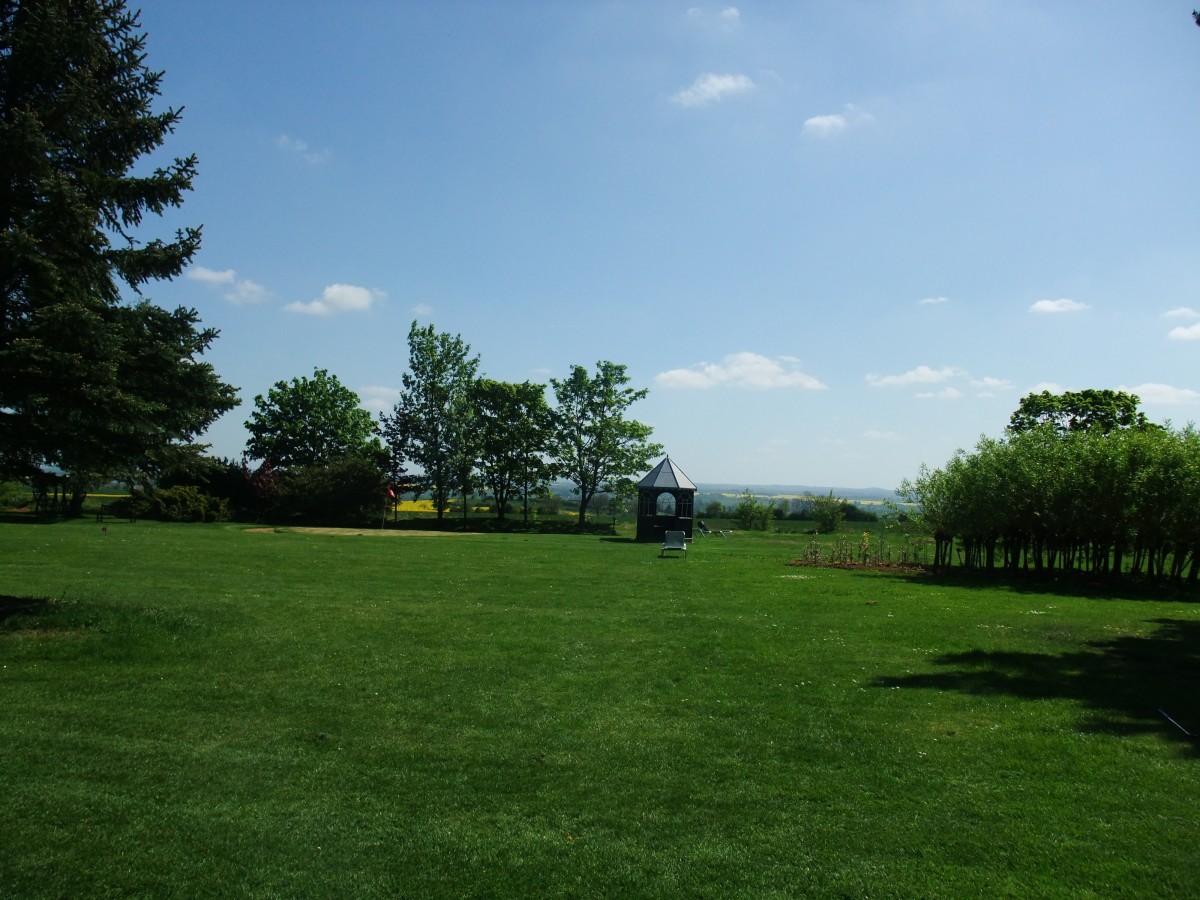 There are a whole host of treatments to select from to enjoy at the Spa. These encompass many well known beauty brands and vary from the usual pedicure, facial, massage through to holistic treatments such as Hopi ear candles and Chakra silks. Booked packages usually include one treatment per day, which can be taken at any time during your stay in a pre-assigned slot, but you can pick and choose from any you like if you book in advance and want to top up your quota. Staff are trained to a high standard and always put customer service first.
The food is amazing, it's a mix of fresh tasty ingredients, carefully prepared, always delicious and beats many a fancy hotel restaurant hands down.(Last time I was there I enjoyed a perfect Lobster Thermidore). You get breakfast delivered to your bed, which is so decadent you almost feel like you're in an episode of Downton Abbey. Lunch is served buffet style, hot and cold and the choices are endless. Dinner is a full on; linen table clothed, waiter serviced, wine list choosing, chandelier light affair, which you can enjoy in the comfort of your dressing gown! Heaven!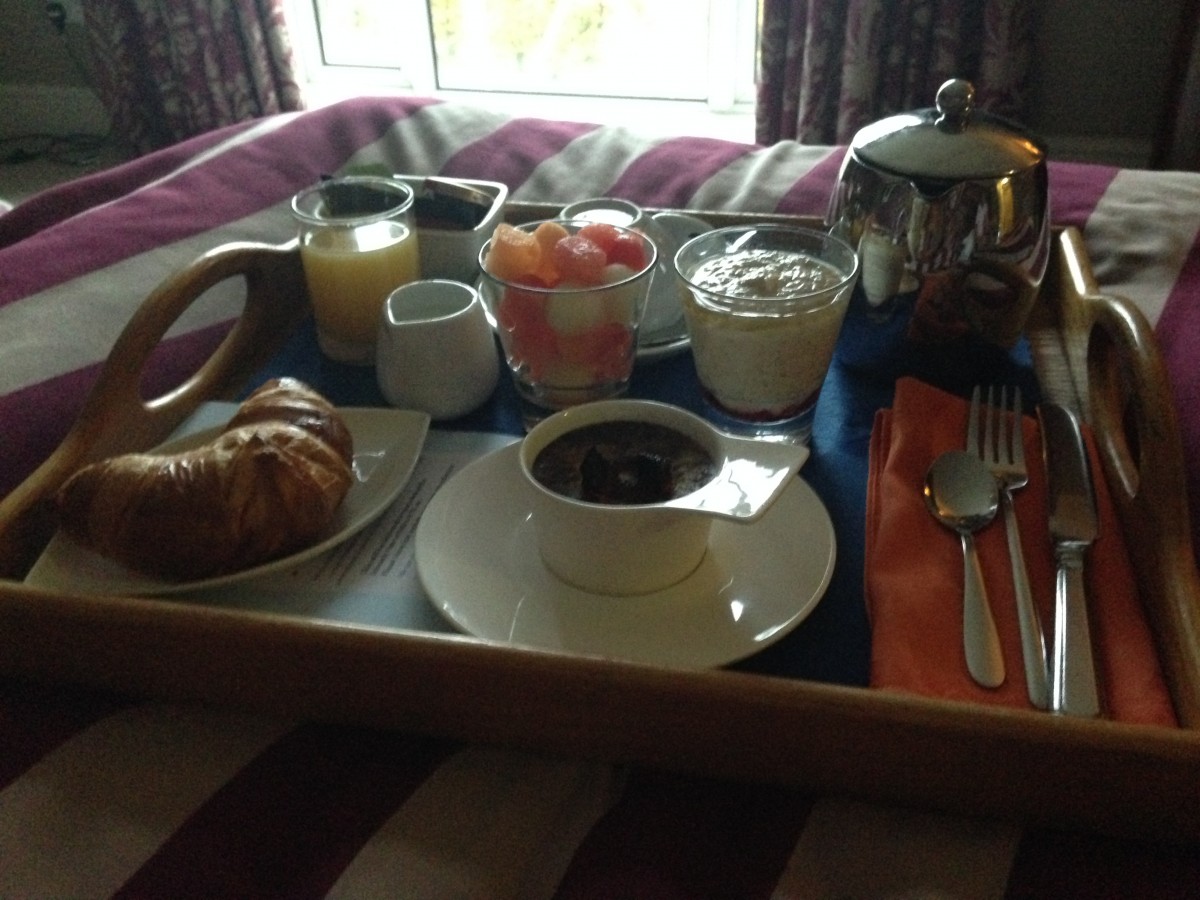 The rest of the Hall is a haven to be in. The lounges are strewn with soft sofas to cosy in to, the Pavillion with padded loungers to lay on. The quite room with day beds and chaise lounges to snooze on. The Conservatory and Veranda bars with plump cushioned wicker chairs to quietly chat in while you are served a drink and snack (if you can squeeze one in). There's a lovely gift shop and separate boutique and beauty shops too.
As you walk around (luxuriously in the comfort of your dressing gown day and night) you see lots of other women like you. Ragdale's customer profile is over 90% female and no children under 16 are permitted in, so it's a very chilled, comfortable ambiance.
But quite apart from the vast array of fine facilities, food and services on offer, there is one thing that separates the spa break apart from any other holiday or trip I go on. And that's the space and time I have all to myself. I go to regenerate myself in body and mind, to completely switch off from day to day life and remember who I am again.
I always go to Ragdale with my Mum and sometimes one or both of my sisters come too, which is  perfect for so many reasons. I get the most out of my trip because I go with people who I know REALLY well. These are the people I feel like I can totally switch off with, the people who share that precious time with me and who are looking for the same experience as me. The people who understand that you might want to spend hours chatting about everything and nothing. The people who understand when it's time to stop talking and rest quietly instead. The people who know when to share a glass of wine or time to pick up your book. The people who will let you lie in in the morning and go to bed early at night. The people who understand you might want to spend half an hour in bathroom taking a shower and putting body lotion on. The people who know you only want a quick swim and then a long lie down on a lounger with a trashy magazine. The people who make no demands on you the people you can just be with.
We've been in sun and snow, but usually go in the Autumn or Winter, it's a time of year when there are no holidays on the horizon, the nights are dark and the weather cold. There's nothing nicer than curling up on a warm sofa watching the rain slowly patter down with a mug of hot chocolate and having nothing else to do than just chill. The very thing you can NEVER do at home with small children.
Going to Ragdale is not necessarily about enjoying the state of the art facilities or having the latest beauty treatments. It's about taking that time out (albeit in beautiful, especially designed spaces) for yourself just to relax, please yourself and spend quality time with some of your favourite people.
It's how I imagine 'going on retreat' would be, or what heading off on yoga break to 'find yourself' might be like or  how the wealthy chose to 'convalesce' in the 1920's or what a glamorous celeb 'rehab' clinic might offer . Only with less of the structure, clichés and seriousness around it and under the guise of a girlie trip away.
It's a place that restores your mental health as well as your physical well being. It gives you time to take perspective on your life. More often than not I arrived 'stressed', tired, a little emotional, fed-up with the day to day-ness of life, worrying about something or another. Then I relax, unwind, chat to my mum and sister/s, put the world to rights, lie down a bit, sleep a little, laugh often, eat well, chat some more, have a massage, read a book,  snooze, think a little, swim, sit and take stock and bit by bit I can feel myself starting to think like a 'normal' 'rational person again. I look at my life from a new angle and just before I'm ready to leave I realise how lucky I am, what an amazing life I have and that all those 'worries' I had on the way in will not get me down any longer. I'm bolstered and re-charged and, while the issues I came with have not always disappeared, I'm faced with a fresh enthusiasm and have equipped myself with the mental tools to tackle them.
It may seem totally indulgent to some that I take that time for myself. When I first started going to Ragdale I used to feel a little selfish. That the money saved could have gone towards a family break. That my husband was having to organise child care and I was abandoning my children for a couple of days. But I soon came to realise that I was a much better mother, wife and person for having taken that time out to pause for thought. It always restores my mind, body and spirit and I come home feeling happy, fortunate, rested and ready to face whatever lies ahead. It's so important to stop and take stock of your life, two days out of 365 is no time at all. As mothers I think we are notoriously bad at taking care of ourselves and we should make more of an effort to do that in a world when being caregivers is so undervalued. I believe that Spa breaks, or just time away for you, in any guise, should be prescribed as an annual treatment with the birth of your first child to help you become a better parent and person.
When I return home my children are always so pleased to see me and I'm sure they appreciate me just a little more, as does my husband and I'm over the moon to see them all again. As for Ragdale, it holds a special place in my heart. It helps make me a little more me and I wouldn't give up my sanity saving fund for (pretty much) anything.
The good:
Beautifully looked after building and services inside and out
Amazing food in variety and quality
Attentive staff that look after you
You can wear your dressing gown day and night
The space and time you get to just 'be'
The facilities of the Thermal Spa and treatments
Packing is so easy, you only need your PJs
You feel a lot more appreciated when you arrive home
The bad:
Sometimes at the weekend the Thermal Spa and Lounge areas can get a little busy with day visitors (which is only annoying as I'm in a horizontal state after a day of being blissed out and they arrive a little excited and haven't unwound yet so can be a little noisy and not quite in 'the zone')
The ugly:
Arranging your childcare logistics before you go can sometimes feel like mobilising an army
*This post has been written with no promotional benefits received from Ragdale Hall. It's all my own personal view as a regular Ragdale visitor!