I saw this post over on the Girl Tribe Gang Facebook page a few weeks ago and it really resonated with me. 'Congratulations on your failure' – it seems an odd sentiment, but it makes so much sense when you stop to think about it.
An Unlikely Role Model
Now I'm not a big football fan, but I do like to watch England play. I remember watching the England Germany semi-final in Euro '96. Gareth Southgate's penalty miss made my heart, along with the nation's, break for him. He was a failure on an epic scale, the world was watching and he failed. Imagine that feeling.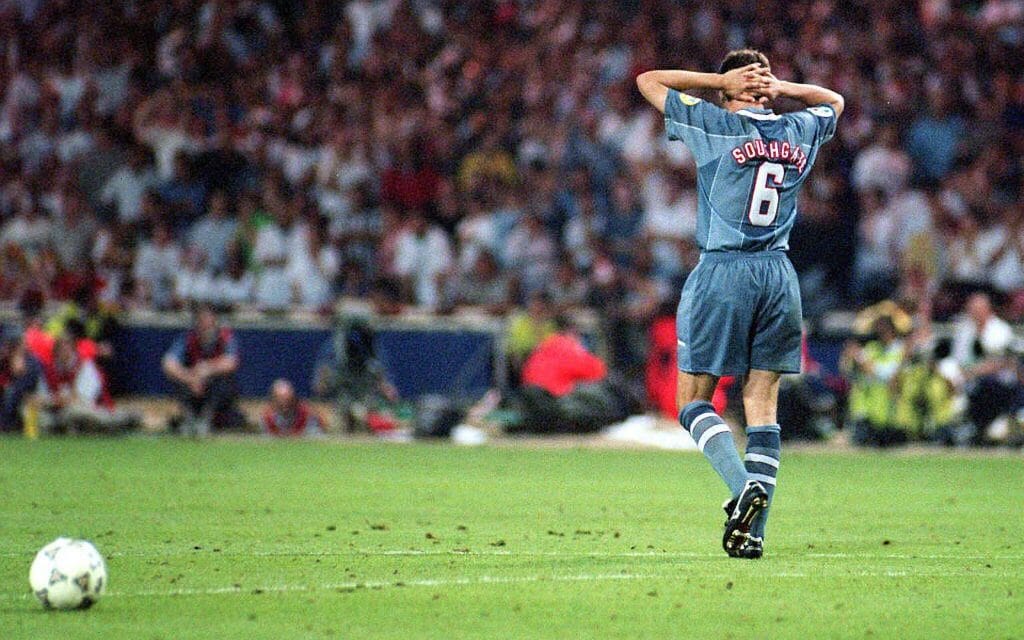 And as I watched England on Tuesday night take their penalties against Columbia I muttered it to myself, 'congratulations on your failure Gareth Southgate'. For however that penalty shoot out ended, it wouldn't have mattered. He'd already used his failure to spur him on into great things. He is the England manager. He turned his failure on that night back in '96 into a success. The fact that he used it even further to push on his team to deliver where he had failed is even more testament to the man he is. 'Congratulations on your failure!'
Success comes from Failure
So this is just to say we all have a choice, whilst we can't always change our failures into successes, we can use them to improve for next time. And as with everything in life, it's not what happens to you – but it's how you deal with it that counts.
So next time you fail at something, give yourself a little pat on the back. I failed at this, I messed up, I did this wrong. Think about Gareth and the whole world watching him. And think to yourself, I'm going to use this to learn from and come back better and stronger.  It's what you do with failure that counts. Failure is just the path to success.
With thanks to Girl Tribe Gang c/o @FalonGerst for the original inspiration for this post.