Thursday 8th March is International Women's Day. It's is a brilliant day for celebrating social, economic, cultural and political achievements of all women around the world. And I love to hear women championing their favourite inspiring celeb, sharing their stories of women who have helped them achieve along the way and shouting out politicians who are making big changes for womankind!
Championing the Everyday Woman
But I'd like to take the day to champion the everyday women, the woman doing her best for herself and her family. I feel that being an everyday woman, and more specifically a everyday Mama, is so undervalued that it needs shouting out a little louder.
Raising a Generation
Raising a generation is something all women everywhere should be proud of, it's hands down the most important job you'll ever do and it's something I feel really strongly that society should support more. Child raising and care-giving matter!
Mamas Matter
So this one's for you if you're a Mama at the coal face, you might not be changing the world in a high profile way but every action you take, day to day, influences your children. How you take the time to raise them today makes them who they are tomorrow. Collectively, these children are the future of our world. You are single-handedly raising a generation.
This One's For You!
So if you're battling school run to get the Smalls there on time every day, if you're saying no to the constant demand for biscuits and sneaking veg into their pasta sauce, if you're playing jigsaws on the floor and listening to reading books. If you're painstakingly teaching turn taking, the importance of manners and spending time hearing about their day. This one's for you!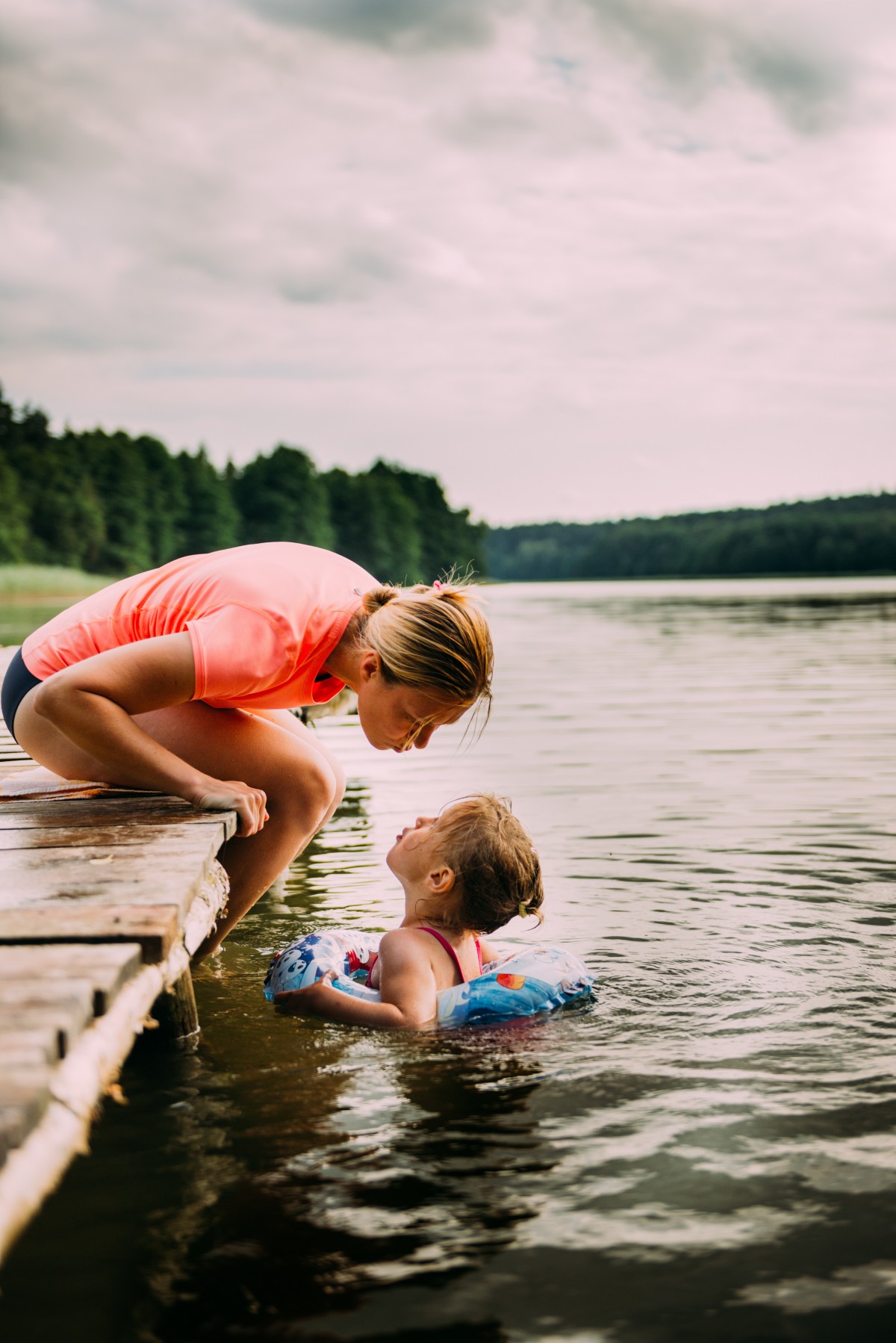 Amazing Mamas
You are an AMAZING women and you should believe that about yourself. International Women's Day is not only about the women smashing the glass ceiling, though you go girls! It's not just about the ground-breaking changes in equality across all areas for women, though we salute your amazing work.
Day in Day Out Mamas
But it's also for YOU the everyday women, the Mama out there day in day out slogging your guts out, doing the right thing for your family! You need celebrating, for without you, there would be no future generation who knows how to tie their shoelaces, how to be a part of a community, how to understand the values of our society.
Just because you're not out there changing the world doesn't mean you're not changing the world!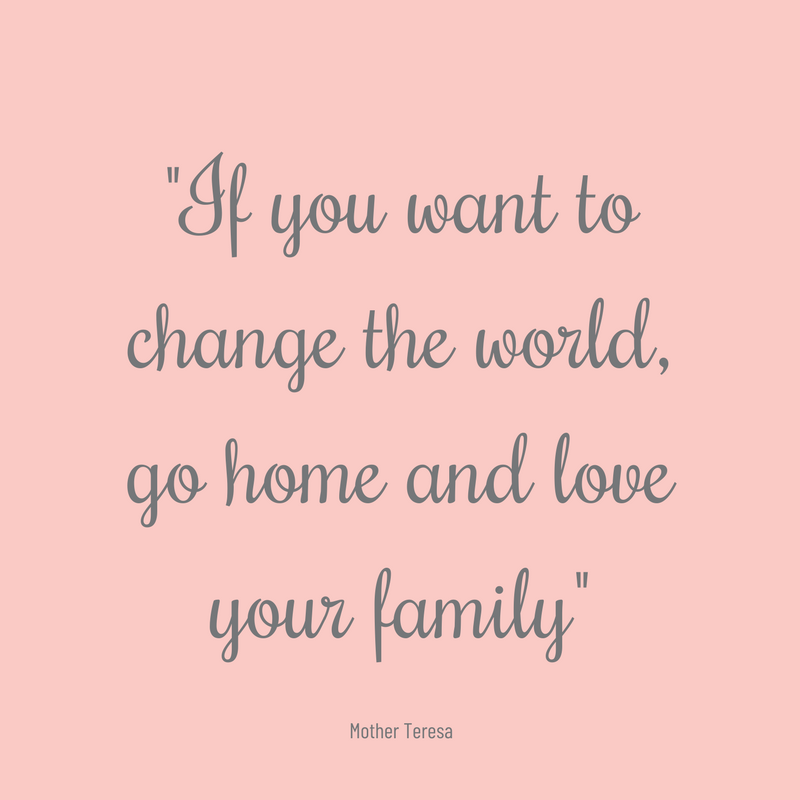 Huge shout out Mamas this International Women's Day. Take it – it's yours! You are awesome!