There's a new kids Holiday Club starting in Harrogate called 'Play In' who'll be here in time for the Easter school holidays, down at the swish new Harrogate High School.
So if you're looking for somewhere for your Smalls to enjoy loads of activities check out Play in Ltd or visit their website at http://www.playinltd.com/ where you can see which activities will be offered on each day.
Here are just some of the amazing activities they are planning to deliver:
– Zoo Lab
– Science workshops
– Gymnastics
– Photography and filming workshops
– Musical theatre and dance
– Specialised sports, football, rugby, tennis,
athletics, fencing
– Martial arts, kick-boxing, stunt performing
– Parkour
– Onboard skatepark scooter workshops
– Circus workshops
– Daily arts and crafts/cooking workshops
– Rudding Park Golf workshop
– Technology in play (coding)
– BMX Lessons
The Holiday Club is suitable for children ages 4 – 11 and opens from 8am to 6pm. Prices are £32 per session with a sibling discount. The club is OFSTED registered and will be open weekdays from 3rd to 13th April.
All the relevant staff are;
• Fully Qualified Childcare Professionals
• DBS Certified
• Safeguarding trained
• Food Hygiene Certified
• First Aid trained
The Club maintains a 1:8 ratio for children under the age of eight, and a ratio of 1:10 for children over the age of 8.
For more information you can message them at [email protected]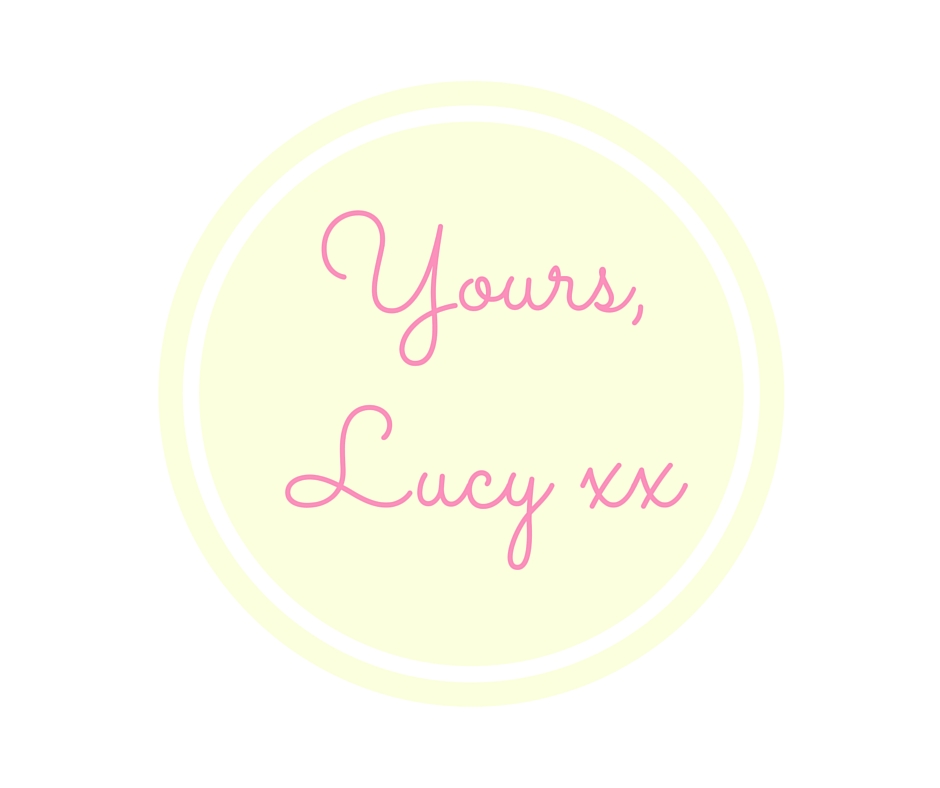 Disclaimer: This is a sponsored blog post created with PlayIn