MOJO Harrogate has opened up! If you're from Harrogate or spent any of your twenties anywhere near Leeds you'll be familiar with the iconic bar MOJO.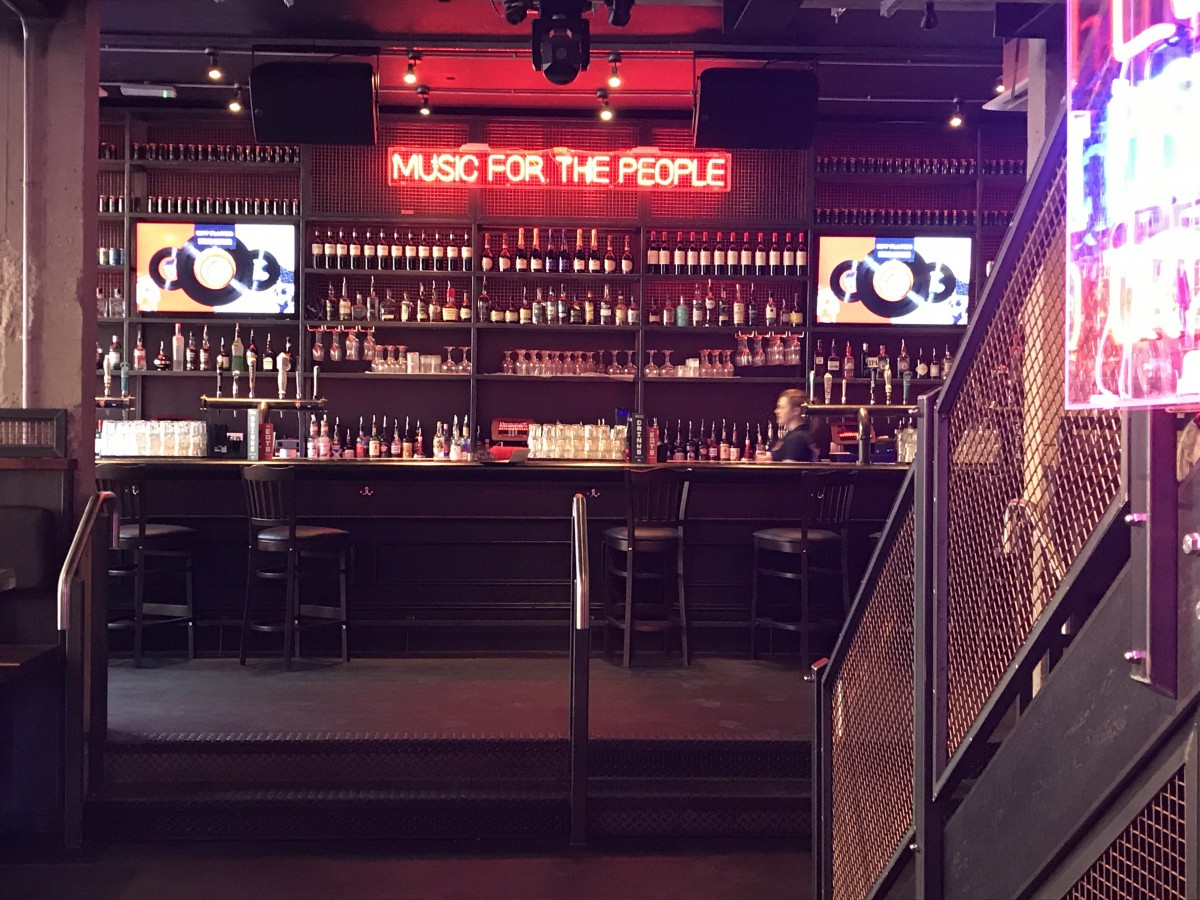 The Legend that is MOJO
MOJO is the kind of on-trend bar that never goes out of fashion, it's known for its rocking music, table top dancing and classic American cocktails. All without an edge, quite a rare find in today's come by day fly by night bar scene. You're as at home in MOJO in a ball dress as a pair of jeans and a hoody and both have often been seen next to each other on a night out.
MOJO Harrogate
So, I was excited to see that MOJO had branched out across to Harrogate after opening-up across Manchester, Liverpool and Nottingham over the past decade. With the slogan; 'music for the people, food for the soul. Good times forever!' It's all there. A cocktail and rum bar with a serious amount of spirits on offer.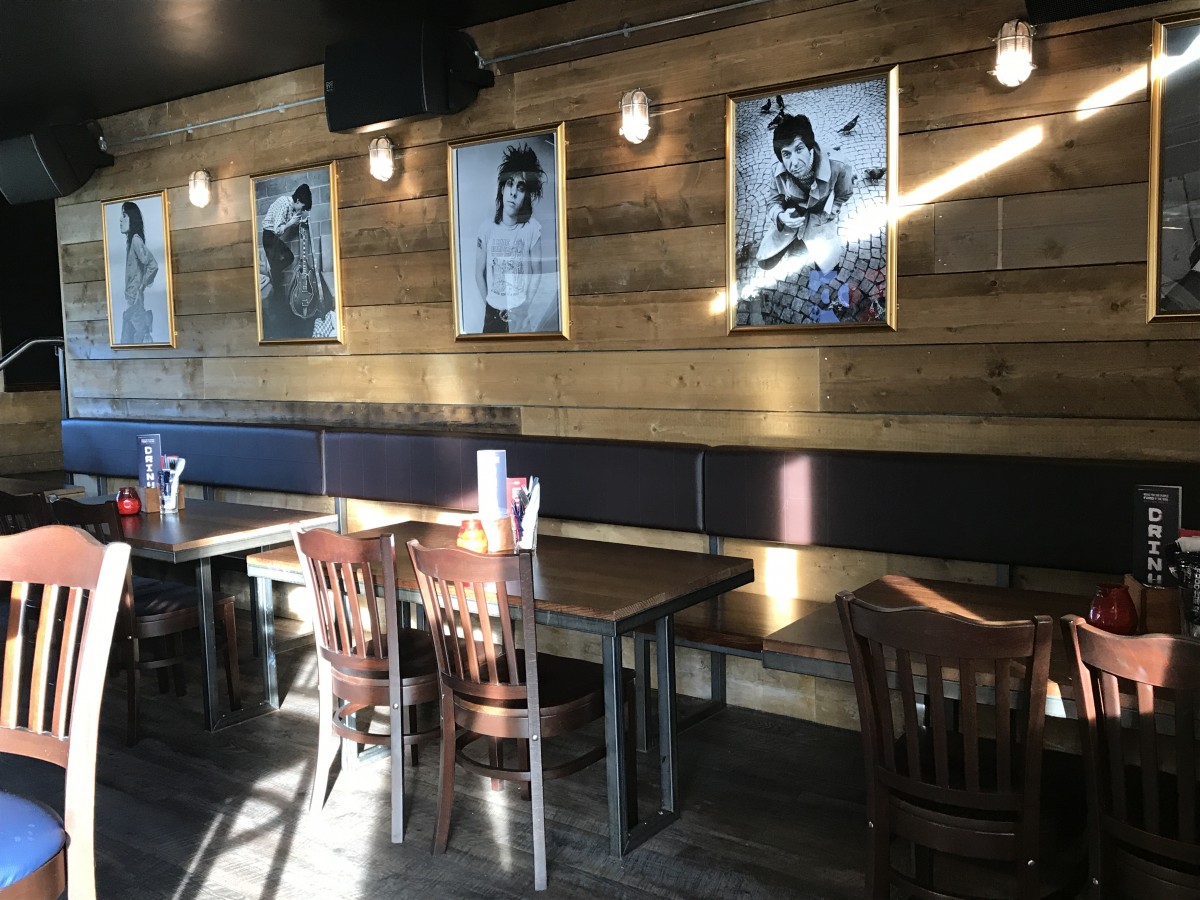 Now as a Mama I spend a lot less time dancing on tables and a lot more time vacuuming under them, but I still like to go out and let my hair down once in a while. I was invited in to try some of the bar food and enjoy a few cocktails from their extensive list! We met the brilliant Mal Evans who set up the original MOJO in Leeds back in 1996.
Great Food
I was mightily impressed with the food at MOJO Harrogate, and hadn't expected to be! It's pretty much all homemade on site and it's great for sharing with a few drinks. We tried the Veggie burger; a spicy bean burger served with guacamole and jalapenos – which was delicious!
Chicken wings glazed with MOJO hot sauce twisted with agarve syrup and lime juice. The crispy Tayto Tots served with an umami mayo dip and The Quesadilla which was also really tasty. Prices were great value as well; £2.80 for a side and £6.40 for the Veggie burger.
Along with the veggie burger my favourites were the simple Fried Corn on the Cob finished with spiced butter – seriously understandingly good, and the Goats Cheese baked with maple syrup and pecans and served with toasted brioche – my idea of heaven. I'm planning on heading back for all these soon!!
I was impressed with the food! It reminded me a little of Billy Bob's Diner, simple American style food done really well. Though don't get confused and take the kids in – I would say it's more of a grown-ups bar than a family friendly diner!
Cocktail O'Clock
The MOJO Harrogate bar is open noon to 4am EVERYDAY – yes 4am! (usually around when most Mamas are just getting up!)
The drinks were all top notch too. We tried a Mezcal Cooler (£8.00) made from Illegal Joven Mexcal, Cointreau, lime & pineapple juices, shaken and served tall with mint.
A classic Hurricane, £7.50, made from El Dorado 5 year Old Rum, Diplomatico Mantuano, passion-fruit and grenadine, shaken with lime and orange juices. Served tall with a voodoo doll!
Both of these I would have again. They were easy to drink and really well made. Mal Evans really knows his cocktails, MOJO came out of the Harrogate bar 'Jack and Danny's' – who remembers that?!
We moved on to the Rhubarb, Rhubarb, Rhubarb £8.00 (a mixture or vodka, gin and rhubarb liqueur) and a Killer Royale £7.50 a classic Absolut Vodka, house Ribena sherbert and Prosecco, served tall over ice!
Then finally it was onto the grown-up drinks, now here is where it gets a little hazy! I have no idea why?!
I'm pretty sure we had a Bramble – Dry Gin, Creme de Mure, lemon juice and sugar – which I loved. I do love a good Gin!
Music for the People
Along with the food and drink MOJO is, and always has been, about the music – so the bar was filled with classic rock tunes that you already know all the words to, no House, no Dance – suits me to a tee!
It's a big bar, over three floors, with the vastly stocked Rum bar at the top – awaiting it's outdoor terrace area, an area for Beer Pong (or Prosecco Pong if you prefer) on the first floor and the bar on the ground floor.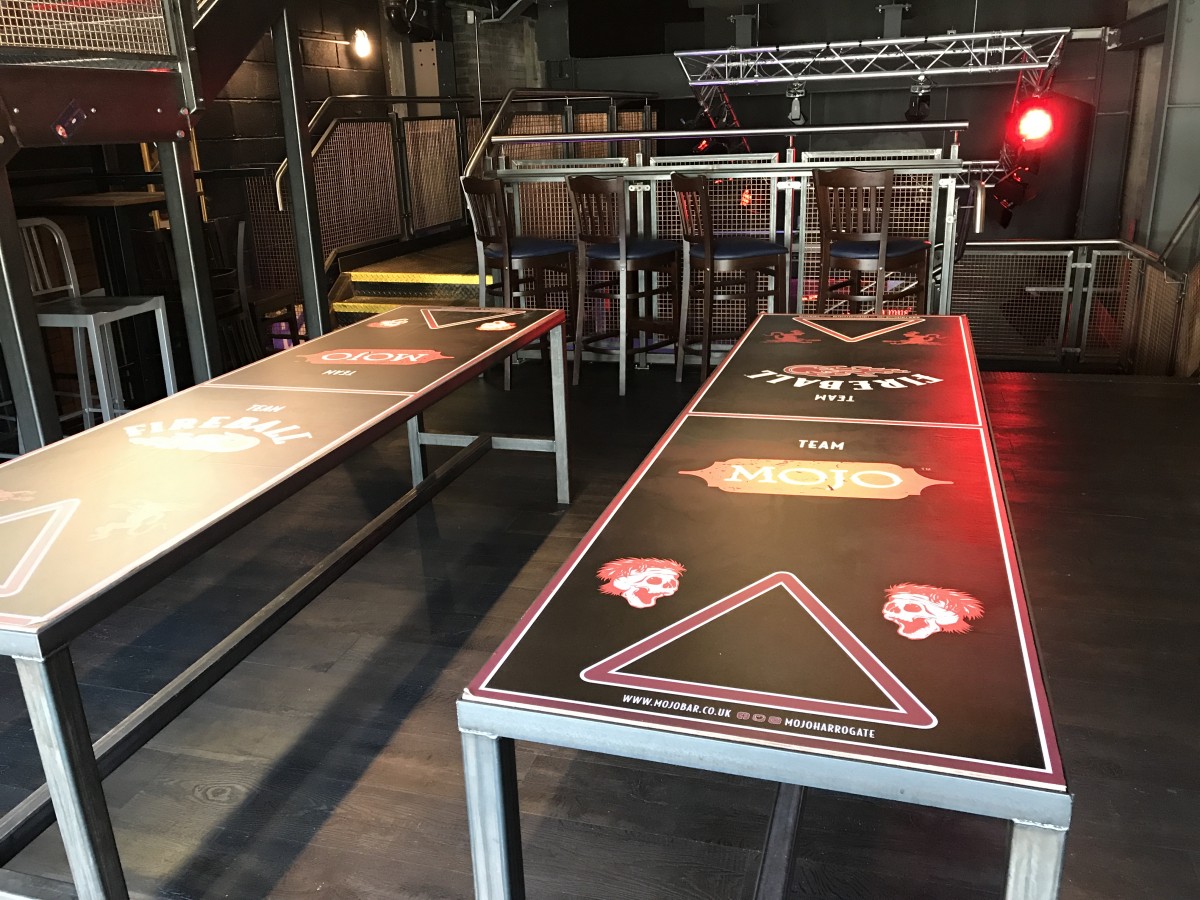 Mal talked about MOJO being a 'forty' starter bar – meaning you need forty people to get it  going and a Monday night was obviously quiet. But over the rest of the week he said they tend to get an early crowd who go home around 11ish (that'll be me then!) and a late crowd, who are just coming in at that time and stay on till closing!
I'm Heading Back For…
So in summary I'll definitely be back – for the drinks, the food and the music. It's a bar for good friends and good times, a post shopping trip bar snack and cocktail, for an early doors starter, for a night cap, for an all nighter. That's the great thing about MOJO it's 'for the people' and anything goes!
My own recommendations would be for the Bramble, I'm a gin queen, (this photo is not the Bramble – I may have no idea which it is! It may be something to do with being five cocktails in!), the Rhubarb, Rhubarb, Rhubarb and the Killer Royale – enjoyed against the backdrop of veggie burger, fried corn and baked goats cheese – I'm heading back for these SOON and I already can't wait!! It's going to be a great night! Who's coming with me?!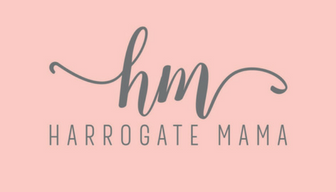 Thanks to MOJO for inviting me and my sister in with their compliments. Have you been yet? What did you think?