I love to hear from people who have a passion on the blog! The brilliant folk at I am Doner (yes, Doner kebabs!) in Headingley, Leeds, are coming to Harrogate and their entrepreneur owner has a great story to share.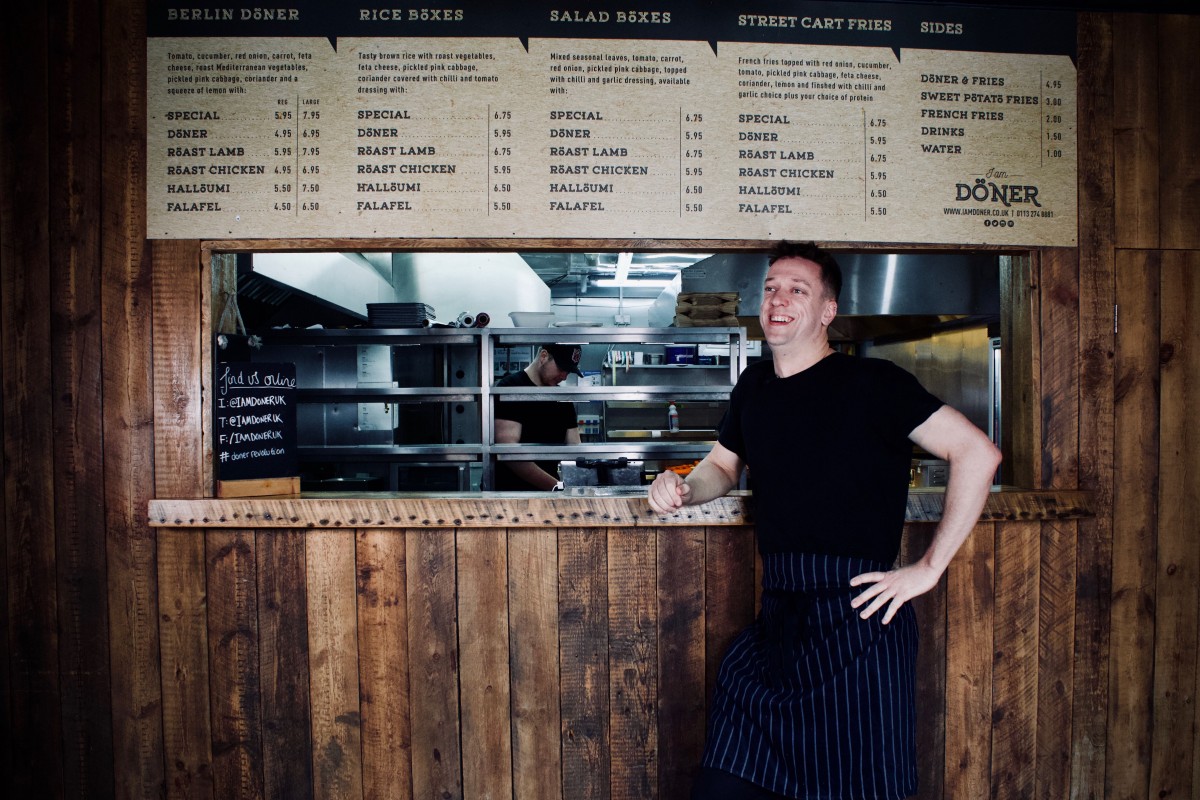 From Michelin Kitchens to Kebab Shops
Founded by chef Paul Baron who swapped Michelin starred kitchens for the counter of a kebab shop, the vision is to improve the kebab from being a guilty pleasure for the intoxicated, into a fast food that people can be proud of loving.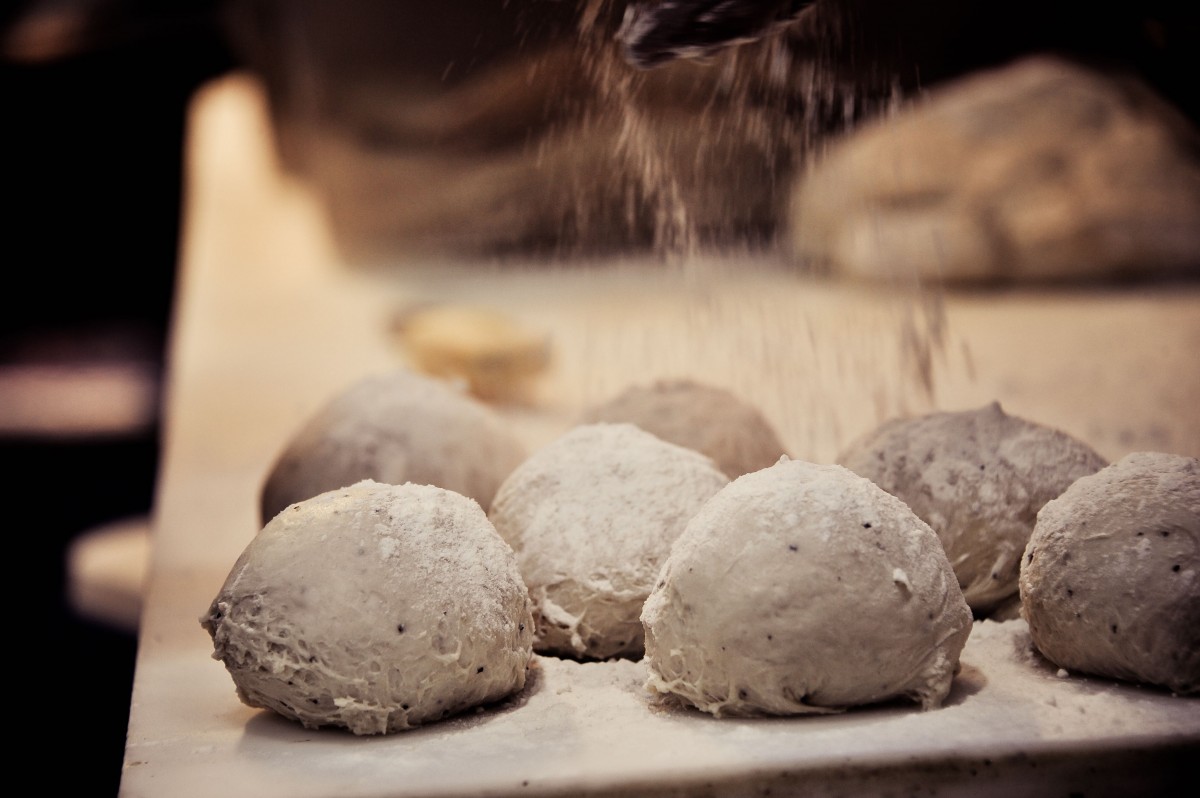 I am Doner make all their own artisan bread to a secret recipe and the kebabs are amazing, not what you would usually expect.  They have a strong lunchtime and evening family trade too.
Vegetarian, Vegan, Dairy and Gluten Free Friendly
Alongside the kebab offering they also serve some some great vegetarian & vegan options on the menu. Apparently the Halloumi and falafel salad boxes and rice boxes are really popular too.
Headingley's MP even mention the Vegan Falafel Wrap in his speech in the house of commons a few weeks ago!  Paul is a big foodie, so it's really important to him to have vegan, veggie & gluten free & diary free options on the menu.
Paul explains more in his video…
Plastic Free Takeaway
They are also a plastic free takeaway, they don't even sell water in plastic bottles, it's all in recyclable cans.
Kickstarter Campaign
The business has secured a new shop on Station Parade in Harrogate and looks to open in the late summer. They have launched a Kickstarter crowdfunding campaign to help fund the expansion, where fans and locals can show their support by buying vouchers and kebabs ahead of the opening, as well as taking advantage of some other interesting rewards like a Doner Kebab Safari to Berlin with Baron or a year's worth of doner kebabs.
Pledges can be made by visiting www.kickstarter.com