Despite having a dishwasher, which seems to be on all.the.time I still do an exorbitant amount of washing up! Whether it's the packed lunch shizzle, pots and pans from dinner, the Smalls water bottles or the odd nice wine glass, it all piles up!
TINCTURE London
So when TINCTURE London got in touch to ask if I'd like to try their natural and holistic cleaning products I jumped at the chance.
The brand combines active botanical ingredients with scientific Silver Technology to create sophisticated, natural formulations that deliver maximum cleaning results and protect from bacteria and viruses.
TINCTURE London take a holistic approach to cleaning and incorporate essential oils for their antiseptic and healing properties and to enhance wellbeing in their products too. It's also pretty darn beautiful to look at to boot!
Here are the three reasons I'll be buying them again…
1 – TINCTURE London looks divine
Whilst my kitchen is still awaiting its moment of glory – that house extension is coming ONE DAY – I can see all the benefits of owning a gorgeous washing up bottle when you have a gorgeous kitchen.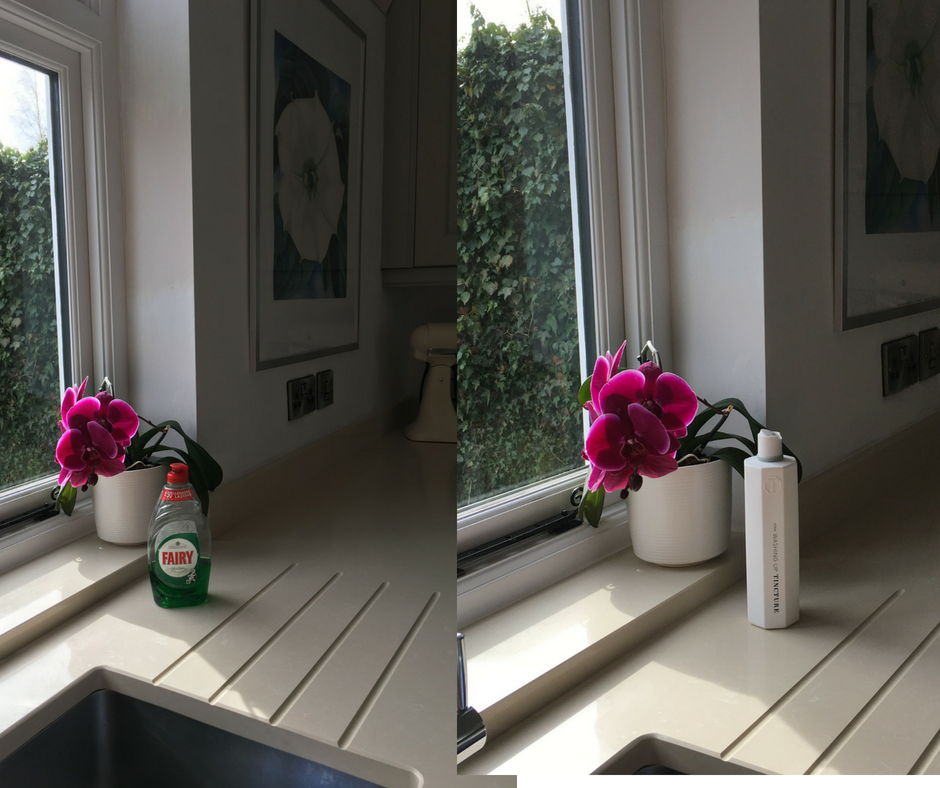 I bobbed round my parents house to shoot these images, to make my point! Ta Dah! I rest my case, I know which I'd prefer to look at!
2 – TINCTURE London smells amazing
I've been using the Iona Washing Up Liquid Tincture for a few weeks now and it smells heavenly, just like a luxury spa in my opinion, and washes-up beautifully too. It makes very soapy suds (unlike other natural washing-up products I've tried) and leaves everything sparkling clean.
The washing-up liquid is enriched with Norfolk chamomile and millefolium to protect and maintain healthy skin and it also has carefully selected active botanical oils include sage, thyme and laurel leaf increase performance and enhance wellbeing.
3 – TINCTURE London is all natural
I've also loved using the All Purpose Natural Cleanser, to wipe all the kitchen and living area surfaces. The cleanser is billed as a sophisticated formula combining a range of active oils including sage, clove and juniper for their antiseptic properties with Silver Technology to naturally shield our environment and enhance wellbeing.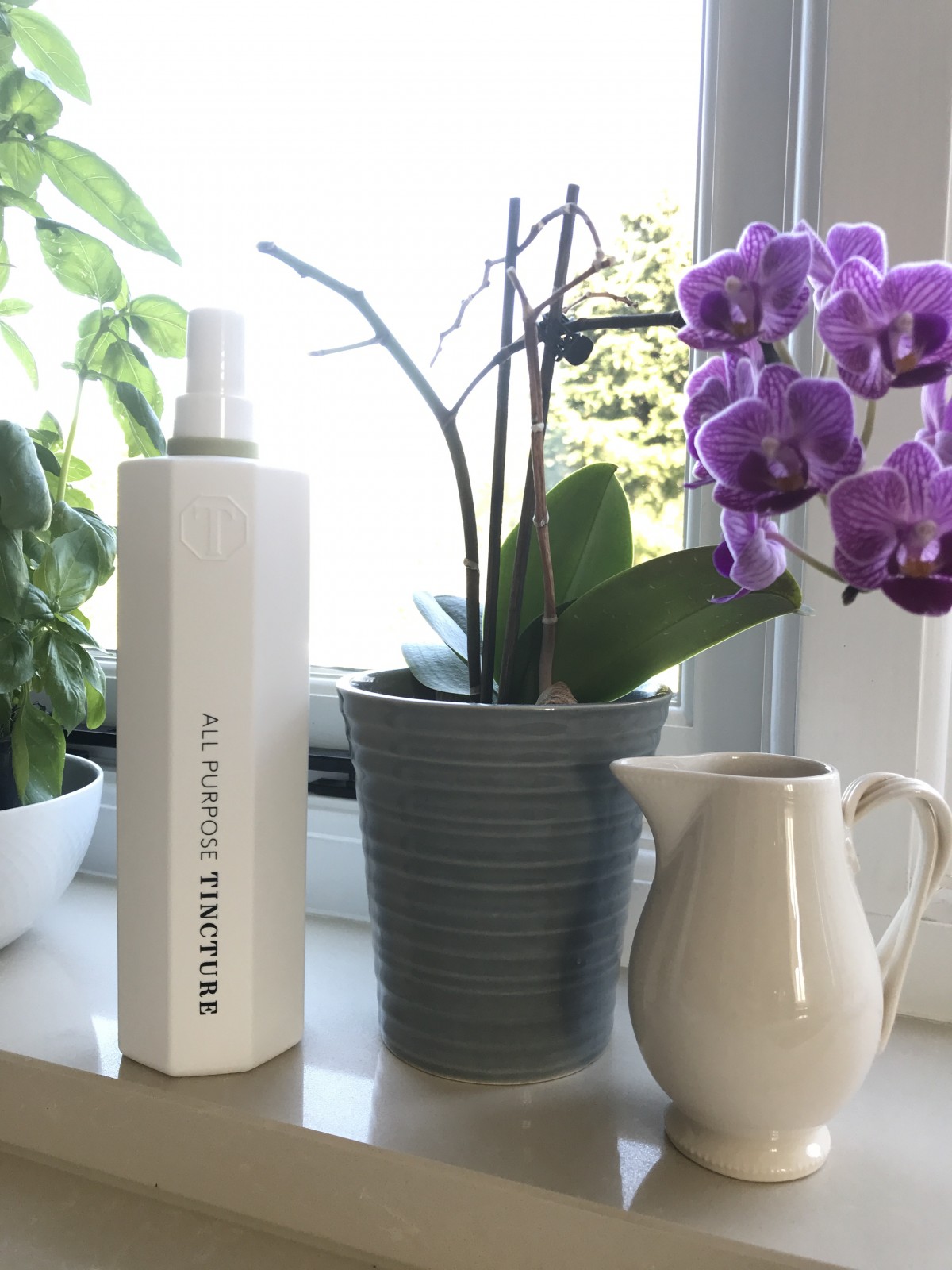 All TINCTURE London products are; All natural, pH neutral, biodegradable & sustainable,  antimicrobial & recyclable packaging and made in the UK! So they make me feel good about doing the right thing by my family and the planet!
The price is £7.50 for 400ml for each product which I think is more than reasonable given it's credentials! You can order them online at https://www.tincturelondon.com/
Who knew there was so much to love about washing up?!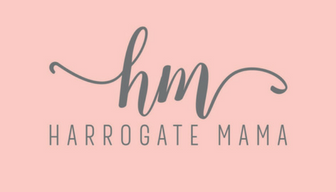 Just so you know: TINCTURE London invited me to review these products with their compliments.