Last Friday night we had loads of fun at our event at Everyman – bringing all you lovely Harrogate folks together for a night out with a chance to see some amazing local independent businesses in action!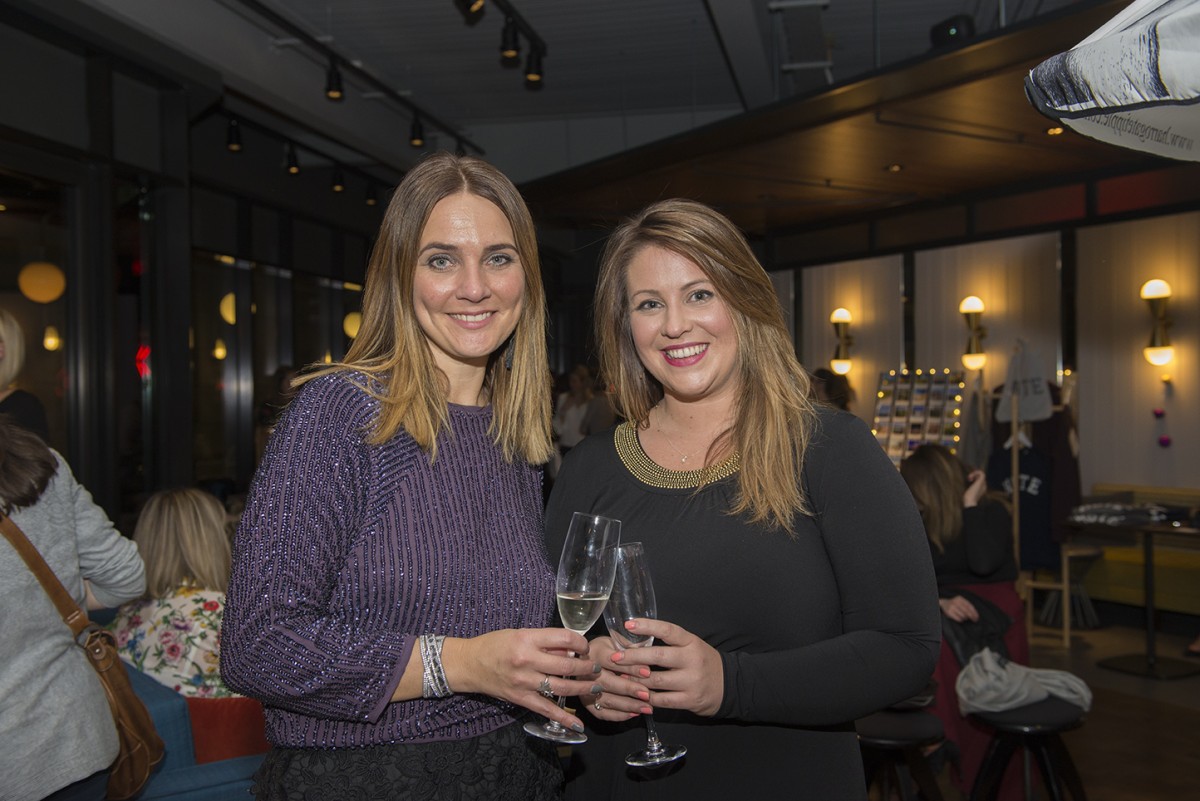 The brilliant Catherine Gibbin photography was on hand to take some pictures of the goings on, so you can see for yourself how the night went down!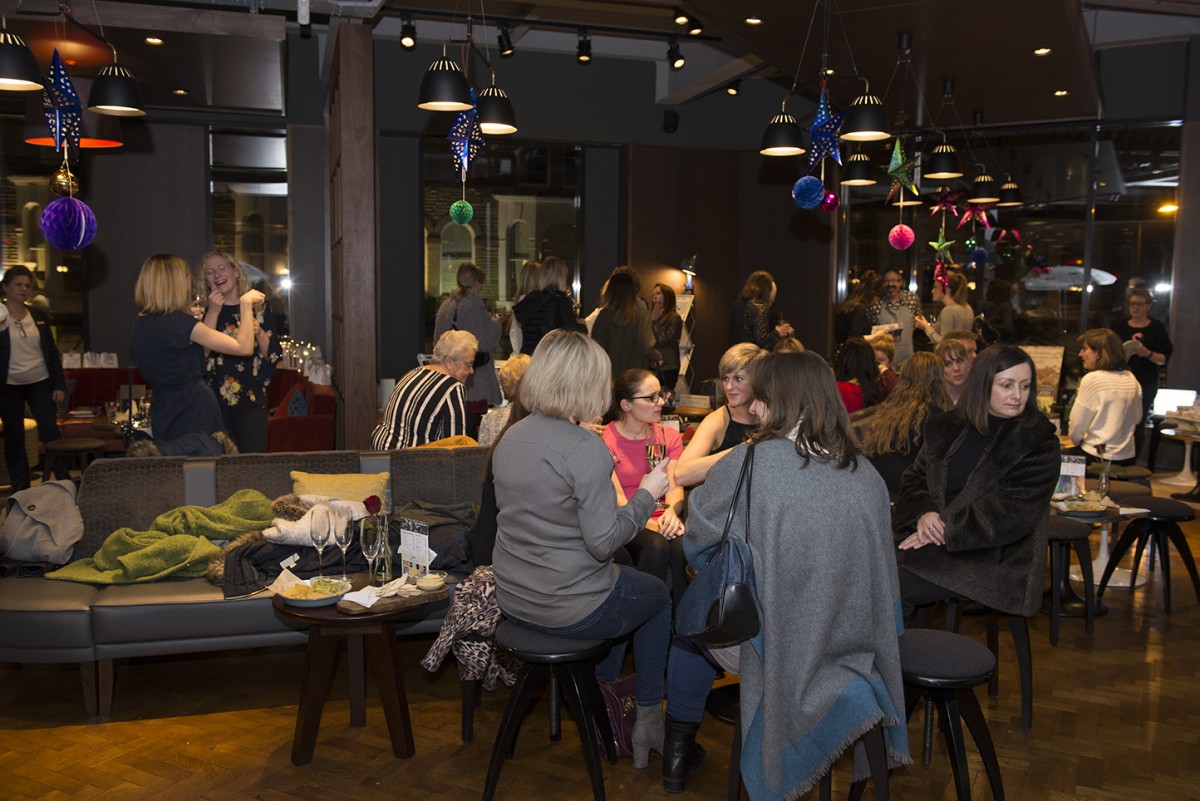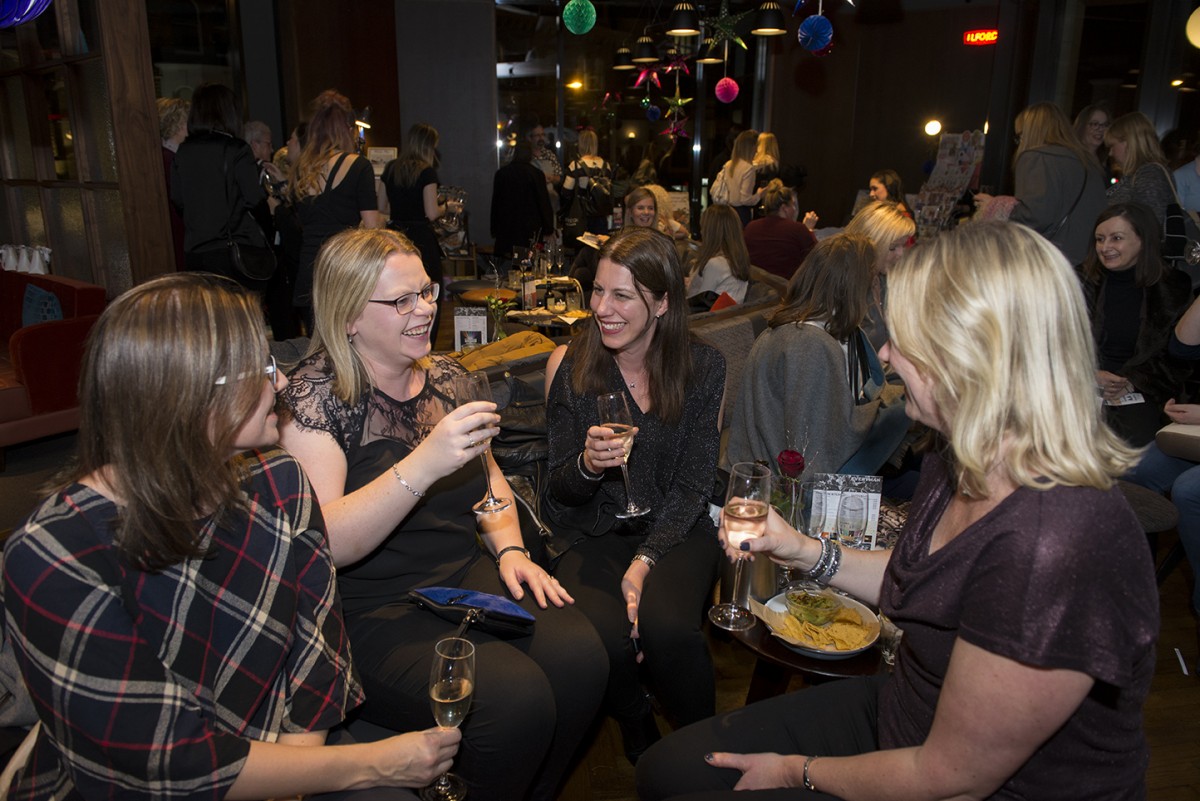 Basically; it was loads of fun! There was a fantastic atmosphere, lots and lots of lovely people and top independent businesses who are all so passionate about what they do! It was perfect!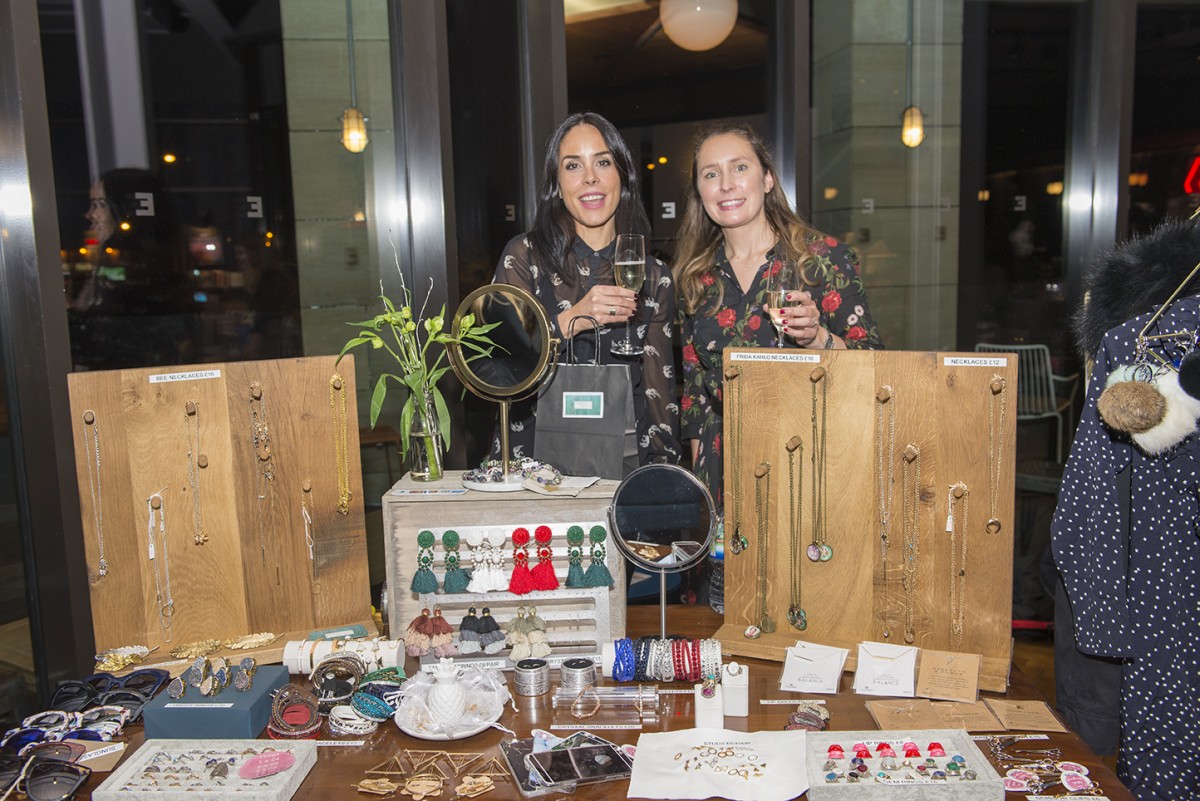 Best of all the night raised a whopping £588 for the Harrogate Homeless Project – which is amazing!
Thank you so much to everyone who came along – and thank you to the brilliant Votre Vacances who donated the star prize of a holiday – Ah Mazing – and to all the brilliant suppliers who donated raffle prizes too.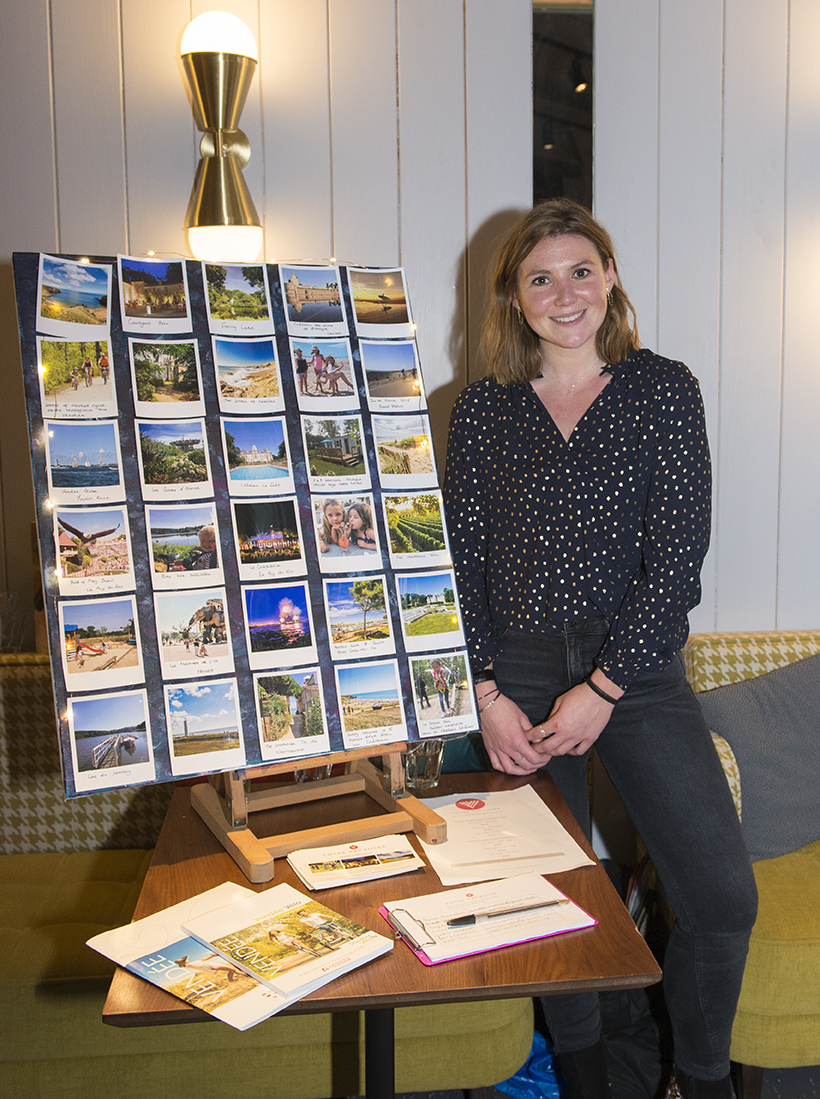 There was plenty of gorgeousness to be spotted everywhere you looked…
And so many amazing local products, handmade by fantastic local folks!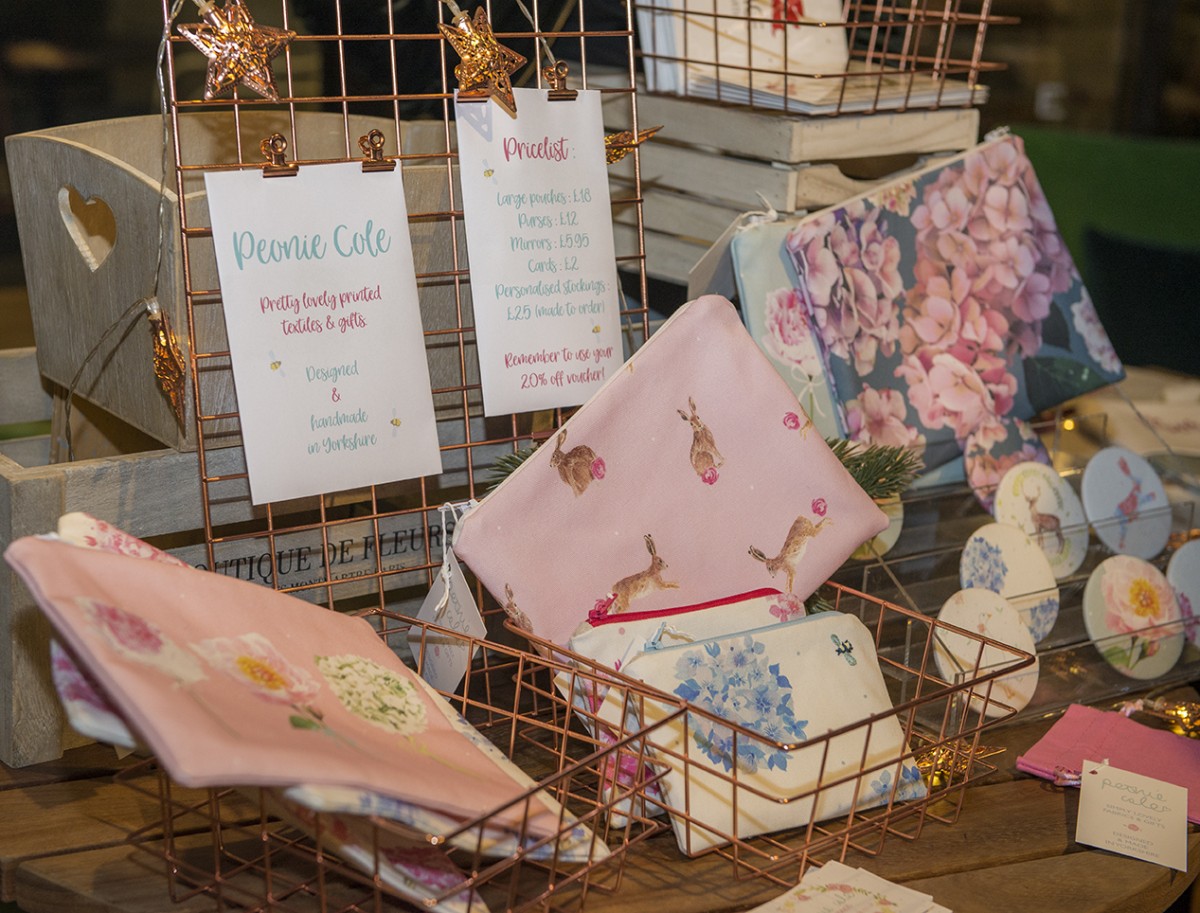 A chance to meet local business owners and find out more about them…
To get to meet some other lovely local bloggers and Instagrammers (who also do lots of other amazing things too)
And mostly to have a brilliant night out with like minded people, while enjoying a glass of sparkly, and an out of this world choir …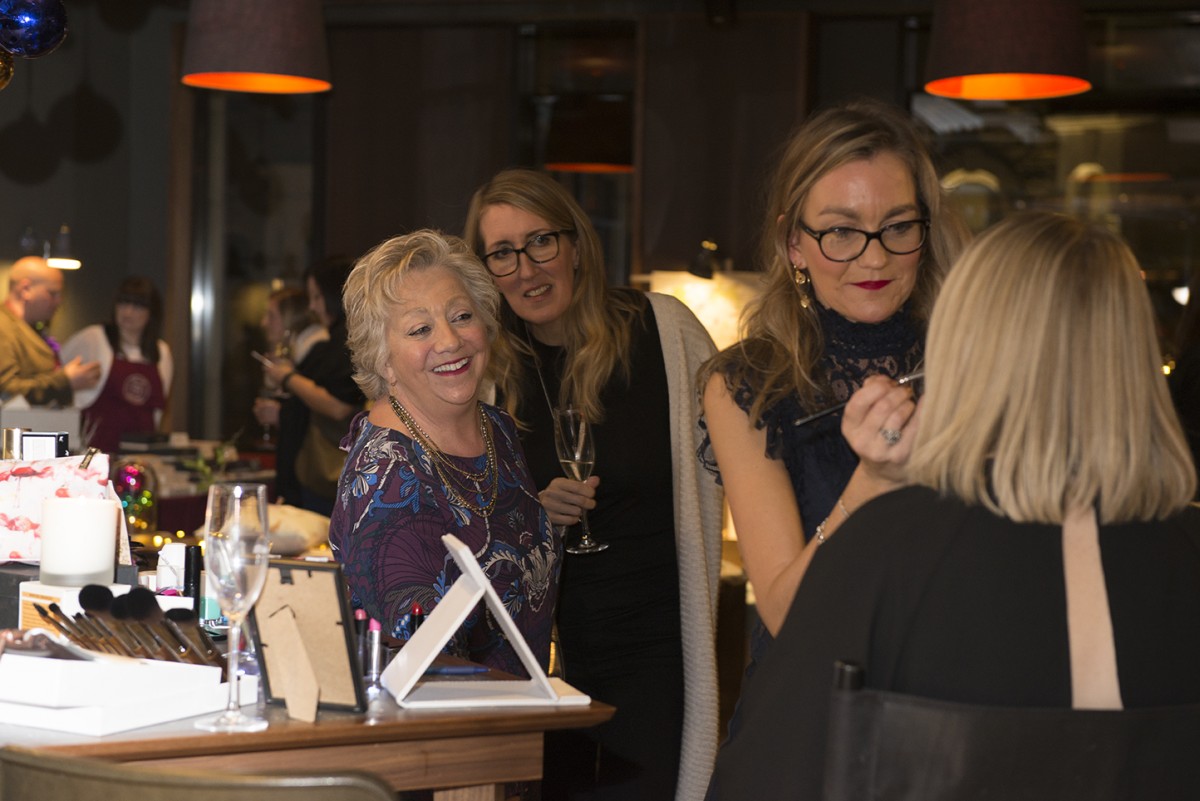 And best of all getting a top notch goody bag to take home at the end of the night too!
If you'd like to be first on the list to hear about the next event  (the last two have sold out really quickly) then please email me at HarrogateMama@gmail.com with the subject – 'Yes Please To Your Next Event' and include your first and last name on the email and I'll make sure you're first to hear about it!