The Small Boy and I had a lovely trip this morning to Crimple Hall. Which confusingly is not a hall at all, but a gorgeous 'retail experience' on Leeds Road, Harrogate which is delightfully filled with all-sorts of loveliness. From antiques to a garden centre.(More on the details of all that loveliness another day…)

But since today is finally fuelled with a glimpse of sunshine and a promise of Spring being just around the corner,  I thought I'd share some of the beautiful Spring flowers on display at Crimple Hall's garden centre – that could cheer up your own outside space in the not too distant future! Now, I'm certainly no gardener, but I know a pretty flower when I see one!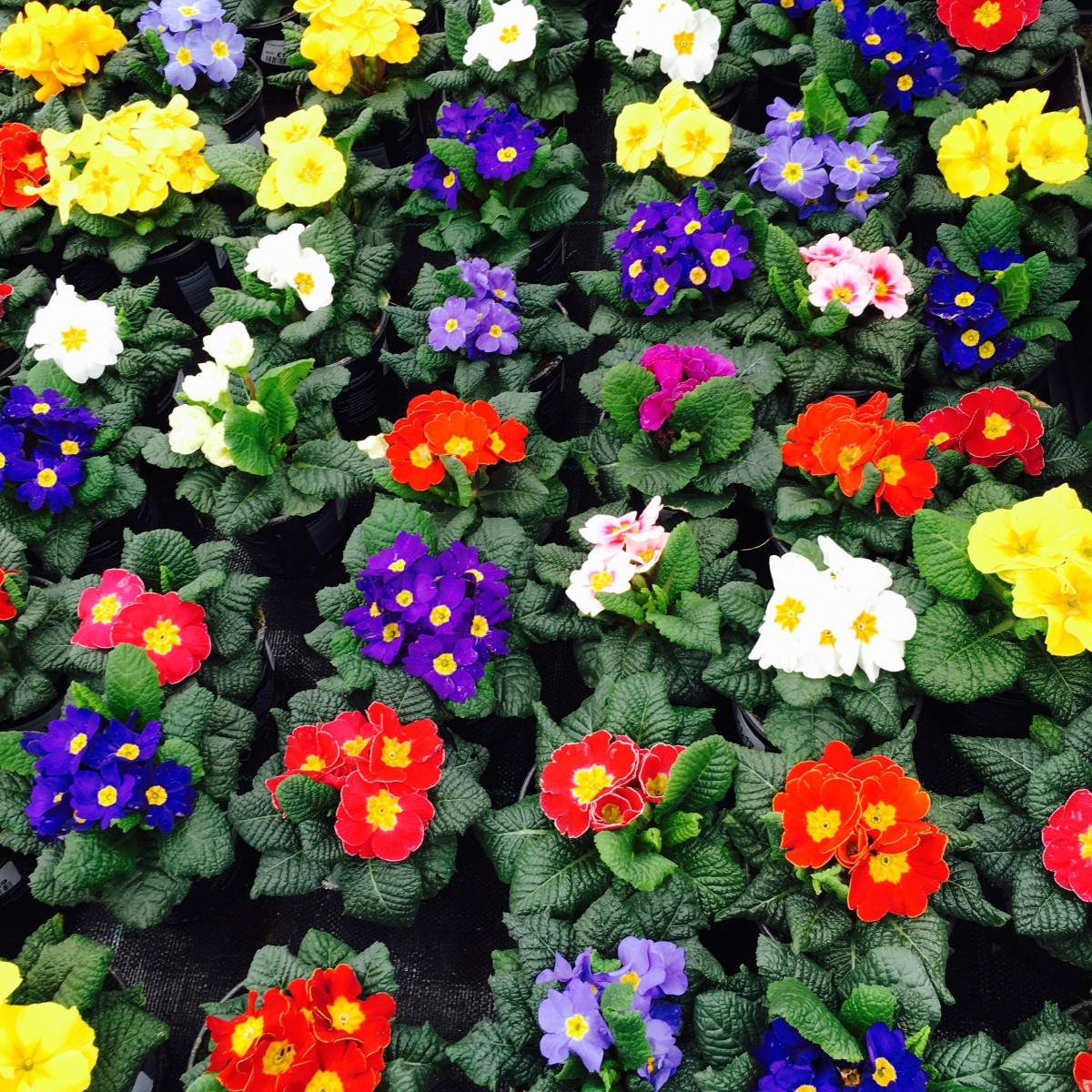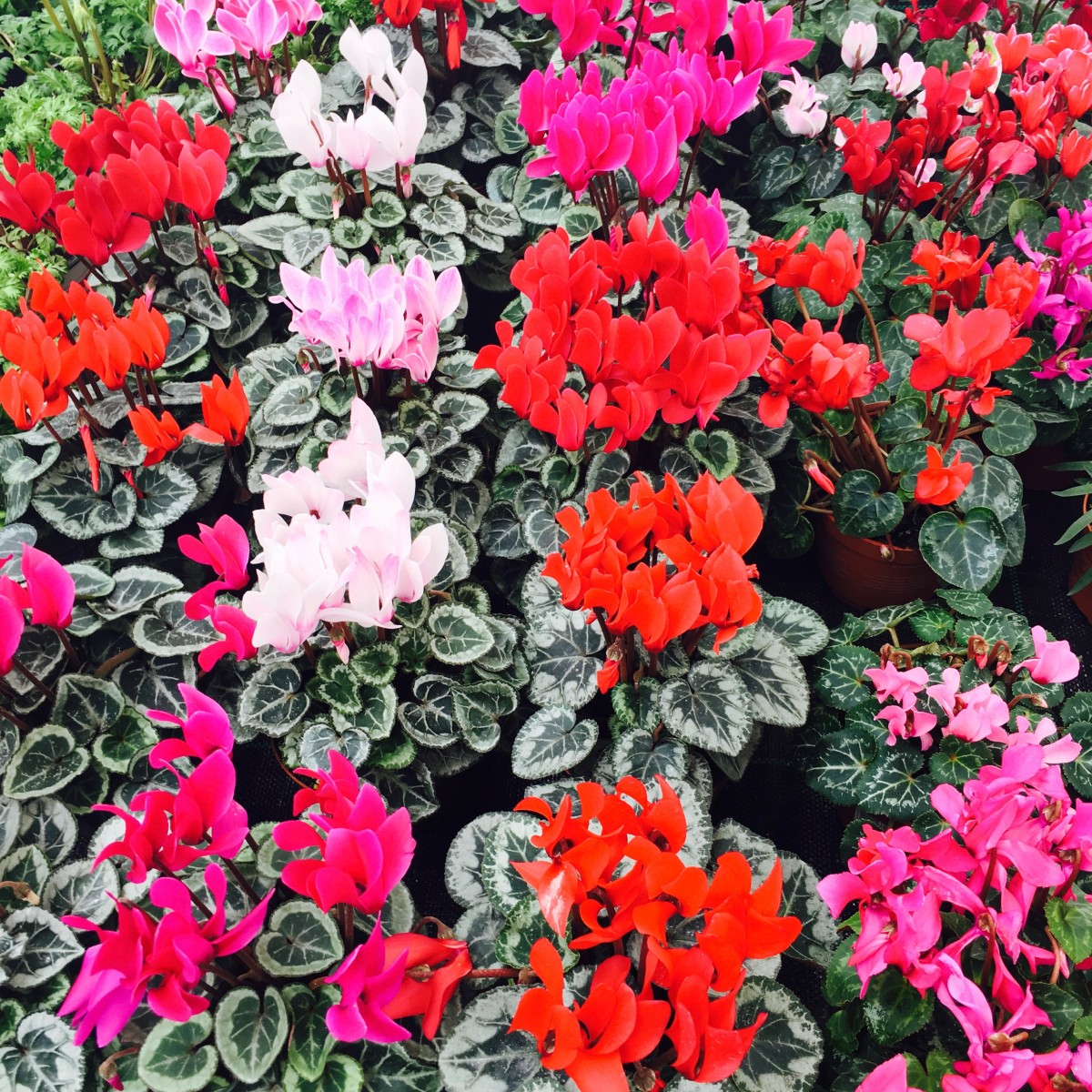 The bright pink cyclamens I bought from Crimple Hall last October have lasted all winter long, potted up in the garden. They've cheered my day up on many a frosty morning, smiling back at me as they've peered through the snow or bounced back after a rain storm battering. They've been a good investment for cheering up my mood.
Another sure fire thing to cheer me up, aside from colourful pops of flowers, is…gin! So rather fantastically there was lots of gin merchandise on display inside Crimple Hall too.
Think I'm going to get me one of these prints. Love a bit of zesty lemon in a picture.
This perfect Tea Towel (and the beautiful print above) are both from the range by Peter Gander, over at Have A Gander.
And this super pertinent mug from the collection by British designer Catherine Colebrook. Now then, where did I put that bottle…
Winter is gone going. Long live Spring 🙂
#SupportLocal and #BuyBritish
*This post has been written with no endorsement from Crimple Hall or the other suppliers mentioned on this page. It's all my own opinions.
(All photos copyright © Lucy Playford)