Bettys Cookery School is a perfect haven for honing new baking skills. I learned how to decorate a cake, the Bettys way on their 'Icing on the Cake' course.
Here six things you might not know about Bettys Cookery School.
1 – Bettys Share Secrets at their Cookery School
This was VERY exciting news to me. As part of any Bettys cookery school course, you'll take home insider skills, direct from the Bettys professionals. That means you'll hear first-hand, tips and tricks into how to get things done 'the Bettys way'!
You also get to take home a booklet filled with detailed recipes of the Bettys favourite treats that you make! I'm now the proud owner of the Bettys Buttercream recipe along with the secrets to their Madeira cake! I shall be putting these to good use!
2 – You get a two course Bettys lunch (with wine!)
As well as arrival Bettys pastries, and Bettys coffee, you're also treated to a Bettys two course lunch, with wine! We were served a delicious pan fried salmon salad and a beautiful cheesecake. There was enough time to enjoy the tasty feast without feeling rushed. It was an experience in itself!
3 – There's a shop!
The lovely in-school shop sells professional grade cooking equipment – that are used by the Bettys bakers. It's great to use the tools during the course and then you can choose to buy your own to take home, if you wish. It's remarkable what a difference having the right kit can make to your finished result! PLUS they also sell a small selection of Bettys goodies – in case you want to treat your family when you arrive home!
4 – It's very relaxing and calm
The course is just the right mix of concentration and relaxation. The course leaders are skilled, knowledgeable and professional, they're also kind, helpful and hands-on when you'd like them to be. Decorating and icing a cake takes a lot of skill and time, but it didn't feel rushed or pressured at all. It was a really enjoyable, relaxing day.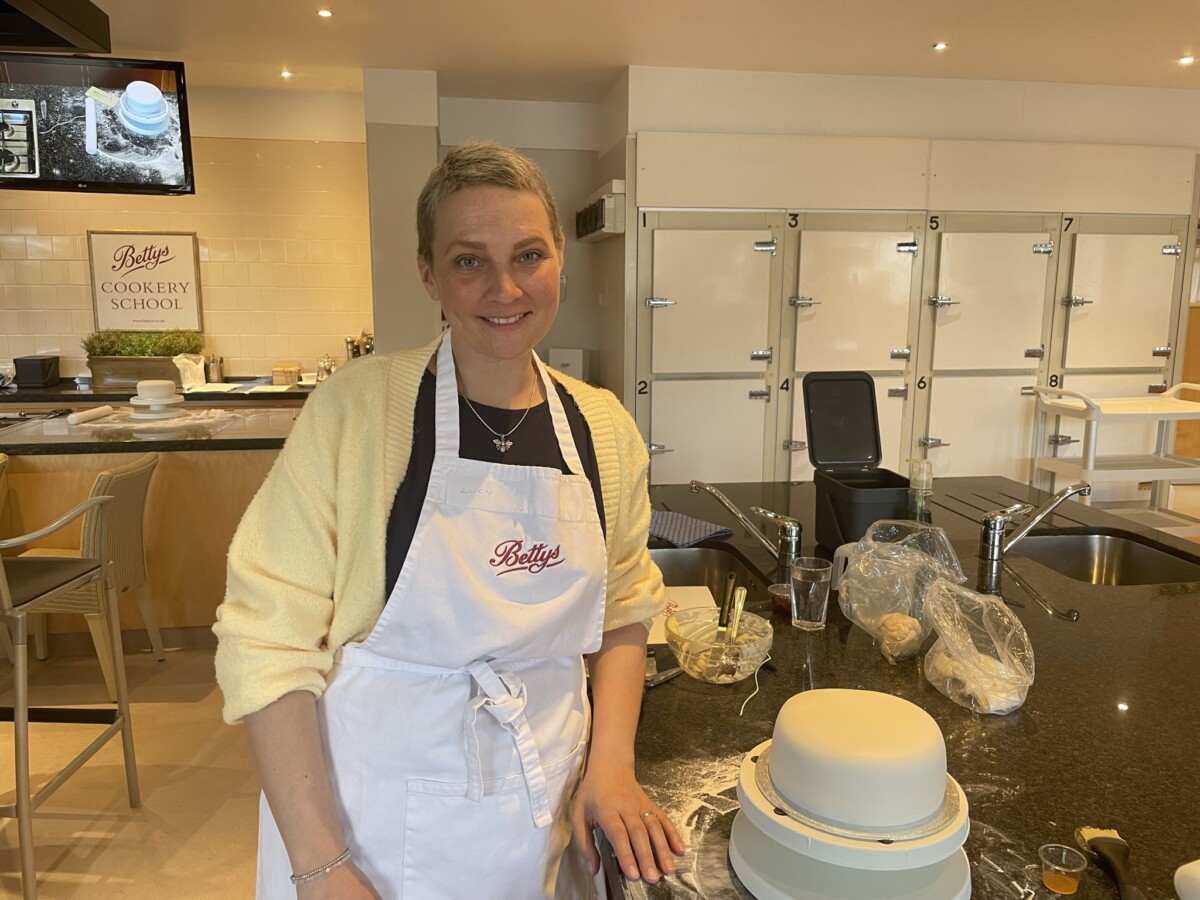 5 – It's actually great value
The course sounds expensive on paper, but when you think what you're getting it's great value. All the ingredients are included, the course tuition, the equipment and facilities, the booklet and recipes to take home, the two course lunch and wine and welcome drinks and pastries. Plus you get to take your bespoke creation home to enjoy with others! And you've had a memorable experience that will always stay with you!
6 – No washing-up!
One of the really lovely things about the course is you can just enjoy the decorating of your cake – sounds obvious, but there are no distractions and no one trying to hurry you along. All the ingredients are weighed and placed out for you, and everything is cleared away and washed up for you – so there's no cleaning-up to do!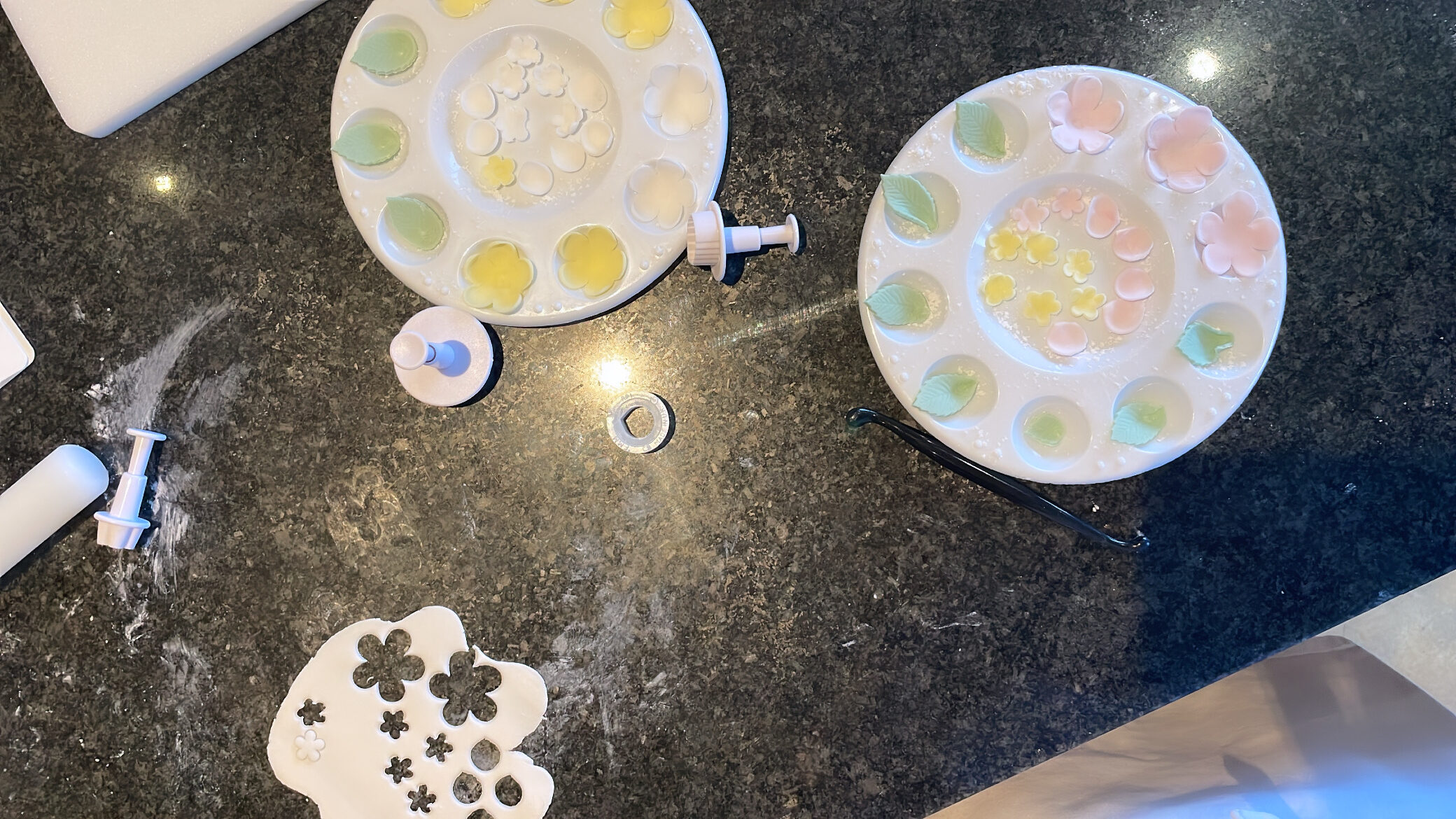 7 – You Create a Masterpiece
You get to create something that you probably would find quite difficult to master at home, on your own. There were lots of 'ooohs' and 'ahhs' when I revealed my beautifully decorated Bettys cake to the family, and the skills I learned will stay with me for the future too! It would be an ideal course for someone wanting to learn and practice before creating a cake for a special occasion.
Read more about what happens at Bettys Cookery School on my earlier blog post What going to Betty's Cookery School is really like.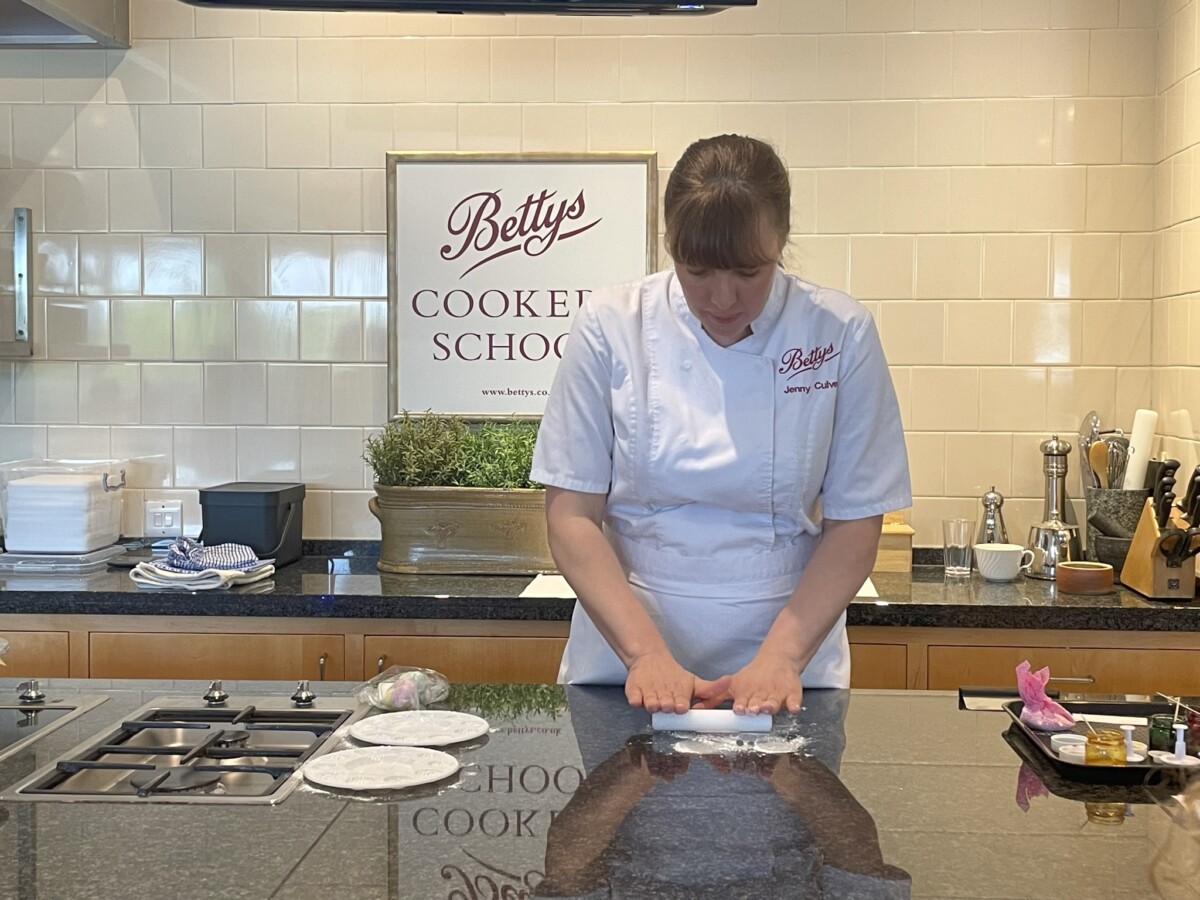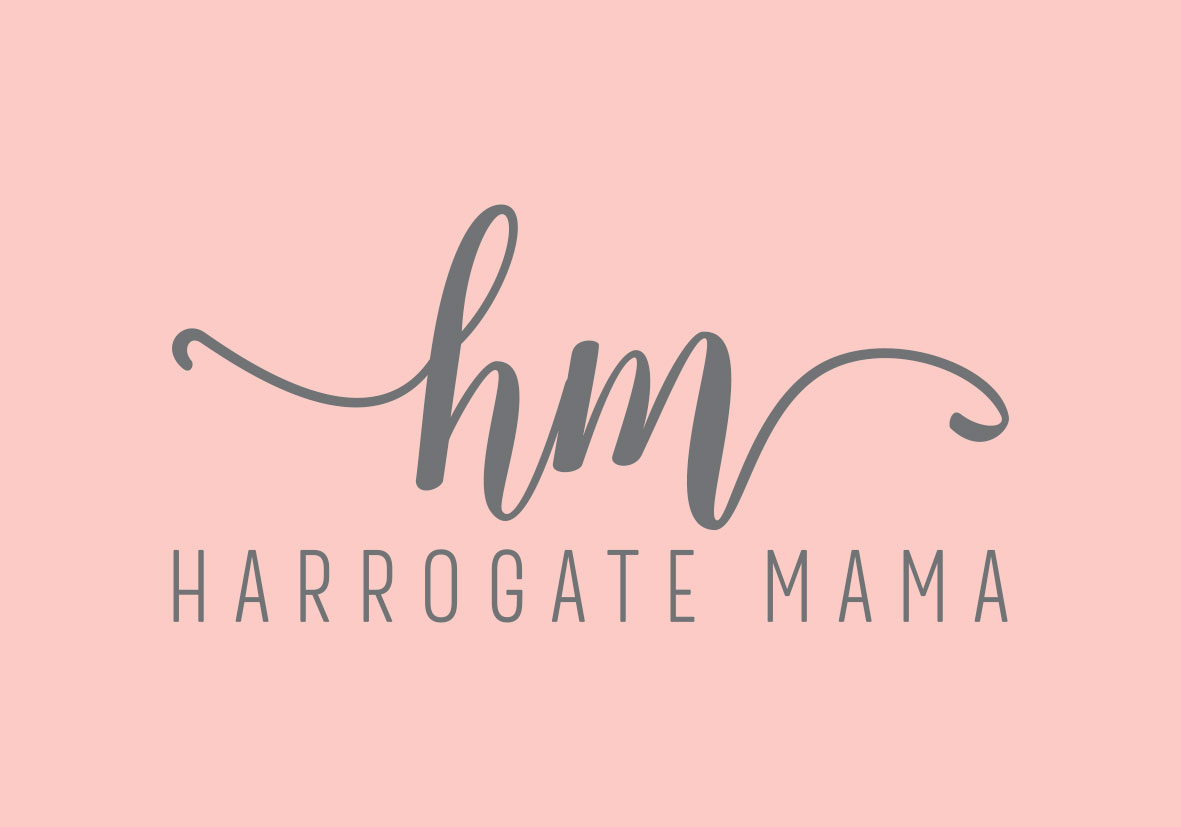 I took part in their 'Icing on the Cake' course where I learned to ice and decorated a cake. The course ran from 10.30am-4.30pm and was priced at £185. I was invited to attend the course by Bettys as a press invite. The views here are my own.