Not even a week into the school holidays and I'm already thinking of popping out to refill the fridge with wine! How's the start to yours been?
If, like me, you're looking for things to keep the Smalls entertained, then here's a great way to fill a rainy afternoon, or more likely to stay out of the searing heat, as it was for us; baking!
No Bake Strawberry and Passion fruit Cheesecake
This strawberry and passionfruit no-bake cheesecake was really tasty, really easy and best of all the Smalls could make it on their own with very little help with ingredients from M&S.
You can find the full recipe online http://cookwithmands.com/recipes/no-bake-strawberry-and-passion-fruit-cheesecake
School Holiday Activity for the Smalls
Mine have always loved to bake, I think it has something to do with licking the bowl at the end of it all and getting to enjoy a tasty treat! But what I love best about baking with the Smalls is that it's also really good for them educationally too.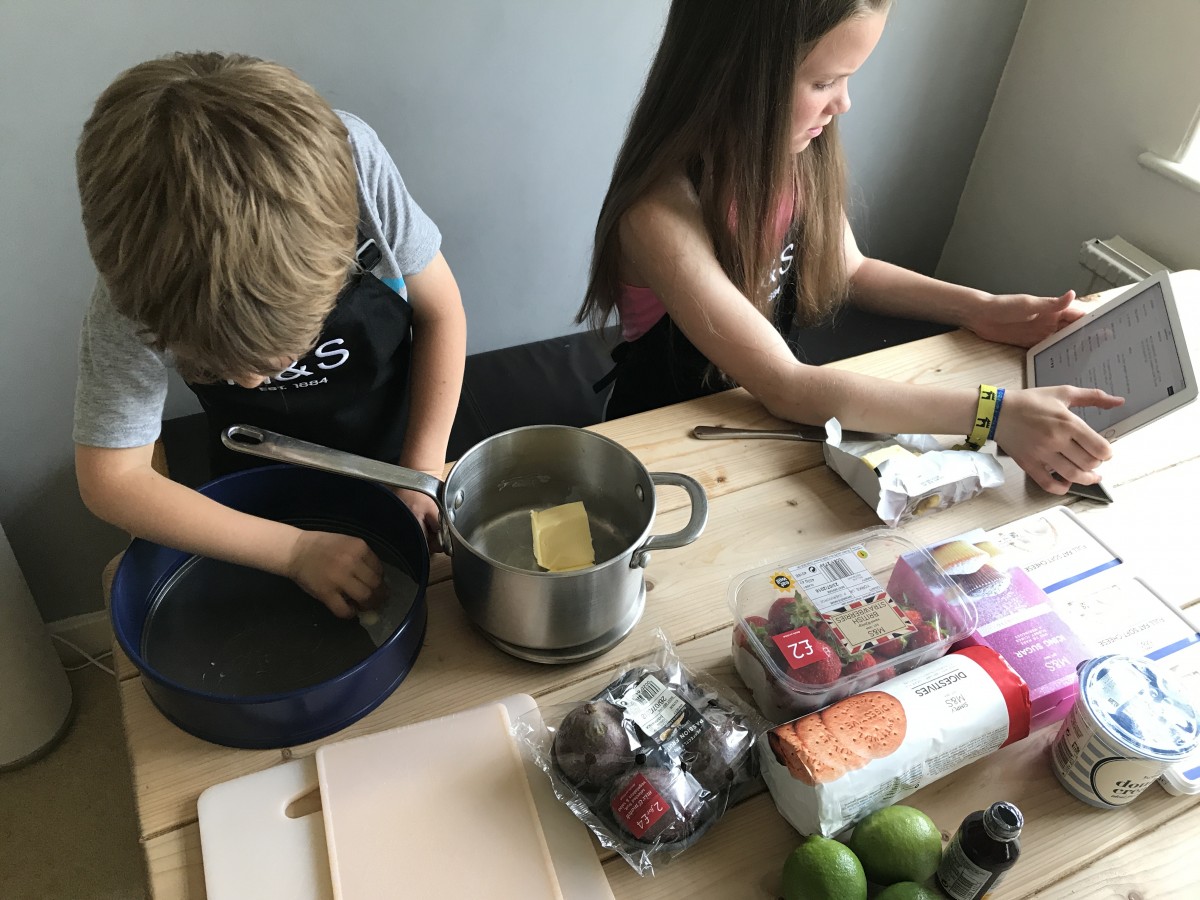 The weighing and measuring, the chopping and mixing, the recipe reading and washing up all promote really useful transferable and lifelong skills and they're picking them up without even knowing it!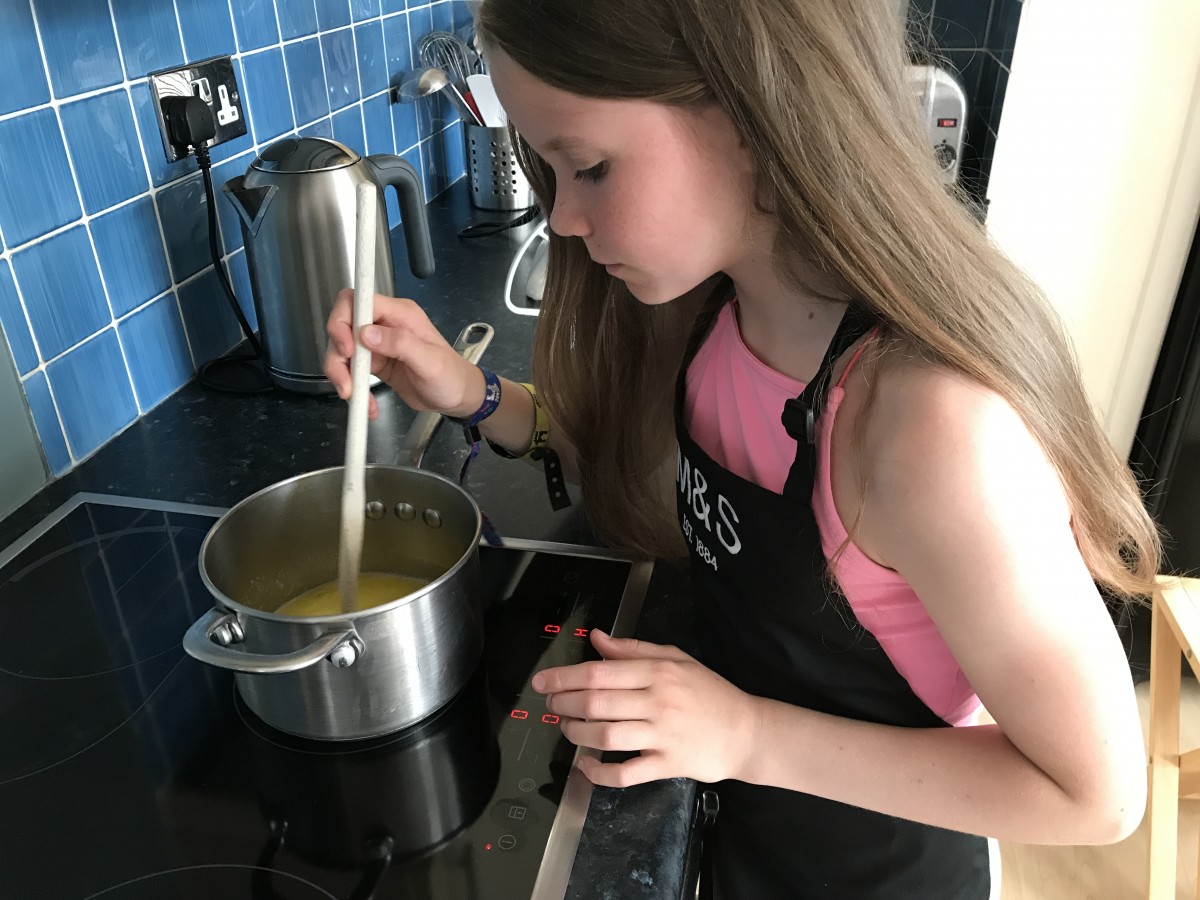 Plus I love the way it makes them try new tastes and introduces new foods to their diets! Take this recipe for example, it contains four passion fruits, not something I'd usually buy for the Smalls, and they were fascinated to see them. They loved getting to chop them, discover what's inside, scoop out the seeds and try a taste. Surprise, surprise, they loved them – they're sweet and tropical, tangy and tasty – what's not to love!
Learning Life Skills, Having Fun, Trying New Foods
They loved zesting and juicing the limes, melting the butter, bashing the biscuits (always a highlight!)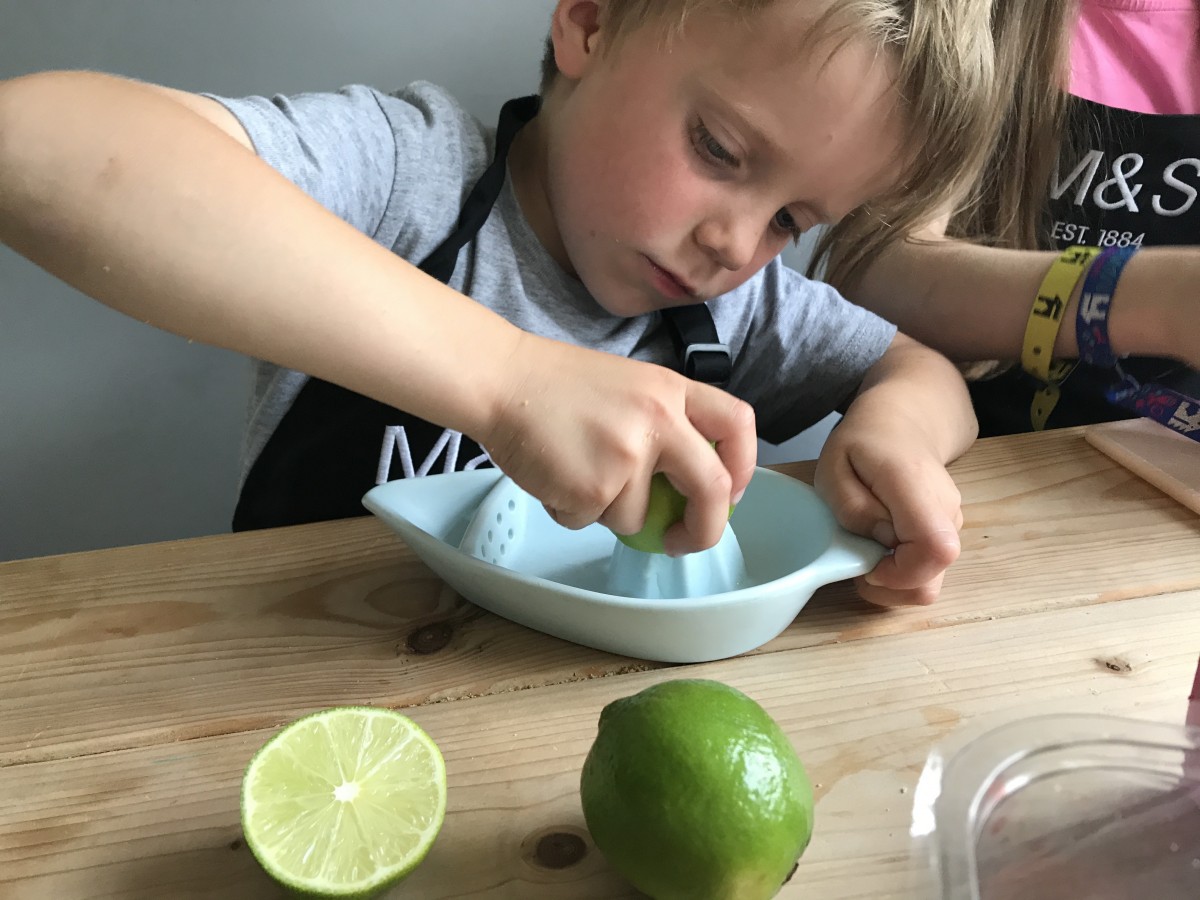 Most of all they loved chopping the strawberries, because you can do that without the need for a very sharp knife which meant even the Small Boy could get involved! Even if it was one for the mouth and one for the recipe!
M&S Champion British Berries
M&S champion British berries having worked with some of their berry suppliers for over 40 years and are proud to work with farmers who have been farming for generations.
Luckily the Smalls have always loved berries, raspberries are a staple in the Small Boys packed lunch box, and strawberries are a regular feature as a Sunday lunch desert! So it's great to know M&S is passionate and committed to the sustainable sourcing of quality British ingredients.
Ta Dah!
After chilling the biscuit base and combining the cheesecake filling of full fat cream cheese, double cream and icing sugar (zero calories then, obviously!) with the limes, all that was left was to decorate with the strawberries and passion-fruit to create a show stopping centre piece.
The Smalls were rightly very proud of their bake, and it had pride of place at lunch the next day when we had friends round!
Tasty Treats for Mamas too!
Best of all it tasted amazing, the Smalls loved it and I keep nipping to the fridge to carve myself off a small piece when no one is looking! A great easy bake, that looks amazing when it's finished and hardly needs any supervision to create! A great activity to keep the Smalls busy over summer, and a sneaky way to teach them some really important life skills along the way too!
You can check out the full recipe online at Cook with M&S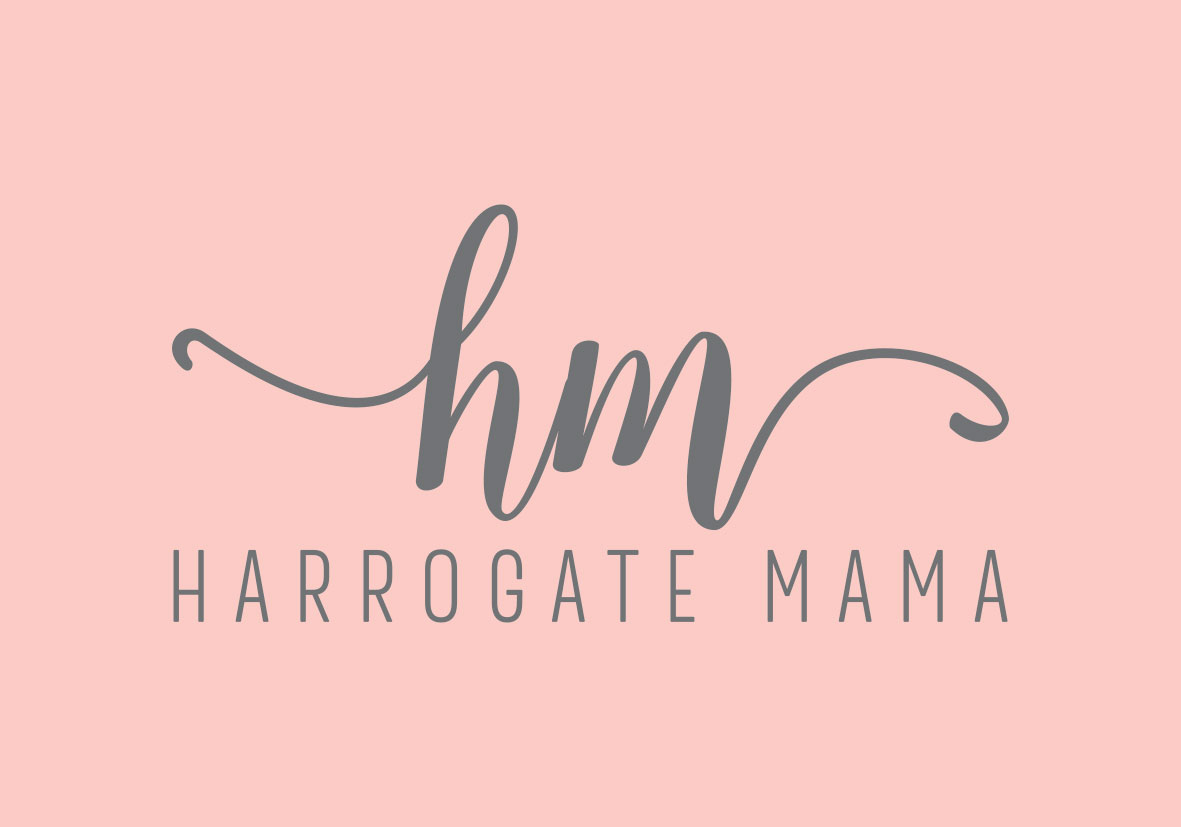 With thanks to M&S for supplying the ingredients for this recipe.