Harrogate's Waterstones Book Shop has been given a make-over with a new look and the addition of a new cafe!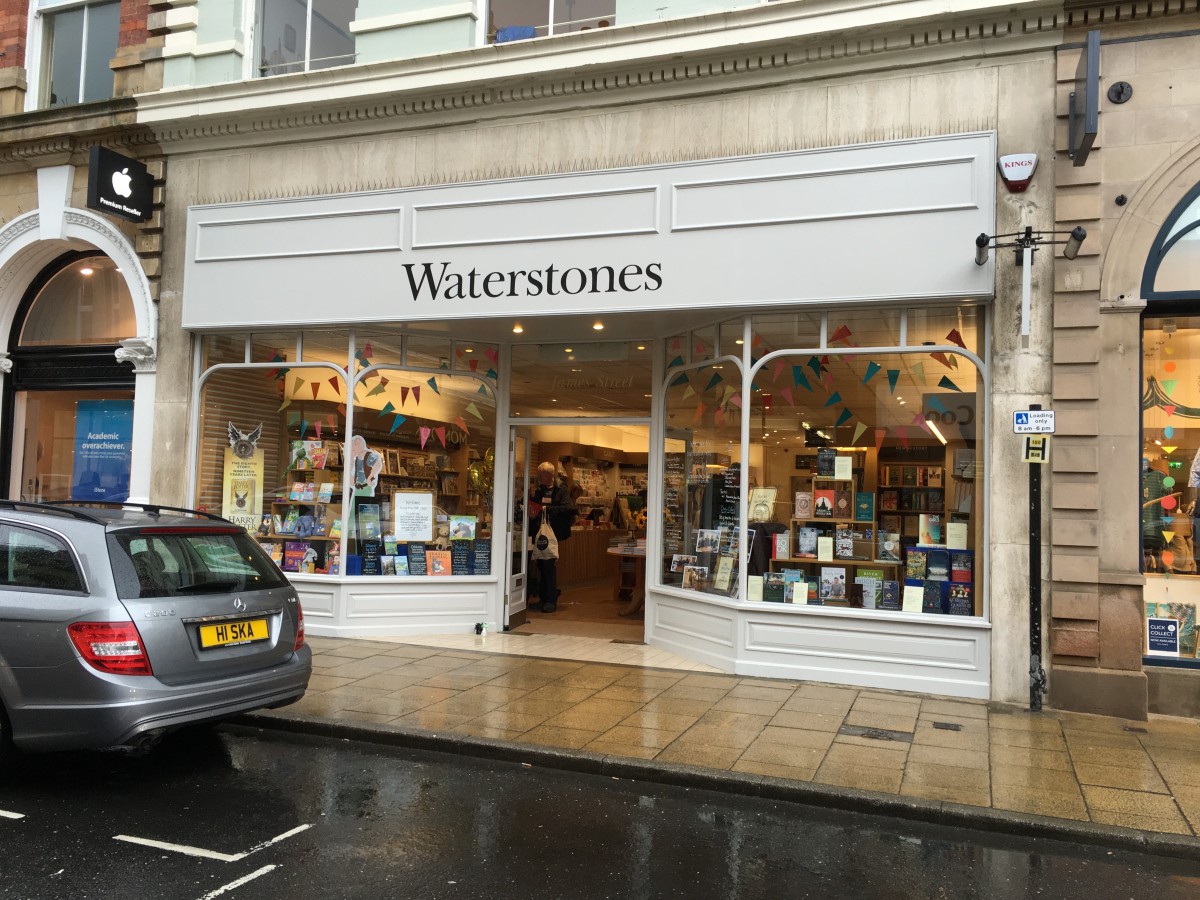 Lovely New Cafe
The shop has a gorgeously relaxed new cafe if you're looking for somewhere different to try. It's bright and light with fabulous floor to ceiling sash windows overlooking James Street in Harrogate. It manages to have a homely, cosy feel whilst keeping clean and modern all at the same time. I loved it!
You'll find the 36 seat café alongside a new children's department on the shop's first floor. There is also increased shelf-space for children's books and more room to host a programme of family-friendly activities and events they have planned for the future.
The café offers healthy children's lunchboxes and snacks, hot drinks for the grown-ups, some amazing cakes and hot toasties and homemade soup too. The floor is easily accessible via the lift and baby changing facilities are also available. There are also charging points for mobile phones and laptops along with free wifi!
Supporting Local Traders in the Cafe with Yorkshire Produce
The Cafe is supporting local traders by using local Yorkshire suppliers for their produce where possible.
Cakes come from The Cake Lady of Harrogate. All cakes are made using local free range eggs from Ian Taylor in Harrogate, Yorkshire butter and seasonal local fruits and vegetables.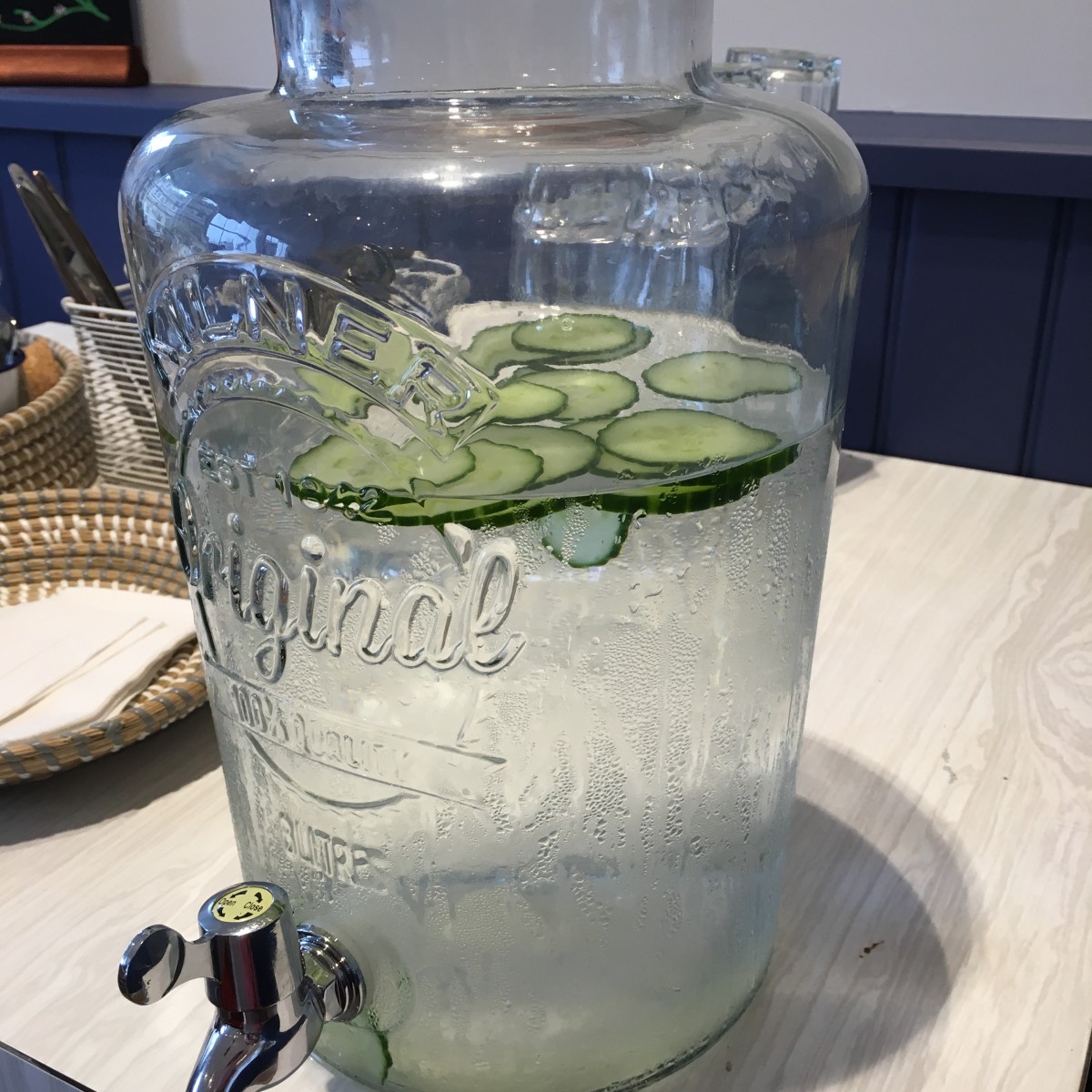 Taylors of Harrogate are supplying the tea, and bread and pastries are coming from The Bondgate Bakery in Otley.
Cafe goers can also enjoy Pure Yorkshire Honey from Denholme Gate Honey near Bradford and organic dairy products from the family run Acorn Dairy in Darlington.
More Kids Books!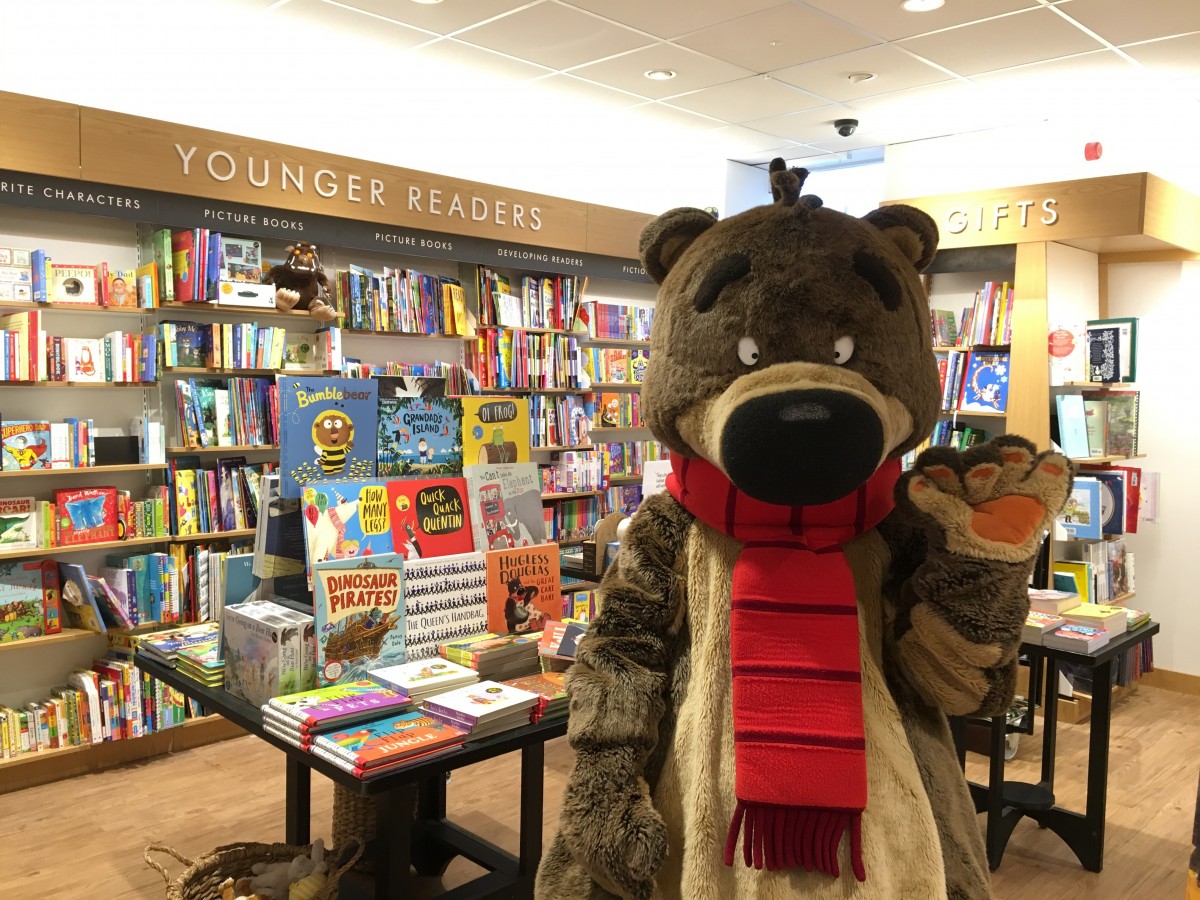 The old children's book department at Waterstones was in need of expansion, so I love that the new sections are now bigger, brighter and easier to access with clear labelling for each age group. I know my little tribe will love it, choosing a new book is one of their favourite things to do!
I thought it was all a great improvement and can't wait to take the small people to chose a new read (while I enjoy a cuppa and cake too!).
Have you been yet? Are you going to be tempted by the cafe, the cakes were certainly scrummy!
Disclaimer: Waterstones kindly treated me to the hot chocolate and cake to say thank you for the visit. The views are my own.