I'm proud to have been blogging at HarrogateMama for two years! And to show my thanks to all you lovelies for your ever growing support I wanted to do something to make your life just a little easier.
A Simpler Way to Discover Parenting Hacks and Harrogate Hot Spots
So whether you're looking for the best place to go for a Mama nights out, inspiration for places to take the Smalls during the school holidays or finding out about those hair care products that make your morning routine a little quicker, I'd like to make that even simpler for you to discover.
So I've been working on redesigning the blog to make it really easy to find the wealth of information that you're looking for, leaving you more free time to do the important things in life, like, you know; drinking your cup of tea whilst it's warm!
New Logo Design
As part of making the blog better for you I've been working with the brilliant Andy Bickerdike at Jackdaw Creative to have the Harrogate Mama logo redesigned – which I totally love!
The new softer tones of the brand colours and the straightforward design keep things true to the values of contemporary motherhood, whilst not stepping too far away from the current design. I can't wait to hear what you think?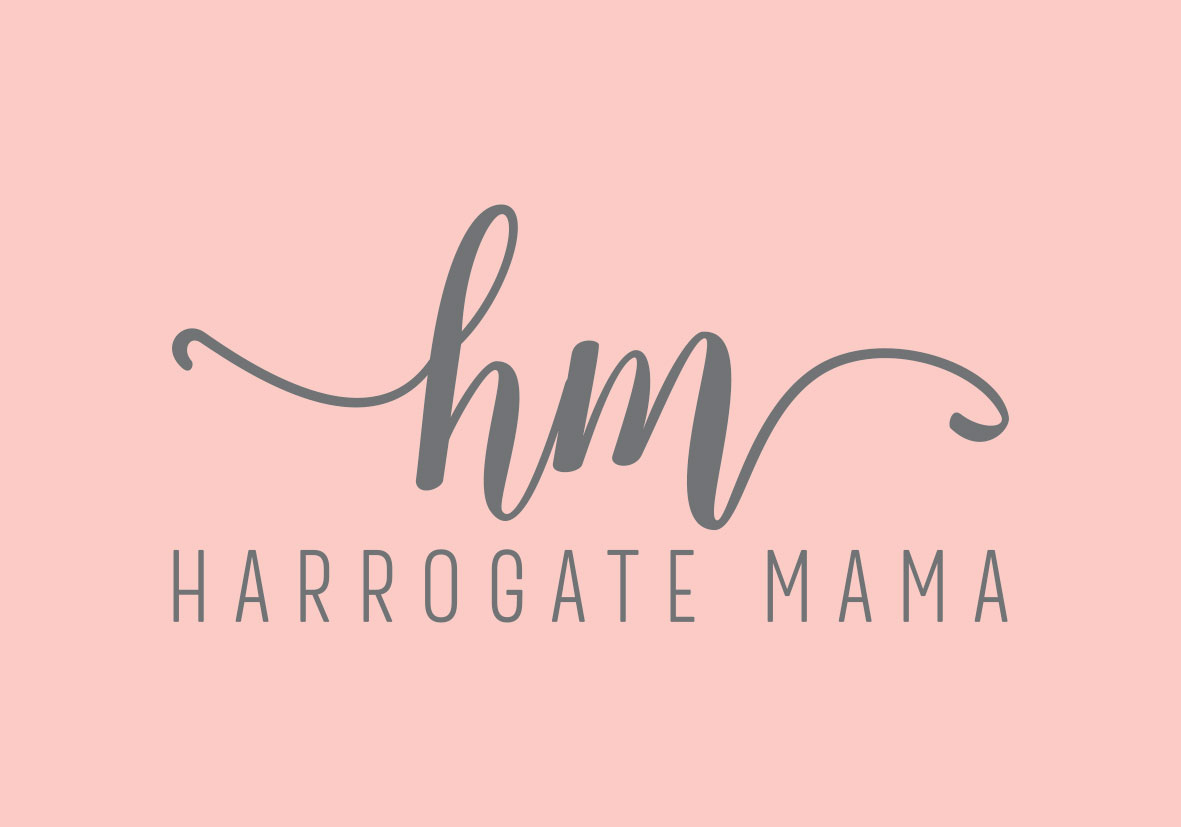 Jackdaw Creative
Jackdaw Creative are a really friendly design agency based in Knaresborough, I loved working with them, they're really easy to work with and they have some brilliant ideas.
They have over 16 years experience in design and marketing, producing colourful and creative magazines, brochures, flyers and advertisements.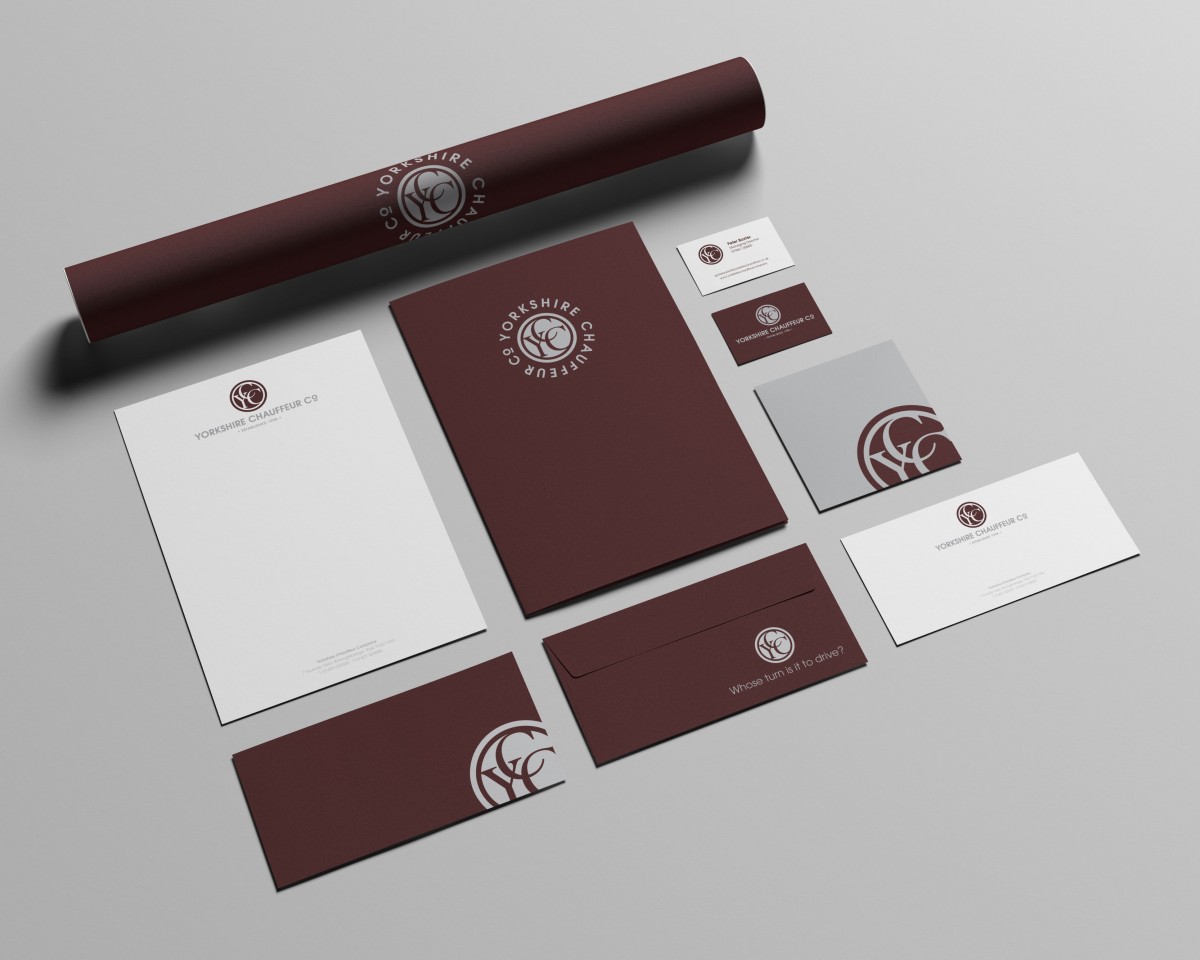 Jackdaw Creative have worked with some great local brands as well as some big names nationally, including most recently the MOBO awards, so I was thrilled when they agreed to work with me.
They offer design services to cater for businesses large or small, from brand identity packages to everyday stationery and print requirements.
So if you're looking for friendly experts who deliver amazing design you can find them on Twitter, Instagram and Facebook or check out their swish website which features some of their other work too at   www.jackdawcreative.co.uk
I'm really excited to get the new Harrogate Mama brand out there and look forward to some exciting things to come with it in the future too!
New Website by Kariba
The new website design is still in development and it's coming VERY SOON. I've been working on it with the amazing Kariba another friendly local Harrogate agency who are top of their game for delivering on their projects. I think it's going to be make things so much easier for you once it's here!
Behind the Scenes at Harrogate Mama
Alongside the new branding and website there are also a couple of new focuses I've been working on too.
Harrogate Mama Events are set to come more to the forefront over the next year whereby I'll be creating some amazing nights out, shopping events and experiences just for you, so let me know if there's anything you'd love to be a part of and I'll get working to make it happen.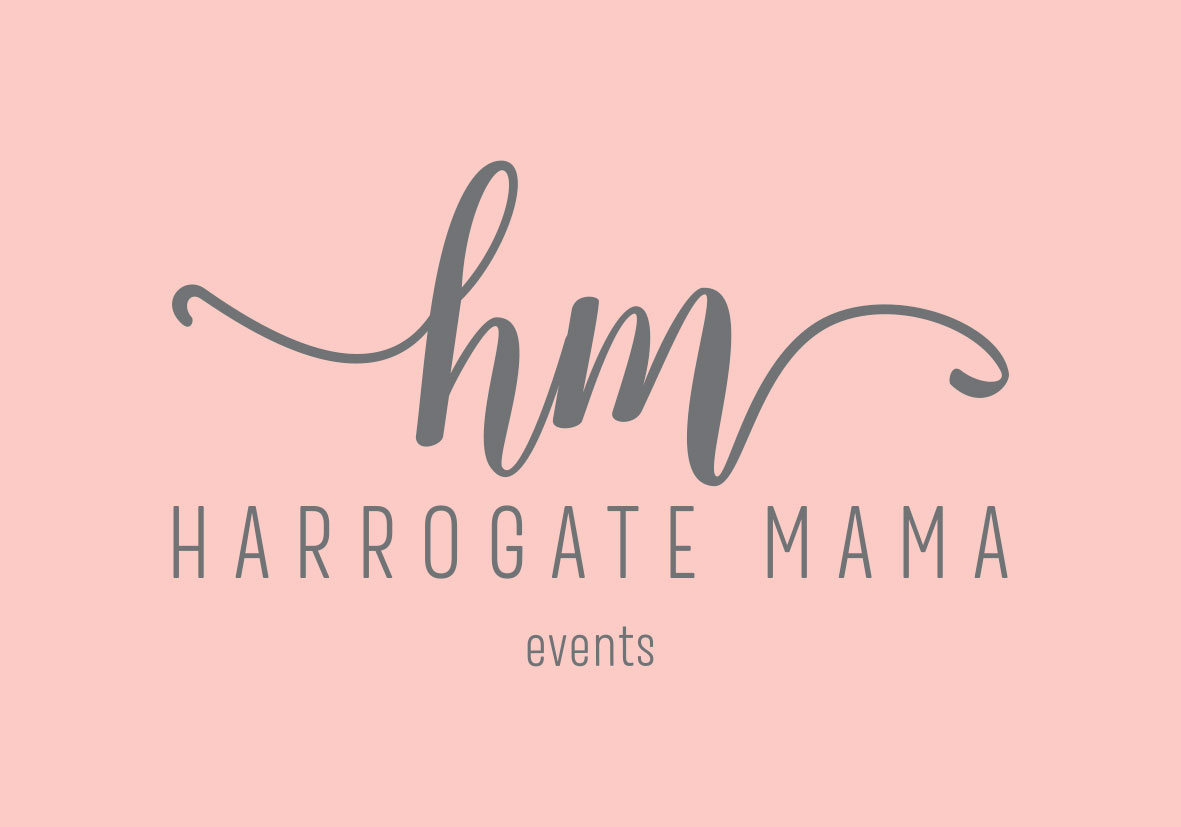 And alongside the blog and the events I'm also working away on developing Harrogate Mama Media too, as behind the blogging scenes I work as a freelance content creator for brands helping them to reach their goals through social media, PR and copywriting.
So the whole lovely lot is now coming under the umbrella of Harrogate Mama Communications!
Local Independent Digital Businesses
I've absolutely  loved being able to work with local independent businesses in creating the new branding designs and the new website, we're lucky to have such a strong digital media community here in Harrogate and I wish I could have supported more of them during these projects.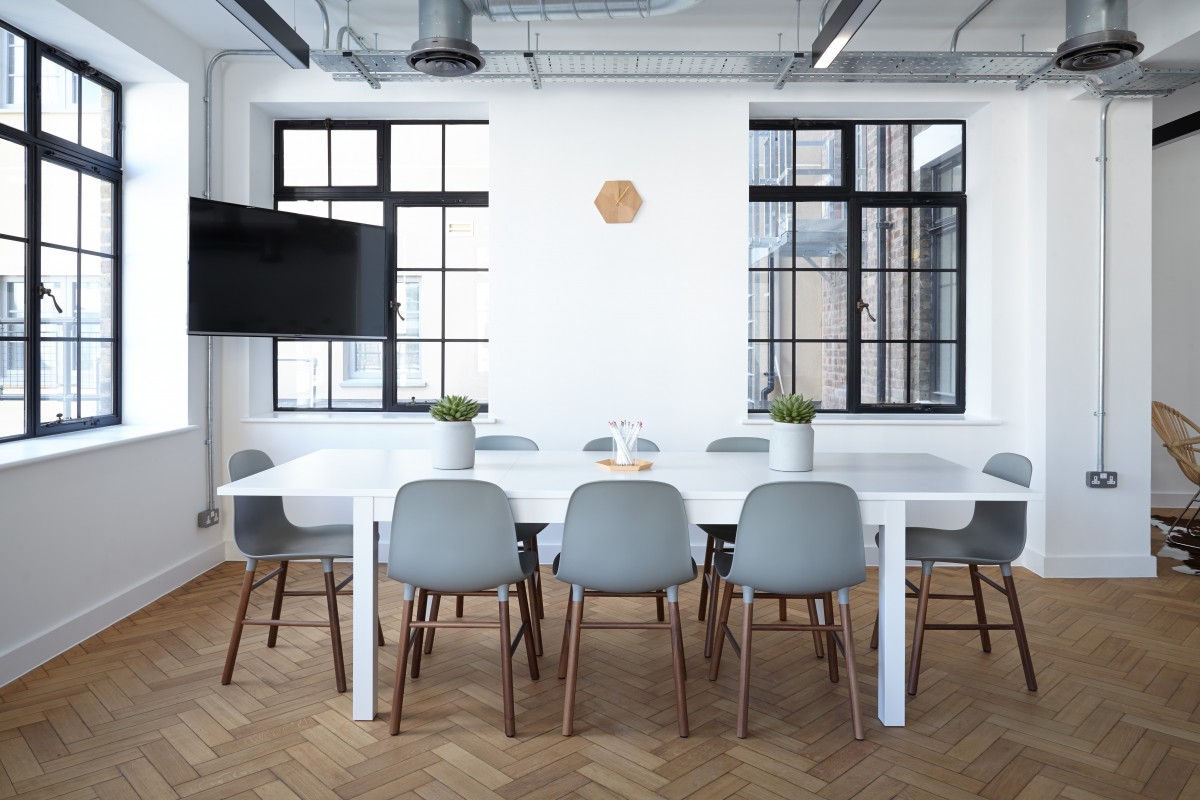 The NEW website will be launching very soon, so you'll be party to all that parenting and Harrogate intel easily and quickly – making your life a whole lot simpler really soon!
I'd love to know what you think of the new branding, logos and colours so let me know below!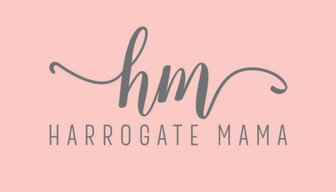 *With thanks to Jackdaw Creative for creating the swish new branding for me – the thoughts and opinions are my own.